Madhya Pradesh to measure people's 'happiness quotient'
Madhya Pradesh to measure people's 'happiness quotient'
Written by
Anjana Raghav
(Sourced from PTI)
Mar 11, 2018, 08:08 pm
2 min read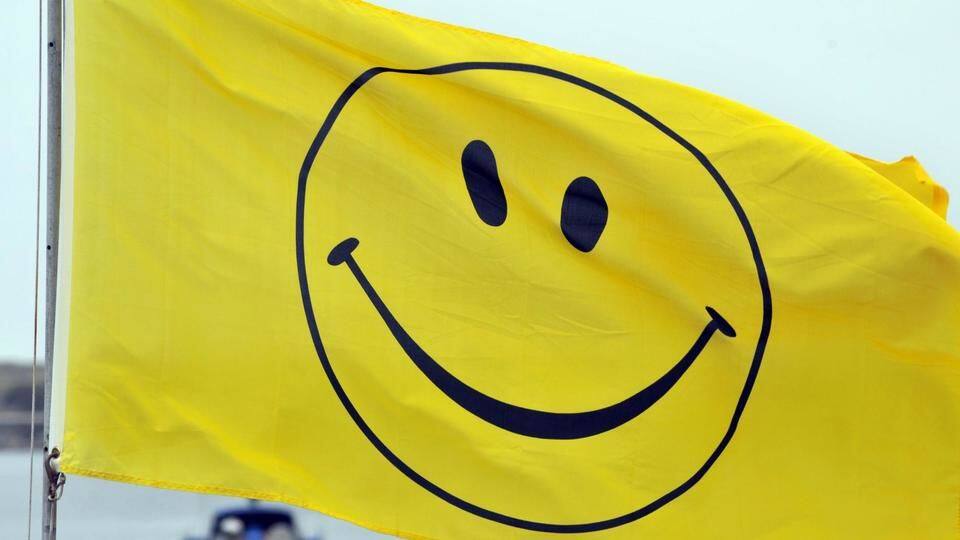 Madhya Pradesh government is going to conduct a study to measure the happiness quotient of people. The initiative has come at a time when India stands at a lowly 122nd spot in the World Happiness Report for 2017, brought out by the United Nations. Happiness quotient of people became a global talking point when Bhutan came out with a happiness index.
IIT Kharagpur to assist MP in the project
For this, the Shivraj Singh Chouhan government is launching an exercise to interact with the people of the state and find out how happy they are. The drive, which will be assisted by IIT Kharagpur, will take months to conclude. IIT Kharagpur, the only institute to have a happiness center, will provide the questionnaires to measure happiness quotient.
'Army of interviewers' to visit far-flung villages for people's feedback
Praveen Gangrade, Rajya Anand Sansthan director, said, "Once we get the questionnaire, we are going to work on it to get people's feedback." "It's a lengthy exercise. We have to involve army of interviewers to reach far-flung villages to get feedback of different sample groups and then prepare the happiness index," he said. The aim is to roll out the index within six months.
Happiness to be measured on a 10-point or 7-point scale
The happiness quotient is expected to be measured on a scale of 1-10 or 1-7, Gangrade said. Besides finding out how happy the people were, the BJP-led state government is also trying to keep its employees in good humour. For preparing the questionnaire, the government had inked an MoU with IIT-Kharagpur in May last year, he added.
Government had sent its employees on paid trips for happiness
In an earlier move to make employees happy, the government had sent some of its employees on an all-expenses-paid trip to various places in the country to attain happiness, Rajya Anand Sansthan's CEO Manohar Dubey said. He said such exercises will be taken up in future to make employees happy. Happiness department will also promote research that suggests ways for achieving happiness.