Mumbai airport sets new flight handling world record
Last updated on
Feb 05, 2018, 12:05 am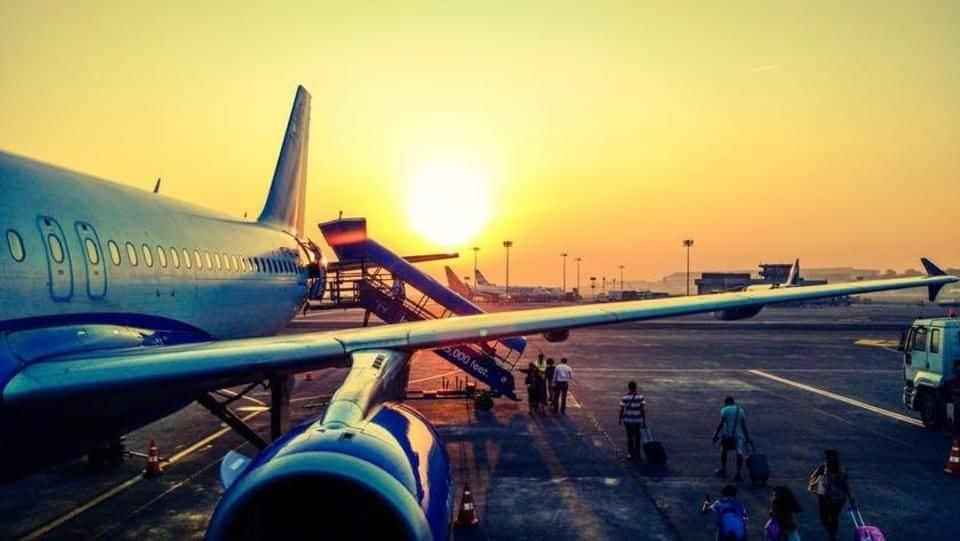 Mumbai airport, the busiest single-runway airport in the world, broke its own flight handling record on 20th January when it handled 980 arrivals and landings in 24 hours. Earlier, on 6th December, Mumbai airport had set a flight handling world record of 974 flights in 24 hours. How does the Mumbai airport compare to other airports? Let's find out.
Mumbai airport loses out to London's Gatwick in efficiency
Despite being the busiest single-runway airport in the world with outstanding flight handling figures, the Mumbai airport still falls short to London's Gatwick airport in terms of efficiency. While the single-runway Gatwick has a lower flight handling capacity of 870 flight movements per day, it's more efficient than the Mumbai airport since it only functions for 19 hours a day.
Mumbai Airport wins prestigious award for air traffic management
GVK Mumbai International Airport Private Limited (MIAL), the company that manages the Chhatrapati Shivaji International Airport in Mumbai, recently won the coveted Award for Excellence in 'Air Traffic Management productivity in Indian Aviation' at the recently-held CAPA India Airport & Airspace Summit 2018 in Mumbai.
Gatwick airport handles larger amounts of traffic daily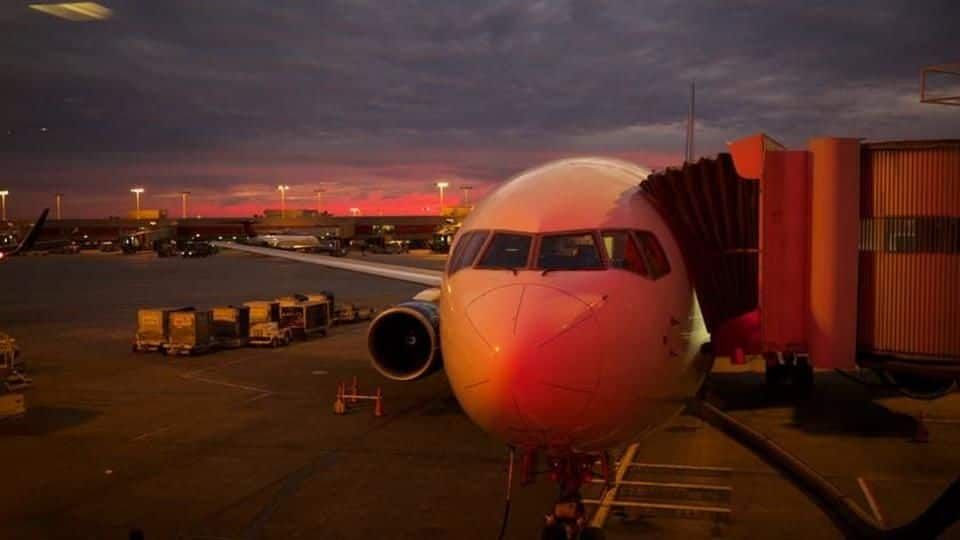 Gatwick's single-runway has a peak flight handling capacity of 55 air traffic movements (landings or takeoffs) per hour, as opposed to Mumbai's current peak capacity of 52 air traffic movements. However, unlike Mumbai airport which rarely handles 52 movements per hour, Gatwick frequently handles 55 movements per hour daily during peak hours. Mumbai's average is 48 movements per hour.
The Mumbai airport's potential is marred by infrastructure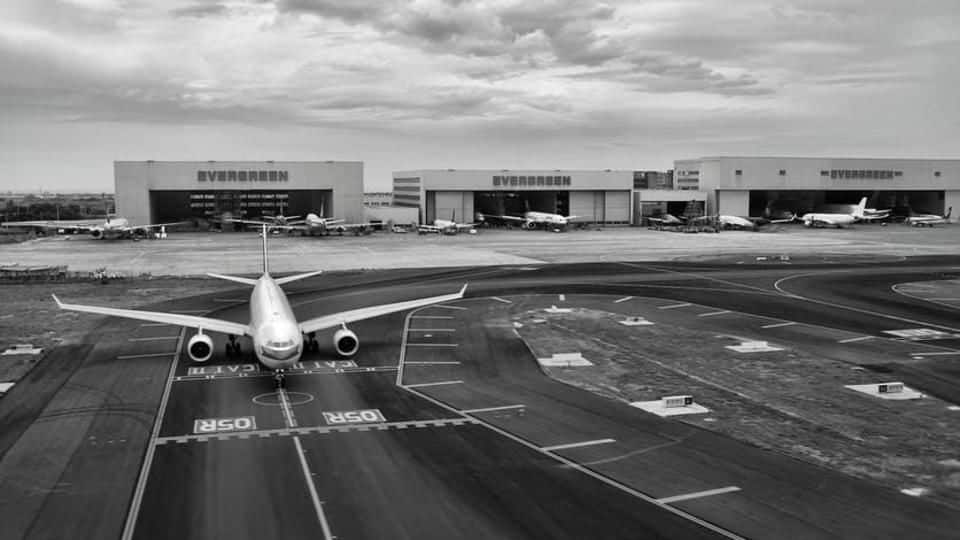 The difference in Gatwick and Mumbai airport's efficiency is a result of different ground-level realities. London is served by four airports - the dual-runway Heathrow, Gatwick, Stansted and Luton - and thus, London-bound flights have available runways. Mumbai-bound flights, however, have only one runway, and the Mumbai airport, despite its massive scale of operations, operates in a space-starved, infrastructure-constrained environment.