Over 300% rise in rape cases in Mumbai
Published on
Nov 16, 2016, 09:42 am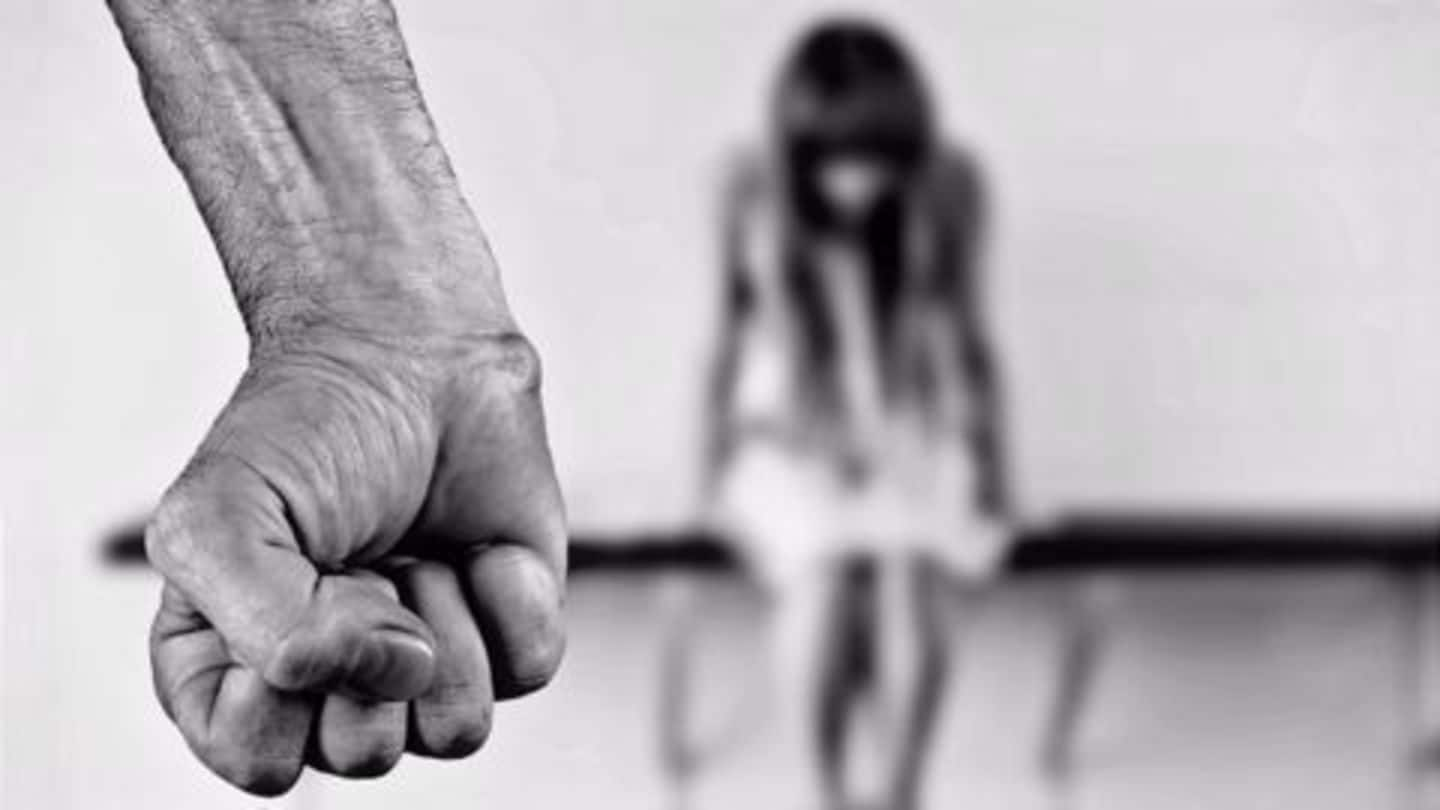 According to the data compiled by NGO Praja Foundation, North Mumbai (Malad-Dahisar) is the most unsafe area for women. About 168 rape cases have been registered in Apr'15-Mar'16, up 354% from 37 cases in 2011-12. However, the least number of rape cases - 102 (up from 22 cases in 2011-12) - during 2015-16 have been registered in North East Mumbai (Ghatkopar-Mulund).
Rising crime graph
The rising crime graph in Mumbai is worrying, particularly considering the increasing offences against women. Mumbai is a city that has a longstanding reputation for being safe for women.
South Central Mumbai, most unsafe considering risk to life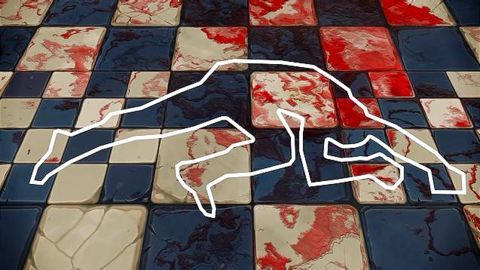 Praja Foundation's data revealed South Central Mumbai (Mahim-Anushakti Nagar) is the most unsafe area considering the risk to life due to crime. The area saw 43 murders during 2015-16, a 4% fall from 45 cases in 2011-12. The safest area - considering risk to life due to crime - is South Mumbai; 17 murders were registered during 2015-16, a decrease from 40 in 2011-12.
Massive rise in serious crimes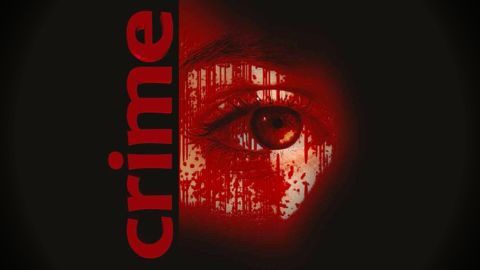 Praja Foundation's overall data for Mumbai showed a huge rise in serious crimes like rape, which increased by 289% considering the 2011-16 period. While molestation cases have gone up by 287%, theft rose by 22% and house breaks by about 12%. On the other hand, murder cases have shown a decline of 15% and chain-snatching has come down by 48%.
The NCRB's statistics
According to the data released by the National Crime Records Bureau (NCRB), similar trends of crime were observed. Praja Foundation's statistics on crime in Mumbai isn't at variance with that of the NCRB.
Data based on the reported number of rape cases
Praja Foundation's Project Director Milind Mhaske said they had compiled the data based on the reported number of rape cases. He said there are several reasons for the spike in rape numbers, including awareness, that more victims are going forward to lodge police complaint. He added crime, in general, is also going up in Mumbai, which is reflected in their data.
Mumbai Police spokesman's statement
DCP Ashok Dudhe stated, "We have not seen the (Praja's) report, so we cannot comment on it. There has been a rise in crime under some heads, but we will have to check it. Chain-snatching has gone down drastically. Overall, women are safe in Mumbai."
Increased police patrolling still insufficient to prevent rapes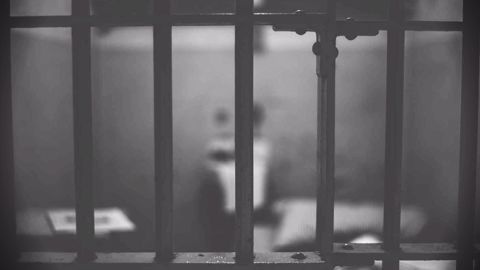 A senior IPS officer stated instances of rape and crime against children keep occurring with "sickening regularity", especially in the slums. He added police patrolling has been increased but still is insufficient to prevent rape by persons known to the victims. Another officer felt low conviction rate for crimes - also conveyed by Praja Foundation - is a perennial problem.
Crime against children and women
Nitai Mehta, Praja's Founder and Managing Trustee, said, "The state and the police department should take cognizance of the serious issue of crime against children and women, and take steps to ensure their safety."