Mumbai woman kills 2-year-old granddaughter for 'causing' domestic fights
Mumbai woman kills 2-year-old granddaughter for 'causing' domestic fights
Written by
Siddhant Pandey
Oct 01, 2019, 04:22 pm
3 min read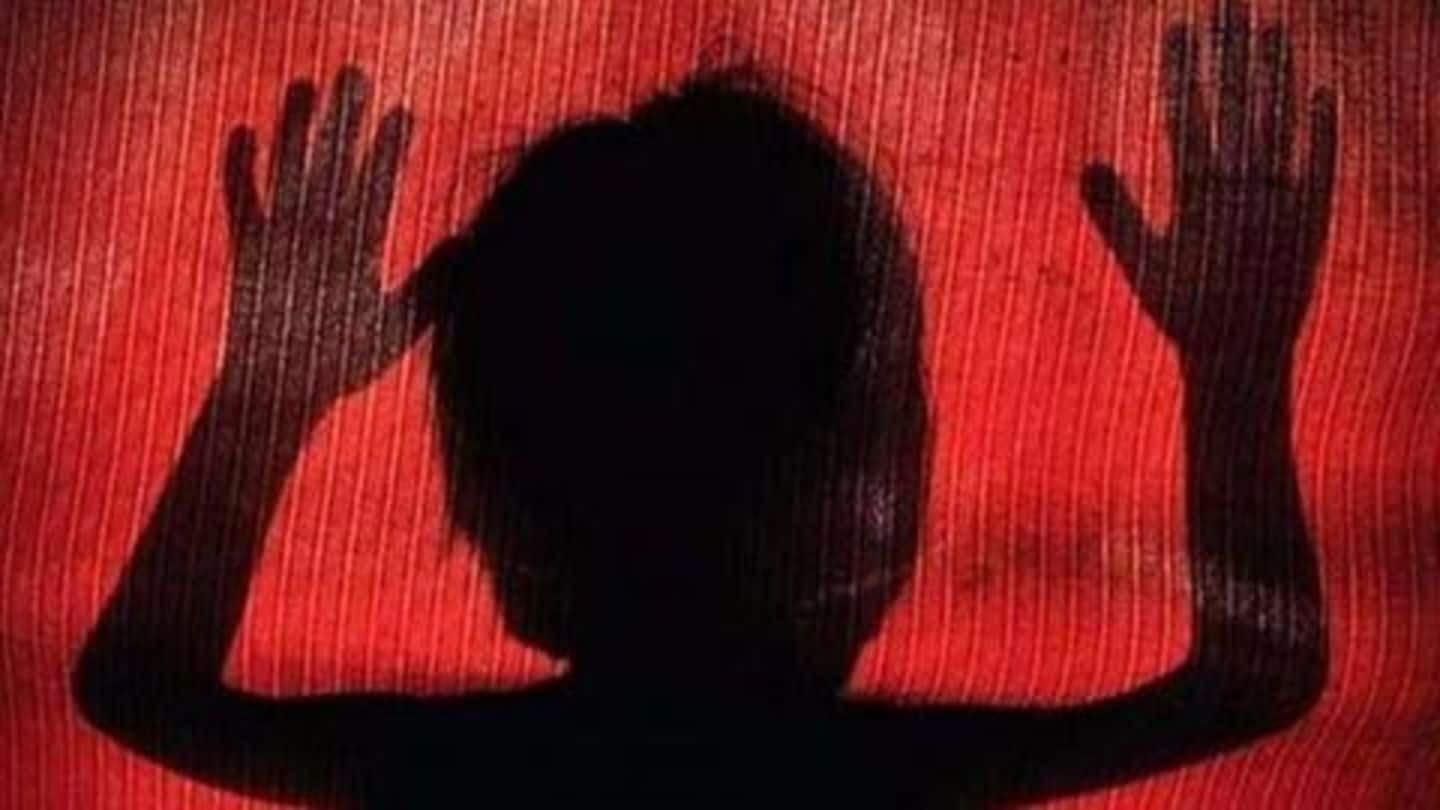 In a shocking incident, a 50-year-old woman confessed to throwing her two-year-old granddaughter from the sixth floor flat in Malad (East), Mumbai, on Saturday. According to reports, the woman, identified as Ruksana Obedullah Ansari, blamed the toddler, Jiya Ansari, for "causing fights" in the house and was often cruel to her. The Kurar Police arrested Ruksana on Monday. Here are more details.
Neighbors found body on Saturday morning; alerted family
Around 7 am on Saturday morning, neighbors spotted a child's body in a pool of blood and approached Jiya's mother, Saniya, to inquire about her daughter, The Times of India reported. When Saniya couldn't find Jiya inside her home, the neighbor took her to the window and showed her the horrific sight of her daughter lying in a pool of blood six storeys below.
Girl rushed to hospital; declared brought dead
Subsequently, the girl was rushed to the Shatabdi Hospital where she was declared brought dead. The police initially registered an Accidental Death Report (ADR) and launched an investigation into the incident.
Autopsy revealed girl's injuries inconsistent with fall
A post-mortem revealed that Jiya had scratch marks near her mouth and abrasions on her arms indicating that she was smothered and forced, Deputy Commissioner of Police (zone 12) DS Swami said. Additionally, the police found that the window from which the child was previously believed to have fallen was too high and shut. The house was also closed from the inside.
Ruksana confessed after police grilled her
Reportedly, the police initially suspected Saniya, who had allegedly threatened to throw the child out of the window in the past. However, after 12-13 hours of questioning, Ruksana spiked the officers' suspicion and confessed after being grilled. A Kurar police officer told Hindustan Times, "When they were informed, all four family members rushed downstairs, while Ruksana stayed back. This made us suspicious."
Ruksana blamed Jiya for 'causing' fights at home
According to Mid-Day, Jiya was Ruksana's stepson Ejaz's daughter and often fought with Ruksana's daughter's two-year-old son. She always favored her grandson and thrashed Jiya over this, which further spawned fights between Ruksana and Saniya. She blamed these domestic fights on the two-year-old. On Friday night, Jiya was unwell, Saniya told Mid-Day, adding that Jiya's coughing woke Ruksana up, which might have angered her.
Ruksana to be produced in court on Tuesday
Reportedly, Ruksana was arrested on Monday and has been booked for murder under relevant sections of the Indian Penal Code. She will be produced in magistrate court on Tuesday, Senior Inspector Babasaheb Salunkhe of Kurar police station told PTI.