Nitish Kumar's convoy attacked in Buxar, CM unhurt
Published on
Jan 12, 2018, 03:14 pm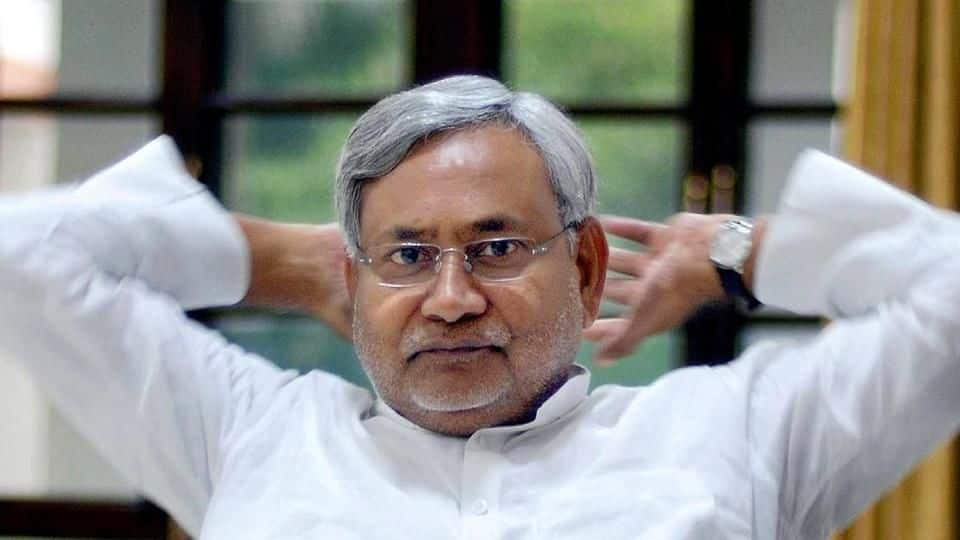 Bihar CM Nitish Kumar's convoy was attacked in Nandan area of Buxar, but he escaped unhurt. Some of his security personnel were injured. According to reports, some people got agitated after a disagreement on whether Kumar should visit the Dalit basti in Nandan. The attackers then pelted stones on his convoy. The CM has been on a state-wide "Vikas Samiksha Yatra" since December 12.
Security persons injured in the attack, reports ANI
#FLASH Convoy of Bihar Chief Minister Nitish Kumar attacked, pelted with stones during a 'samiksha yatra' in Nandar. CM rescued safely, security persons injured.

— ANI (@ANI) January 12, 2018
Earlier, youths had waved black flags at his Saharsa meeting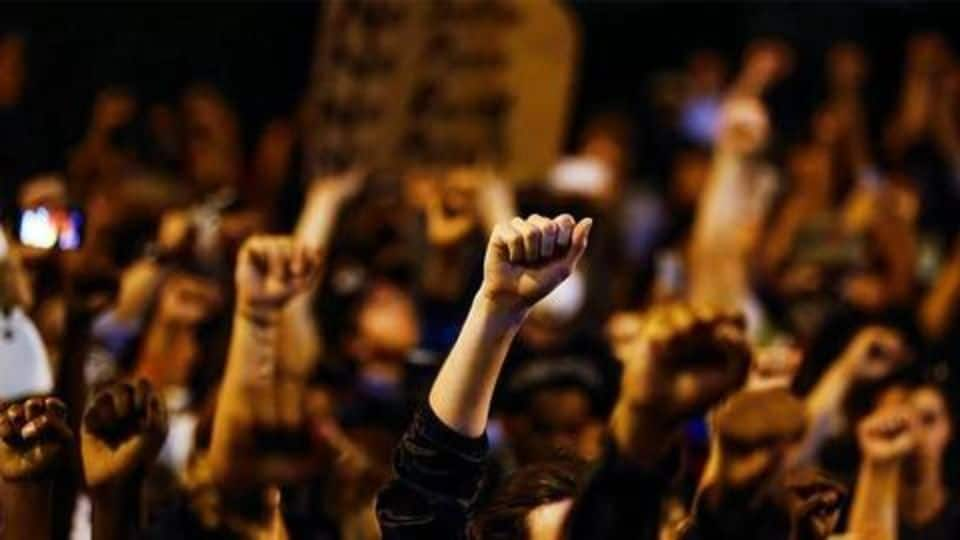 Earlier this month, some youths had waved black flags at one of his public meetings at Sulindabad village in Kehra block of Saharsa. Kumar had refused to let police go after them, saying they were "barely four or five in number." "What is wrong with black? It is a fine shade," he had quipped, saying, "Dissent lends beauty to democracy."