CM Adityanath's residence is now a 'no selfie' zone
CM Adityanath's residence is now a 'no selfie' zone
Dec 22, 2017, 03:01 pm
2 min read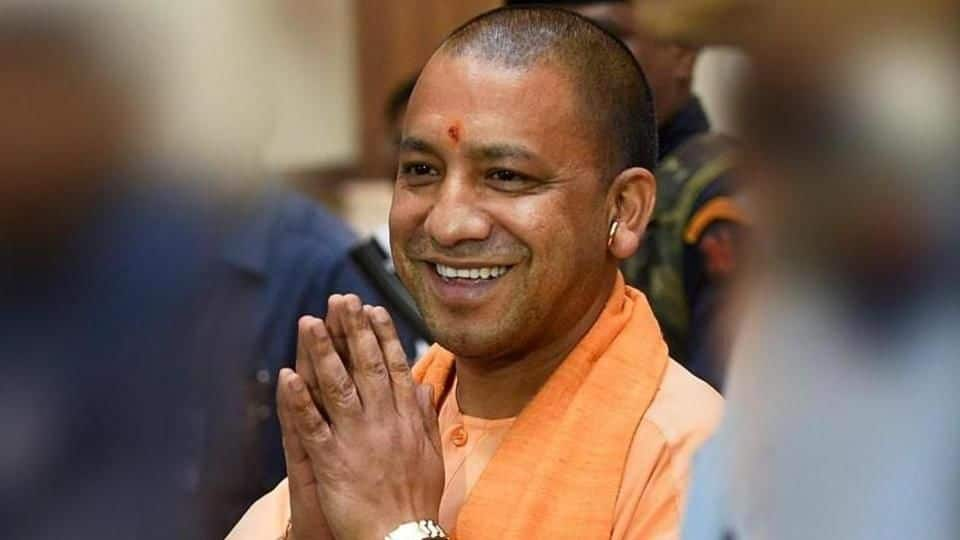 There's at least one place in Lucknow where taking selfies is banned - the area near CM Yogi Adityanath's residence at 5, Kalidas Marg. Two days ago, a banner went up warning of strict action against anyone found clicking photos and selfies in the VIP zone. After drawing much criticism, it was taken down. However, there's no official comment on the ban yet.
The Kalidas Marg was opened for public in 2012
The Kalidas Marg had remained closed for public when Mayawati was in power. Restrictions were lifted when Akhilesh Yadav took over in 2012. "Yadav even beautified the stretch and developed cycle and jogging tracks," said a local. Akhilesh was one of the first to attack the BJP government over the banner: "UP government's New Year gift to the people: UPCOCA for taking selfies!"
नए साल में जनता को उत्तर प्रदेश सरकार का तोहफा, सेल्फी लेने पर लग सकता है यूपीकोका!

— Akhilesh Yadav (@yadavakhilesh) December 20, 2017
The reference was to the UP Control of Organised Crime Act (UPCOCA) tabled by the government in the Assembly last week. SP has alleged BJP will use it against political rivals. BSP claims it will be used to oppress the poor, Dalits and minorities. The BJP insists the UPCOCA, modeled on Maharashtra's MCOCA, is one of the only ways to correct UP's law-and-order problem.
Meanwhile, what's up with the selfie ban near Adityanath's residence?
"Some youths had an altercation with personnel posted at the security barrier when they were prevented from taking a selfie at the spot," SSP Deepak Kumar explained. But after facing flak over the 'no-selfie' banner, the administration removed it. "The PM is fond of taking selfies, and here we are being told we can be punished for the act," quipped Lucknow resident Mohd Khalid.