Upcoming ASEAN summit: North-eastern states to play a major role
Last updated on
Nov 28, 2017, 10:35 am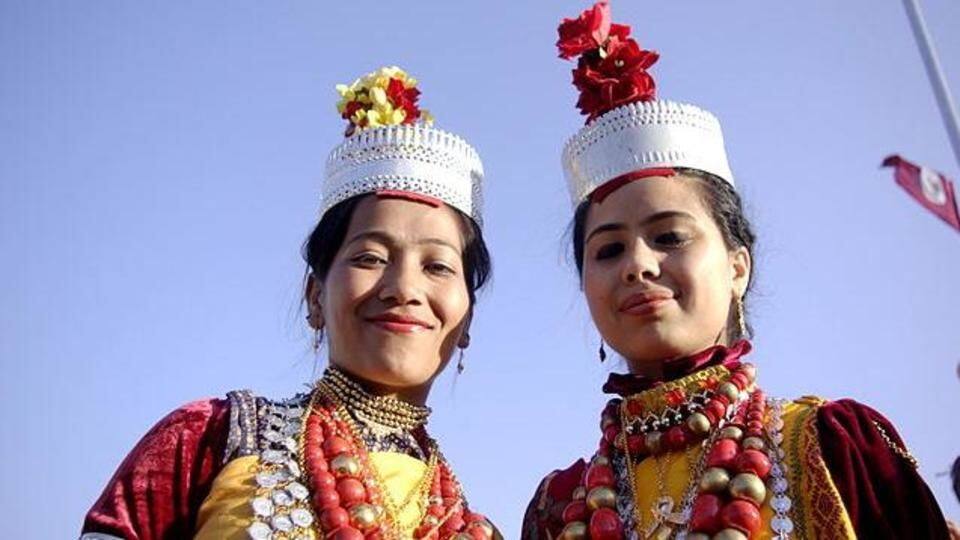 In a first, India's north-eastern states are set to play a major role during the upcoming ASEAN-India summit. Kicking-off a unique setup to integrate India's foreign and domestic policies, External Affairs Minister Sushma Swaraj reportedly called a meeting with the governors of the seven north-eastern states and Andaman & Nicobar islands. The seven states occupy a central place in India's engagement with ASEAN.
MEA spokesperson: Discussions to enhance role of north-eastern states
The interactive discussion will feed into the deliberations at the ASEAN-India Commemorative Summit 2018 marking 25 years of ASEAN-India dialogue relations featuring an enhanced role for the Northeastern Region, India's gateway to the ASEAN. pic.twitter.com/xdxUOxp9er

— Raveesh Kumar (@MEAIndia) November 23, 2017
India, ASEAN and the north-eastern states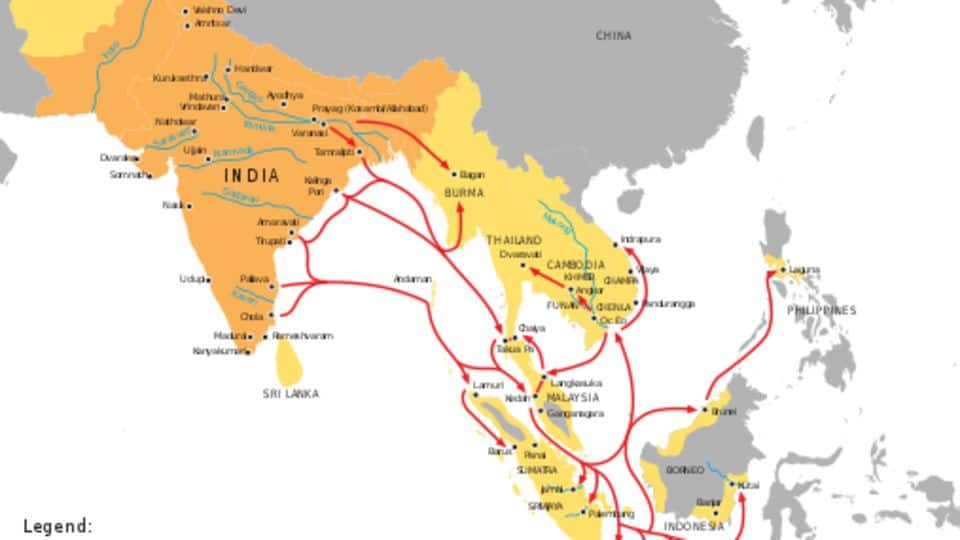 Seven north-eastern states: Assam, Sikkim, Meghalaya, Manipur, Mizoram, Arunachal Pradesh and Tripura serve as land gateways to the Southeast Asian countries. However, these states were plagued by multiple security issues over the past few decades preventing India from capitalizing on them. The Modi government has accorded a central place to these states under the "Act East Policy" to improve ties with ASEAN.
What does India plan to do?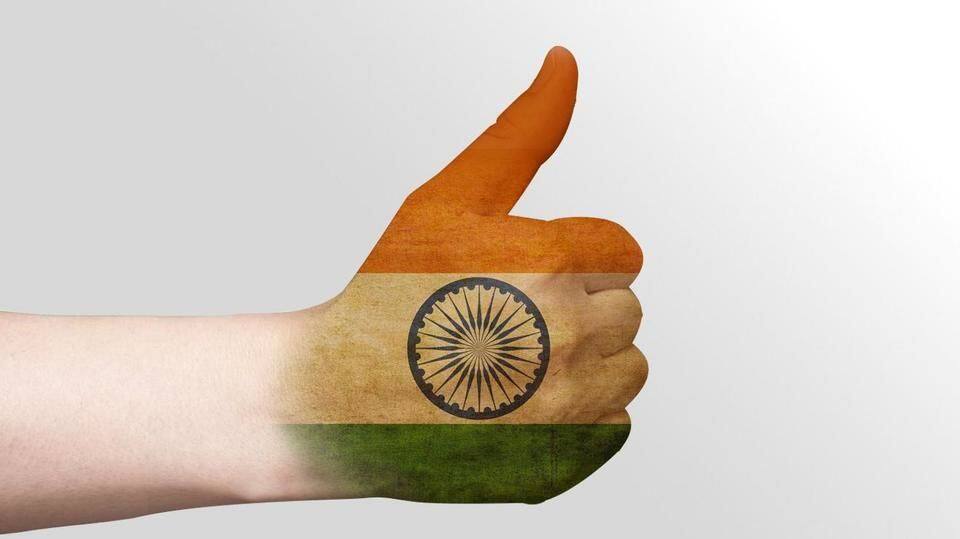 To enhance north-eastern states' roles in India's engagement with surrounding nations, a Bhutanese consulate will first be opened in Guwahati. India later plans on welcoming other countries, including Japan which plays a central role in India's north-east transformation program, to set up consulates in Guwahati. New Delhi also plans on roping in multiple agencies at centre and state levels to enhance their role.
Focus to be on connectivity, investments and cultural exchanges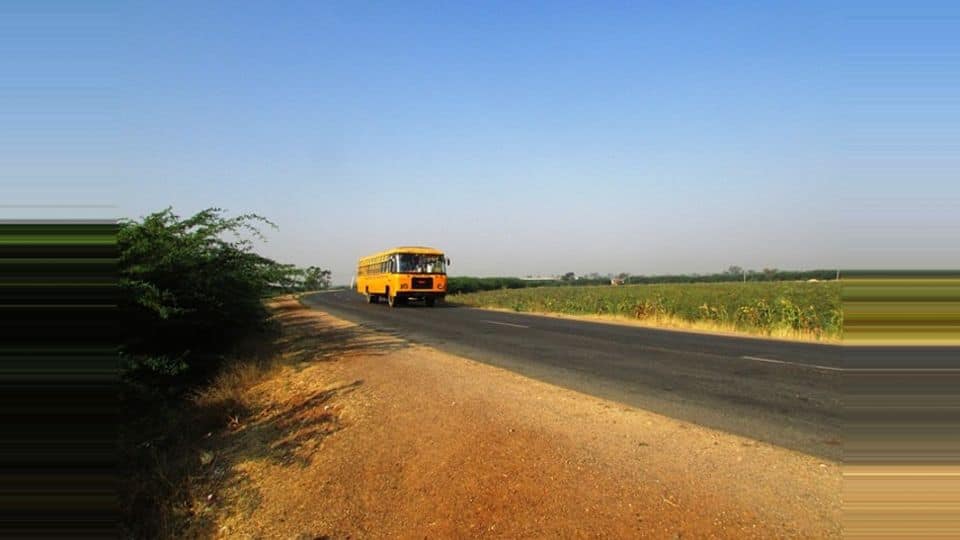 To remove obstacles from lack of connectivity, India plans on opening a trilateral highway through Myanmar by 2020 and revive pre-1965 road links with Bangladesh. India further plans on attracting investments from ASEAN countries to the region through the 'Invest Assam' summit, which will be attended by ASEAN leaders. India also plans on facilitating cultural exchanges between north-eastern states and ASEAN countries.
Easing travel restrictions
In order to facilitate easy travel and commerce, India has cleared two checkpoints along the Myanmar and Bangladesh border respectively. India also plans on upgrading World War II-era airports under the UDAN scheme to enhance air connectivity. To encourage tourism, state and central governments are easing travel restrictions by de-listing areas where an Inner Line Permit (ILP) is required for traveling.