Nagaland passes online gaming law
Nagaland passes online gaming law
Apr 17, 2016, 10:50 am
3 min read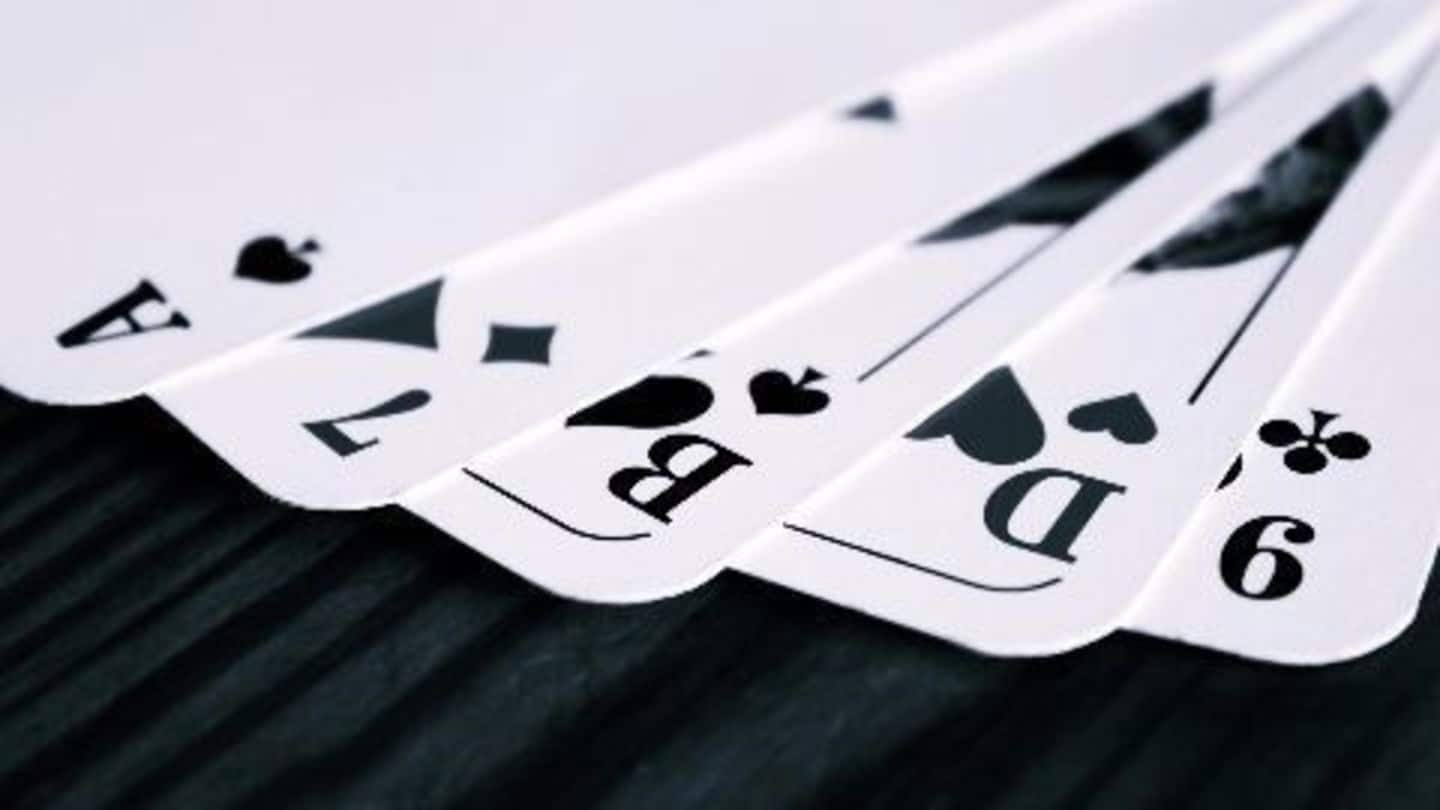 As a big boost to online gaming, Nagaland has passed a law that legalises online gaming. The Nagaland Prohibition of Gambling and Promotion and Regulation of Online Games of Skill Bill, 2015 has received the assent of Nagaland's Governor, PB Acharya. The law regulates and legitimises online games of skill and allows operators to offer them not just in Nagaland but throughout India.
Nagaland is one of the 7 North-Eastern states of India. It was formed in 1963 as the 16th state of the Indian Union. With an area of 16,579 sq km, Nagaland has a population of 19.8 lakhs (Census 2011). The state is mostly mountainous with a huge tribal population. However, english is the predominant language and almost 4 in every 5 people are literate.
Sikkim was the 1st state to legalize online gaming
In 2008, Sikkim became the first state to legalise online gaming and betting after it passed the Sikkim Online Gaming (Regulation) Act, 2008.
The current legal position
Currently, India does not have any law or licensing regime for online gaming. Except Odisha and Assam, all states consider a game of skill not as gambling but as a genuine business venture. The Supreme Court has also refused to decide the legality of online games such as online poker or rummy until the Indian government comes out with a policy in this regard.
Various provisions of the law
The Nagaland Prohibition of Gambling and Promotion and Regulation of Online Games of Skill Bill, 2015 regulates and legitimises online games of skill. The law legalises any game which focuses on the skill of the player rather than chance. However, the law penalises gambling and 'games of chance' and imposes a stiff penalty of Rs.20 lakhs on those who hosts such games.
Some examples of the legitimized games
The Nagaland Act provides a long list of online games including chess, sudoku, poker, rummy, virtual games- football, cricket, fantasy sports league games, etc. which will now be allowed.
The law will allow for online gaming websites to apply for license and earn revenue from such games. Since the law provides a license to companies incorporated in India, therefore, it also extends to other states provided the games are allowed in those states. In case, a state finds a violation of local laws, they can seek redressal by informing licensing authorities in Nagaland.
The pan-India extent of the law faces challenges
Some experts, however, questions the pan-India nature of the law as under the Indian Constitution, states can make laws only for themselves. This has created discrepancies and left unresolved issues such as taxation i.e. whether turnovers of only Nagaland-based companies will be taxed or businesses all over. All this calls for a national law to bring more uniformity and clarity on this issue.