36,000 BEST bus workers go on strike, 30L people affected
36,000 BEST bus workers go on strike, 30L people affected
Aug 07, 2017, 02:58 pm
2 min read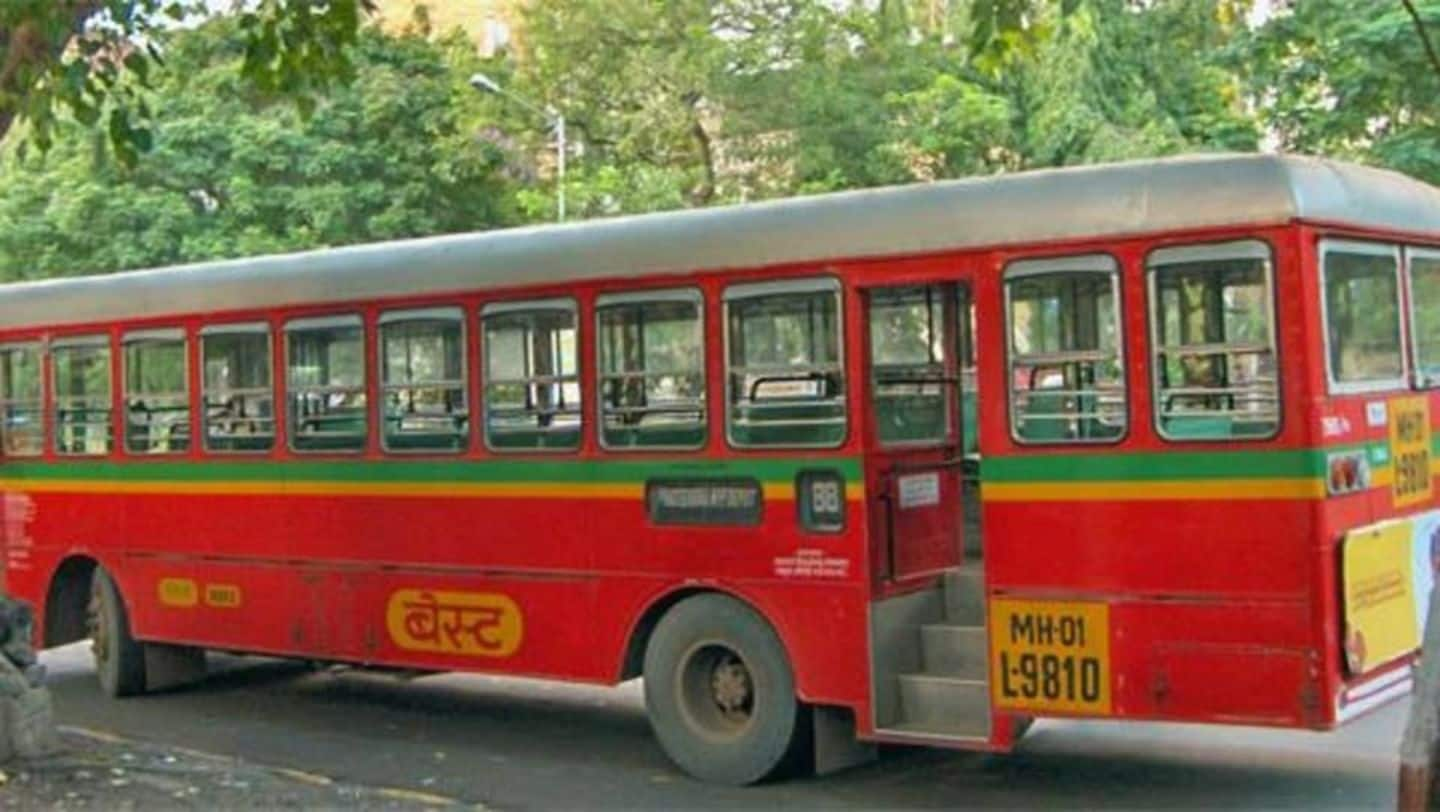 BEST bus workers called for a strike last evening over non-payment of their dues since the past three months. At least 3,700 BEST buses will remain off the road this Monday and more than 30 lakh commuters will be affected. With BEST workers union refusing to call off the strike, BEST administration has warned them of enforcing the Maharashtra Essential Services Maintenance Act, 2011.
What exactly is the Essential Services Maintenance Act- ESMA?
ESMA is aimed at ensuring uninterrupted supply of essential services -post, railways, airport operations and more. Under it, police can arrest anyone violating the Act without a warrant. Punishment can include imprisonment for upto a year, or fines of upto Rs. 1,000, or both.
What do the BEST workers want?
BEST Workers Union President Shashank Rao said they wanted BMC to give them in writing that they would ensure the employees get their salaries on the 10th of every month. On the other hand, a BEST Committee member said the administration owed Rs. 600 crore to BMC and Rs. 1,700 crore to other financial institutions and banks from whom they have taken money.
BMC retracts, says its BEST responsibility to tackle financial crisis
Civic chief Ajoy Mehta advised the BEST administration to take measures such as wet-leasing, cutting down of allowances to tackle the financial crisis. Moreover, Mehta added that if the measures were incorporated by the BEST administration then he would assist them financially. Meanwhile, Mayor Vishwanath Mahadeshwar had earlier itself urged the unions to not go on a strike.
Commuters get hassled by autorickshaw drivers
With the BEST bus workers on strike, commuters were forced to take autorickshaws and taxis and hence complained that the drivers were taking advantage of the commuter's situation by overcharging them. Commuters also faced difficulty in booking an Ola or an Uber as the demand shot for the app-based taxis. A surge in fare and the traffic congestion only added to the commuter's misery.