PAN not linked with Aadhaar? It will soon get deactivated
Last updated on
Jul 12, 2019, 01:15 pm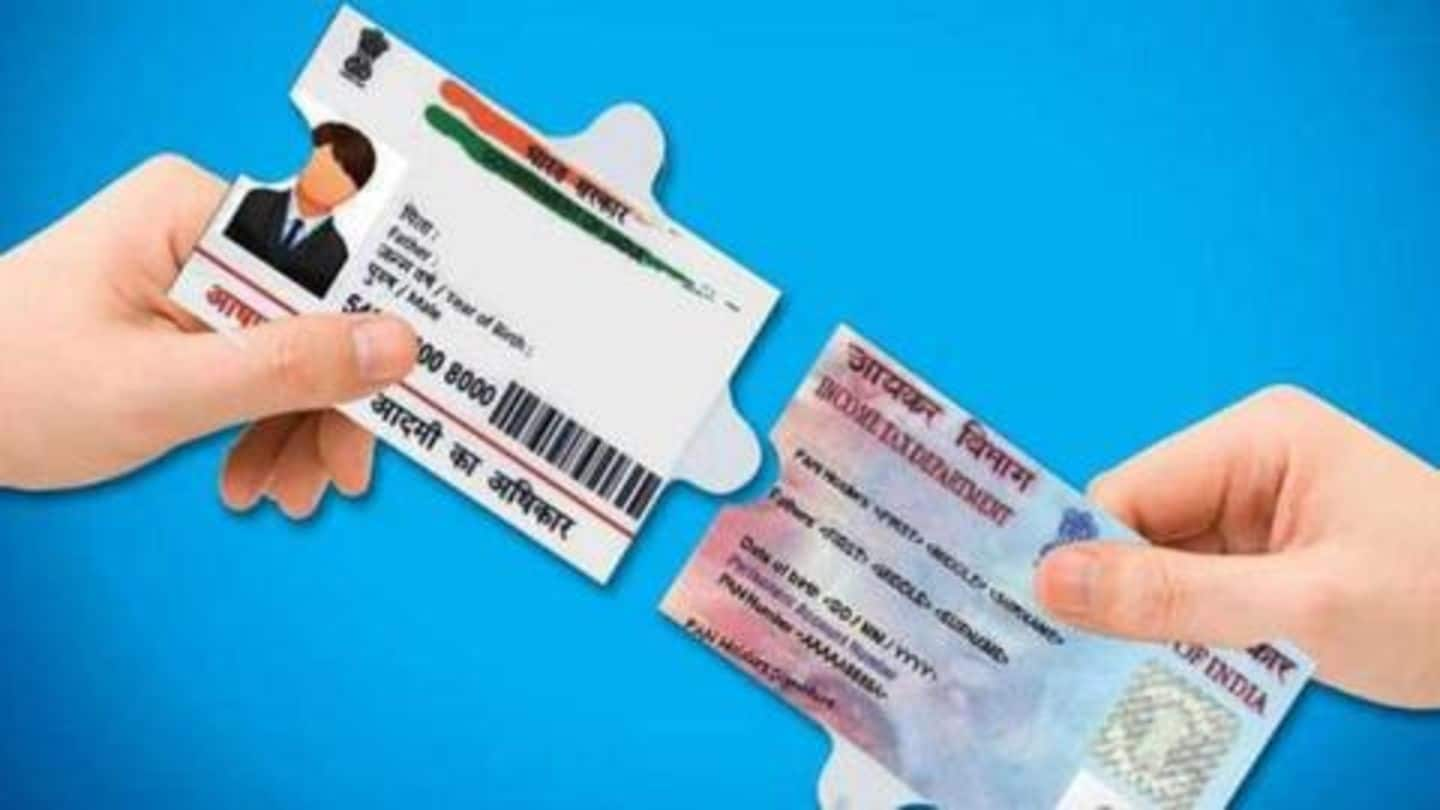 If your PAN is not linked with Aadhaar, it might get deactivated soon. According to reports, the government is planning to temporarily invalidate all PAN cards that are not linked with Aadhaar, after August 31. Earlier this month, under the Union Budget 2019, it was announced that PAN and Aadhaar can now be used interchangeably. Notably, this has effectively nullified (unlinked) PAN cards' utility.
What is the thought behind the move?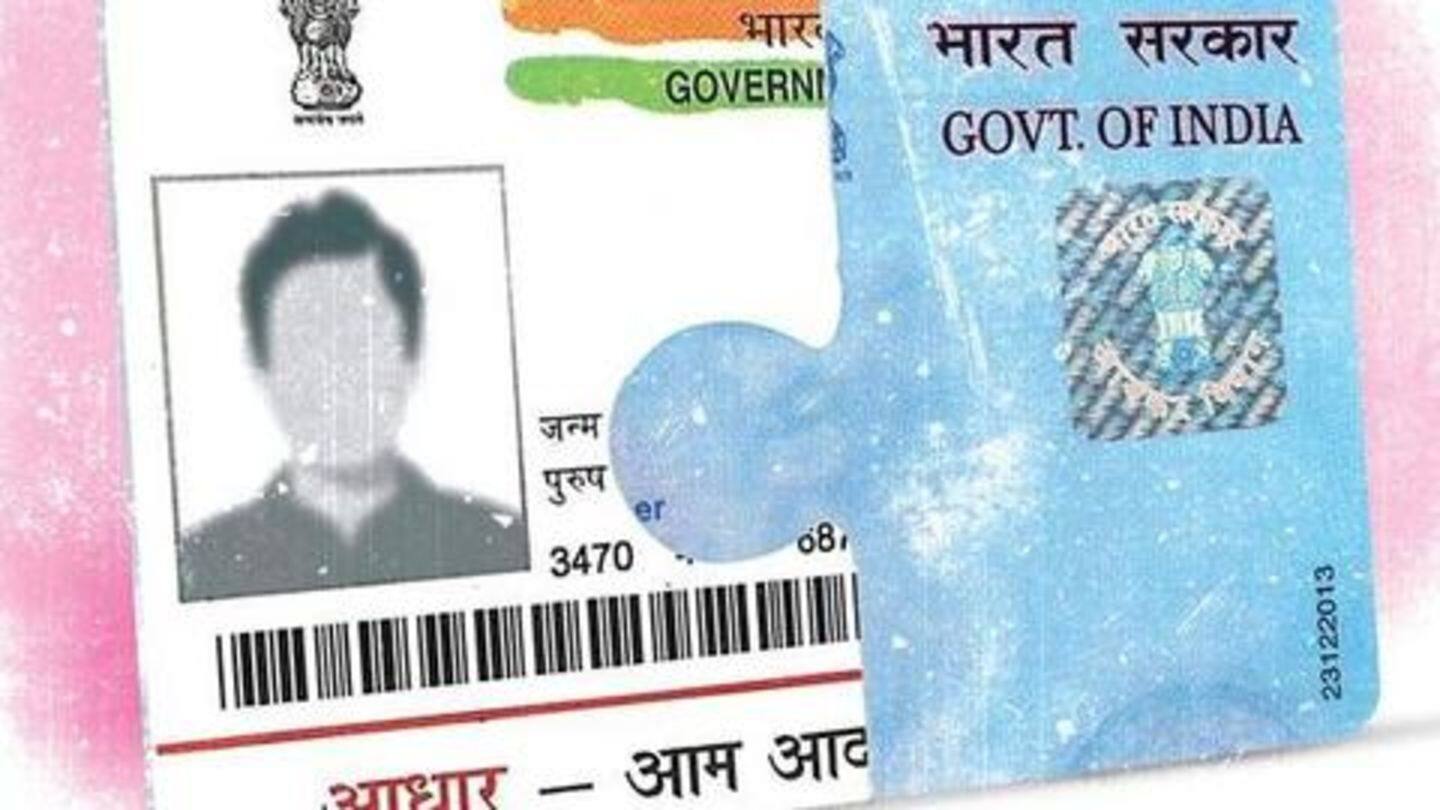 The previous announcement about PAN-Aadhaar interchangeability, coupled with this new rule might have left you confused. But the government believes that if after so many extensions, your PAN is not yet linked with Aadhaar, its authenticity is questionable. Simply put, the government is skeptic that your PAN might be fake. Thus, it is planning to deactivate the same.
However, you can use Aadhaar number to file I-T returns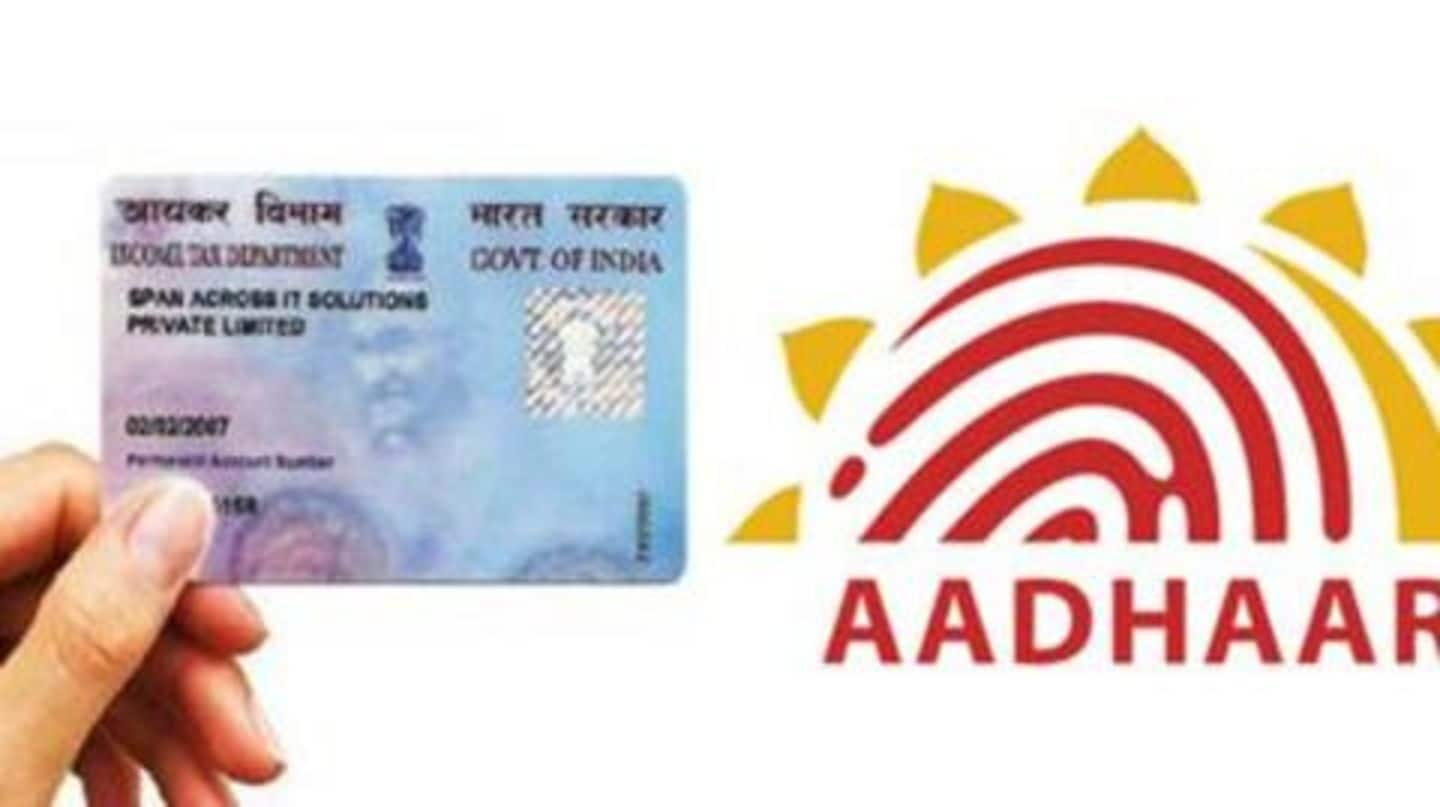 In case you do not have a PAN card or it has been rendered invalid, you can now use your Aadhaar number to file Income Tax returns, courtesy the proposal to make the two documents interchangeable, as per new budget. Notably, Aadhaar can also be used for other services where quoting of PAN is necessary, such as buying/selling financial instruments like MF, gold etc.
In her budget speech, Sitharaman proposed PAN-Aadhaar interchangeability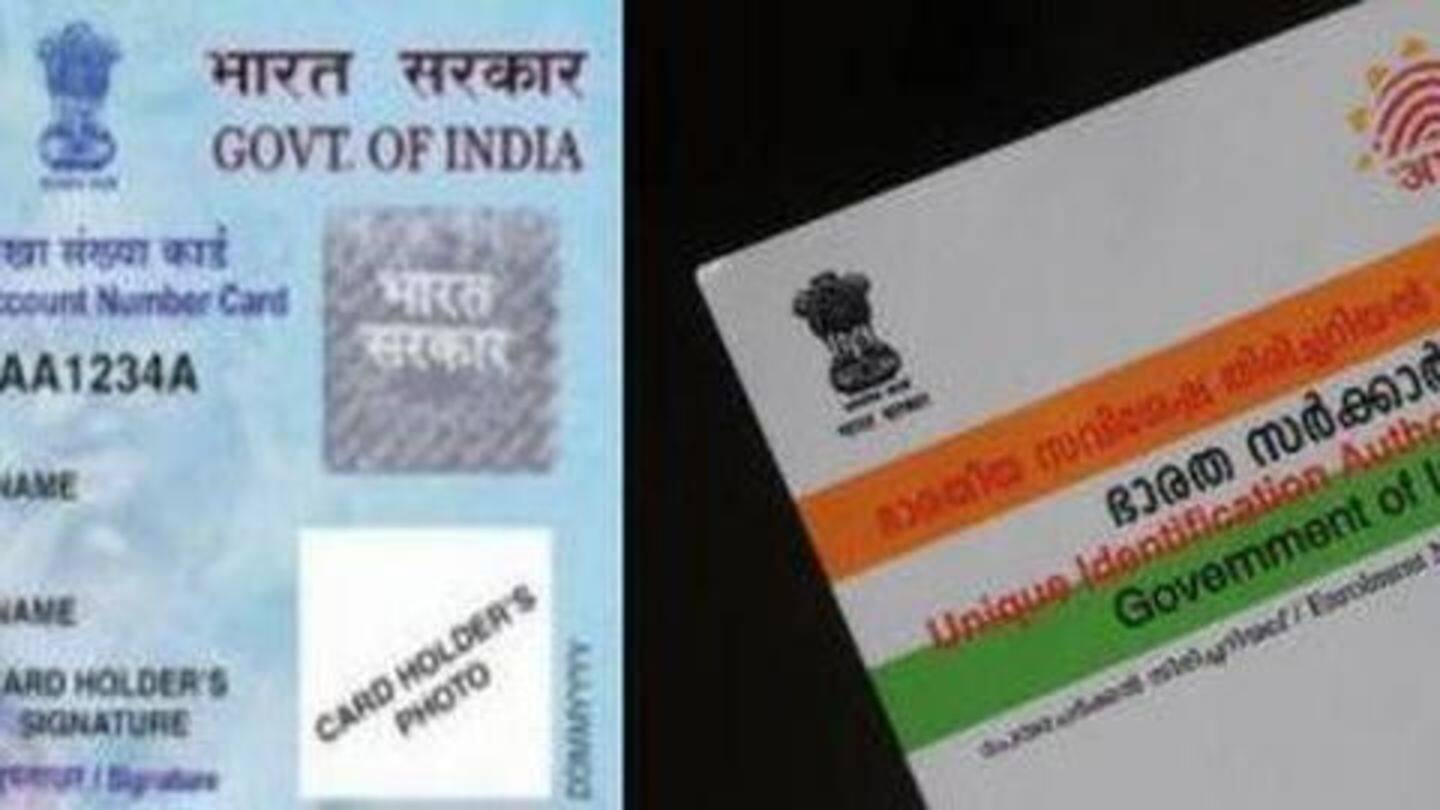 "For ease and convenience of taxpayers, I propose to make PAN and Aadhaar interchangeable and allow those who do not have PAN to file Income Tax returns by simply quoting their Aadhaar number," Sitharaman said in her budget speech. Separately, if you now use your Aadhaar to file I-T returns, you will be issued a fresh, virtual PAN based on your Aadhaar details.
How to link your PAN with Aadhaar
Meanwhile, to link Aadhaar with PAN via online mode, log on to the Income Tax e-portal. Next, under the 'Quick Links' section, click on 'Link Aadhaar.' Post that, enter details such as Aadhaar number, PAN, Name, and the screen-displayed Captcha code. Submit the details, click on 'Link Aadhaar', and you are done. After successful verification from UIDAI, the linkage will be confirmed.
You can also link your PAN with Aadhaar via SMS
Apart from the online method, users can also link their Aadhaar with PAN, using SMS service. To do so, type a text message in this format: UIDPAN (space) 12-digit Aadhaar number (space) 10-digit PAN, and send to 567678 or 56161 from your Aadhaar-registered mobile number.
Clearing the air around Aadhaar status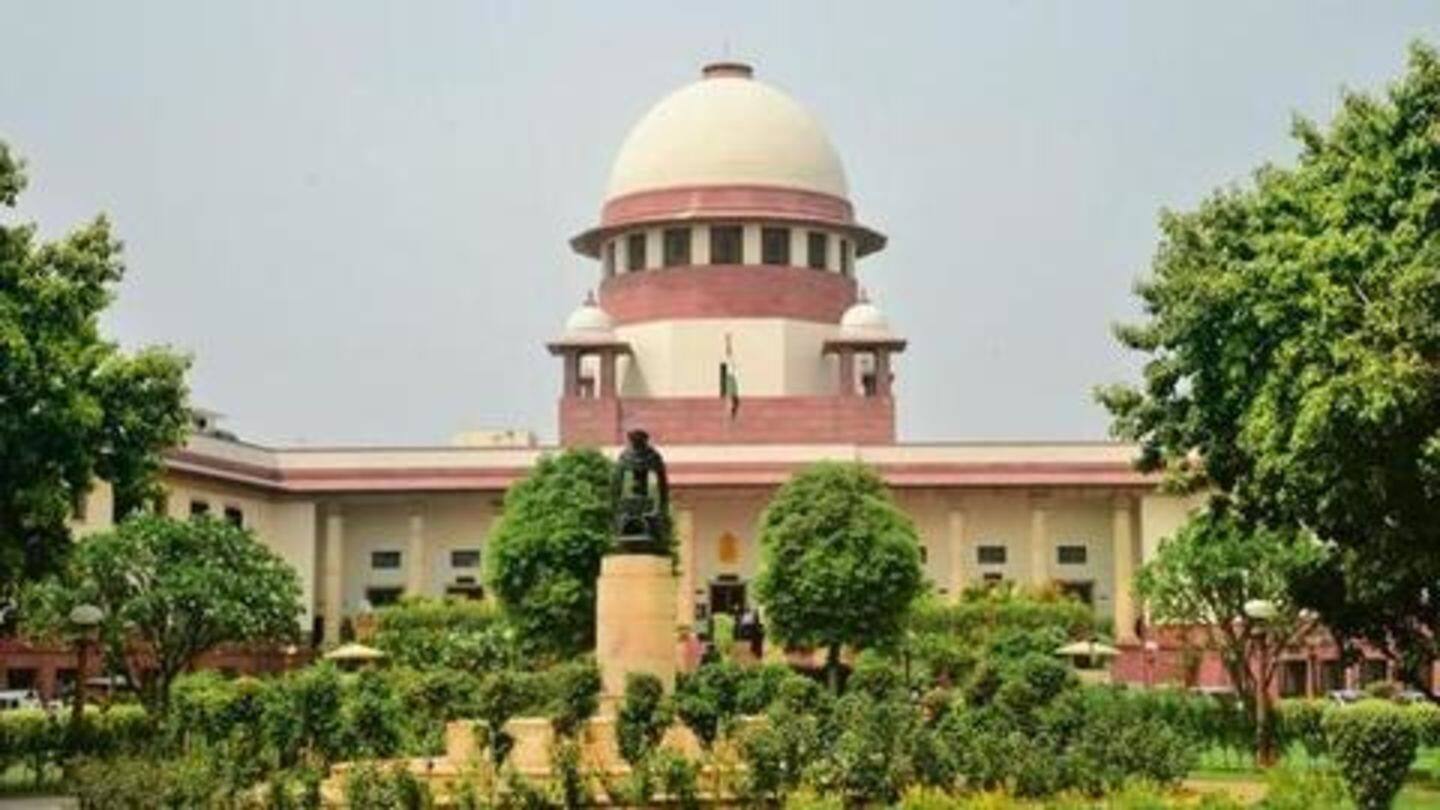 Post the September 26, 2018 Supreme Court verdict relating to authentication of Aadhaar, there has been much confusion with respect to services where Aadhaar is mandatory and where not. Aadhaar is no longer mandatory for services such as opening bank accounts, telecom services, and school admissions/entrance tests. However, it is still necessary for availing government welfare-schemes and filing I-T returns (if PAN isn't used).