Remember Rola Cola? Parle might just bring it back
Remember Rola Cola? Parle might just bring it back
Feb 18, 2019, 04:35 pm
2 min read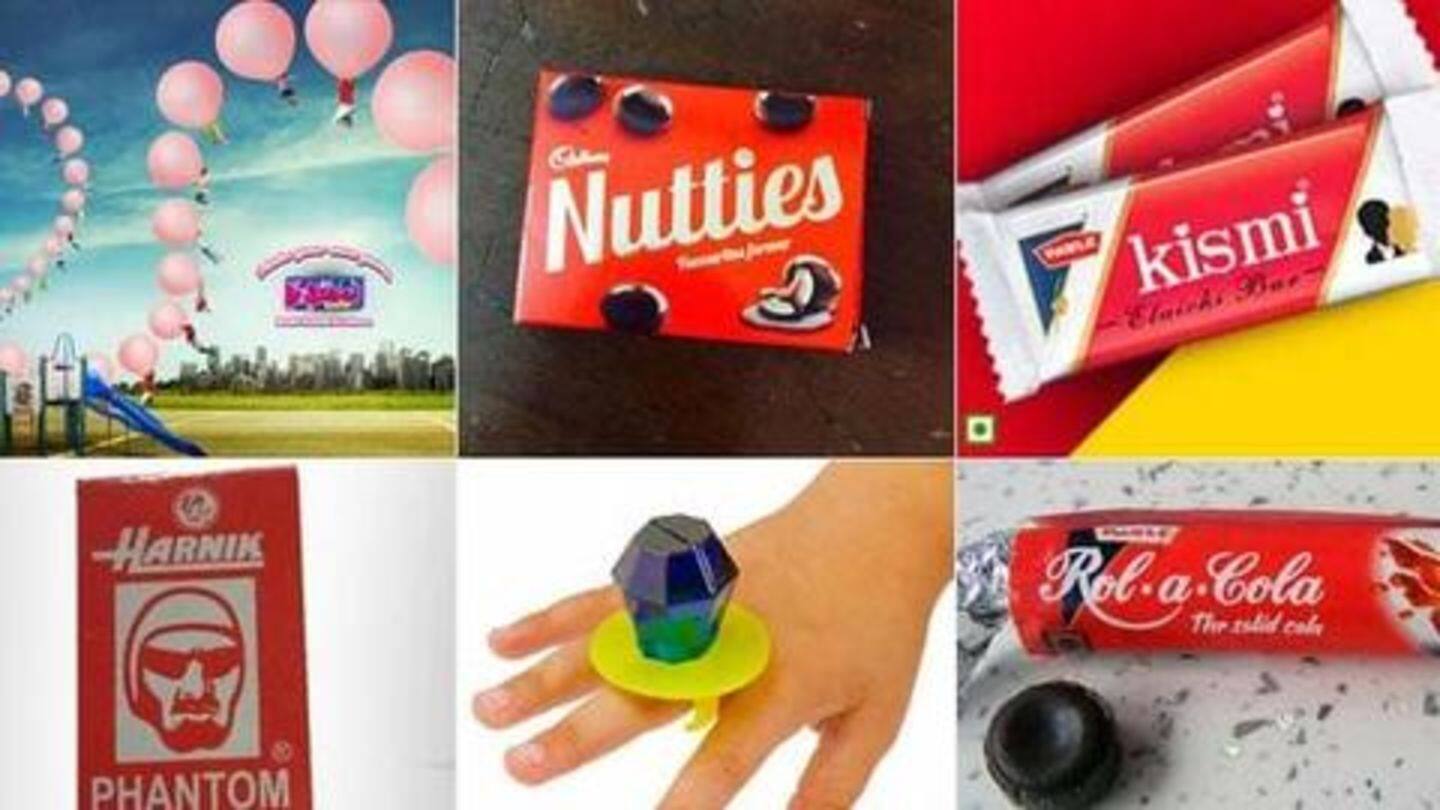 For those of us who grew up in the 80s and 90s, Parle India's products like Kismi bar, Parle G, and Rola Cola, have been our absolute favorites. While some are still available, Rola Cola is hard to find. Remembering the candy, a netizen urged Parle to bring it back. Surprisingly, Parle responded and promised to bring Rola Cola back, but on one condition.
Netizen asks how many retweets needed to bring candy back
Last week, Twitter user Siddharth Sai G was craving for some Rola Cola and took to the platform expressing his desire to taste it again. He tweeted his request saying, "Hey @ParleFamily. How many RT's to bring this back?" To his surprise, Parle responded the following day, saying all it needs is 10,000 retweets and they will start making the sweet-sour candy again.
'Show us some love folks and we'll make it happen'
Parle's response woke some Rola Cola lovers up, who joined hands with Siddharth to help in the candy's comeback. One netizen wrote, "Bring it back!!! Says, a loyal customer." Another recollected his memories with Rola Cola, as he wrote, "I loved this rola more than Poppins....Mix a packet of rola in water...Stir it well...freeze it..add some soda powder to it...Drink it..you will get cocacola."
Siddharth also seeking help from Zomato and Swiggy for retweets
Further, Siddharth has sought help from big shot organizations like Zomato and Swiggy to get more retweets. Rola Cola, the round cola-colored candy tasted just like a solid coca cola, and was one of the few items we always carried around in our pockets as kids. While since when Parle stopped making the candy isn't known, this incident sure brought back many memories.