PNB scam: ED attaches Nirav Modi's property worth Rs. 637cr
PNB scam: ED attaches Nirav Modi's property worth Rs. 637cr
Oct 01, 2018, 11:50 am
2 min read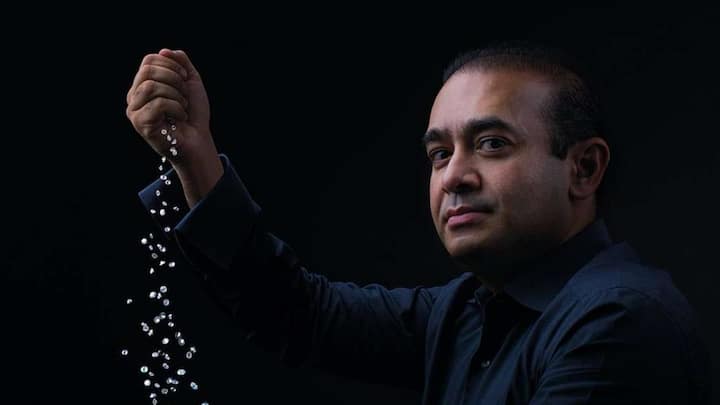 On Monday, the Enforcement Directorate attached properties and bank account related to fugitive Nirav Modi worth Rs. 637 crore. An official told PTI the properties were attached in India and four other countries. Modi is the prime accused in the Rs. 14,000 cr (approximately) PNB scam which came to light earlier this year. His uncle Mehul Choksi is also an accused in the case.
Backstory: The fraud which shook nation
Nirav Modi and Choksi are being investigated by the ED and the CBI after it was detected that they allegedly cheated PNB (Punjab National Bank) of more than Rs. 13,400 crore with the purported involvement of a few of its employees. The scam, which reportedly began in 2011, came to light in January, after which PNB officials reported it to the probe agencies.
ED attaches immovable property, bank accounts, diamond jewelry
The ED attached two immovable properties having a total value of Rs. 216 crore. Apart from this, five overseas bank accounts, having a total Rs. 278 crore were attached. Diamond jewelry worth Rs. 22.69 crore was brought to India from Hong Kong, and a flat in South Mumbai having worth of Rs. 19.5 crore was attached. The ED acted under section 5 of Prevention of Money laundering Act.
Details of properties attached by ED
Subramanian Swamy wants action against Finance Secretary Hasmukh Adhia
Notably, senior BJP leader Subramanian Swamy wrote to Union Finance Minister Arun Jaitley a few weeks ago seeking permission to take action against finance secretary Hasmukh Adhia. He alleged Adhia was in touch with Modi and provided a 'shield' to the diamantaire. Swamy demanded action against Adhia under Section 197 of CrPC and Section 19 Prevention of Corruption Act.
Swamy alleges Adhia is protecting corrupt officials
"He (Adhia) was involved in not only many corrupt activities listed in the letter but also in protecting corrupt people like P. Chidambaram and Sonia Gandhi. He has transferred all officers who have taken action against them, against these people in the National Herald, Income Tax matters," Swamy wrote.