Postman held responsible for 1,830 Aadhaar cards found with scrap-dealer
Postman held responsible for 1,830 Aadhaar cards found with scrap-dealer
Written by
Pallabi C Samal
Jun 16, 2018, 05:43 pm
1 min read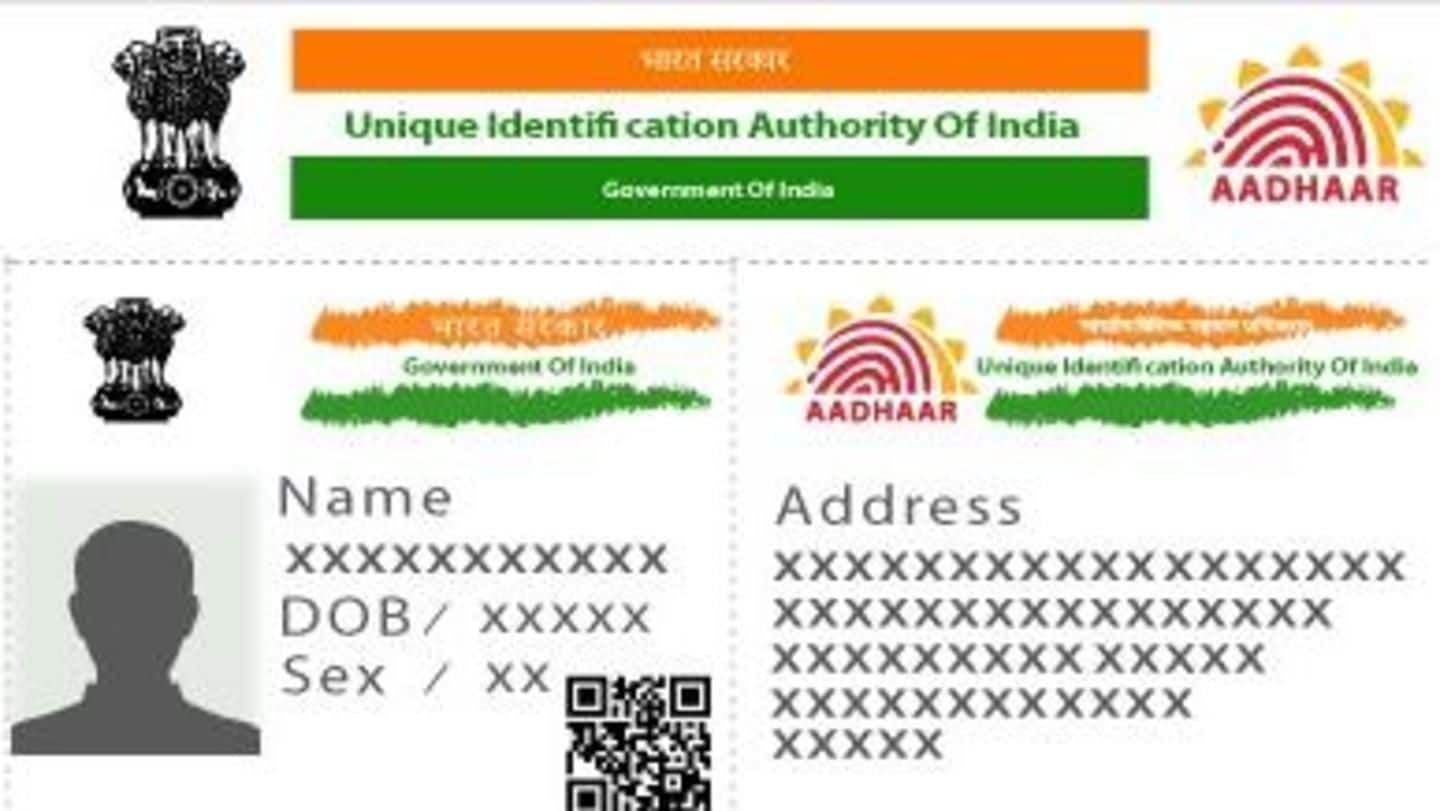 A day after a whopping 1,830 Aadhaar cards were found with a scrap dealer in Rajasthan's Jalupura area, the Indian Postal Department has held a postman responsible for the fiasco. Satish Kumar has not been delivering Aadhaar cards since January last year, postal department officials revealed. They are now making arrangements to get the cards delivered to the respective applicants.
Accused postman was suspended on June 6
Ramavtar Sharam, senior post master, general post office, Jaipur informed that Kumar was suspended earlier on June 6, in another unrelated matter. Probably that's why he dumped the cards in a stack of newspapers and eventually sold them to a scrap dealer, presumed Sharam. The scrap dealer, meanwhile, handed over the bundle to Jalupura police station, which later was given to the postal department.