Possible to retrieve GSAT-6A, ISRO says after losing contact
Possible to retrieve GSAT-6A, ISRO says after losing contact
Apr 02, 2018, 04:40 pm
3 min read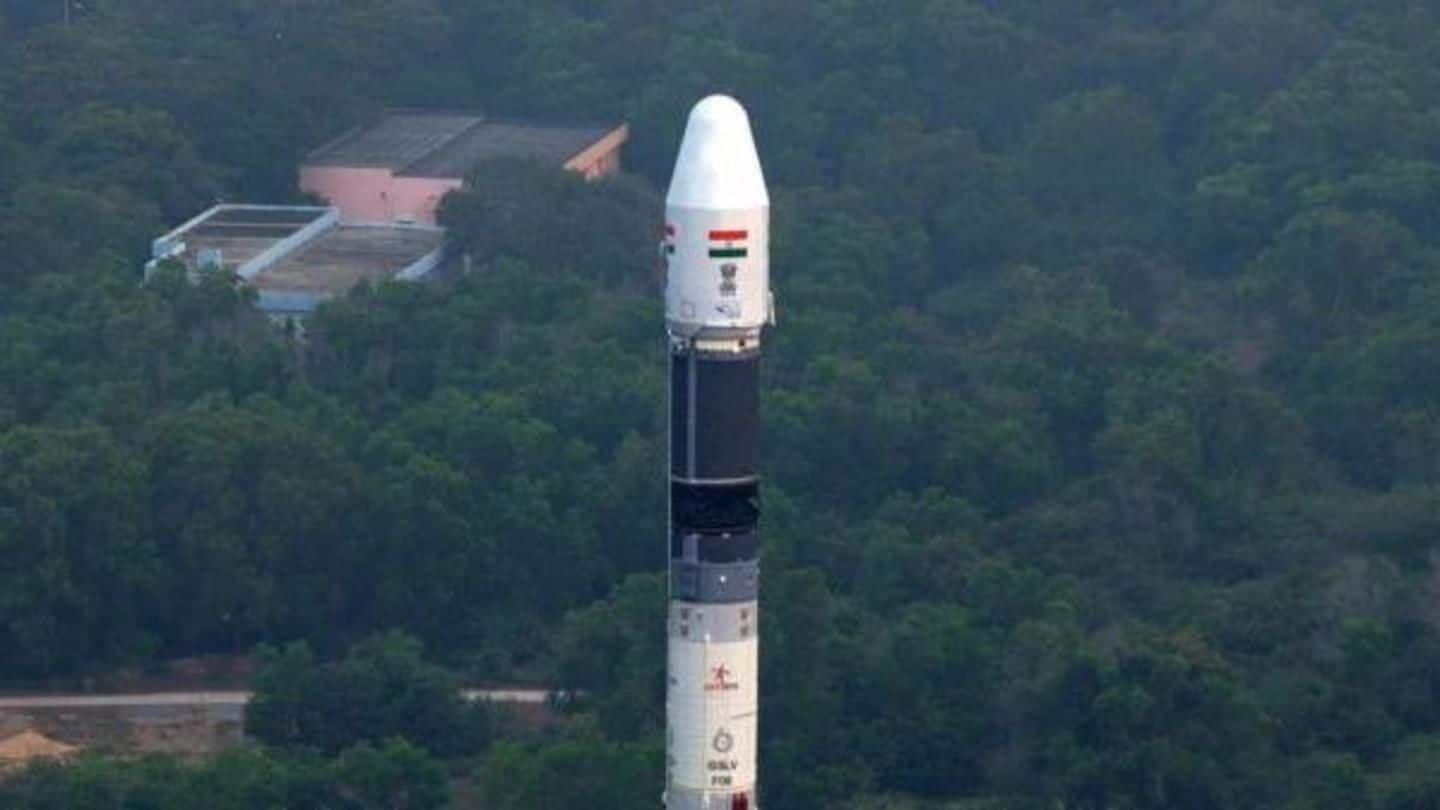 ISRO scientists are probing why contact with the GSAT-6A was lost, but say power failure is the most likely cause. "When communication fails, the first thought is power failure, however one failure can trigger others, so we cannot be sure," an official said. Chairman Dr K Sivan says they can get it back on track after re-establishing communication, which he claims is possible.
Things were fine up to the second orbit raising
The GSAT-6A communication satellite was launched from the Satish Dhawan Space Centre in Sriharikota, AP, on March 29. The GSAT-6A was placed in an initial elliptical orbit of 169.4kmx36,692km. Within minutes, the Master Control Facility picked up control. The first on-board motor firing on March 30 was successfully conducted. The second orbit raising on March 31 was successful too, but ISRO went silent thereafter.
Communication lost while gearing up for third manoeuvre
Speculation was rife after top ISRO officials, including Chairman K. Sivan, went into a huddle with ISRO Satellite Centre and MCF officials at the ISRO headquarters. Yesterday, three days after launch, the ISRO finally confirmed that communication has been lost. "As the ISRO ground station was gearing up for the third manoeuvre, the communication link with the satellite snapped," Sivan said.
What could have happened?
Sivan said the satellite might have gone into "safe mode" after a power glitch, but they had been unable to re-establish contact, unlike expected. Delinking is common, he added, but this time, the duration has been longer than usual. After establishing contact, "even if the satellite's primary power has failed, we can use the back-up power like solar power," he explained.
Why does a flaw with the GSAT-6A matter?
GSAT-6A is a 2,140 kg satellite meant to provide mobile communication through hand-held ground terminals. Its launch marked ISRO's fifth consecutive success for a GSLV using an indigenous cryogenic upper stage engine to launch a satellite in GTO. It had given a major boost to India's second moon mission scheduled for the end of this year- sending the 3,290kg-Chandrayaan 2 to orbit the moon.
The IRNSS-1H launch failure last year was a massive setback
This is ISRO's second loss in a few months. Last year, it lost the IRNSS-1H; reports said it had overloaded the PSLVC39-rocket with one tonne of extra weight. But the agency attributed the loss to a heat shield failure. The satellite, which was set to replace India's first navigation satellite IRNSS-1A, was expected to enhance the country's own GPS-like system called NavIC.