You might get arrested for playing PUBG in these cities
Mar 14, 2019, 07:10 pm
2 min read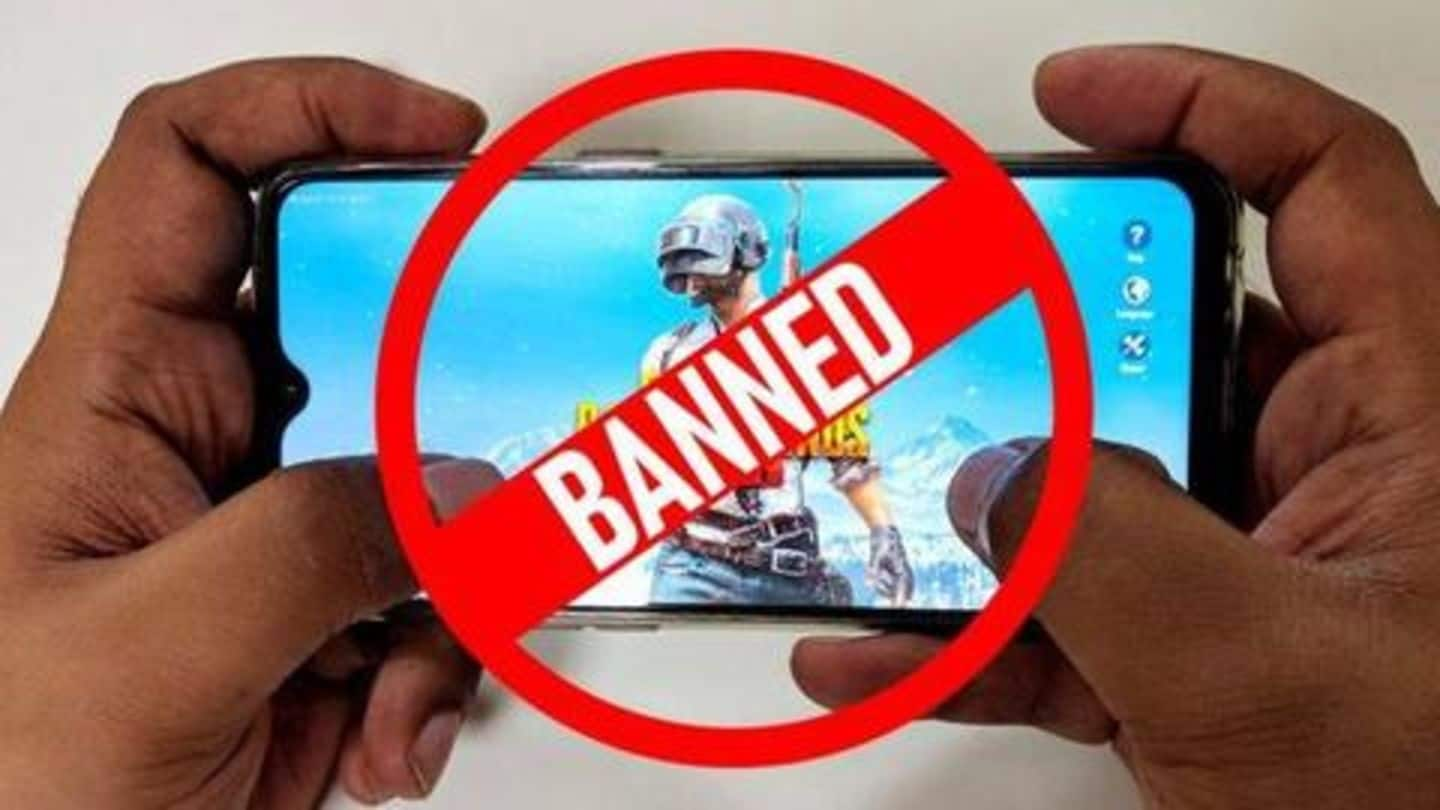 The highly-addictive and popular battle royale game by PUBG Corporation- PlayerUnknown's Battlegrounds (PUBG) has been banned in several cities in Gujarat. Initially, the online multiplayer game was outlawed in Surat, Rajkot, and Vadodara, later followed by Bhavnagar and Gir Somnath districts. Two days before, the Aravalli district administration also enforced a ban on playing PUBG. Read on to know more.
On Wednesday, Police Commissioner of Ahmedabad AK Singh issued a notification placing an immediate ban on PUBG. Furthermore, the Momo challenge was also made illegal. The ban, starting from March 14, shall continue until midnight of March 28.
So far, 10 "arrests" made in Rajkot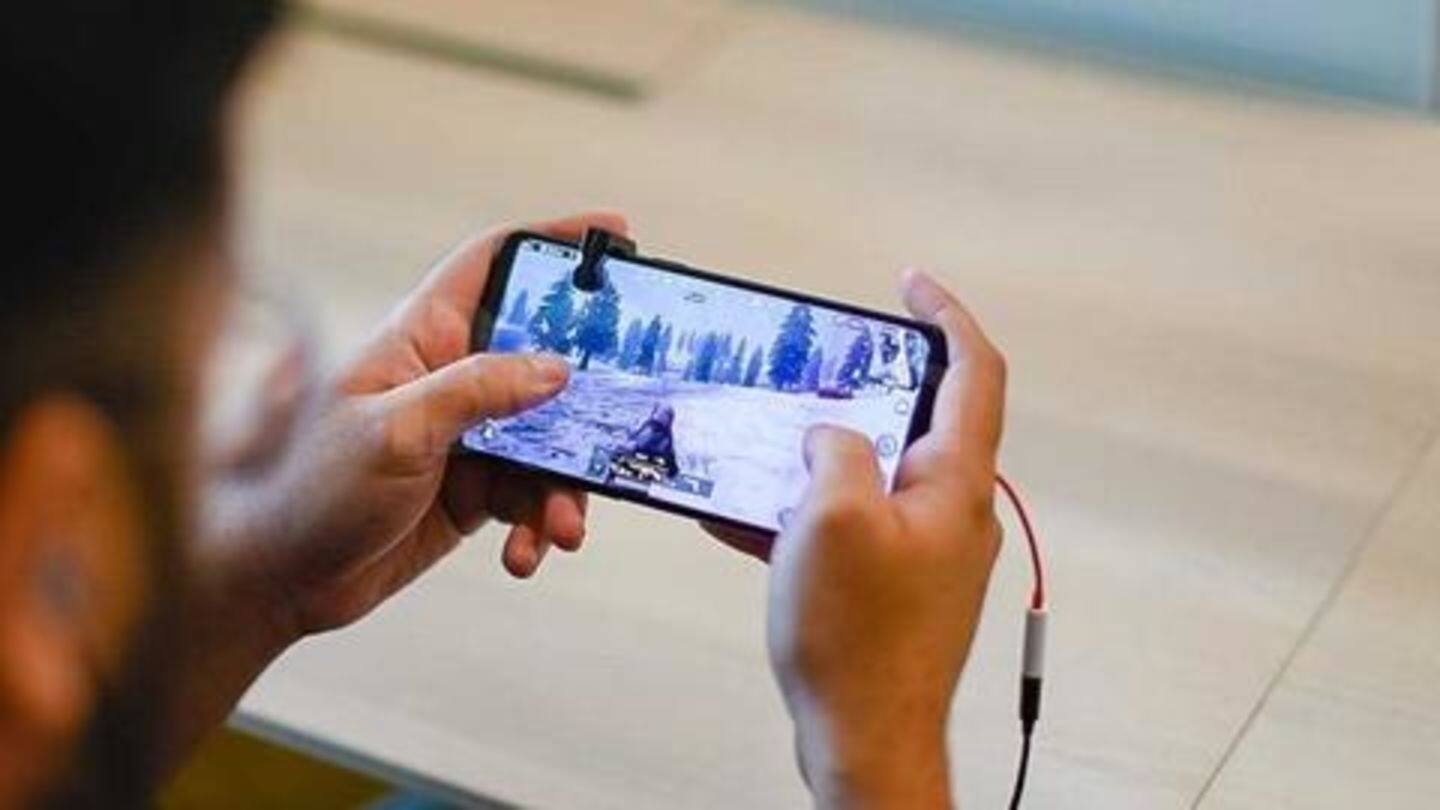 So far, the Rajkot Police have arrested 10 people in this regard. "Our team caught these youths red-handed. They were taken into custody after they were found playing the PUBG game. We have registered two cases against them under IPC Section 188 for violating the notification issued by Police Commissioner and under Section 35 of the Rajkot police," said Police inspector Rohit Raval.
Men didn't even realize police officers were approaching them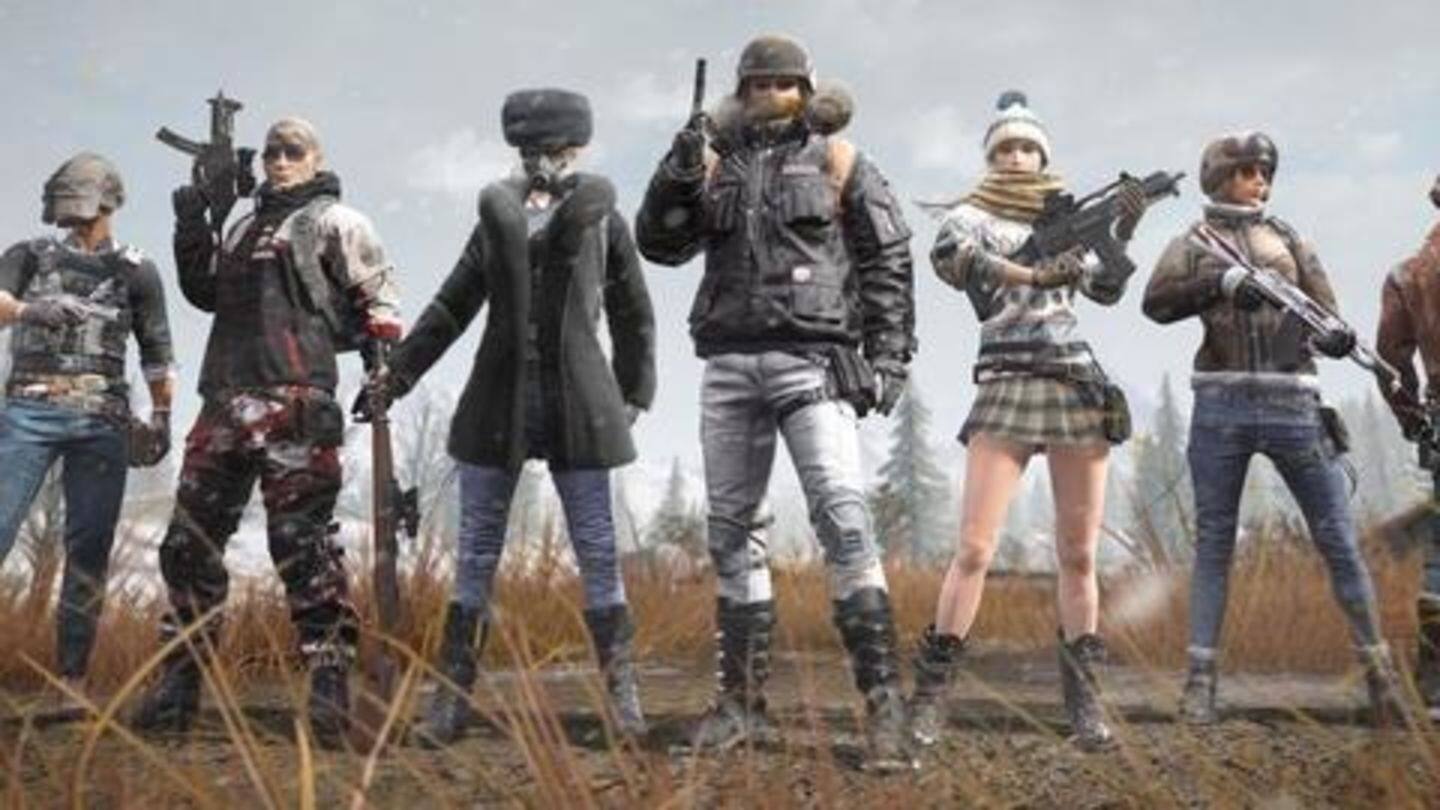 Raval revealed that the men were so engrossed in playing the game that they didn't even notice police officers were approaching them. Six students, who were playing the game outside a college on Kalavad road, were also arrested. "Police checked their mobile to see if the PUBG game was running and also checked the history in their handset," said inspector VS Vanzara.
Previously, Rajkot Police Commissioner Manoj Agrawal notified a ban on the game from March 9 to April 30. Accordingly, offenders might face prosecution under Section 188 of the Indian Penal Code. Also, bystanders must report cases of anyone playing PUBG, or action might be taken.
PUBG has over 30 million daily users globally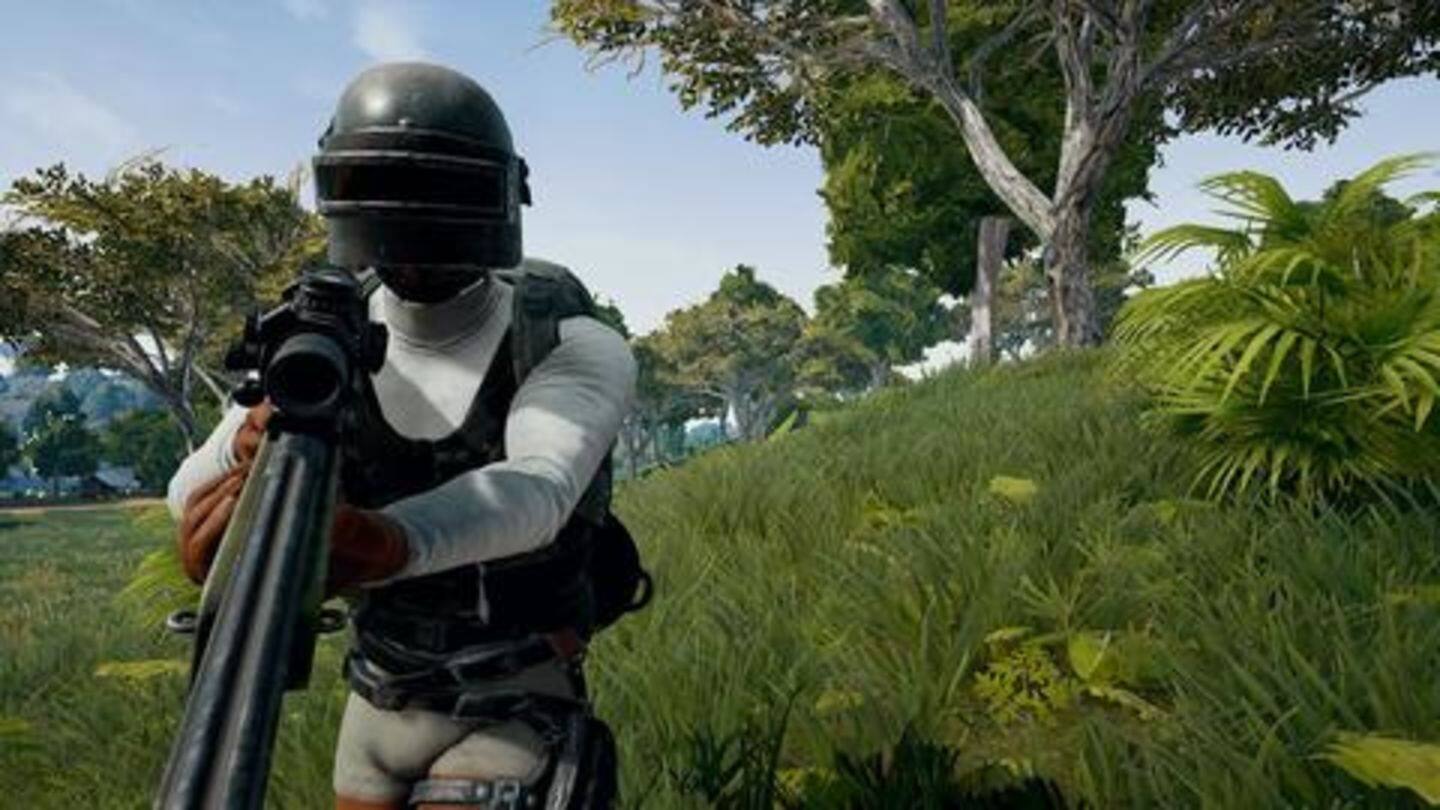 PUBG Corporation is a subsidiary of South Korean videogame company Bluehole. The game was first launched for consoles in December'17 and reached the smartphones in March'18. Currently, it has more than 30 million daily active users globally. Moreover, its popularity has increased with the gaming competitions, which give handsome rewards to the winners.