Bihar prisoners contribute Rs. 50,000 for kin of Pulwama martyrs
Bihar prisoners contribute Rs. 50,000 for kin of Pulwama martyrs
Feb 20, 2019, 03:51 pm
2 min read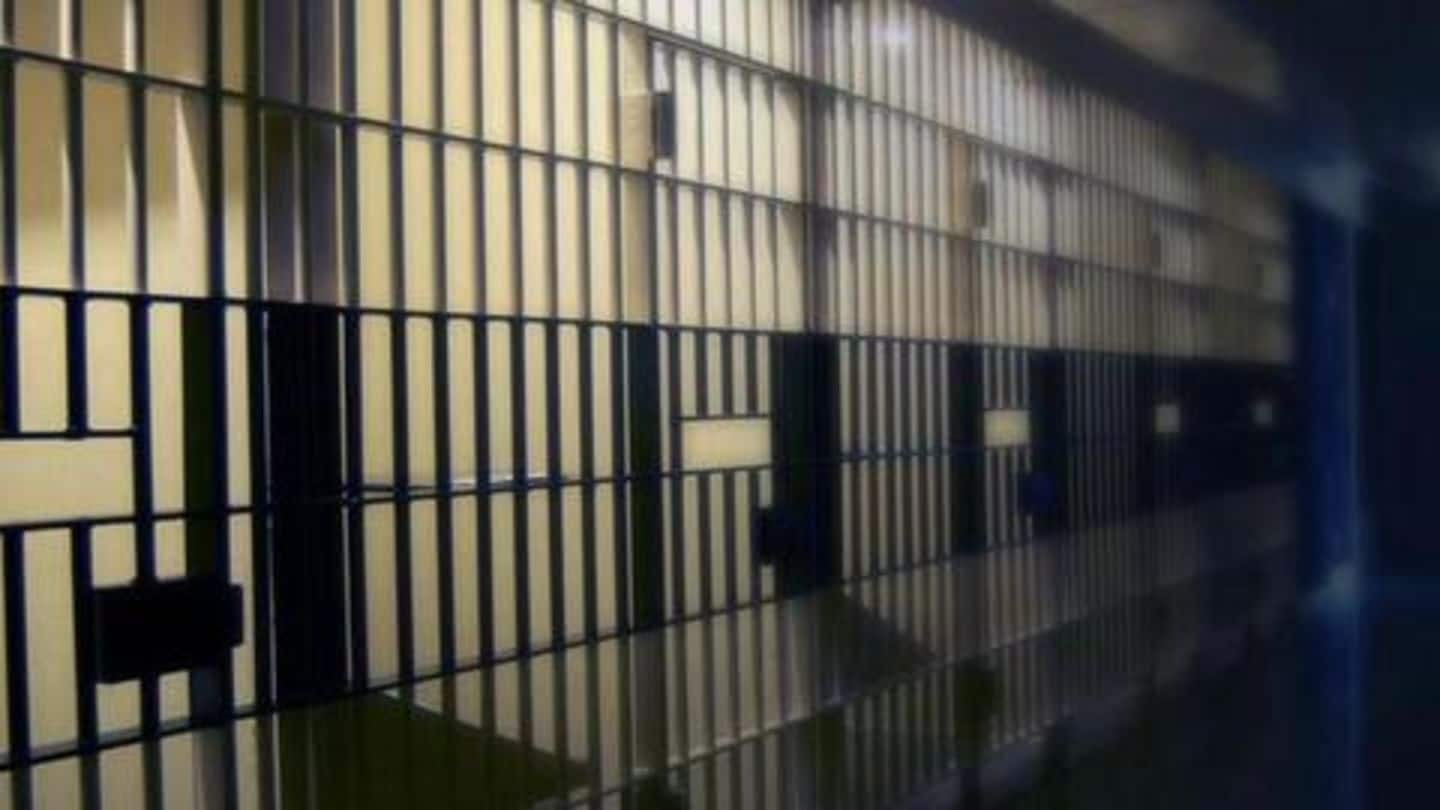 In a heart warming news, prison inmates and staff of the sub-divisional jail of Gopalganj, Bihar, have donated a sum of Rs. 50,000 to the Army Relief Fund (ARF), meant to be given to the devastated families of the CRPF jawans who died in the Pulwama attack. They have donated the money via a demand draft sent through registered post. Here's more.
Inmates write to PM, say can even go to war-front
The Gopalganj jail consists of 750 prisoners, including 30 women prisoners and 102 convicted prisoners. In addition to the monetary contribution, the inmates, in a letter addressed to Prime Minister Narendra Modi, have said if needed, they would volunteer to go to war front. "If we die fighting, we would consider ourselves fortunate to be called a martyr," the letter read.
Jail Superintendent says prisoners have shown reform in behavior
The inmates further said that if they survive the war, they "would return to this walled campus without giving any trouble to the authorities." The letter was reportedly signed by around 250 prisoners. Jail Superintendent, Sandeep Kumar, lauded the noble gesture of the inmates and felt that there has been a reform in their behavior during their time in prison.
Inmates are made to do several projects during reform program
Talking to media further about the prisoners' reform in behavior, Kumar explained that there is a prisoner reform program in the jail in which the inmates are supposed to finish several kinds of projects within the jail premises. They are then given monetary compensation for it after their release. These projects include farming, producing handmade goods such as incense sticks, among other manual work.
Each prisoner earns around Rs. 3,000-3,500 for doing the projects
"We grow all kinds of vegetables and flowers in the campus. Work is taken mostly from the convicted prisoners and each one of them earns roughly around Rs 3,000 to Rs 3,500, which goes directly to their accounts," Kumar said. Happy with the positive change in the attitude of prisoners, Kumar said that's the "sole purpose of the government's rehabilitation programs in the jail."