After outrage, Punjabi University revokes ban on shorts for girls
After outrage, Punjabi University revokes ban on shorts for girls
Jun 08, 2018, 06:32 pm
2 min read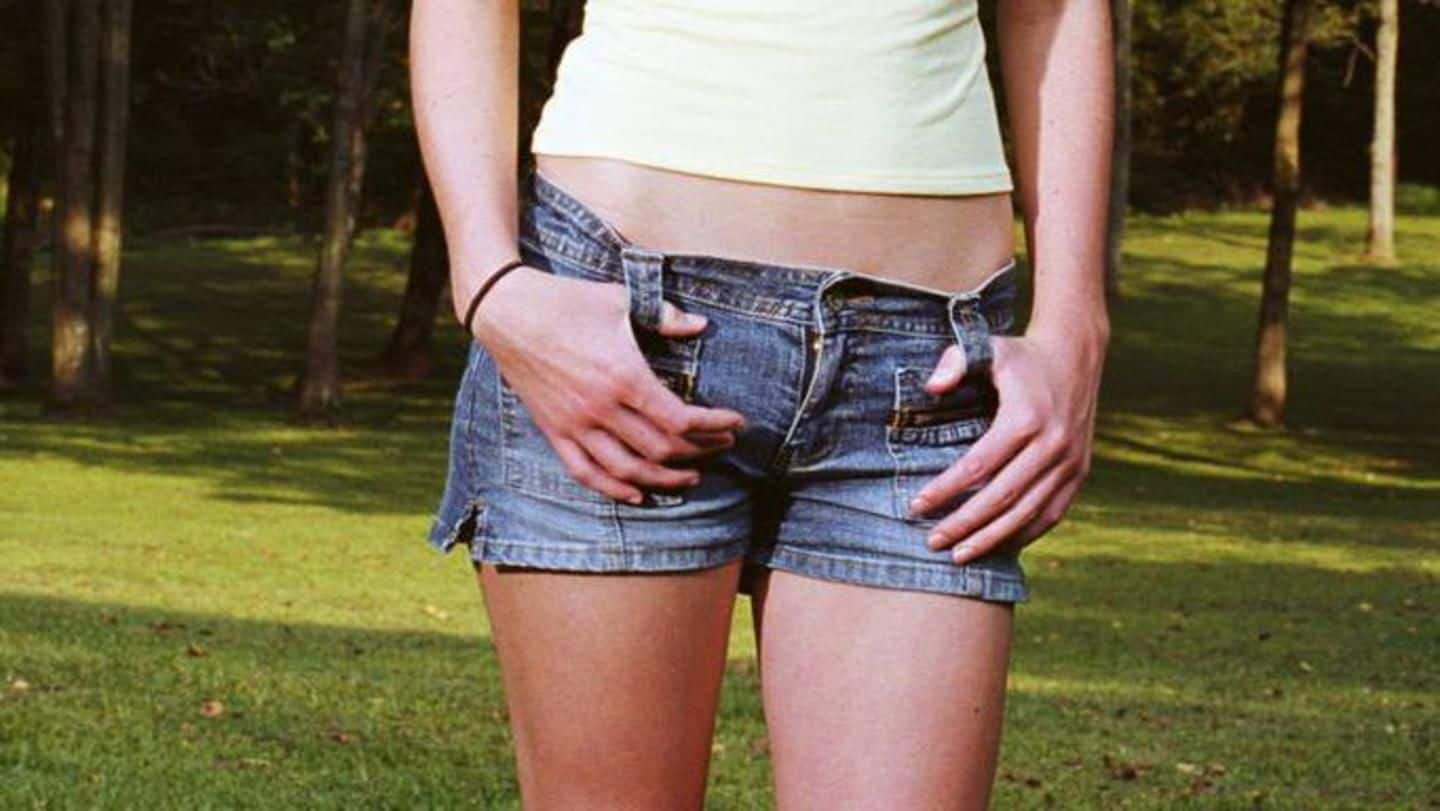 A day after a ban on girls wearing shorts to the hostel mess created a flutter among the students, Punjabi University (Patiala) has revoked the order. Similar orders enforced for the library were also recalled, though the ban was on both boys and girls there. "Now there is no restriction on any student in the varsity campus," said Amrit Pal Kaur, Dean, Student Welfare (Girls).
Similar bans on clothing in colleges isn't unusual
Restriction of clothing in educational institutes isn't rare. Earlier this year, the Rajasthan government made it compulsory for girls in all government colleges to wear uniform-colored salwar suits (with chunni) or saris. However, most times, they are applied to only women. Sometimes they are seemingly random. In 2016, Wilson College, Mumbai, restricted students of only the BMM department from wearing sleeveless tops and shorts.
Students at Punjabi University protested the restrictions
Colleges tend to justify bans on women's outfits for their 'protection' and to prevent 'indecency' on campus. Punbaji University seemed to have similar intentions: Richa Sharma, warden of the Shergill Hostel, said the goal was ensuring safety of women. But students protested the move. "University authorities have been imposing restrictions, especially on girl students, by setting new guidelines," claimed Gagan Deep, Secretary, Democratic Student Organisation.
'We are mature, can decide what we should wear'
The revocation of the order left students thrilled. "Girls can now wear clothes of their choice in the campus," Kaur said. Jaspreet Kaur, another student, exclaimed, "We are mature and can decide what we should and shouldn't wear." "This is a moral victory for all girls and no one can put diktats on us," she added. "I appreciate the move taken by the authorities," Gagandeep said.