Quake measuring 5.5 rocks parts of Assam, Meghalaya, Bihar, WB
Quake measuring 5.5 rocks parts of Assam, Meghalaya, Bihar, WB
Sep 12, 2018, 12:24 pm
1 min read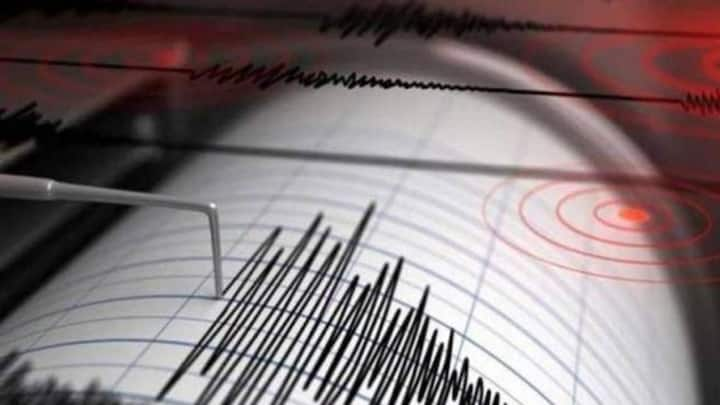 An earthquake measuring 5.5 on the Richter scale hit parts of Assam, Meghalaya, Bihar, and West Bengal today, an India Meteorological Department official said. The quake lasted around 15-20 seconds and was felt around 10:20 am. Its epicenter was 2km north of Kokrajhar town in Assam and at a depth of 10 km. No casualties have been reported so far in Kolkata, police said.
Earthquake measuring 4.6 hit Jammu and Kashmir earlier today
The magnitude of the quake was recorded at 5.5 on the Richter scale, says a report of the Central Seismological Observatory in Shillong, Meghalaya. The tremor was felt in six northern districts of West Bengal as well as Kolkata and its surrounding districts. Earlier today, an earthquake measuring 4.6 on the Richter scale occurred in Jammu and Kashmir, a disaster management department official said.