Railways' 12,066 acres of unused land now up for grabs
Railways' 12,066 acres of unused land now up for grabs
Written by
Anjana Raghav
(Sourced from PTI)
May 06, 2018, 01:21 pm
2 min read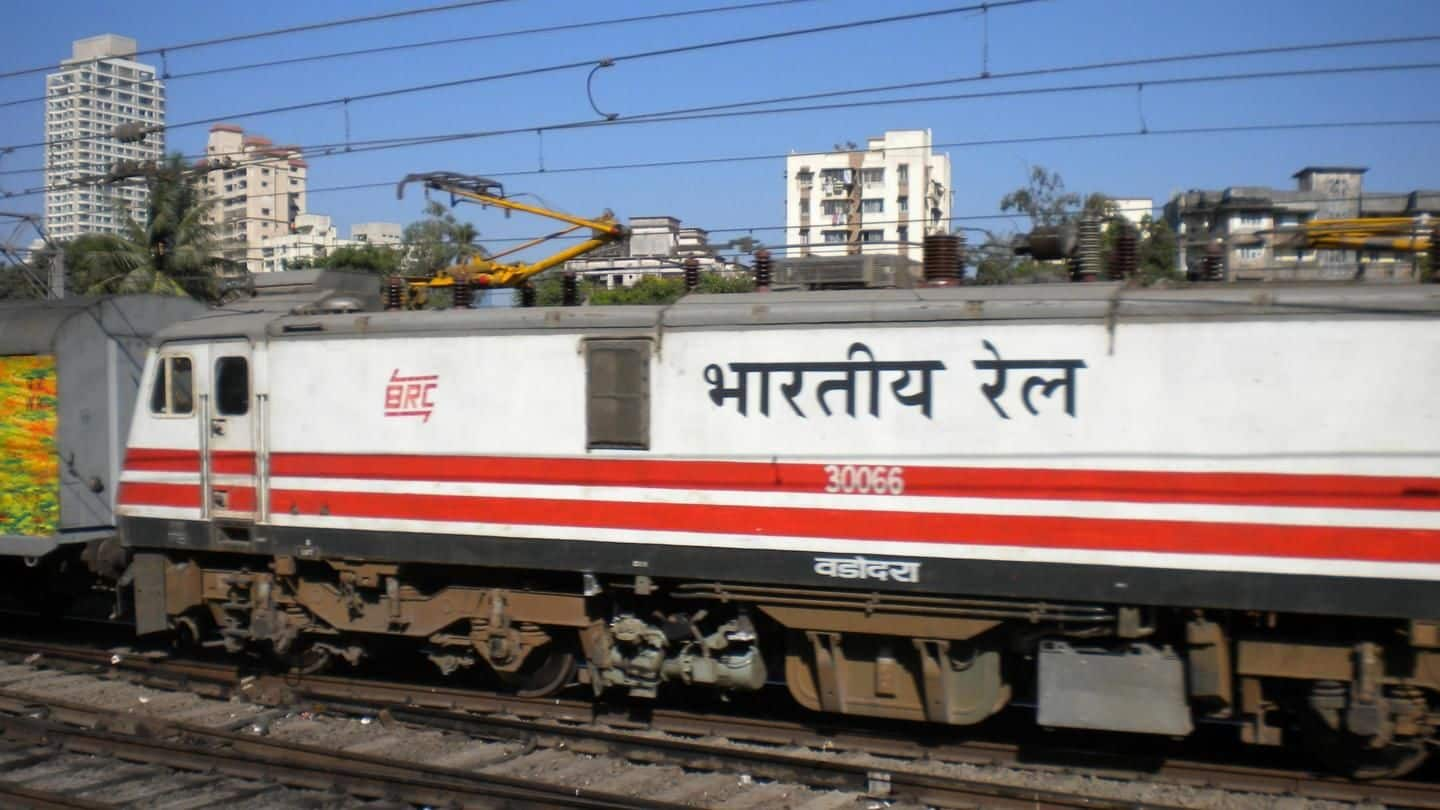 Nearly 12,066 acres of surplus land of railways are now up for grabs. The national transporter has written to 13 states asking them to either buy or exchange these land parcels for developmental projects. "These land parcels can be used by the state governments for construction of highways, roads or any other useful purpose," said the letter. Here are more details.
Names of the 13 states contacted by Railways
A letter written by Railway Board last month to Chief Secretaries of West Bengal, Gujarat, Tamil Nadu, Jharkhand, Punjab, Madhya Pradesh, Maharashtra, Odisha, Karnataka, Uttar Pradesh, Karnataka, Chhattisgarh, and Assam, stated that they send in proposals to use these land parcels which have remained unused.
Amount of land is equal to its market value
The value of land in all cases is its market value on the date of transfer. The land can also be transferred to the state government on the basis of exchange of land with state government land which may be useful to railways on equitable-cost-basis. Most of these land parcels were acquired by the Railways as part of its uni-gauge policy to improve connectivity.
Areas where the land remained unused
In areas where conversion from meter/narrow gauge to broad-gauge has been carried out taking detour from the existing gauge either due to technical requirement or request from state governments, land at such locations of abandoned alignment of narrow/meter gauge section has remained unused, railways said.
Railways possessing land in UP, Maharashtra, Assam for over 100-years
According to the details of the land parcels enclosed in the letter, railways is in possession of some land in Uttar Pradesh, Maharashtra, and Assam for more than 100 years. For example, land in the Dudhwa-Chandan Chowki section in Uttar Pradesh was acquired by the railways in 1893 and the 129-acre land was left abandoned after the conversion to broad gauge.
Railways to earn thousands-of-crores if state government utilizes land
Sources said railways is set to earn thousands of crores if state governments decide to utilize the land earmarked in their areas. The Board has asked states to send their proposals to Divisional Railway Manager in case they have a need for such land parcels.