Ram statue will be constructed and Ayodhya beautified: Yogi Adityanath
Published on
Nov 07, 2018, 12:21 pm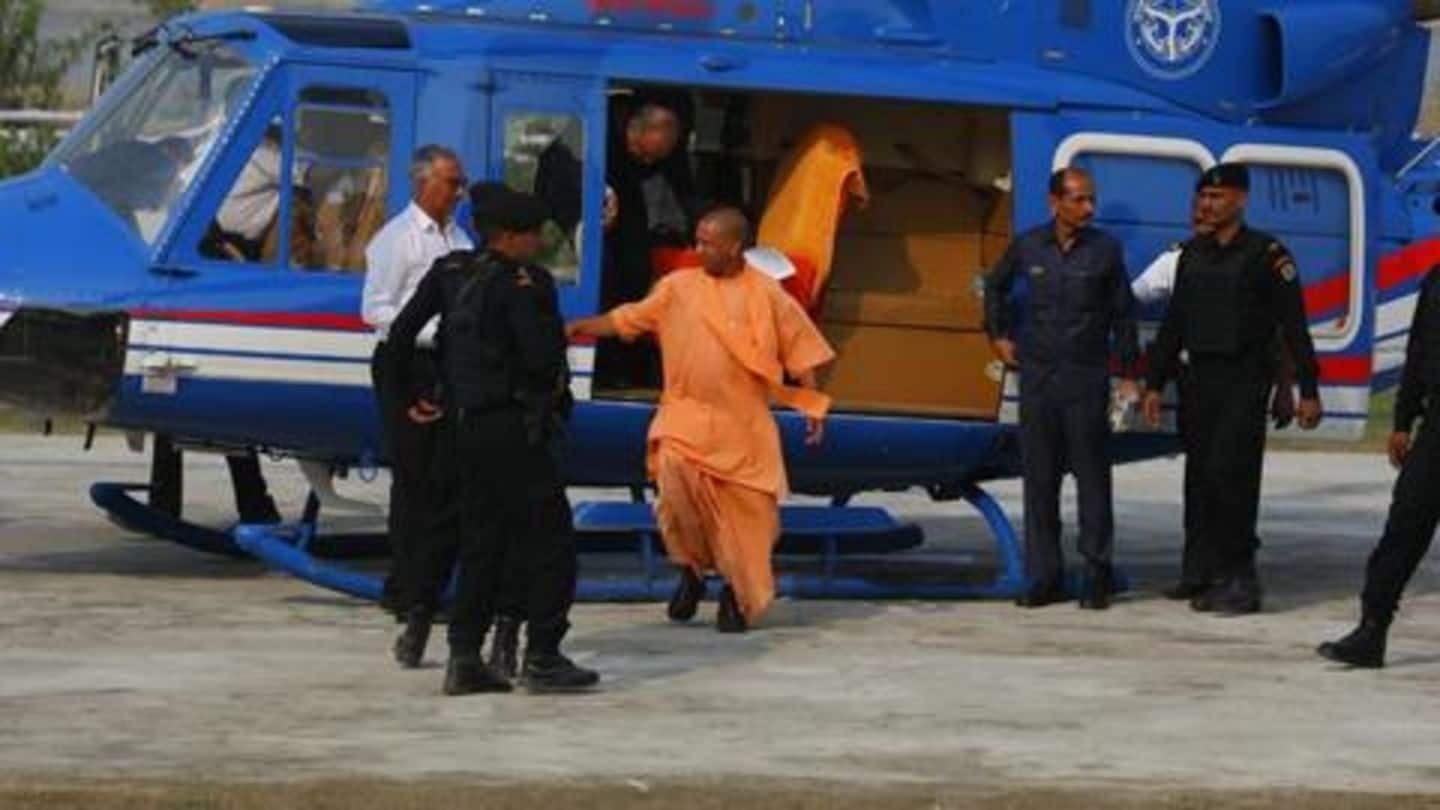 Uttar Pradesh CM Yogi Adityanath announced on Wednesday that Ram Statue will be built in the temple town of Ayodhya. Addressing a press meet, Adityanath said he surveyed a couple of sites for the statue, in and around Ayodhya, and the project will be launched soon. He said Ayodhya will become one of the world's most splendid towns in the coming years. Here's more.
Backstory: The tallest statue of Lord Rama to be constructed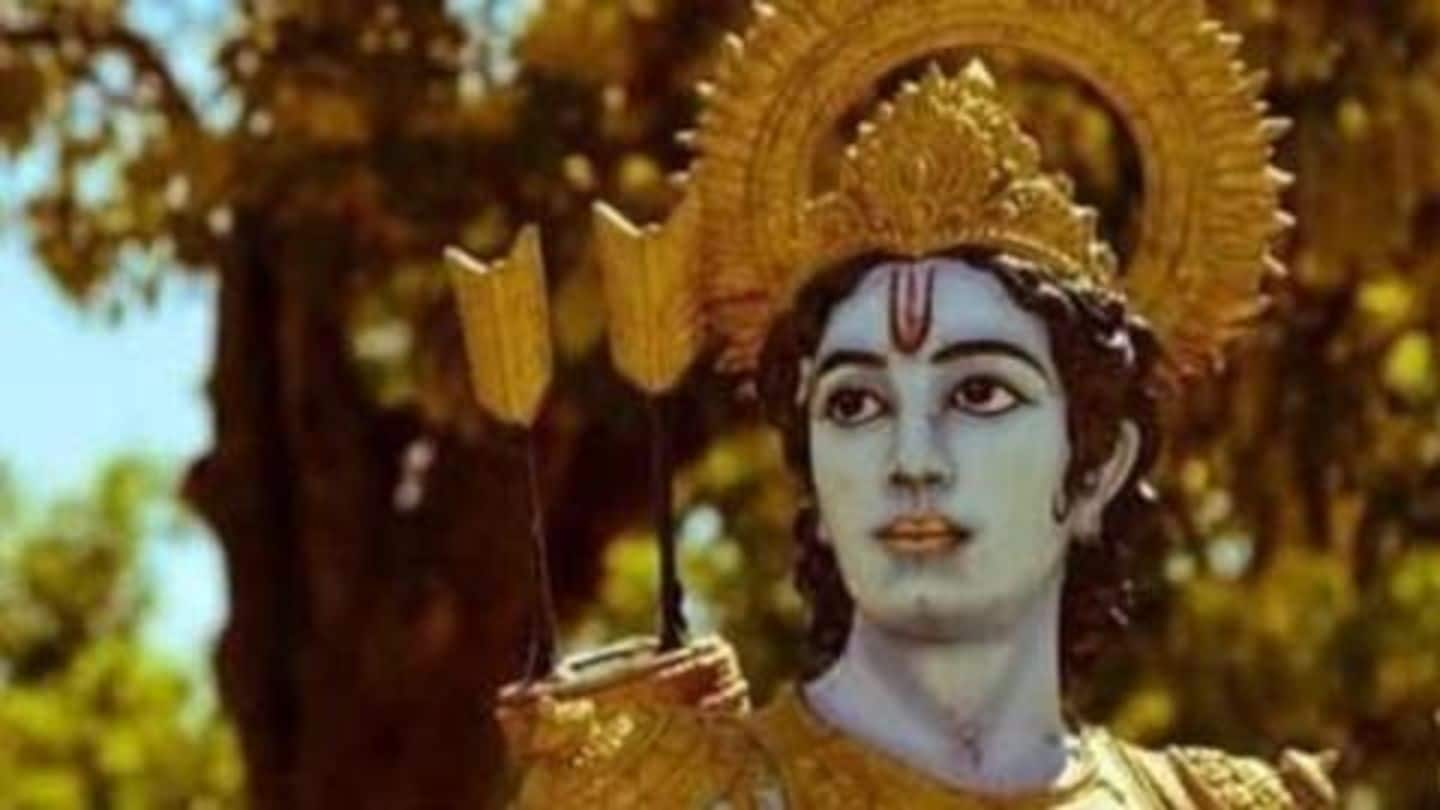 After the tallest statue of the world was unveiled in Gujarat earlier this month, there were speculations that the Adityanath government will build a grand statue for Lord Rama. Reports suggested that the Uttar Pradesh Rajkiya Nirman Nigam (UPRNN) floated a tender for selecting the architect and design consultant. The estimated height of the statue is 201 meters which includes a 50-meter high pedestal.
Faizabad became Ayodhya, airport after Lord Ram's name announced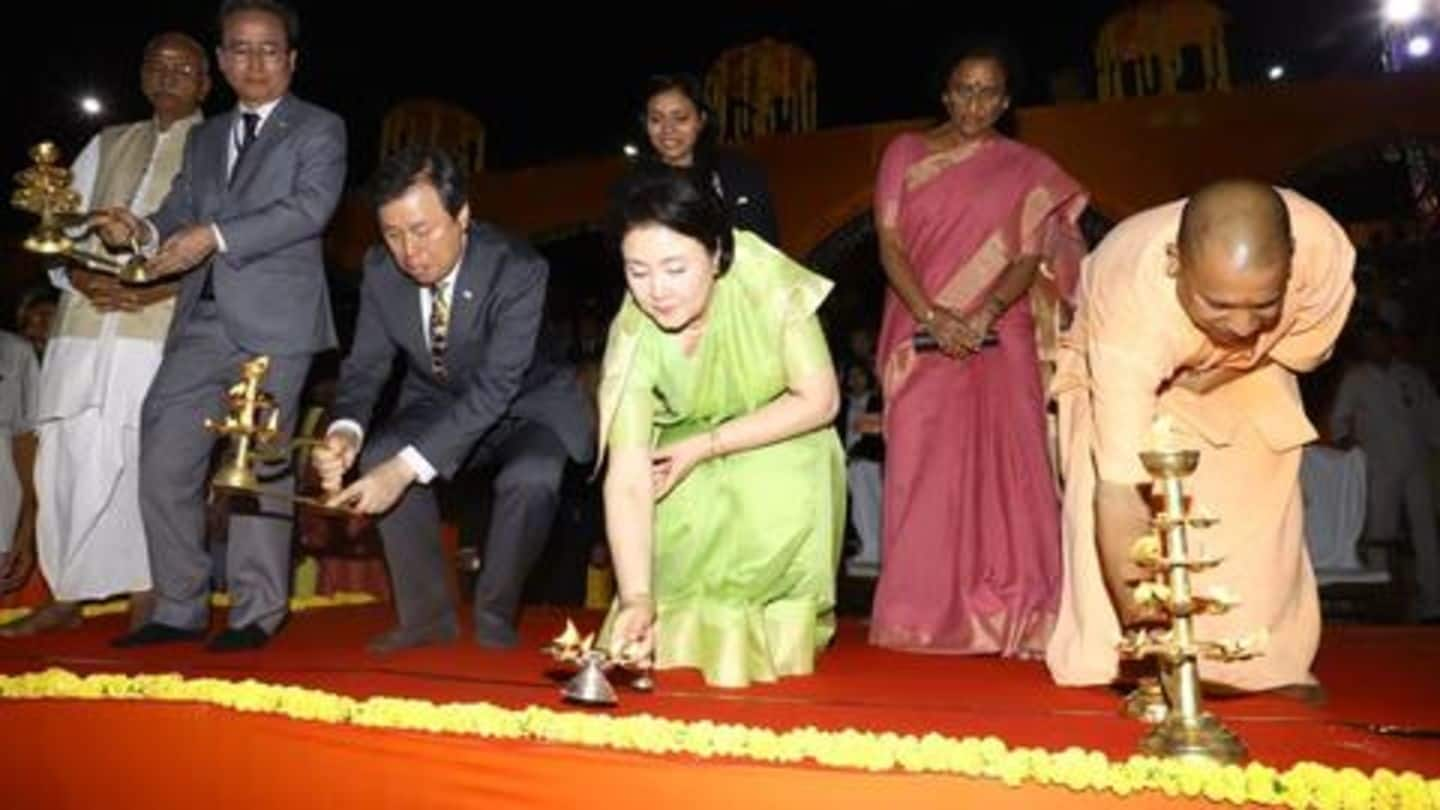 It was expected that Adityanath would make the announcement regarding the statue during the Deepotsav celebrations in Ayodhya. At the celebrations, which was attended by Korean First Lady Kim Jung-sook, Adityanath announced Faizabad will be known as Ayodhya. He also said a hospital will be constructed in King Dhasrath's name and that an airport, named after Lord Rama, will be dedicated to the town.
Day after Faizabad's renaming, Adityanath announces Ram statue construction
Statue: Check; Airport: check; but no word on Ram Mandir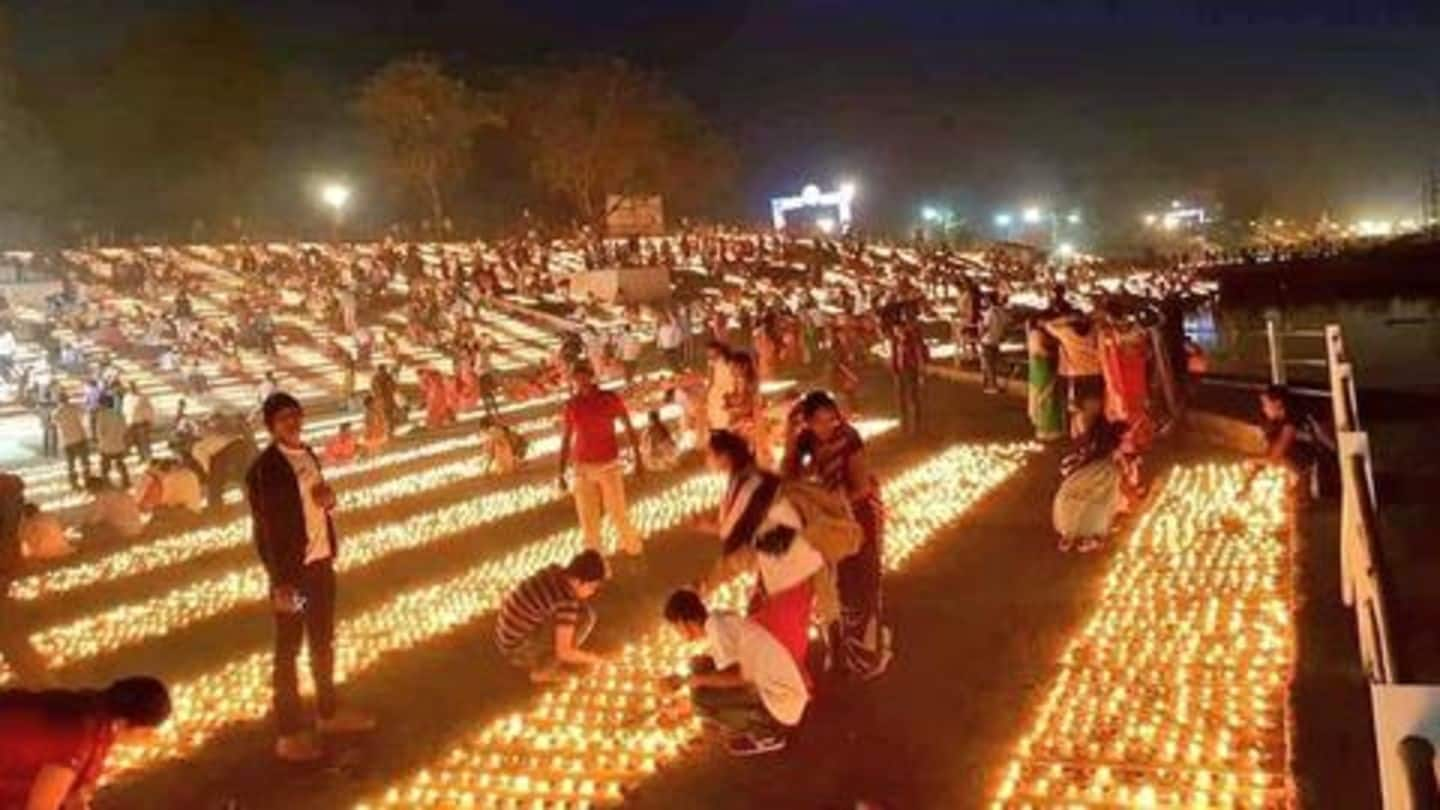 While Adityanath's plans to revamp holy city of Ayodhya cheered many, his calculated response on Ram Mandir wasn't unmissable. At the ceremony, the crowd cheered 'Mandir ka nirmaan karo' and Adityanath said, "We have come to assure you that no power can do injustice with Ayodhya. Every Indian knows what Ayodhya wants." The dispute's hearing date in Supreme Court will be decided in January.