Muslim mob, protesting Tabrez's lynching, vandalizes bus carrying engineering students
Last updated on
Jul 09, 2019, 01:38 pm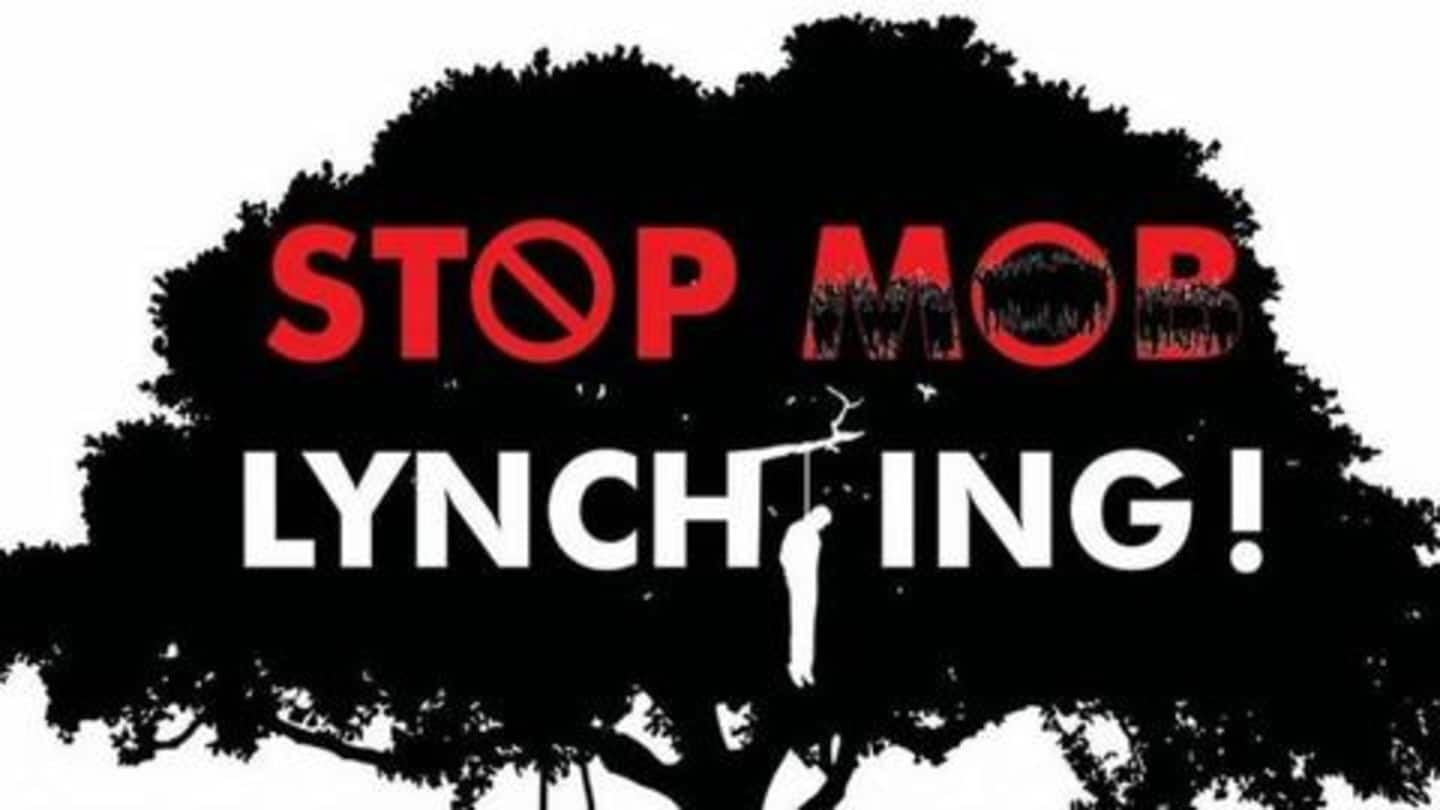 In an ironical turn of events, a Muslim mob, which was protesting the brutal lynching of Tabrez Ansari in Jharkhand, recently vandalized a bus carrying students, causing fear and panic. Had it not been for elders present in the group, the miscreants would have alighted the vehicle. Ranchi Police have registered a case against 8 named and 200 unnamed people. Here's what happened.
Context: Ansari was beaten by mob, died days later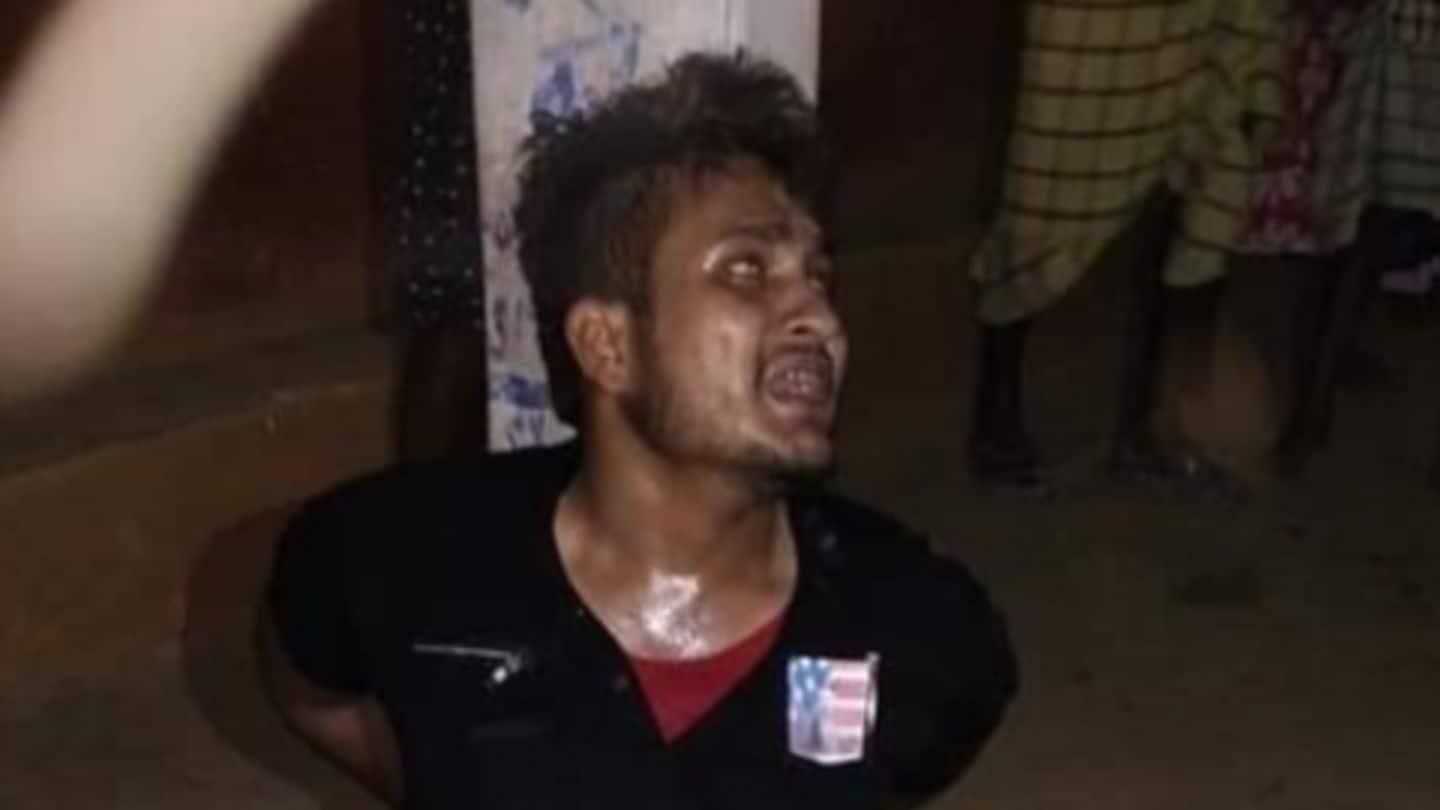 To recall, 22-year-old Ansari was beaten by a ruthless mob on the intervening night of June 17 and 18, and was forced to chant "Jai Shri Ram". The mob accused Ansari of stealing a bike, and after thrashing him handed him over to police. Ansari remained in custody and subsequently, his health deteriorated. He died on June 22, sparking widespread anger across the nation.
Returning from protests, mob attacked students traveling on bus
To protest Ansari's death, a joint group of Muslim organizations took out protests in Ranchi on Friday. However, when one group was returning, they chose to attack a bus at Rajender chowk, in the heart of the state capital. According to Bhaskar, the bus was ferrying at least 50 students from Doranda College to an engineering institute situated in Tatisilwai.
Mob beat driver, threw petrol to burn the bus
A student revealed they were returning after their final semester exams. In a jovial mood, the students were dancing and singing. The report further added that the mob asked the driver to park the vehicle on the side. Thereafter they broke the windows, beat the driver, and kept talking about setting the bus on fire. In fact, someone even poured petrol on the bus.
Muslim students were allowed to get down by mob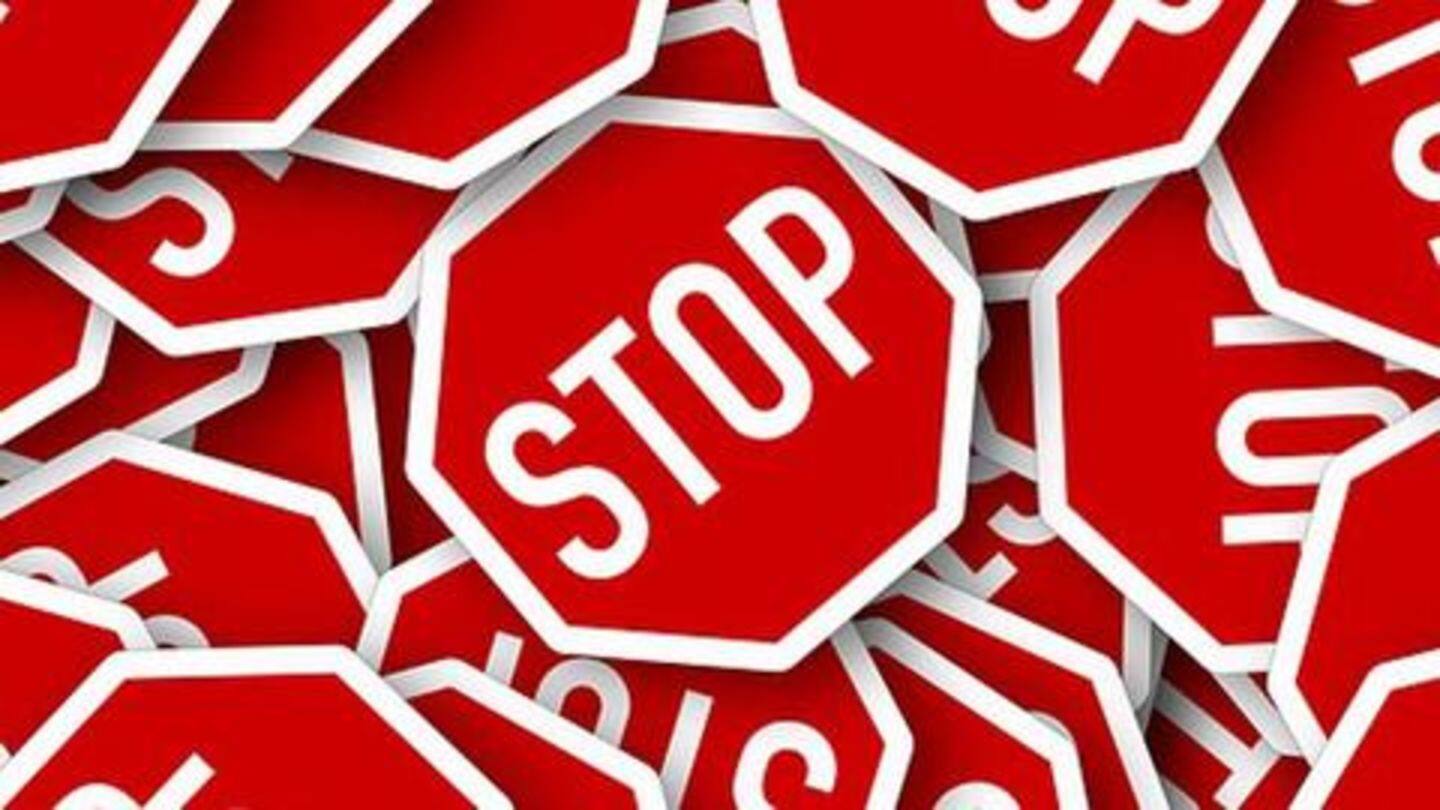 Reportedly, when a couple of students said they were Muslims, the mob allowed them to get down. However, some students were injured in the attack. As things took an ugly turn, the elders present in the group asked the vandals to step back. They ensured that the bus left the spot. After the close shave, students immediately called college authorities but didn't get a favorable response.
Students might meet CM to complain about police's laxity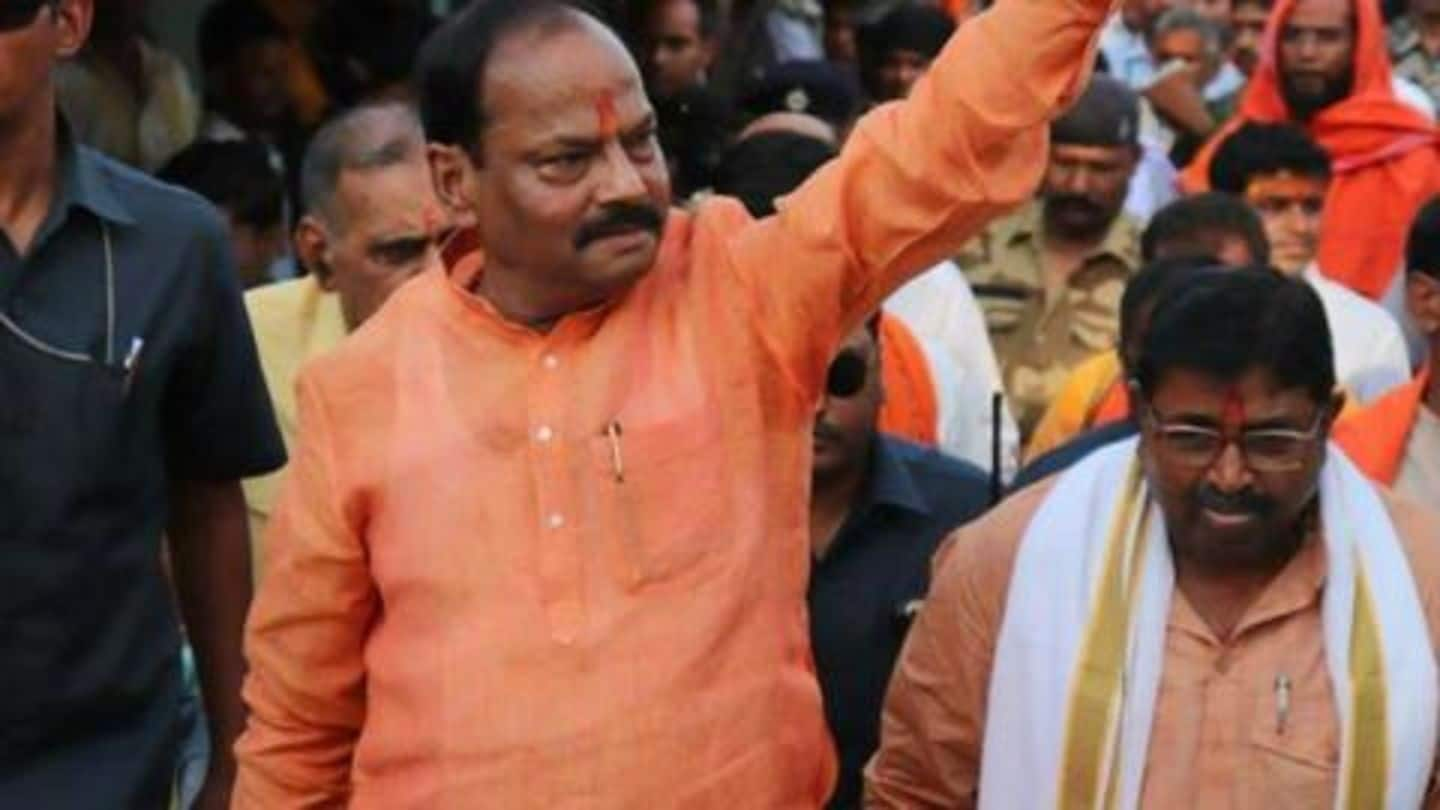 Students alleged the college administration didn't inform the police. A day later, registrar Manish Nath reached the hostel and spoke to students about the incident. Notably, injured students are planning to meet Chief Minister Raghubar Das. They claimed two police vehicles were present at the spot but didn't act against the mob. Meanwhile, Das said the state government would not tolerate such incidents.
Ironically, police called it a "minor incident"
Though students said police remained a mute spectator when the incident unfolded, Ranchi Deputy Commissioner Rai Mahimapat Roy said they did their best. "It was a minor incident. The situation was soon brought under control," he claimed.
After bus was attacked, administration came down heavily on protesters
The shameful attack on students prompted administration in some parts of the state to act against protests. A group of Muslims had sought permission from Ramgarh district administration to hold a rally on Monday. Though a green signal was given, with some conditions, it was withdrawn on Sunday evening. Nevertheless, the group staged a protest at Chitarpur High School.
Senior officer said legal action will be taken
"The community members had requested permission for meeting after dropping the idea of the rally. But, we didn't give any permission for such a program. Legal action will be taken accordingly," a senior police officer said. Reportedly, the process of filing FIR has been initiated.