Resignation of Judge Reddy who gave Mecca Masjid verdict, rejected
Resignation of Judge Reddy who gave Mecca Masjid verdict, rejected
Apr 19, 2018, 02:24 pm
2 min read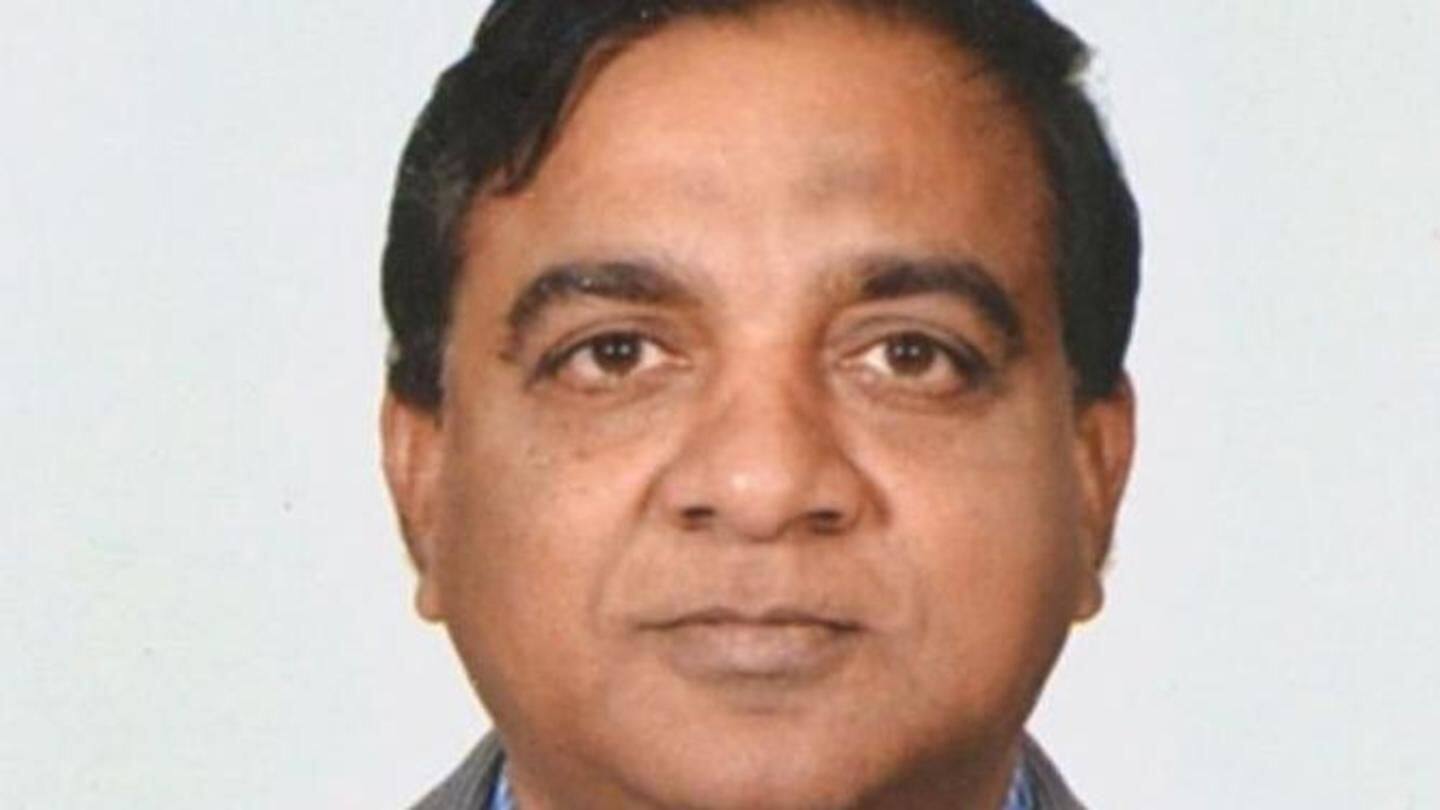 Special NIA Judge Ravindra Reddy, who resigned hours after pronouncing verdict in Mecca Masjid blast case, was on Thursday asked to report back to work. Reddy's resignation, after he acquitted all prime accused in the 11-year-old bomb blast case rose suspicions. The Andhra Pradesh and Telangana High Court rejected his resignation since he didn't give a three-month notice. His 15-day leave was also cancelled.
Reddy cited personal reasons for resignation
On April 16, Ravindra Reddy tendered his resignation citing 'personal reasons'. Earlier in the day, he had acquitted all prime accused, including Swami Aseemanand in the high-profile case. Pronouncing his verdict, Reddy said the prosecution wasn't able to build a strong case, or produce evidence. The blast in Mecca Masjid, Hyderabad on May 18, 2007, had killed 9 people and left around 60 injured.
According to judicial officer, Reddy's resignation was pre-decided
After Reddy's suspicious resignation, a senior judicial officer told PTI that he had decided to put down his papers some time ago. He said, "It (resignation) has nothing to do with today's verdict in the Mecca Masjid blast case." However, AIMIM chief and Hyderabad MP Asaduddin Owaisi raised concerns over it and took to Twitter to give his opinion on the matter.
What Owaisi tweeted on Reddy's resignation
Judge who gave acquittal to all accused in Mecca Masjid Blast RESIGNS very intriguing and I am surprised with the Lordship decision

— Asaduddin Owaisi (@asadowaisi) April 16, 2018