For one RTI query, this man has gotten 1,170 replies
Last updated on
Jun 05, 2018, 11:25 am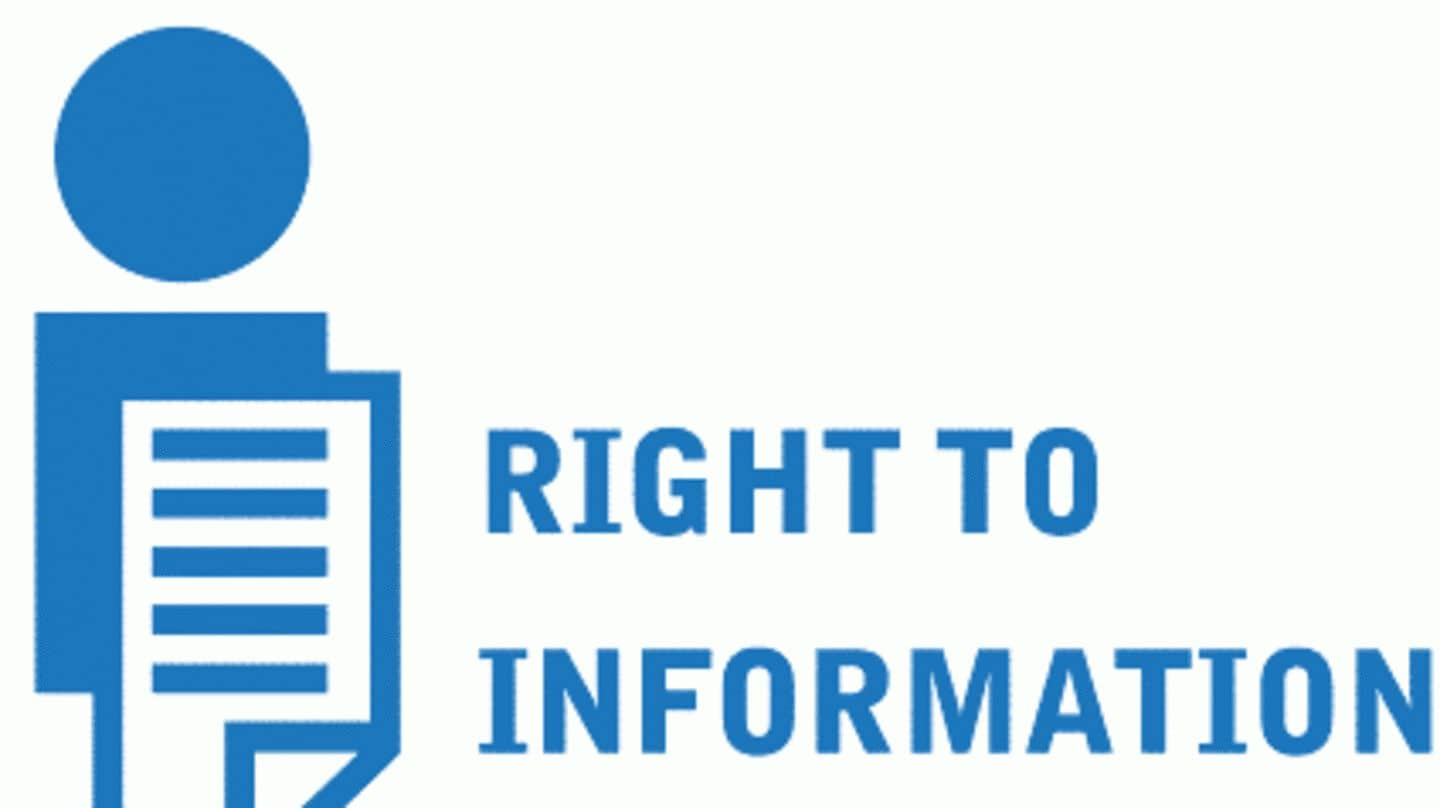 When Madhya Pradesh based Chandrashekar Gaur filed an online RTI query to learn tax arrears in the country, he obviously didn't expect to be flooded with 1,170 replies. The letters he keeps getting, have made his neighbors discerning and prompted comical reactions from the postman who brings them. Despite the humongous number of letters, Gaur says he hasn't got a satisfactory answer.
What did Gaur want to know?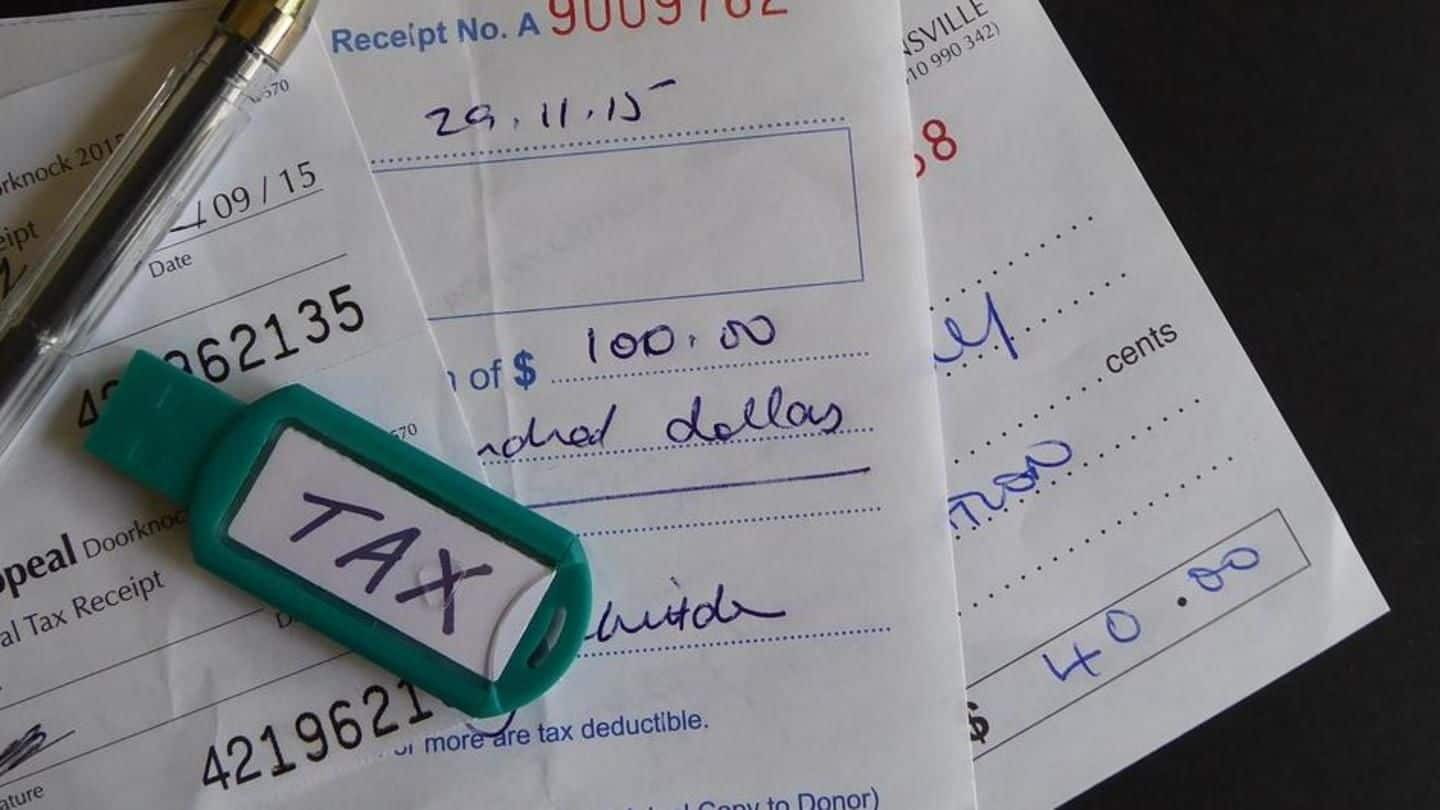 Gaur wanted to learn about the 'consolidated' tax arrears in India and wrote to Central Board of Direct Taxes (CBDT) in February. He clarified it was an online query and he had asked the authorities to reply via mail only. But his plea to support digital communication was ignored and CBDT transferred the query to all regional offices, which in turn sent it to ward-level offices.
So, when did the problem start?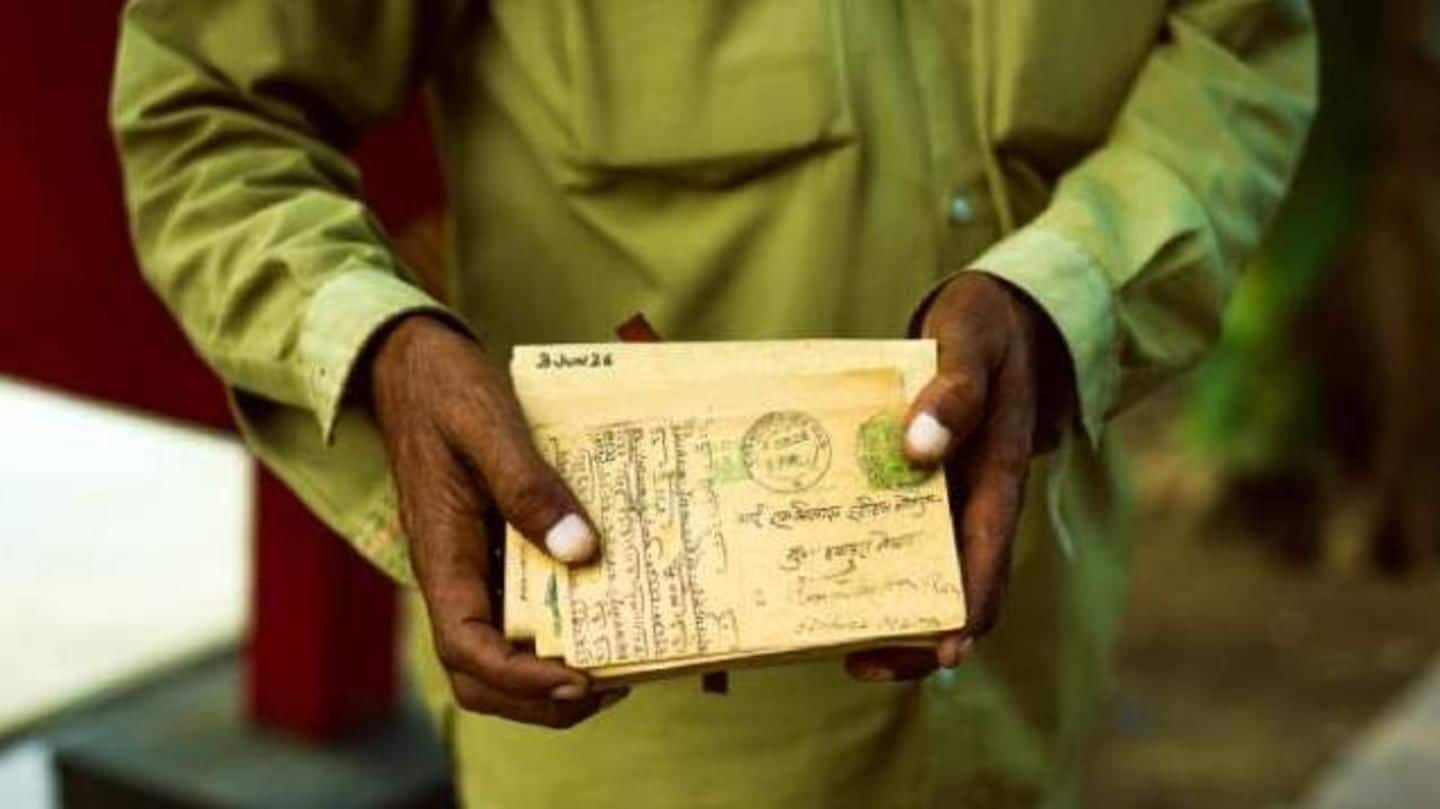 The ward level officers started writing to Gaur individually, and there is no clarity when the process would end. In some cities, there are over 100 ward officers. One day he got 90 letters, and daily average is 50. "The day I get 20 letters, the postman is happy. It is tiring to sign for so many letters. Imagine doing that every day," he said.
This is waste of public money, says Chandrashekar Gaur
Pointing out I-T department may have wasted at least Rs. 50,000 of public money for the replies, Gaur added, "When I filed the query online, there was no need for so many letters. Moreover, I had sought consolidated information and not ward or circle-level data."