After demoentization, RTOs to start accepting cashless payments
After demoentization, RTOs to start accepting cashless payments
Dec 26, 2016, 08:35 am
2 min read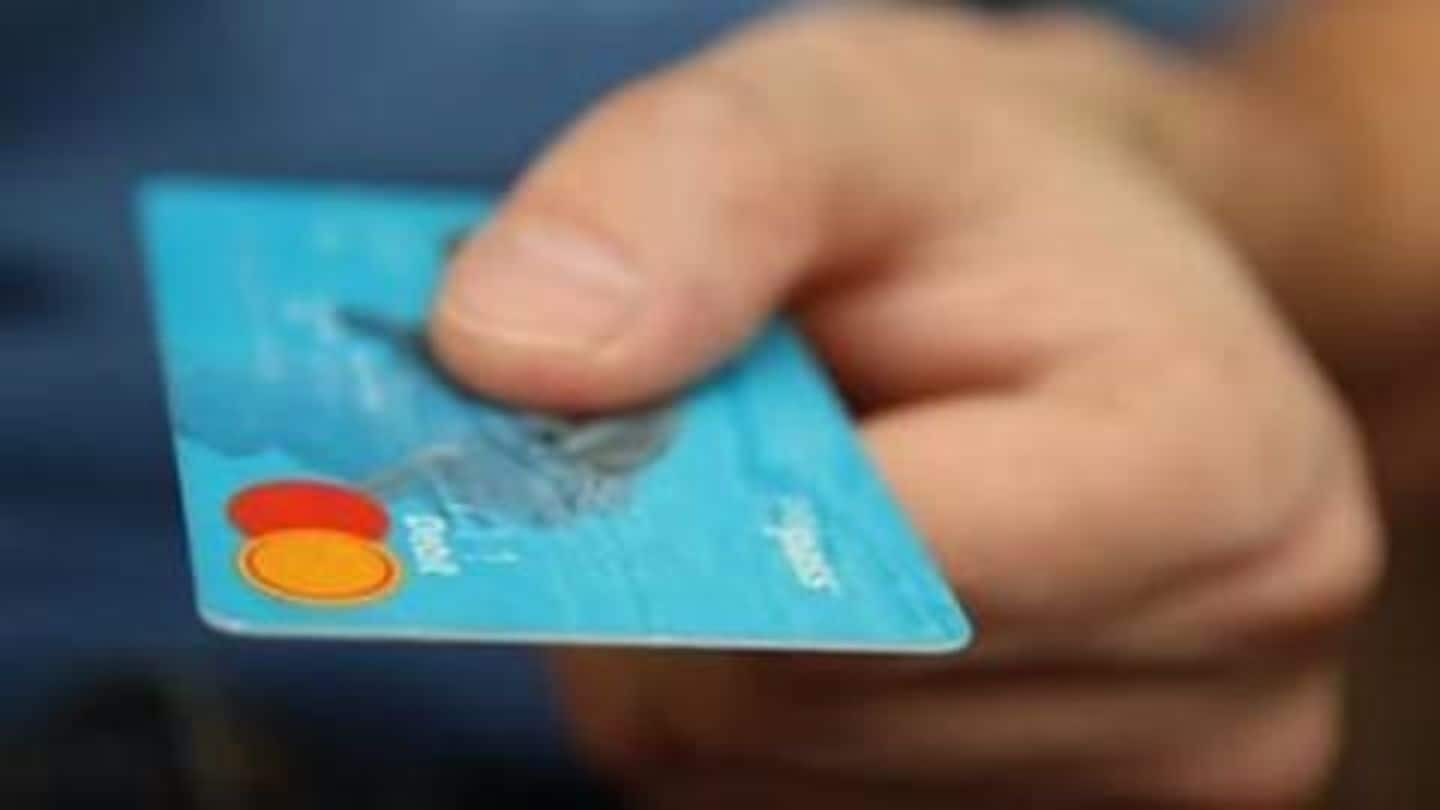 Regional Transport Offices (RTO) in Delhi are set to go cashless from the next month, reports said. The fees for all services such as driving licence, auto permit, fitness certificate and other services can be met by electronic payment methods. The Transport Department has installed Point of Sale (PoS) machines across various zonal offices in the city, with trial runs being carried out currently.
An RTO or the Regional Transport Office is an organization headed by the Indian government, that maintains and helps record a database of all vehicles and licenses across all states in the country.
Transport department starts accepting bank drafts, pay orders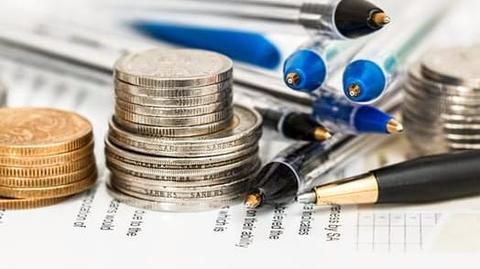 After the demonetization move crippled the cash flow in the economy, the transport department was directed to start accepting cashless payments. The Transport Minister Satyendra Jain issued an order to all officers to accept all payments through bank drafts. Pay orders were also being accepted across the transport department. Fees for all services such as license fee, permit fee, tax and others, are included.
All transport services to be paid through cashless payments
"Keeping in view of the scarcity of cash due to demonetization, please start accepting fees and payments in the form of Bank drafts/pay orders immediately for all transport matters," Transport Minister Satyendar Jain said in the order.
Software, technical updates being carried out
"At present, e-PoS machines are being installed at all zonal offices. Besides, computer software of the department is also being updated in view of the cashless transactions," the official said, stating that the city presently has 14 zonal RTO offices.