A deeper conspiracy at Ryan? Detained suspects allege police torture
A deeper conspiracy at Ryan? Detained suspects allege police torture
Sep 15, 2017, 11:38 am
3 min read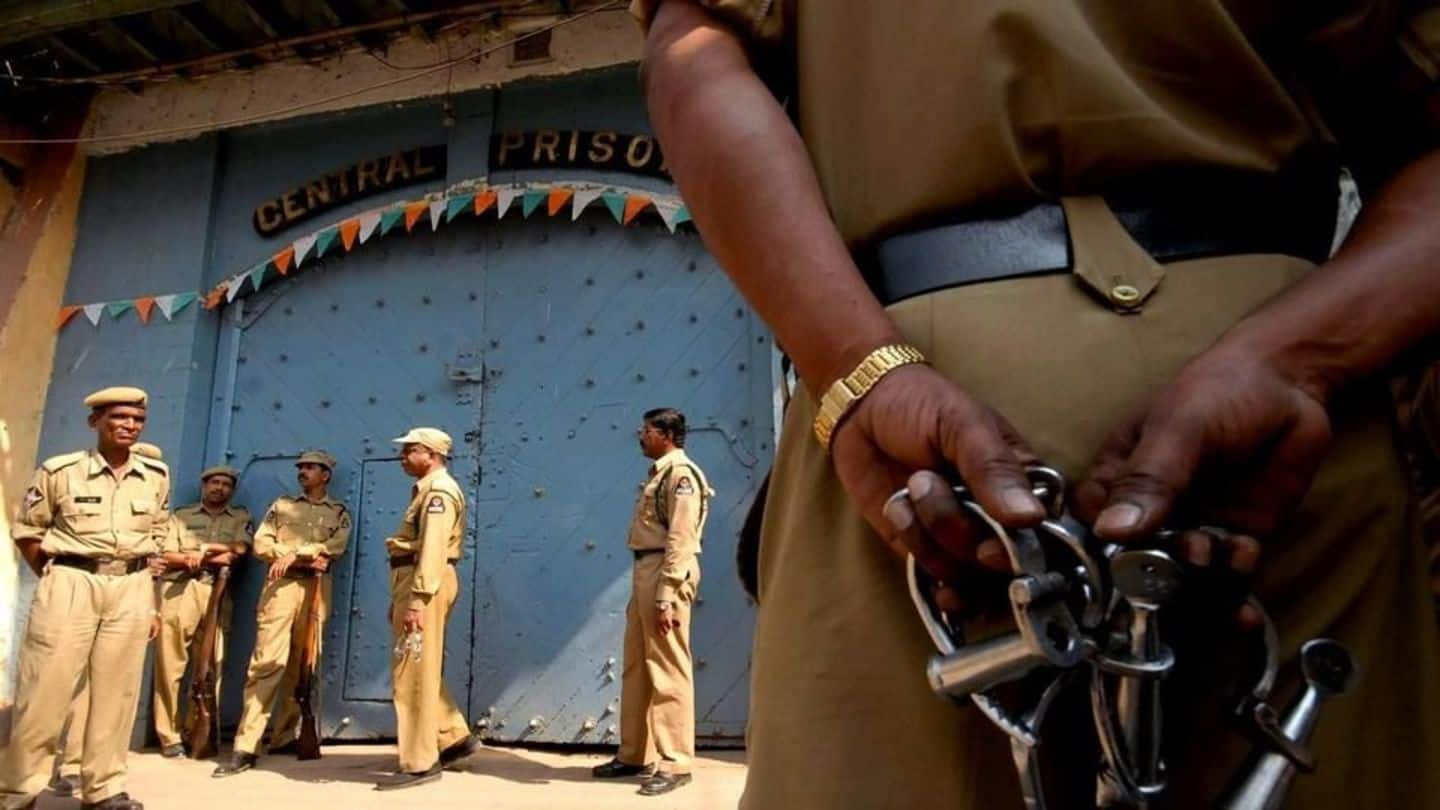 The molestation-murder case of a seven-year-old student at Ryan International has taken a darker turn. A gardener, a suspect who was detained, has claimed police tortured him for a confession. Meanwhile, the lawyer of the conductor who is the prime accused, alleged his client was electrocuted during interrogation. The school is trying to shield the real murderer, he says. Is there more to this than meets the eye?
The case that ignited a fiery debate
On September 8, Pradyuman Thakur was found in a toilet of the school with his throat slit. The incident triggered public outrage. A few hours later, police arrested Ashok Kumar, a bus conductor at Ryan, for allegedly molesting and murdering the boy. A driver and a staff member were detained. Ryan's regional head Francis Thomas and HR head Jayesh Thomas were arrested and questioned.
The detained gardener's story brings to light another tale
Now Harpal, a gardener who was detained, has alleged police torture. Recounting that day's events, he says he had started working at 7am. When he came inside the school to drink water from the cooler, he heard screams. Some kids pointed out Pradyuman's body. He then called a teacher. He denies being the first one to see Pradyuman's body, as claimed by the police.
What about the bus conductor, the alleged molester and murderer?
According to Harpal, Ashok isn't involved in the crime either. Harpal allegedly saw Ashok at the crime scene after he had returned with a teacher. There was no bloodstain on his shirt. When the teacher requested for help, Ashok picked up Pradyuman's bloodied body and went with her. Ashok's family has also claimed torture. However, police say they have strong evidence of his involvement.
What exactly is happening at Ryan?
Earlier, Pradyuman's relatives expressed doubts about an ongoing conspiracy at Ryan. According to relatives, more people are involved in the murder. They feel his sister could be targeted next. Police have also claimed that school authorities tried to cover up the murder: they allegedly wiped off blood from the floor and walls. How the case proceeds remains to be seen.
Not the first allegation of police torture in the case
Harpal says he was detained for 11 hours after the crime. "They beat me with sticks, slapped me and even put my head in a pool of water," he said. Earlier, bus driver Saurav Raghav had made allegations of "mental pressure".