#SabarimalaRow: Situation tense on second day of opening, one injured
Last updated on
Nov 06, 2018, 10:00 am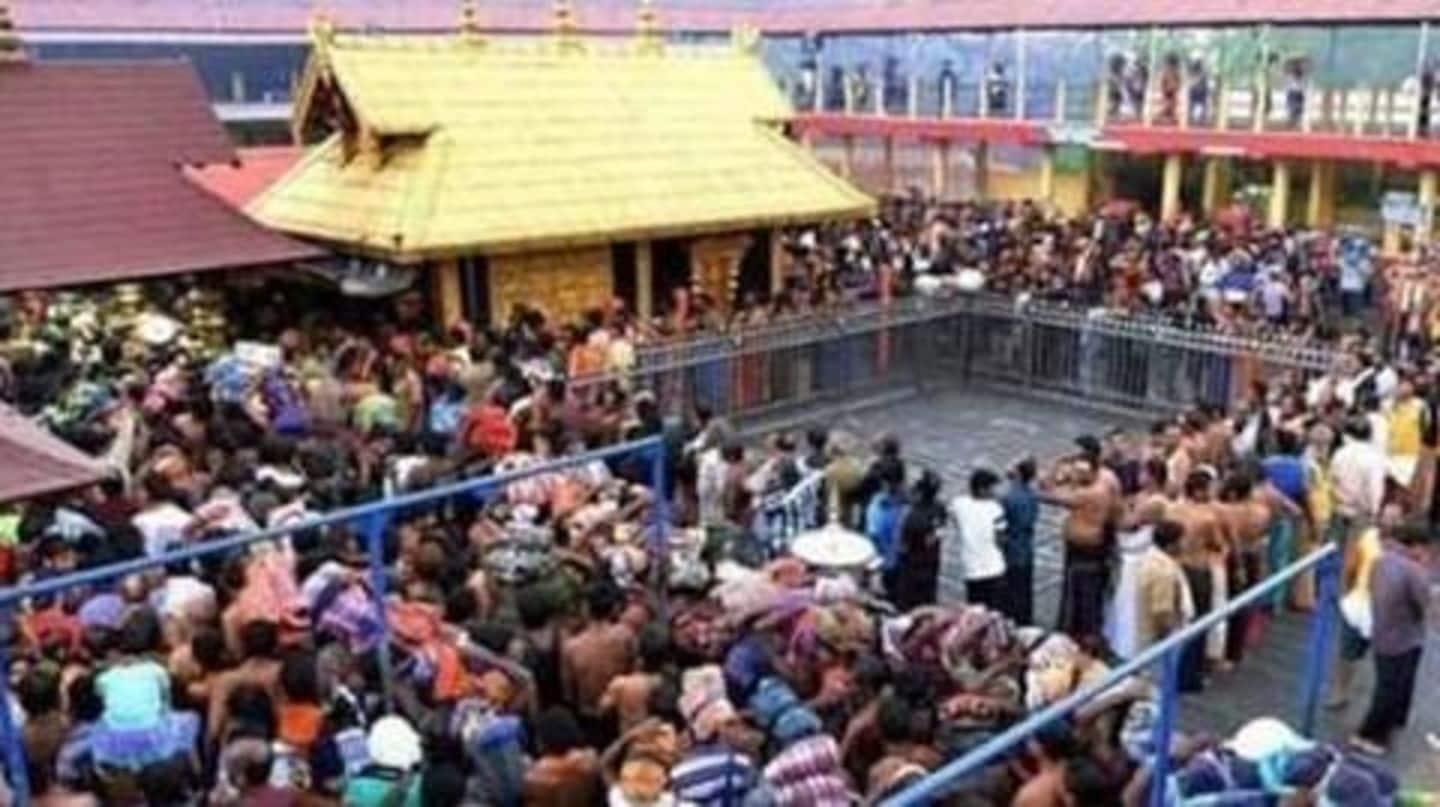 Following violent protests in October, the Sabarimala temple, on Monday, opened its gates to devotees for the second time since the Supreme Court lifted age restrictions on women's entry to the hill shrine. The temple doors were opened amid heightened security, and only one 26-year old woman was seen trying to enter. Meanwhile, another elderly woman was injured. Here are the details.
Earlier, the Pathanamthitta administration had imposed Section 144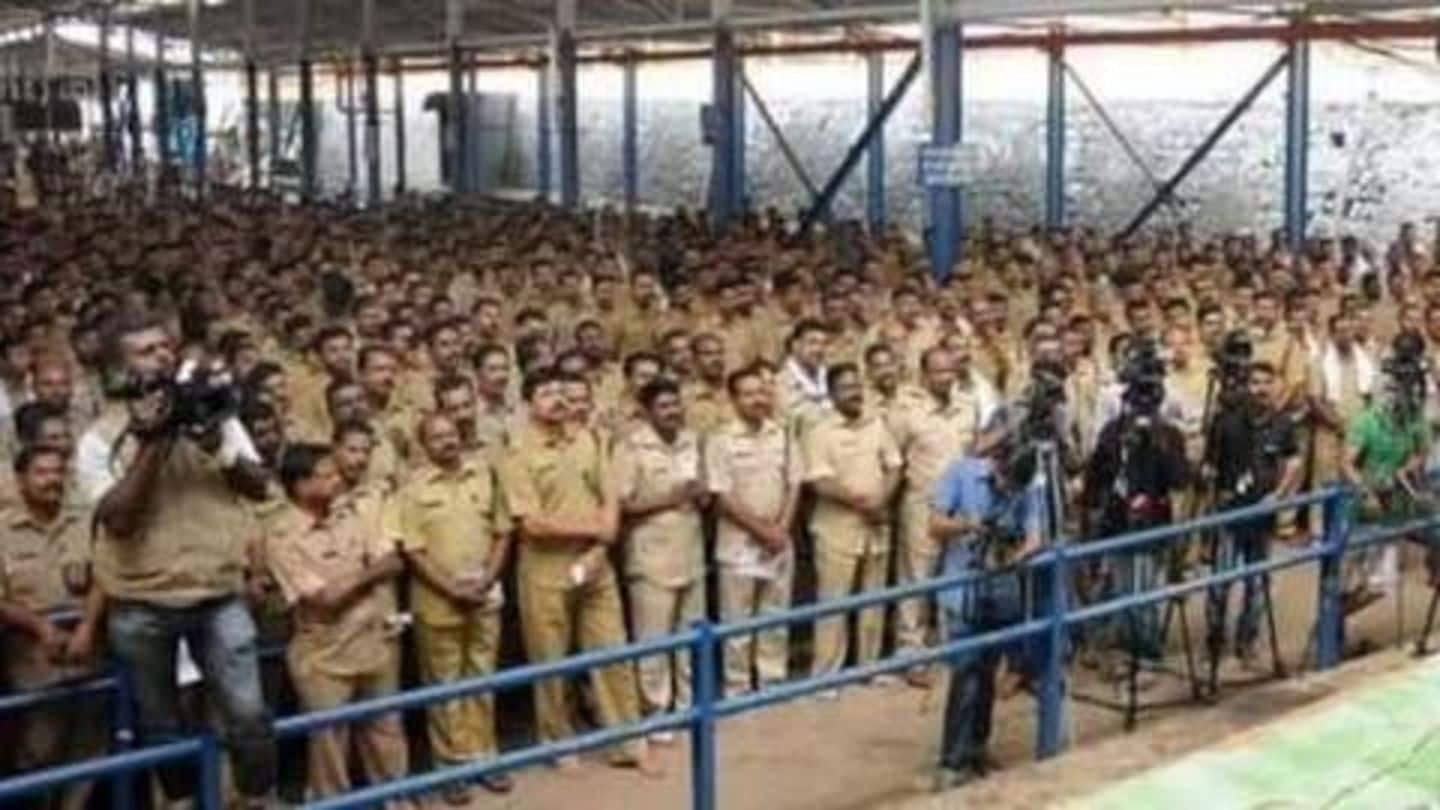 Keeping in mind the violent protests that had broken out earlier, the temple doors were opened on Monday amid heightened security - 2,300 personnel, including a 20-member commando team and 100 women personnel, were deployed to ensure security. Earlier, the Pathanamthitta district administration had imposed Section 144, which bars more than four people from gathering in public spaces, in several areas to prevent protests.
A scuffle led to the injury of a 56-year-old woman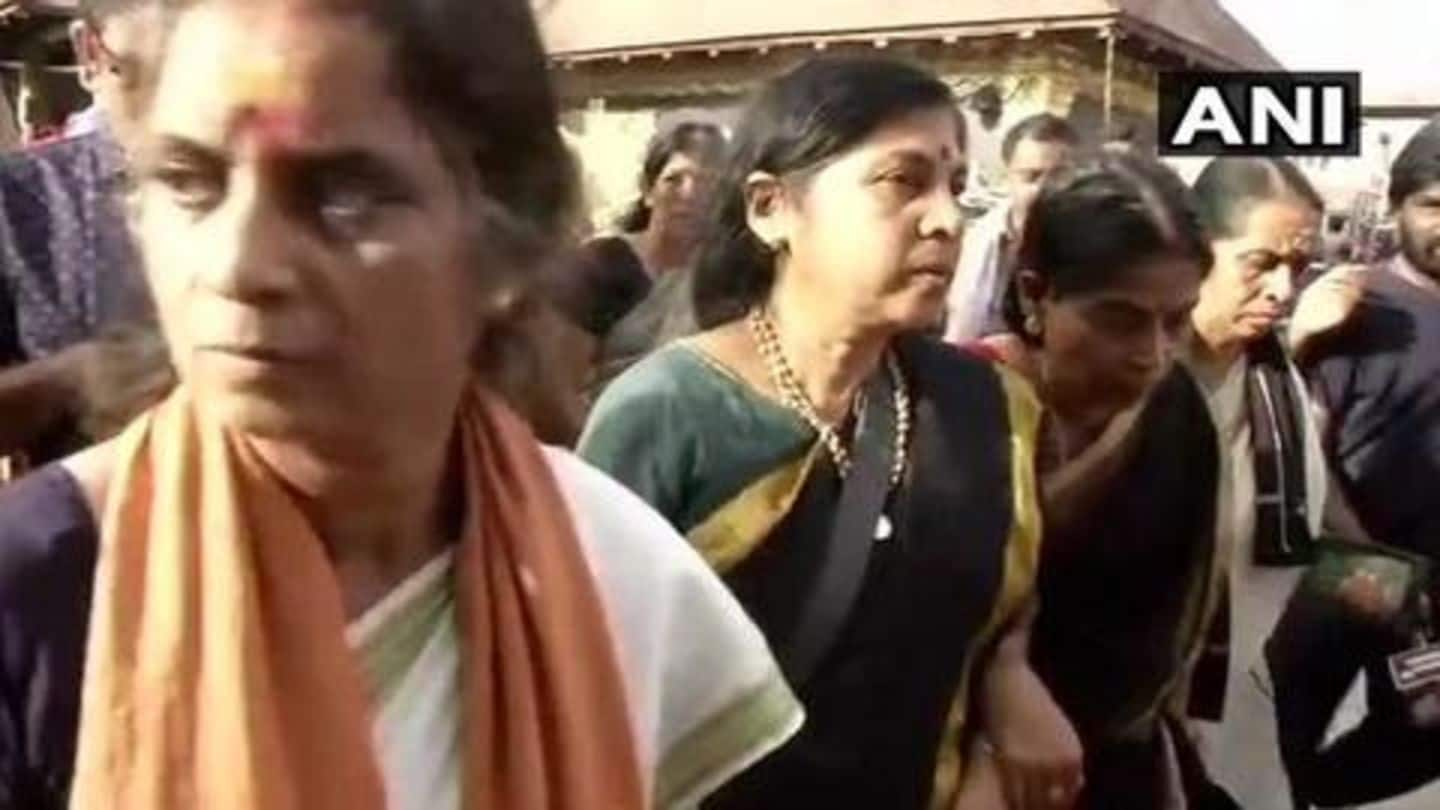 Despite the security, a 52-year-old woman, Lalitha, was injured. Devotees swarmed her at Sannidhanam, suspecting that she was below 50 years of age. However, Lalitha managed to reach the top, but was injured when a scuffle broke out. She is currently at the Sannidhanam hospital undergoing treatment but still wants to visit the temple. Devotees, having confirmed her age, have offered to protect her.
A 26-year-old woman wanted to visit the temple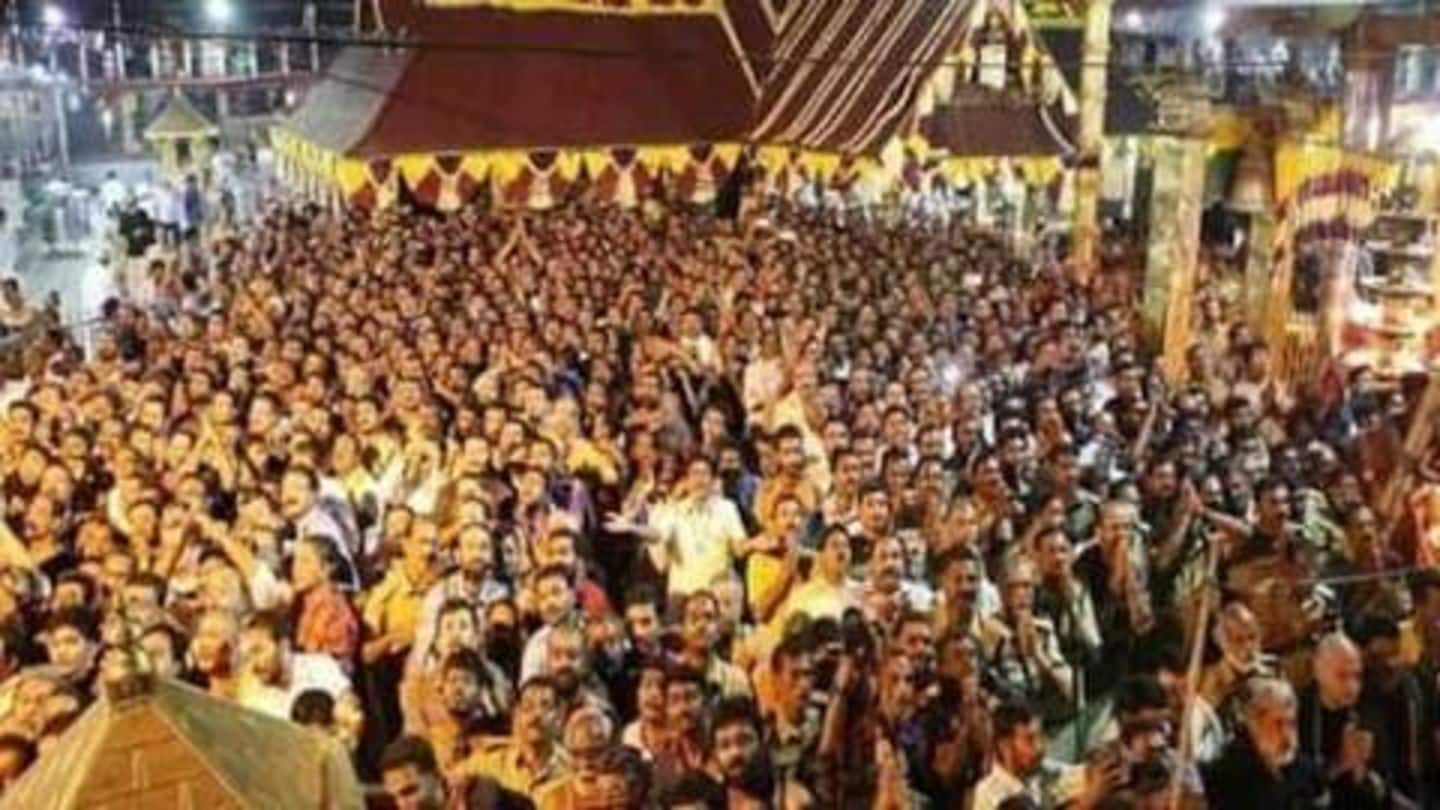 A 26-year-old woman, who had arrived with her husband and two children, also wanted to visit the Sabarimala temple. As of last night, she was lodged in the police control room owing to the tense situation, and protests against her ascent to the temple. It is unclear whether she has been cleared for a journey to the hill shrine.
Meanwhile, the BJP have caused a stir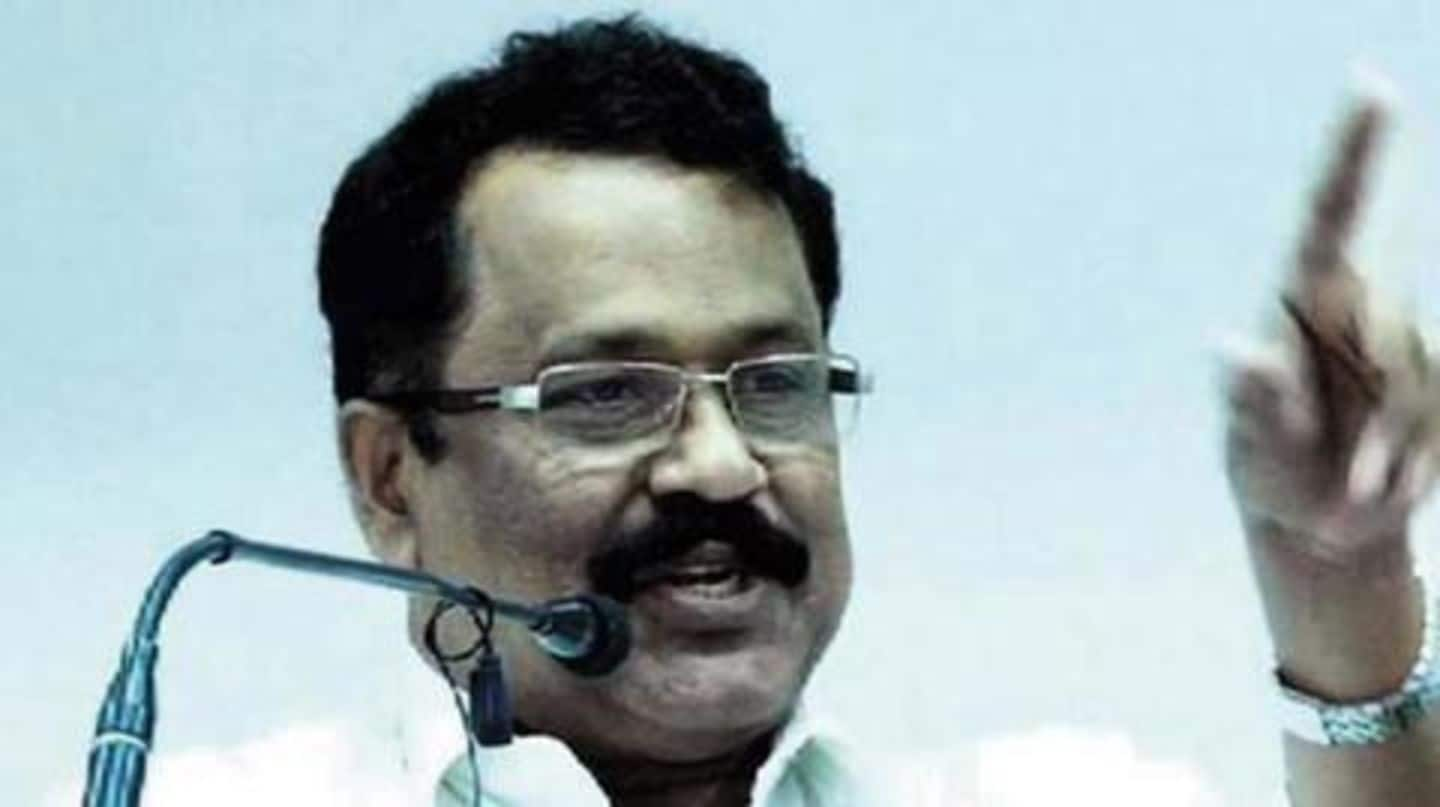 Meanwhile, comments by Kerala BJP chief P S Sreedharan Pillai has caused a stir. In a video clip circulated by the press, Pillai was seen saying that the temple priests had consulted him before threatening to close the shrine if women aged 10-50 entered. He also said that the Sabarimala issue was a "golden opportunity" for the BJP, and that the sustained agitation was "BJP's agenda".