Tailor, who lost parents in Samjhauta blast, unhappy with verdict
Last updated on
Mar 21, 2019, 11:11 am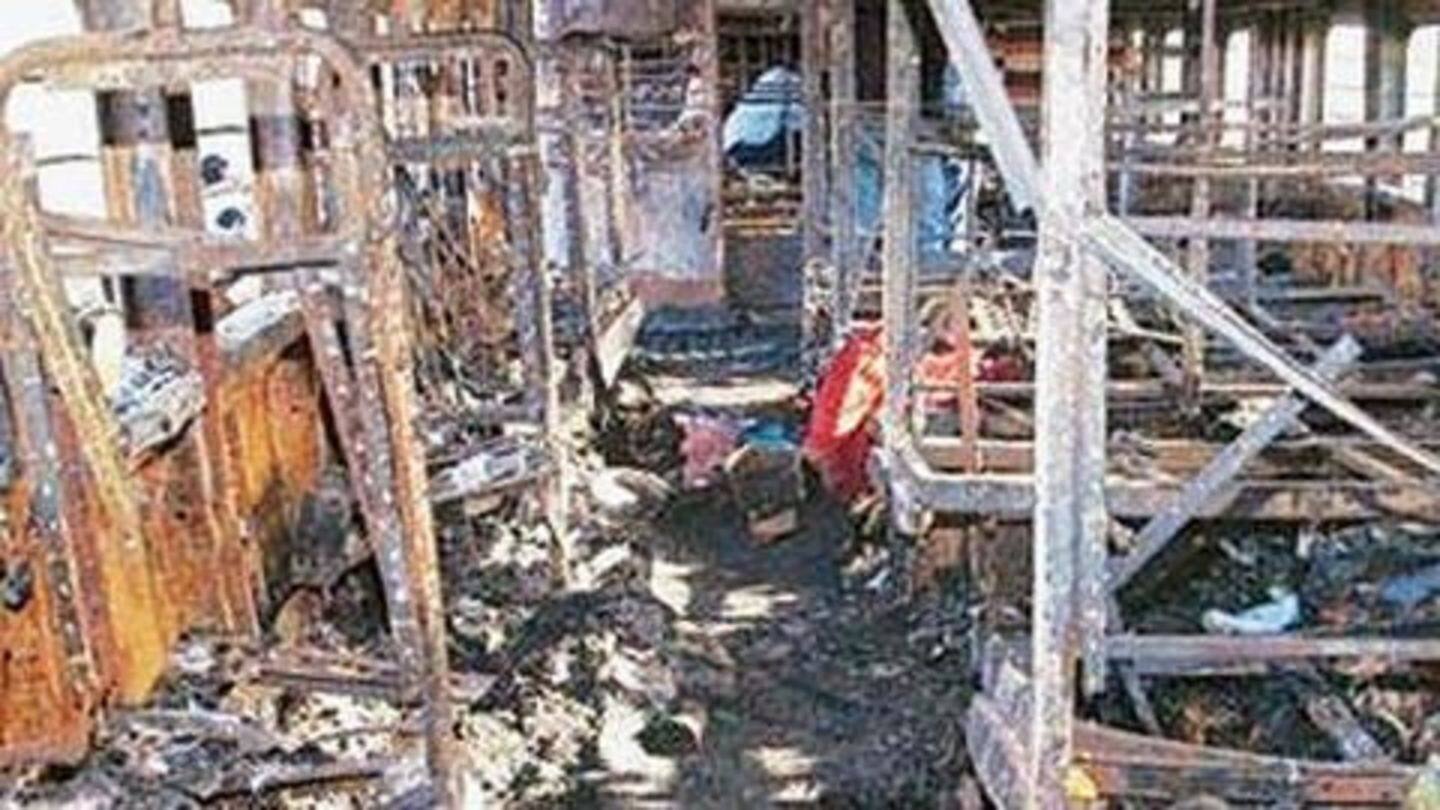 On Wednesday, an NIA court in Haryana's Panchkula acquitted all four accused, including Swami Aseemanand, in the 2007 Samjhauta Express blast, a verdict which made a tailor in Uttar Pradesh unhappy. Mohammad Zakir, a tailor from Bijnor, said the verdict humiliated him. He lost both his parents in the blast which killed 68. Zakir was among the survivors of the blast. Here's more.
A blast in the train killed dozens, mostly Pakistanis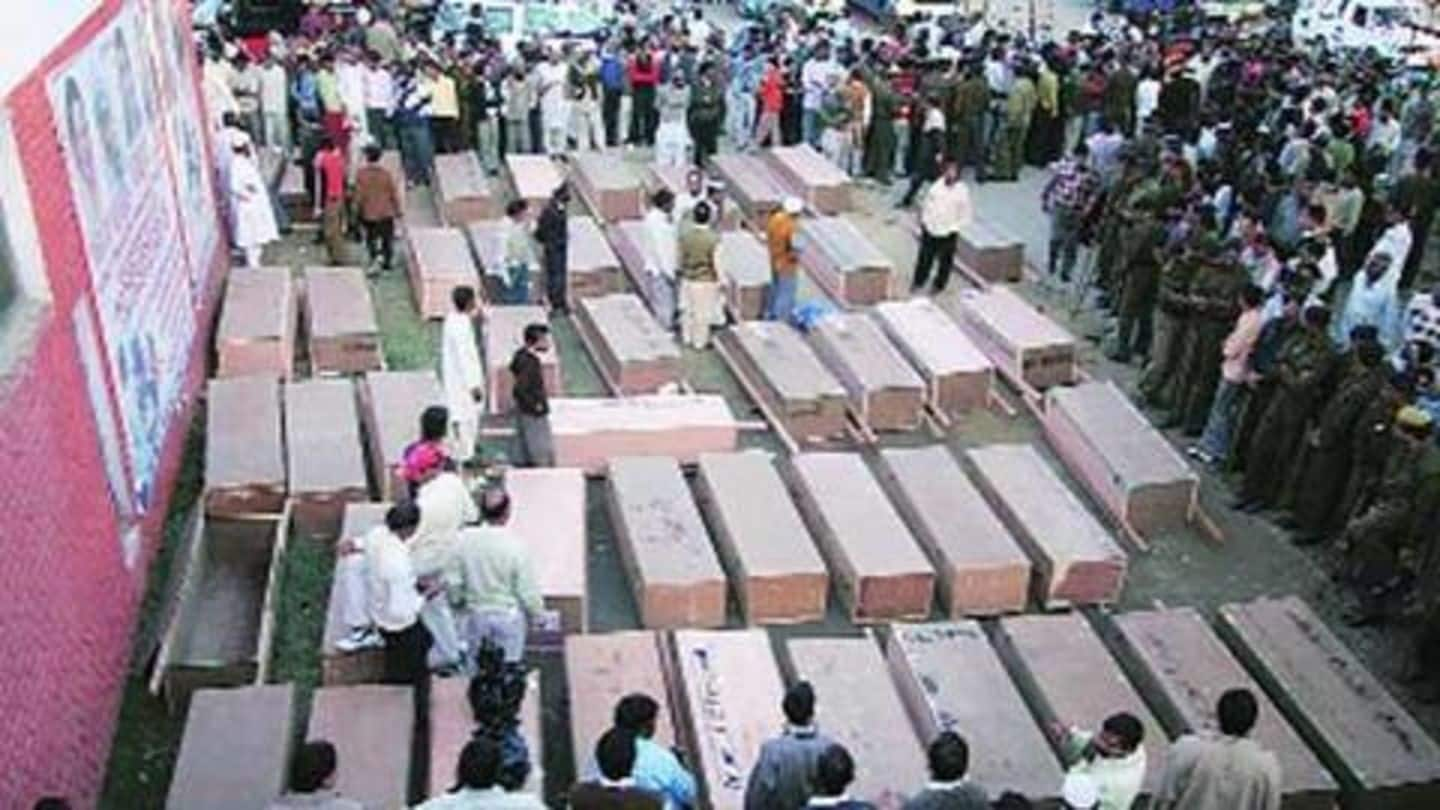 On February 18, 2007, the Samjhauta Express bound for Lahore was attacked near Panipat. Most of the deceased were Pakistanis. Four years later, NIA filed a chargesheet naming Aseemanand as the prime accused. "Aseemanand propounded a bomb ka badla bomb theory (a bomb in return for a bomb)," the chargesheet read. Though Aseemanand confessed to his role, he took a U-turn in 2015.
Aseemanand has been acquitted in other cases as well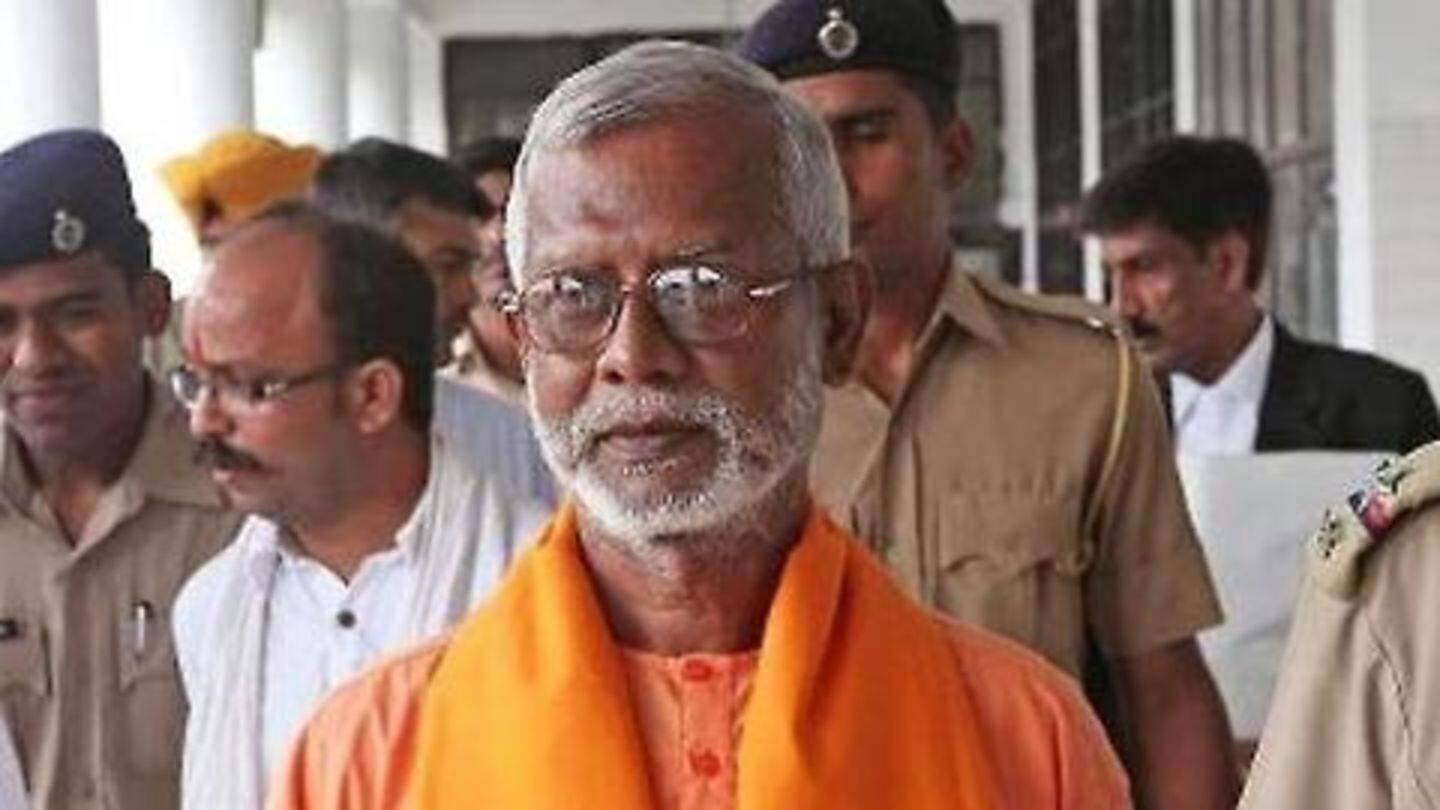 Notably, Aseemanand was also an accused in 2007 Mecca Masjid blast case in Hyderabad and the 2007 Ajmer blast case, but he was acquitted in both cases. Relieved after the verdict, one of his lawyers Manvir Rathi said, "He was a victim of political terrorism. All cases against him including Samjhauta blast case were planted due to political reasons." Lokesh Sharma, Kamal Chauhan, and Rajinder Chaudhary were also acquitted.
Zakir was injured in blast, woke up after 40 days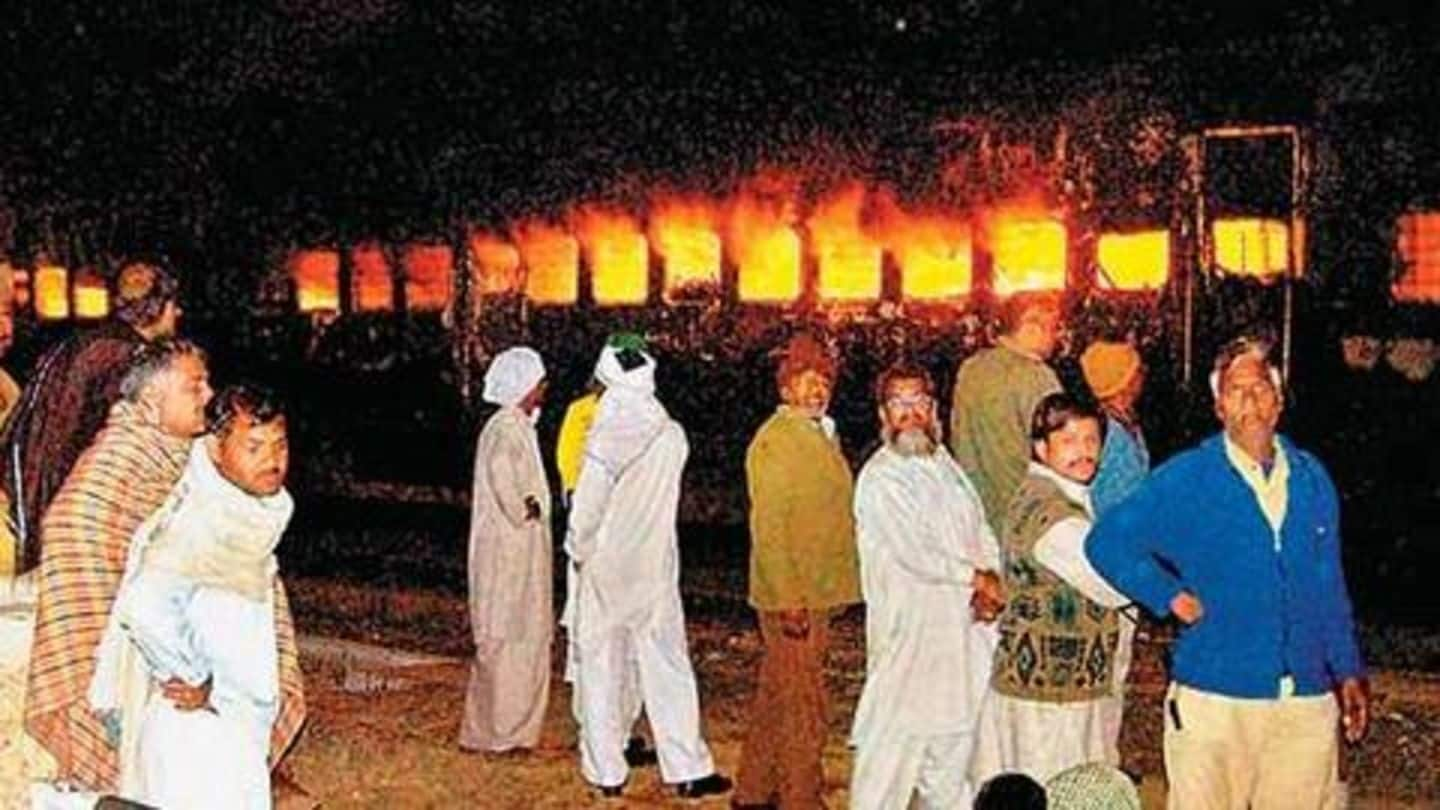 But those who lost their loved ones weren't happy with the verdict, which was pronounced 12 years after the blast. Talking about the tragedy, Zakir said his parents, Mohammad Saddiq (68) and Ashraf-un-Shah (62), were traveling to Lahore to meet a relative. He was also injured in the blast and woke up at Delhi's Safdarjung hospital 40 days after the incident.
Zakir never got the body of his father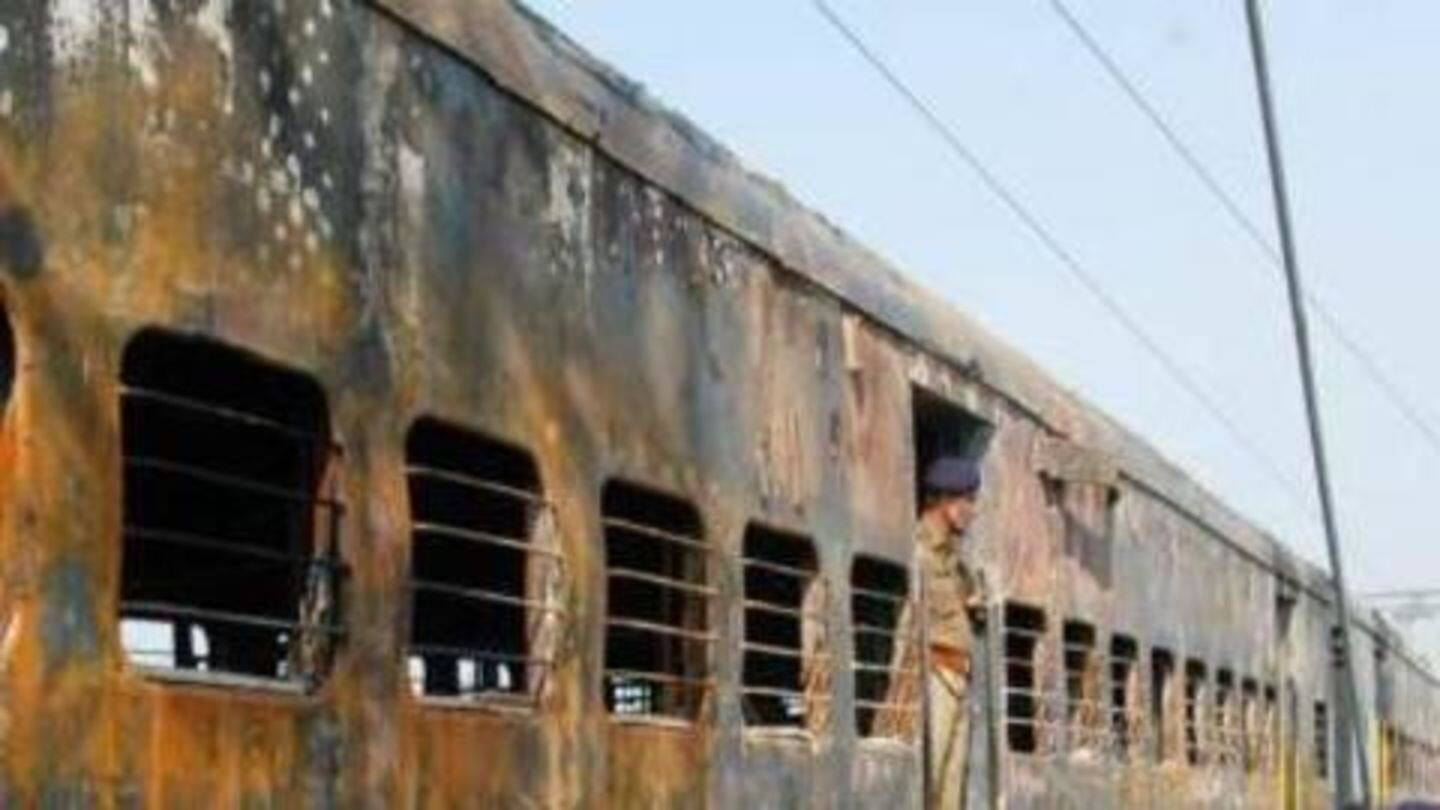 Zakir said his elder brother Iftikar Ahmed went to Panipat to get details of their parents. "They collected his blood samples, which matched with the DNA recovered from a charred body... that was my mother. The body of my father could not be traced," he said. After recovering, Zakir also went to Panipat to get information about his father but didn't succeed.
Never got compensation for my father's death: Zakir
"I ran around for two years and then gave up. The Railways had announced Rs 10 lakh as compensation to the family of those killed in the blast. I did not get any compensation for my father's death," he said.
Will not let the accused walk free, promised Zakir
Zakir said one of his maternal uncles stayed in Lahore so taking the Samjhauta Express was common for his family. But after the blast, no one has taken the train. "I am not at all satisfied with the verdict. I will file an appeal after consulting my family members," he said and added he will not let the accused "go free".