More Sanskriti schools to emerge across India
Last updated on
Jun 07, 2016, 06:39 pm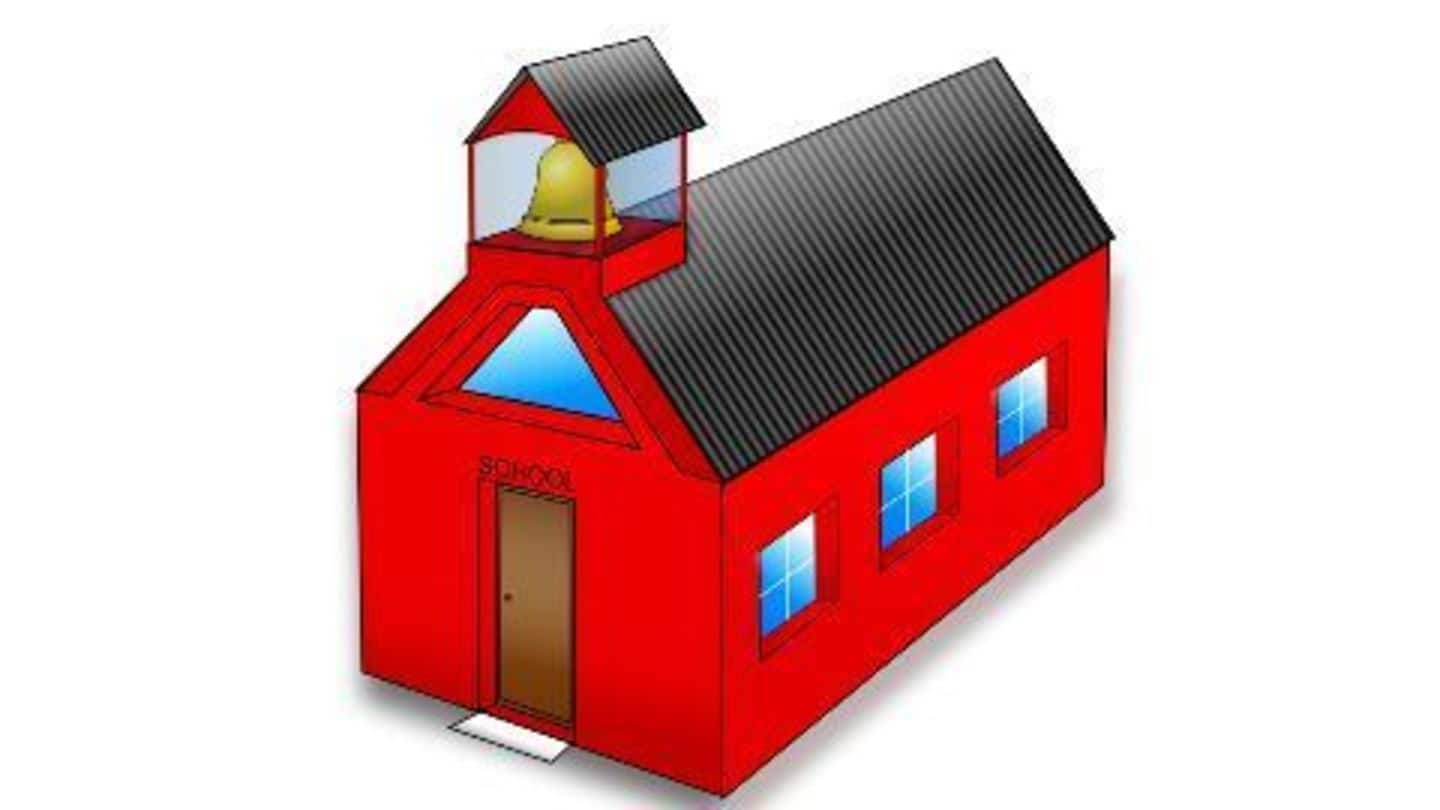 The Central Government wants to introduce more Delhi-based, Sanskriti-type schools across the country for the wards of bureaucrats. The Centre's decision stems from the fact that the existing network of country-wide Kendriya Vidyalayas provides no solution to the problem of transferable central government officers. In this regard, a draft policy note was circulated to all ministries, expecting their comments by 20th June.
About the Sanskriti School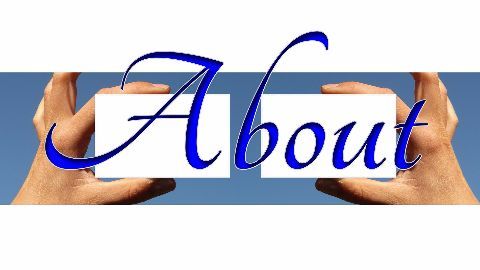 Sanskriti school is a well-known, multicultural co-educational school in the diplomatic area of Chanakyapuri, New Delhi. Affiliated to the CBSE board of education and offering education from Nursery to Std XII, it is consistently ranked as one of the top schools of Delhi and India. It was founded chiefly to educate the children of All India and Allied Services and Defence Personnel on transfer.
How it started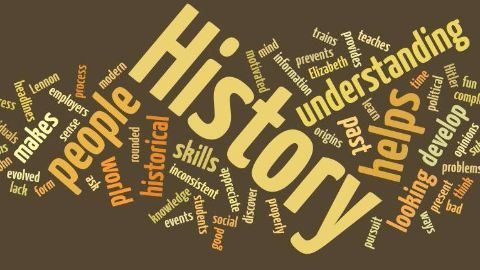 Smt Hemi Surendra Singh, Chairperson, Civil Services Society laid the foundation stone for Sanskriti School on May 30,1996. An endeavor of the CSS, the school was formed by the wives of the civil servants of the Government of India. Mrs.Gowri Ishwaran took over as the founder principal in the year 1999. The Spouse of the serving Cabinet Secretary of India acts as it's Chairperson.
Distribution of seats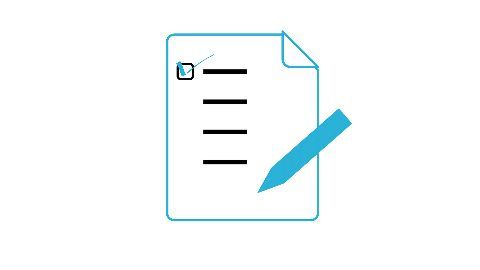 Sanskriti schools reserve 60% of it's seats for wards of All India Service officers. Out of the remaining 40%, 25% of the seats will be granted to children belonging to disadvantaged groups and economically weaker sections in accordance with the Right to Education Act. The balance 15% of the seats will be kept open for the general public.
Open-doored
Offering premium quality education to wards of bureaucrats is the main motive of the school. Even so, the school is open to students whose parents belong to other professions. It also realises its responsibility towards the marginalised sections of society.
Draft Policy
According to the draft policy, a proposal to set up a Sanskriti school in any state capital may be initiated by the state government by providing land for the same. The Centre will prioritise metro cities where large number of civil servants could be posted.