You'll get your money back: SC assures Amrapali homebuyers
Last updated on
May 11, 2018, 05:57 pm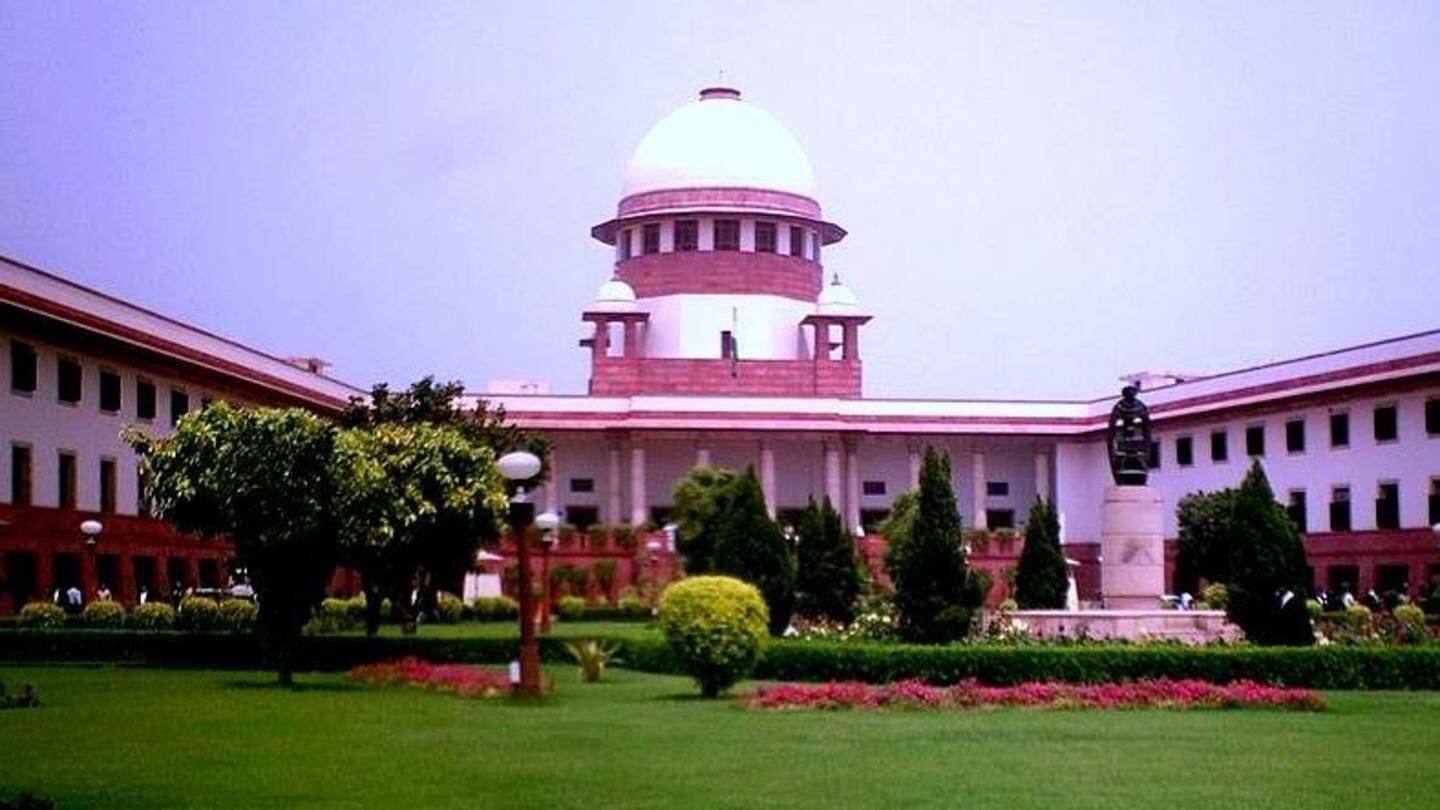 The SC has assured the 43,000 investors of the Amrapali Group's housing projects that their money will be protected at all costs, even if that meant selling off the company's assets. "Your money is secure," the bench told them. It also asked the company to explain the diversion of Rs. 2,700cr to two firms, saying this "jigsaw puzzle" had made refunds to homebuyers difficult.
Thousands of Amrapali's flats have been delayed for years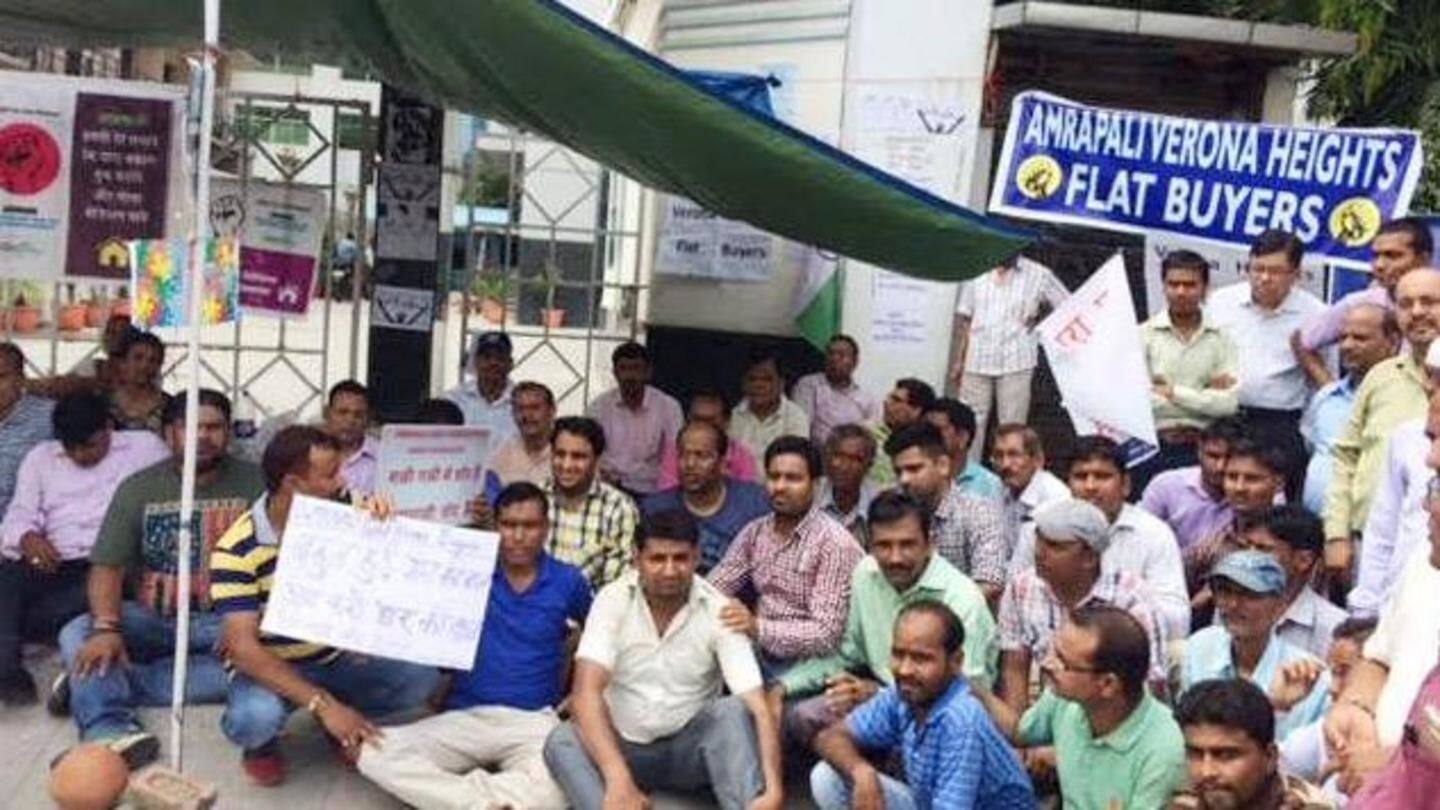 Amrapali had started several housing projects, including Golf Homes, Centurion Park, Dream Valley, Leisure Park and Verona Heights in Noida, during 2008-10, with a promise to deliver them by 2012-14. Yet, tens of thousands of those flats are yet to be completed. According to Senior Advocate Mahalakshmi Pavani, only 20% work has been done at the Amrapalli Heartbeat City project in Noida.
90% of loans paid back, but no home yet
Pavani said 85 homebuyers of Heartbeat City now want refunds. Listing troubles of many such investors, Pavani said they had taken loans and are now being forced to pay instalments. "They have paid 90% of the money but the project is nowhere near completion," she added. In other projects where possession had been handed over to buyers, lifts have already been installed, Amrapali submitted.
SC demands details of 'diverted' Rs. 2,766cr in five days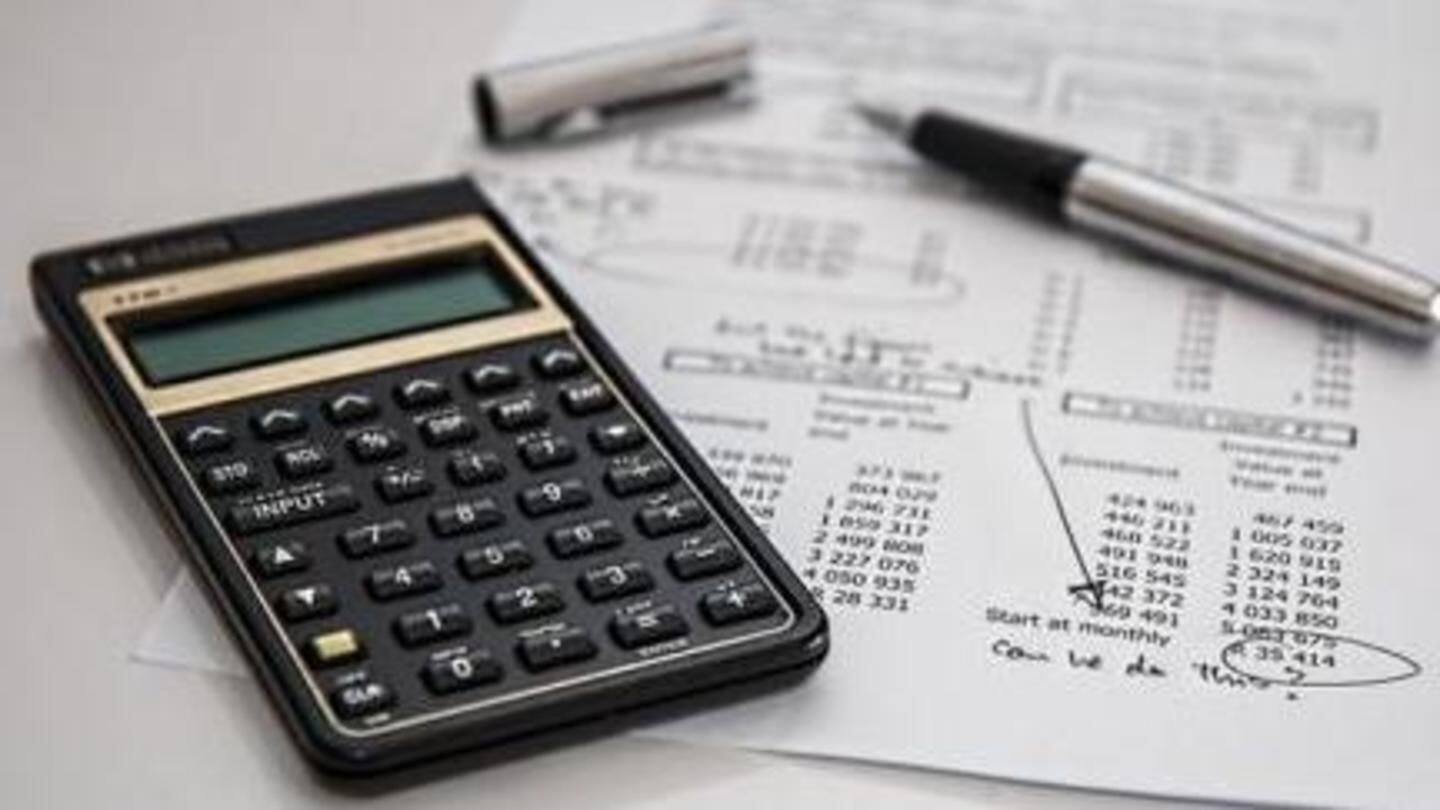 Assuring homebuyers, the court turned to Amrapali and enquired about the Rs. 2,766cr that was transferred to other companies. It demanded all details like names of firms and their promoters, date and nature of transactions, and whether they were done before enactment of Real Estate (Regulation and Development) Act, 2016. These, and the group's statement of accounts, have to be submitted in five days.
Amrapali, facing insolvency proceedings, restrained from disposing of properties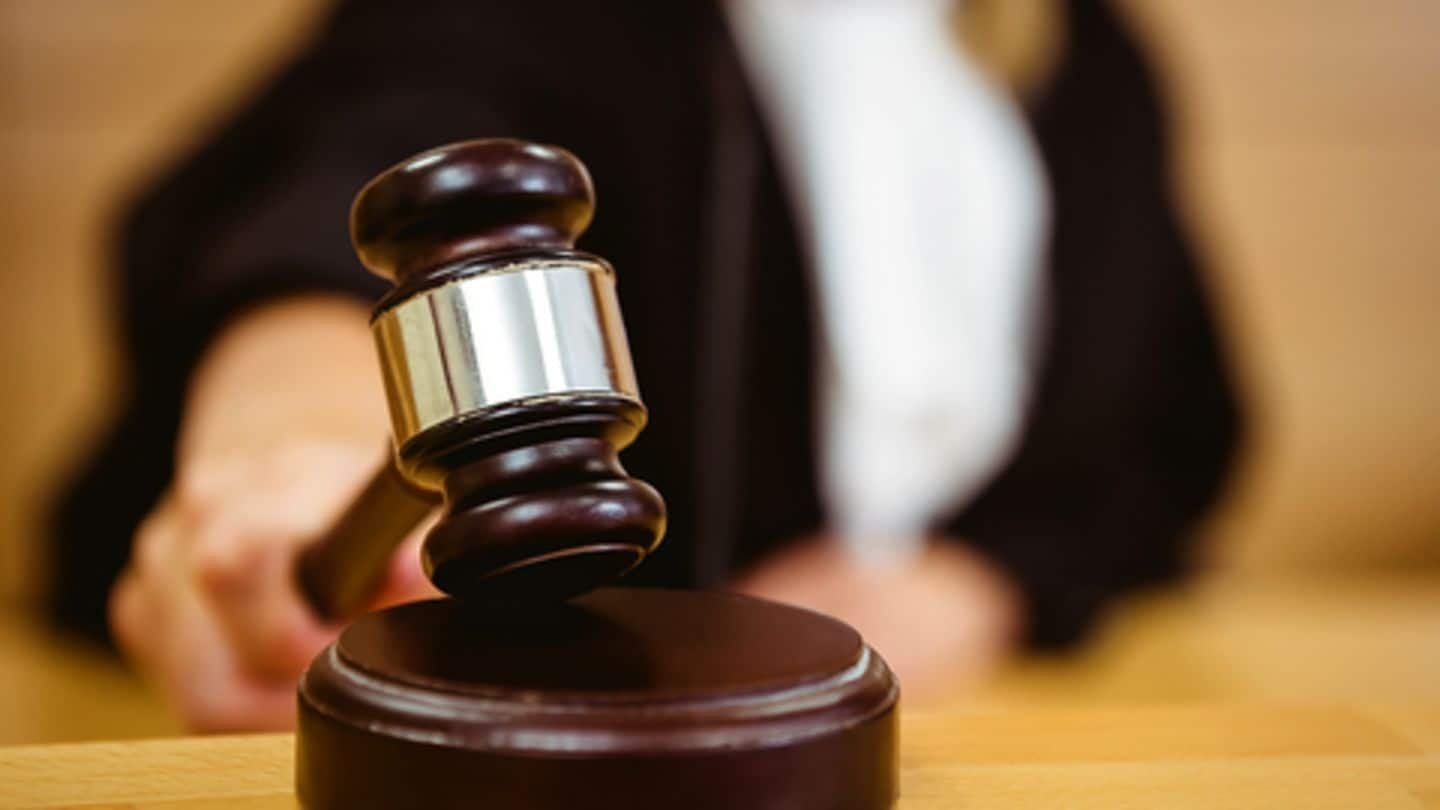 Hundreds of Amrapali homebuyers had petitioned the SC demanding their money back after the National Company Law Tribunal initiated insolvency proceedings against the company on a loan default complaint by Bank of Baroda. Amrapali is currently restrained from disposing of any of its properties. It is meanwhile involved in several projects, including 170 towers in Noida and Greater Noida.