Ayodhya: SC hearing from July 25 if mediation panel fails
Last updated on
Jul 11, 2019, 12:55 pm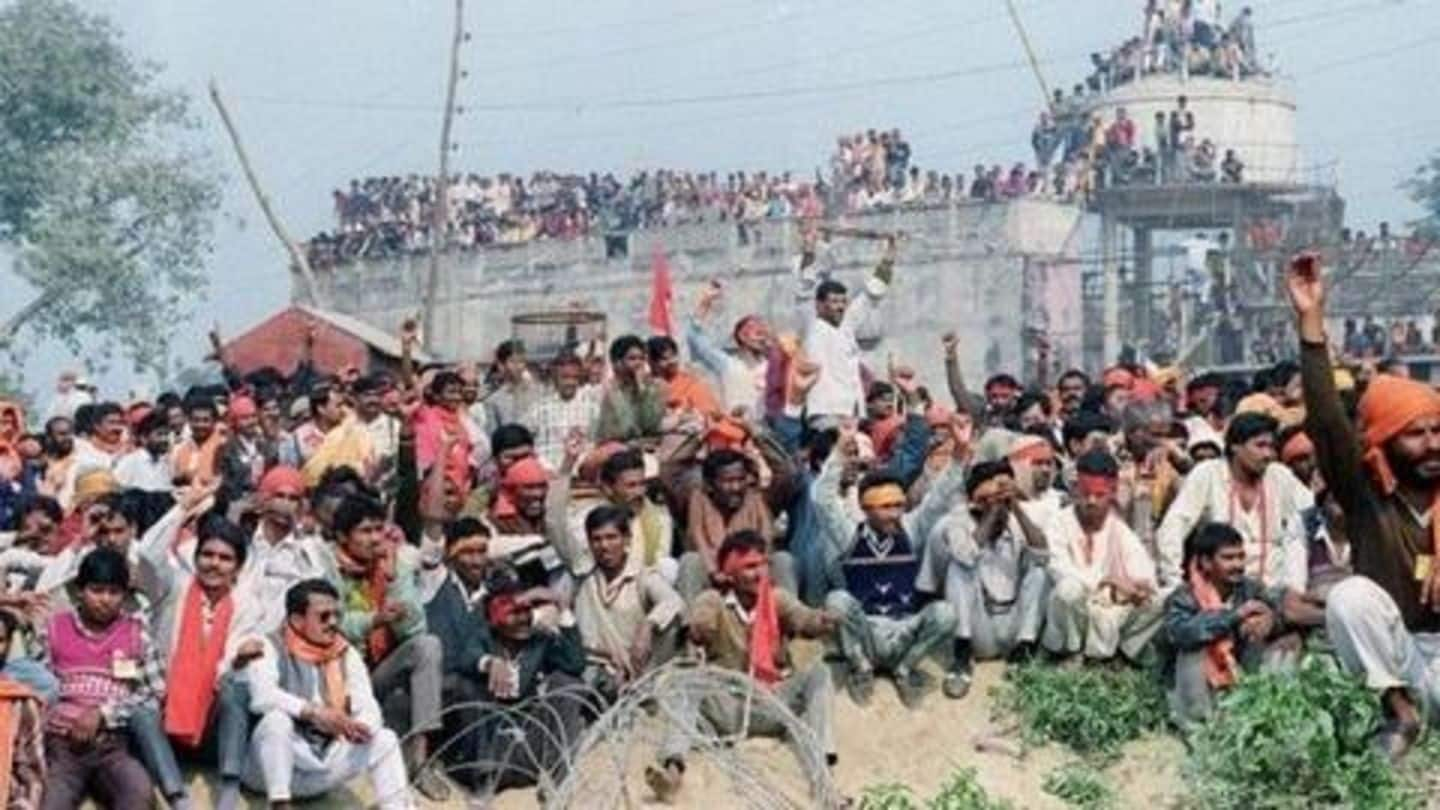 On Thursday, the Supreme Court agreed to hear the communally sensitive Ayodhya case on a daily basis from July 25, if the mediation panel fails to resolve the decades-old matter. The bench, headed by Chief Justice of India Ranjan Gogoi, has asked the panel to submit the progress report by July 18. After perusing the report, the court would decide accordingly.
A quick recap of the case which shook India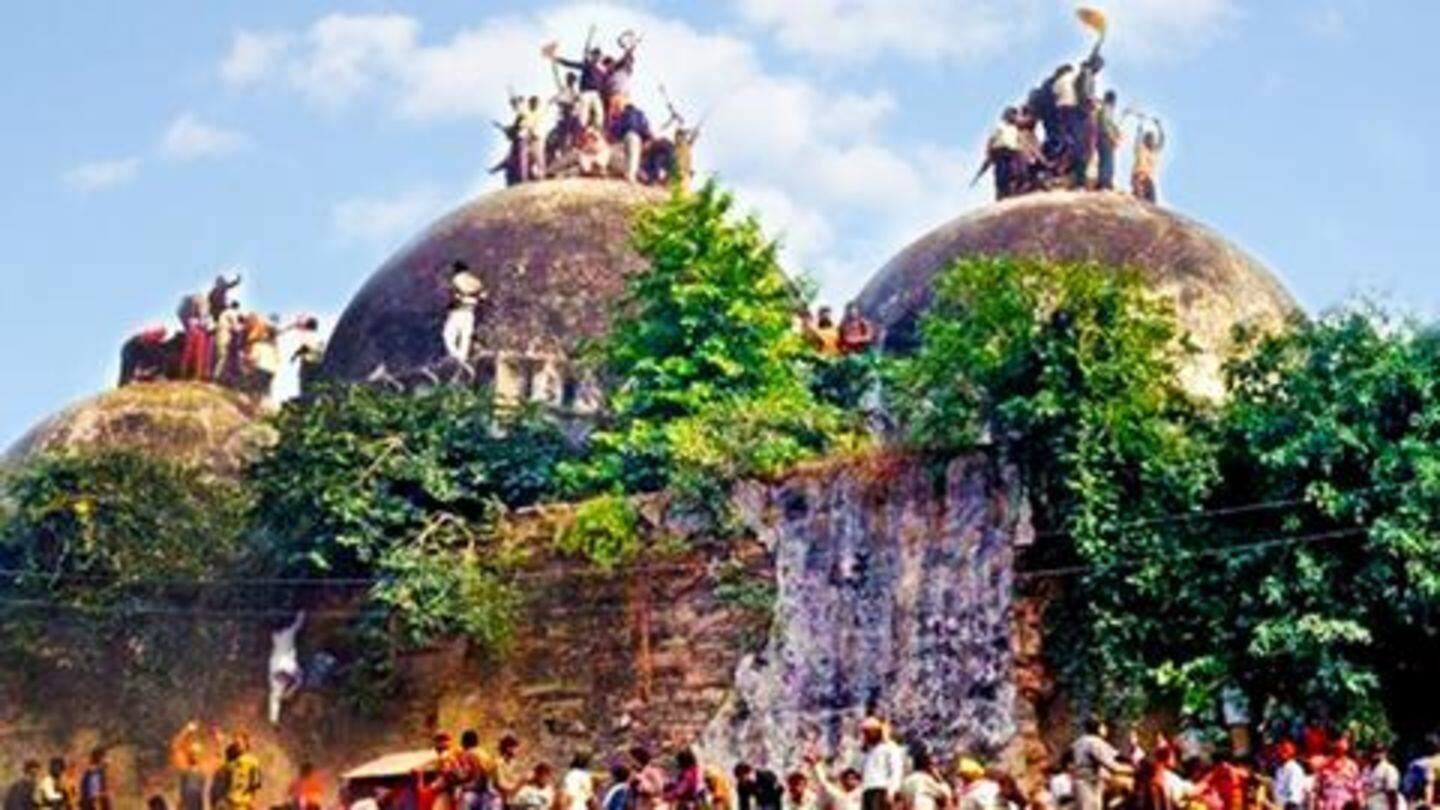 In December 1992, thousands of karsewaks demolished the 16th-century Babri Masjid in Ayodhya, sparking widespread riots across India. In 2010, the Allahabad High Court divided the 2.77 acres of disputed land equally among deity Ram Lalla, Sunni Waqf Board, and Nirmohi Akhada. Disappointed with the verdict, all of them approached the top court, and the case has been lying there for years.
In March, Supreme Court referred the matter for mediation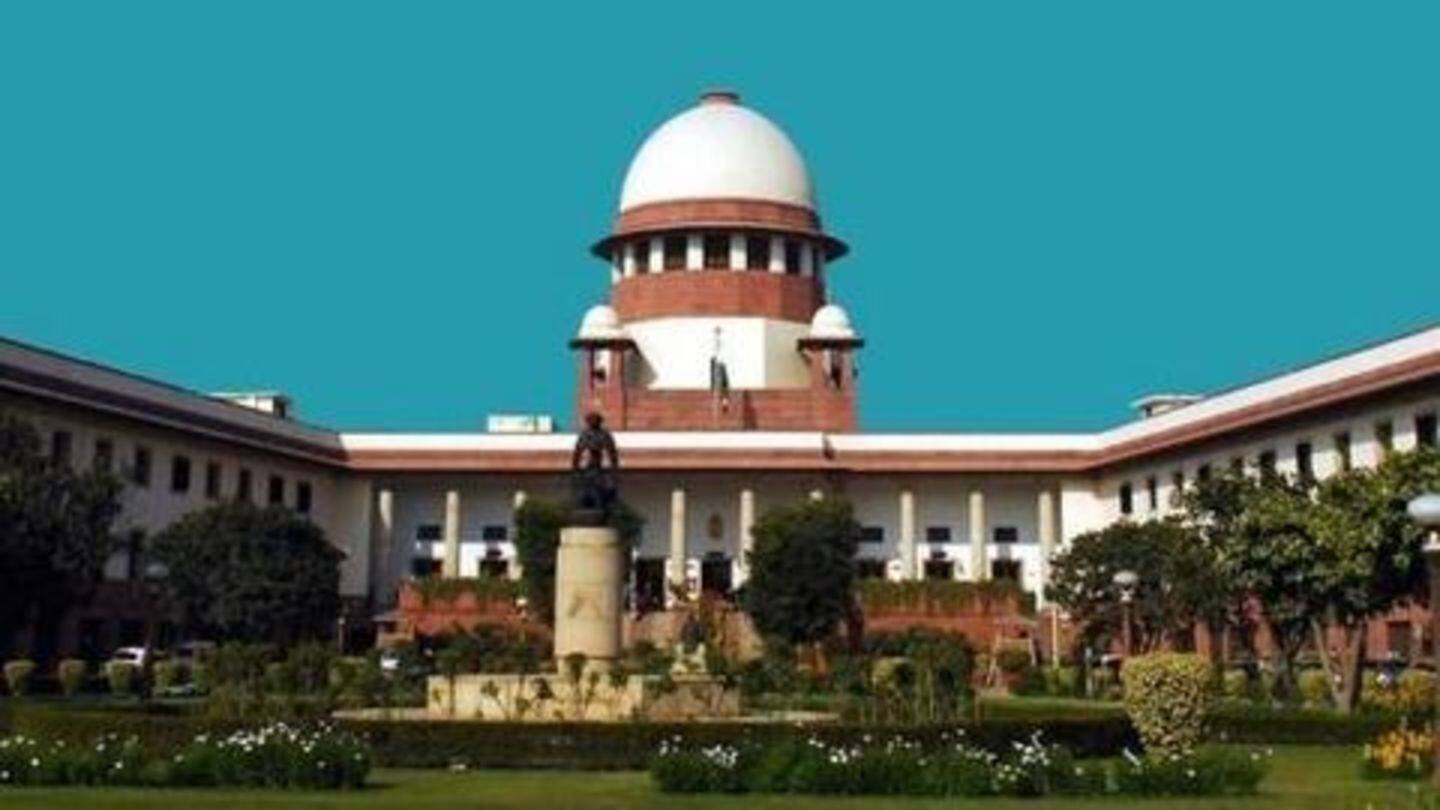 Meanwhile, earlier this year, a five-judge constitution bench of SC referred the matter for mediation. The three-member panel includes former SC judge Fakkir Mohammed Ibrahim Kalifulla, Sri Sri Ravi Shankar and senior advocate Sriram Panchu. Though the panel sought time till August 15, the son of one of the original litigants named Gopal Singh Visharad, said mediation panel hasn't made any progress.
Visharad's son told SC mediation hasn't made any headway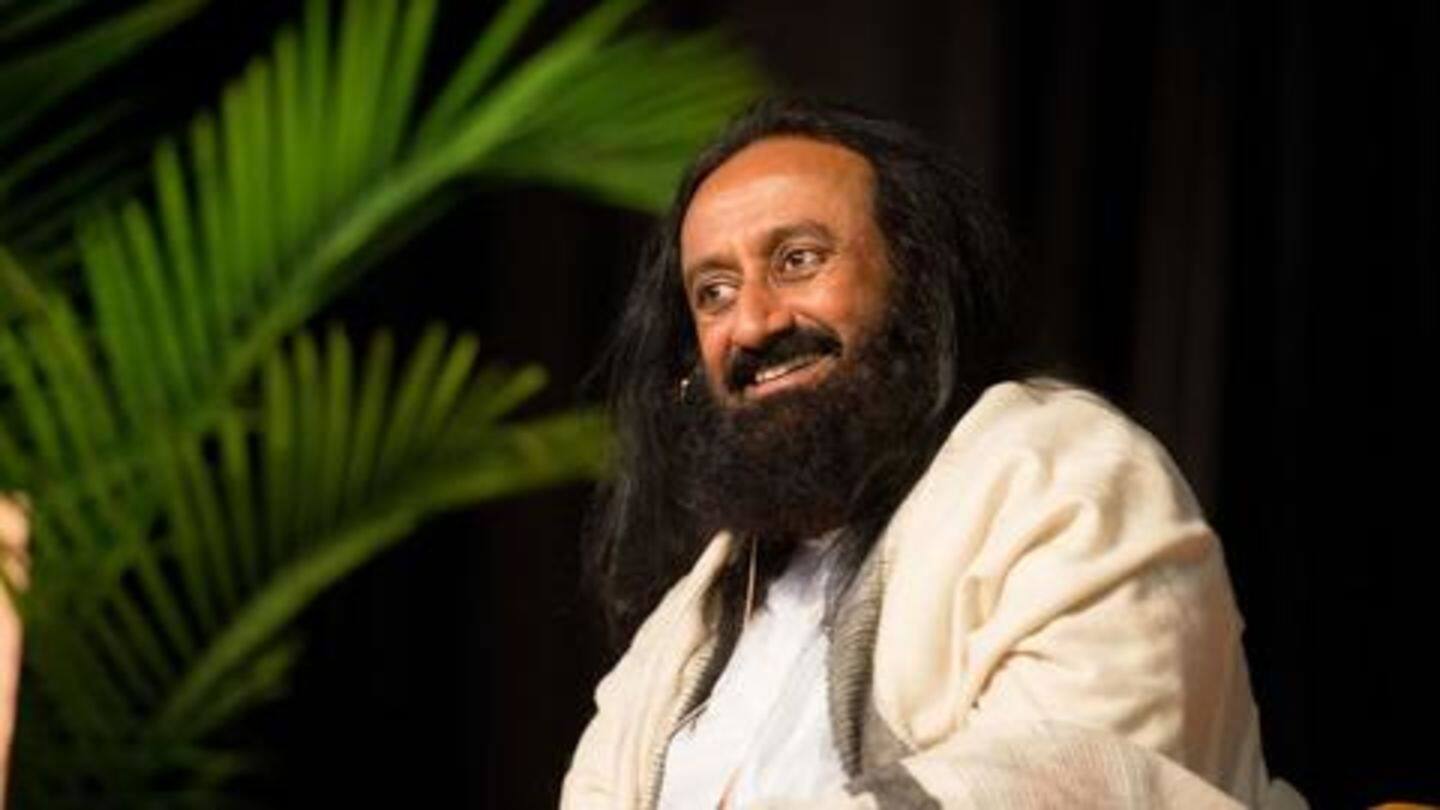 To recall, in 1950, Visharad had approached the civil court in Faizabad claiming that the state government impeded his right to worship, by not letting him go near the idol. He had sought an injunction against removing the idols. Decades later, his son Rajendra Singh, approached the SC with a similar plea. He said he participated in mediation process "wholeheartedly", but to no avail.
Singh said no one has come up with concrete proposal
"In three meetings participated during five months, neither any concrete proposal has come from anyone nor any headway is likely to be made in the process of mediation," Singh's application read. He revealed he wasn't even called for the June meeting.
Notably, conversations have been given a chance previously as well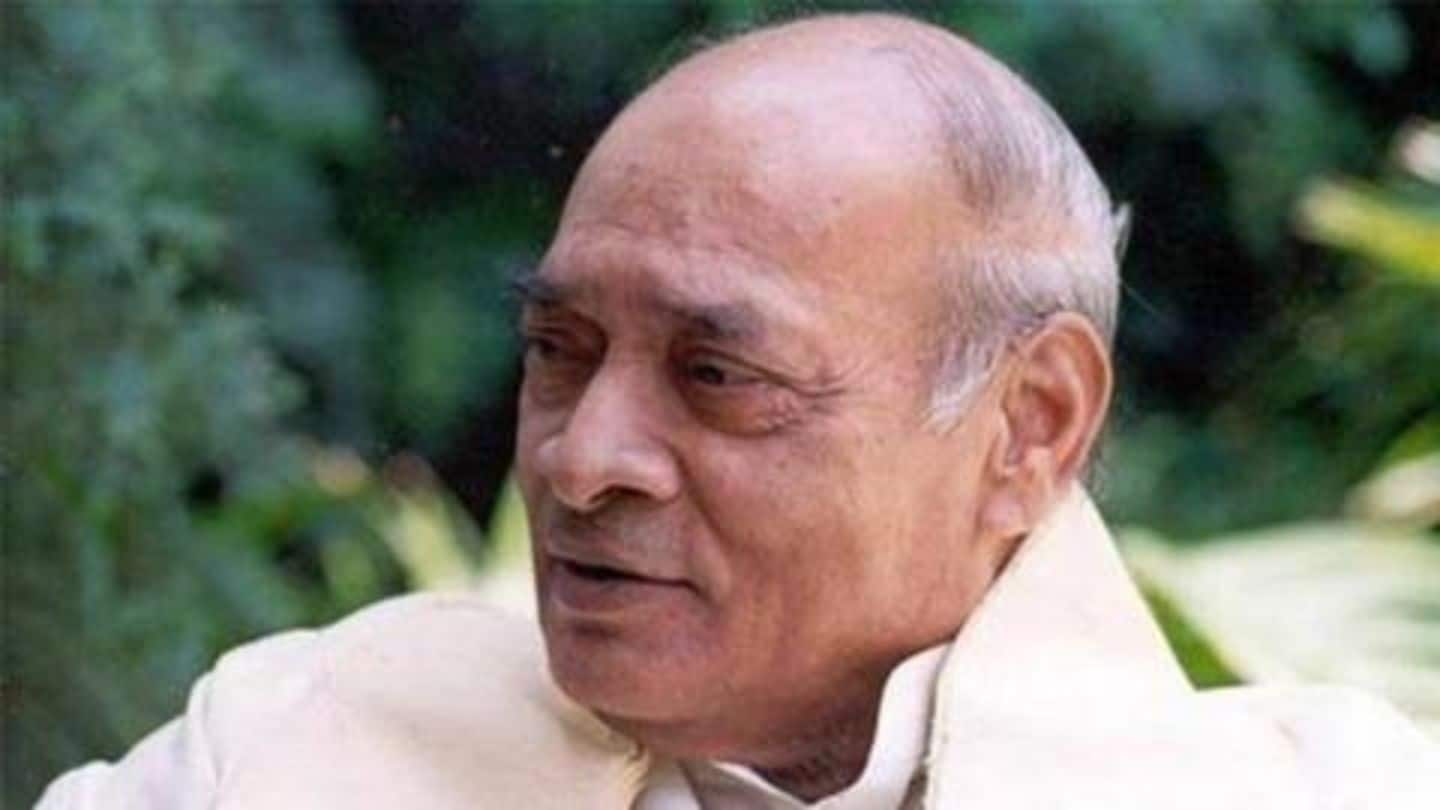 While everyone has high hopes from the mediation panel, history has shown talks on Ayodhya have only resulted in a dead end. Before Babri Masjid was razed, former Prime Minister PV Narasimha Rao called VHP and All India Muslim Personal Law Board for talks. He showed penchant towards construction of temple, saying he can't "fight Lord Rama", but the conversations didn't yield results.
Before giving verdict, Allahabad HC also batted for mediation
In 2003, Kanchi Shankaracharya also gave mediation a chance. However, his efforts ended after he wrote a letter to AIMPLB, asking Muslims to be "ready" if Hindus demand land in Kashi and Mathura. In fact, before giving its judgment Allahabad HC also called lawyers of both parties for discussions, but the Hindu side reportedly didn't budge, and the land was divided equally.