Maoist letter reveals Modi assassination plans in "Rajiv Gandhi-type incident"
Last updated on
Jun 08, 2018, 01:29 pm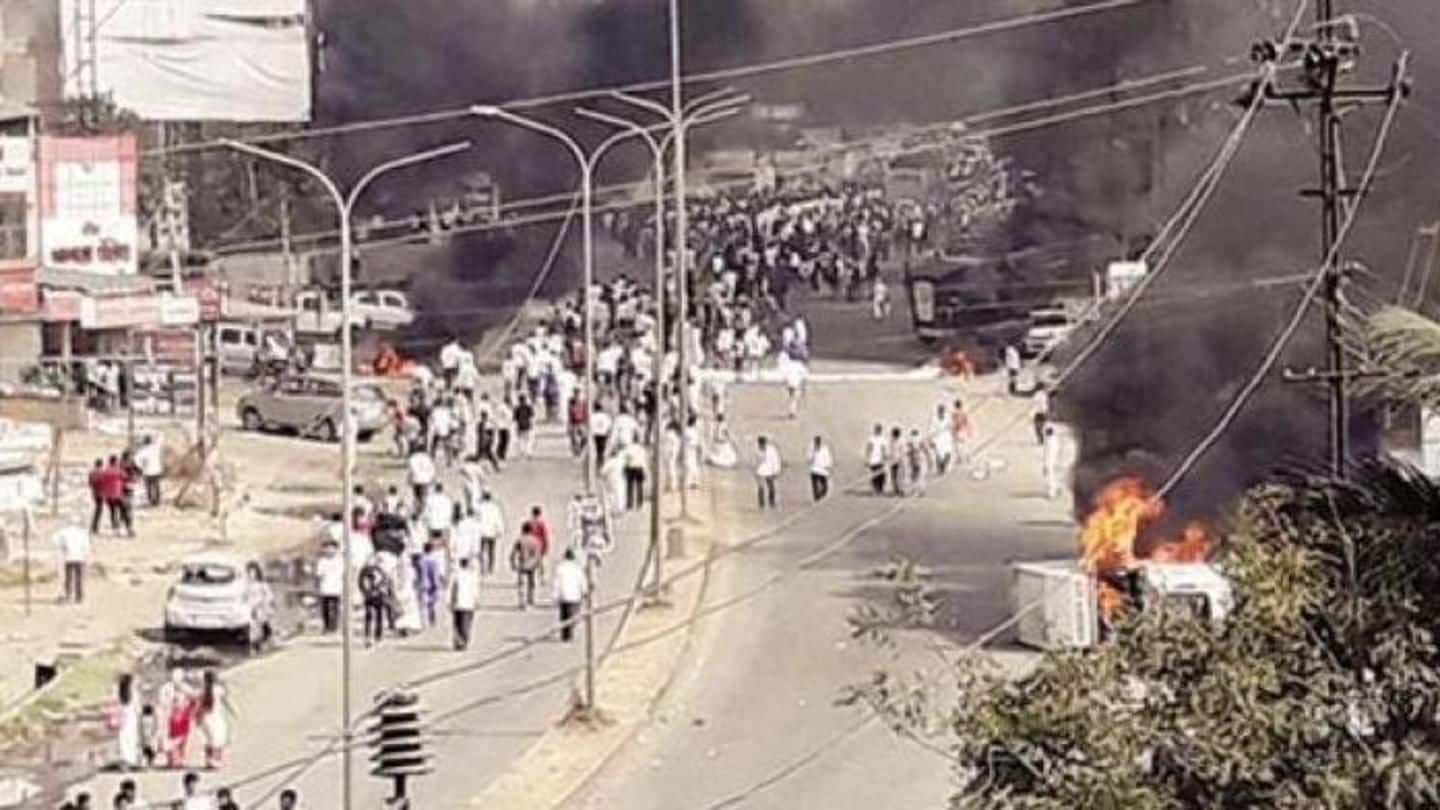 Five months after the Bhima Koregaon clashes, a public prosecutor has made shocking revelations. A letter from an 'R' to 'Comrade Prakash' talks about "concrete steps to end Modi-raj," mentioning "another Rajiv Gandhi type incident." In another letter, top CPI(M) operative Milind Teltumbde says, "The unfortunate death of a youth (in Bhima Koregaon) must be exploited to prepare propaganda material," hinting the violence was planned.
"Another Rajiv Gandhi type incident, targeting Modi's roadshows effective strategy"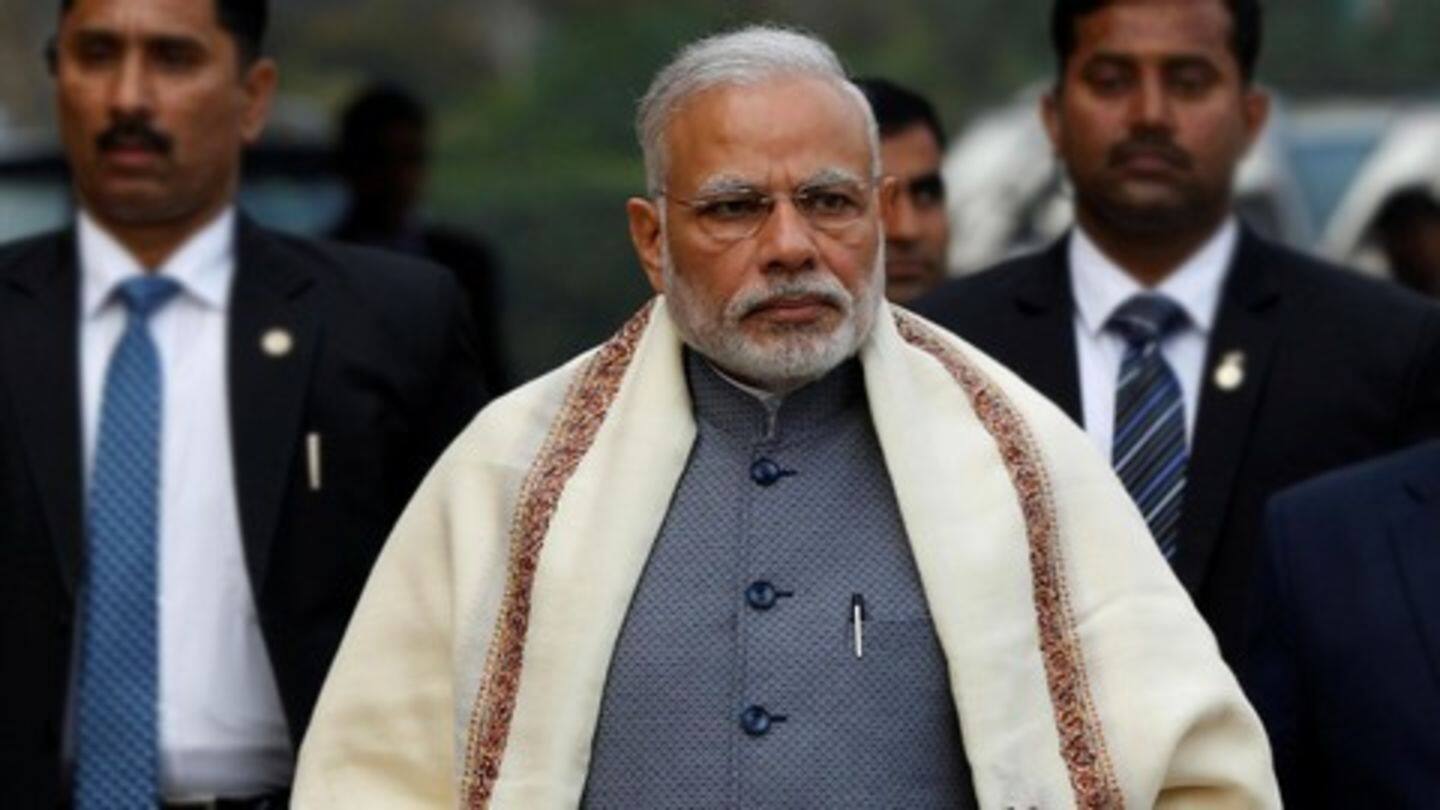 The letter hinting at an assassination plot, dated April 18, 2017, was released by ANI, where 'R' says "defeating Hindu fascism has been our core agenda" and blames the "Modi-led Hindu fascist regime" of "bulldozing its way into lives of indigenous adivasis." BJP's expansion would mean "immense trouble for the party," it says. To end 'Modi-raj,' "targeting his roadshows could be an effective strategy."
The full letter, as released by ANI
"8cr needed for annual supply of M4's with 4,00,000 rounds"
The letter also mentions a deal for weapons. "I hope by now you have received details of the meeting and requirement of 8cr for annual supply of M4's with 4,00,000 rounds," 'R' tells Prakash. These letters were reportedly recovered from Rona Wilson and Surendra Gadling.
"Comrades coordinating the Bhima Koregaon program since two months"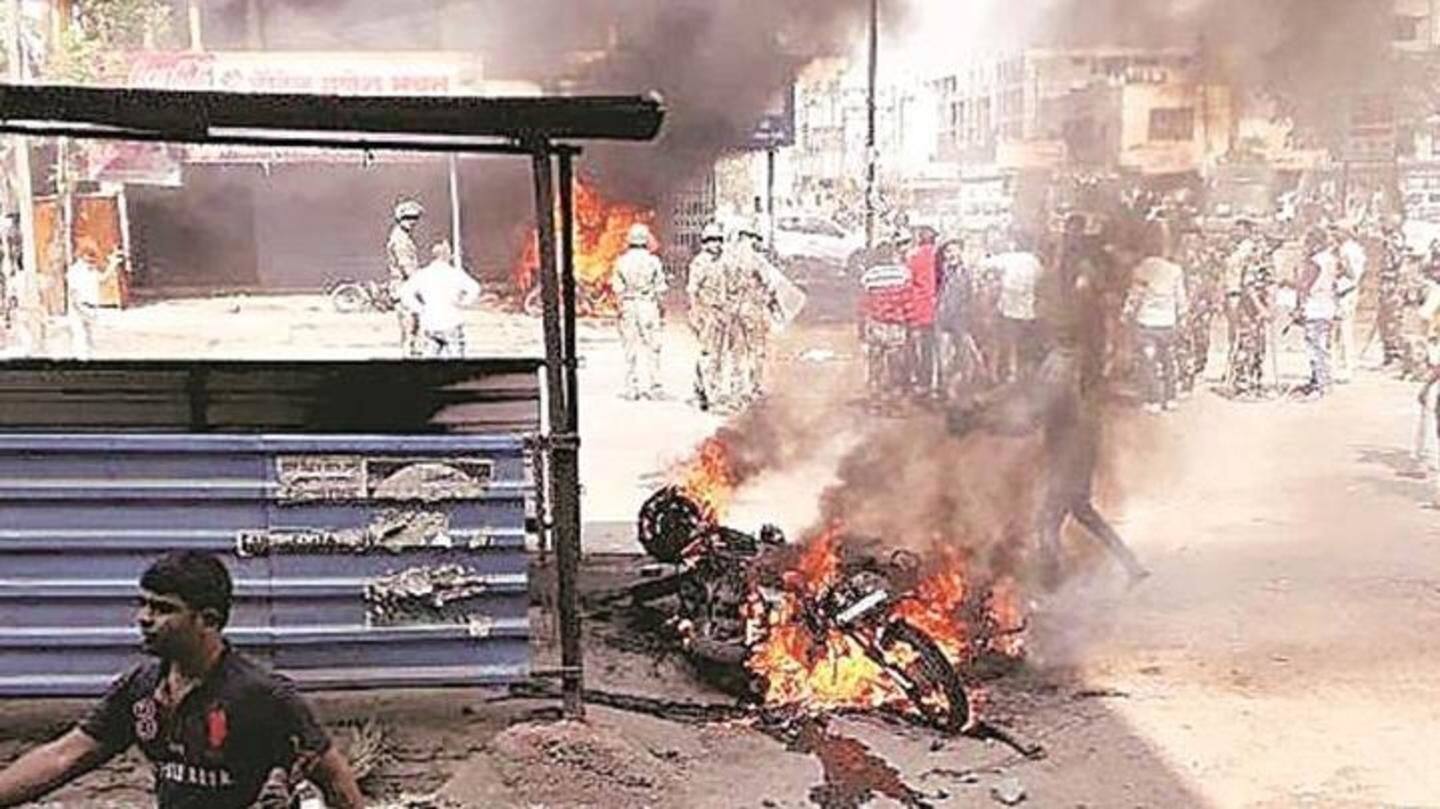 In another letter post the clashes, Teltumbde, who has a Rs. 50L-reward on his head, tells Wilson that "Comrade Manglu and comrade Deepu have been coordinating the Bhima Koregaon program since two months with comrade Sudhir." The letter, which also has references to a national political party and a prominent politician, states that "the Bhima Koregaon agitation has been very effective," HT reports.
Five people 'linked' to Maoists arrested in Bhima Koregaon case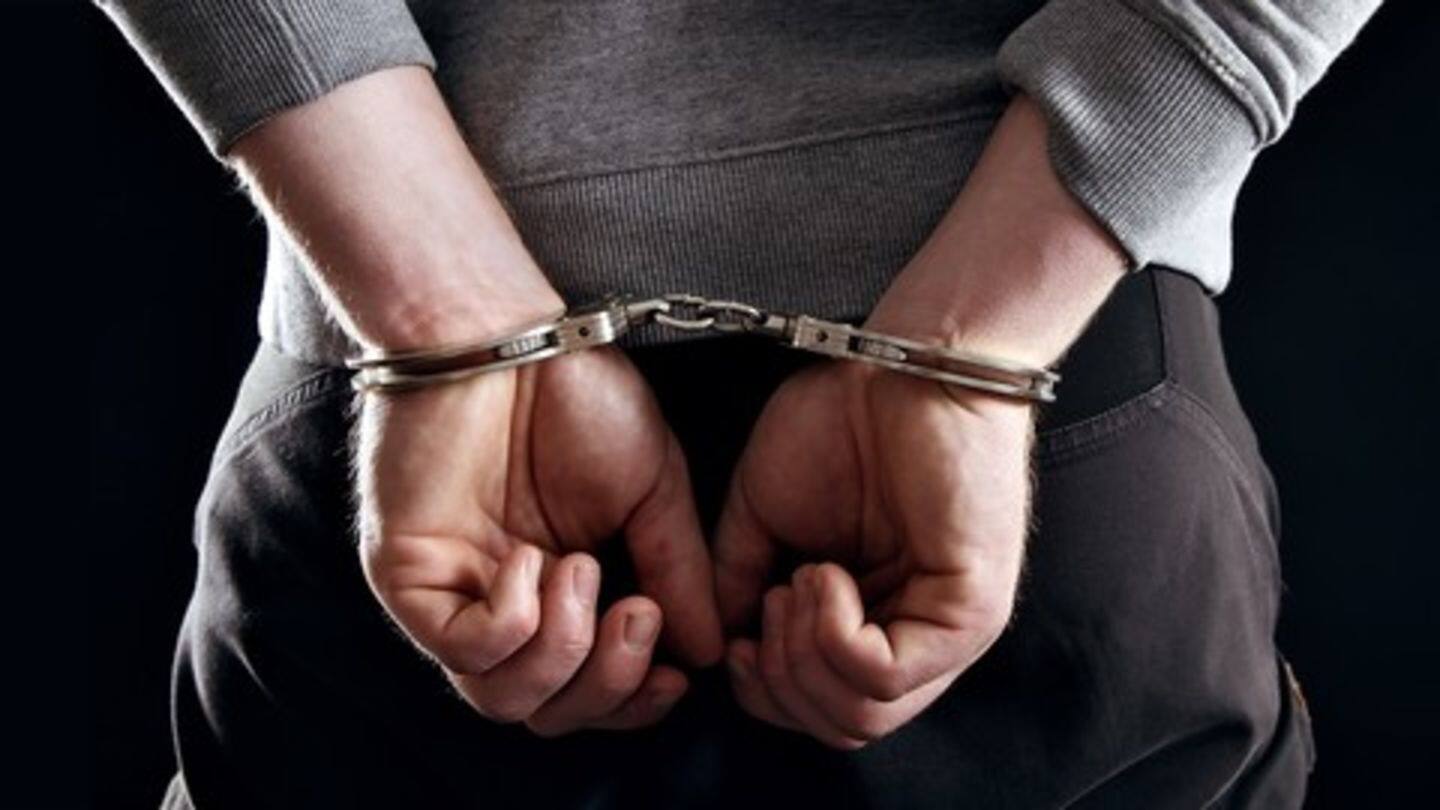 Wilson, along with Sudhir Dhawale, Surendra Gadling, Soma Sen and Mahesh Raut, were nabbed two days ago, the first arrests in the case. Police said Dhawale was an organizer of Elgar Parishad in Pune on December 31, 2017, when some people made provocative speeches that led to violence at Bhima Koregaon. Gadling, another organizer, was allegedly involved in promoting enmity at the Shaniwarwada event.
Activists allege conspiracy against Dalit leaders, "fake cases" by government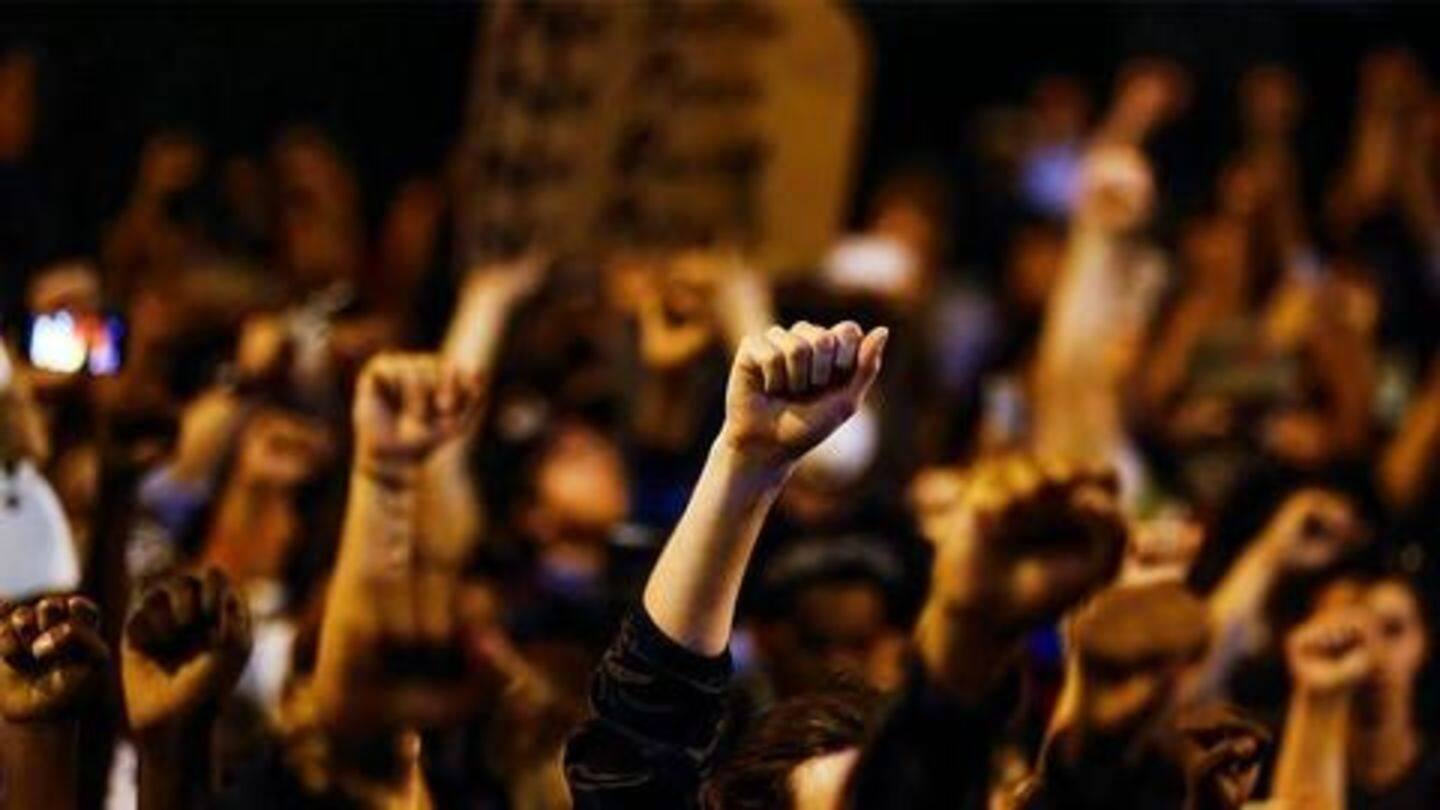 Justice (retired) BG Kolse Patil, an Elgar Parishad organizer, alleged the government was using police machinery to create false cases. Harshali Potdar, another organizer, alleged a conspiracy. "On one hand, the police are giving a clean chit to people like Sambhaji Bhide (right-wing leader, whom Dalits blame for the violence), on the other they are arresting Dalit activists."
In the first week of 2018, Maharashtra burned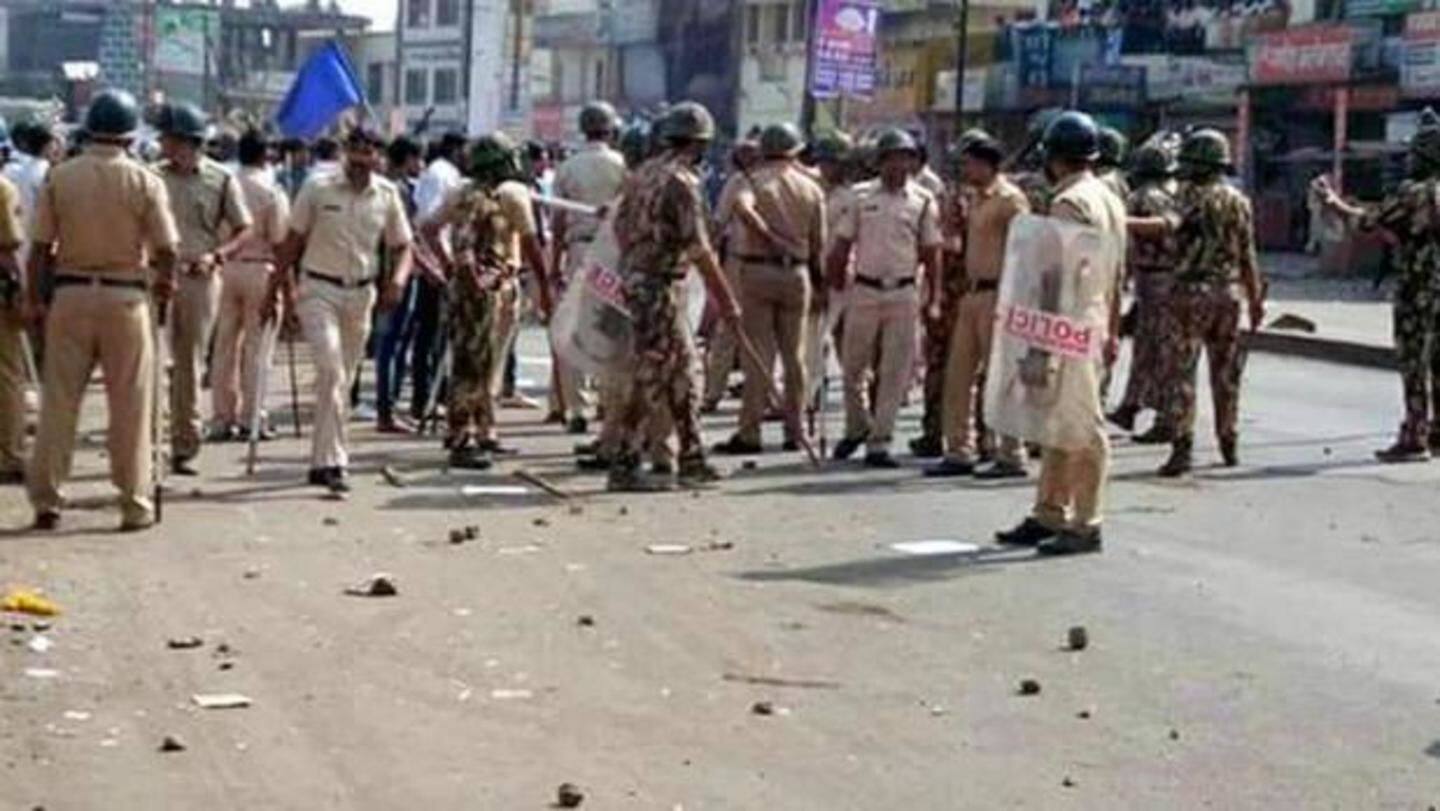 On January 1, lakhs of Dalits had gathered to commemorate the Battle of Bhima Koregaon, a British vs Maratha battle, where the former's forces mostly comprised Dalits. But clashes broke out between Marathas and Dalits, killing one. After the clashes, violent protests erupted across the state, including in Pune, Nagpur, Baramati, Aurangabad and Thane. Dalits vandalized buses, forcibly downed shutters of shops and stopped trains.