149 Indians prisoners in Sharjah to be released
149 Indians prisoners in Sharjah to be released
Sep 27, 2017, 10:45 am
2 min read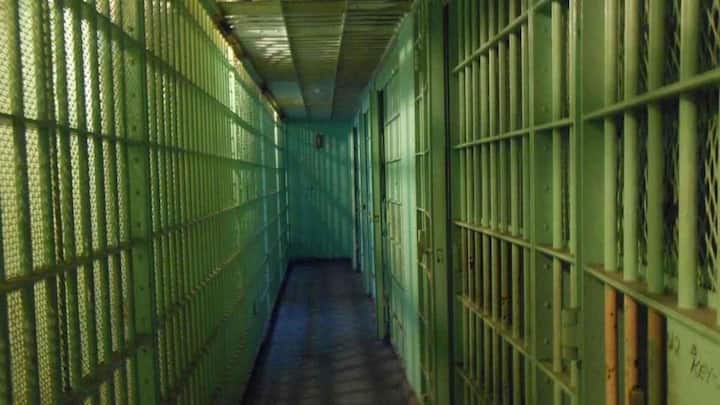 On his visit to Kerala, H.H. Sultan bin Muhammad Al-Qasimi announced a decree which will help release 149 Indians in Sharjah jails. Those prisoners who had been booked for non-serious offenses and who had served 3 year prison time will be released. Kerala's CM said while he'd only requested for their release, Sultan Al-Qasimi had even allowed them to work in Sharjah.
UAE consulate opened in Thiruvananthapuram
Cementing ties with the Gulf, a 3rd diplomatic mission of the Gulf in India was inaugurated in Thiruvananthapuram in Oct'16. The consulate would facilitate attestation and visa; the services were to be extended to Tamil Nadu, Andhra Pradesh, Telangana and Karnataka too. Speaking at the event, Kerala's CM said this would also act as a redressal forum for the Malayalis working in the region.
Why was the consulate opened in Kerala?
Kerala Governor P Sathasivam revealed that "about 70% of 2.6 million Indians working in different professions in the UAE were Malayalis."
Sharjah Sultan invited to Kerala by the state's CM
Kerala's pinning all its hopes on strengthening ties with Sharjah and with this in mind Kerala's CM, Pinarayi Vijayan invited the Sharjah ruler Sheikh Sultan Bin Muhammed Al Qasimi to visit the state. The CM wants Kerala and Sharjah to work together on trade, tourism, education, and welfare. Vijayan said he also wanted to take up the welfare of Malayalis in Sharjah.
Sharjah Sultan in Kerala for a 5-day visit
The sovereign ruler of the Emirate of Sharjah, Sultan bin Muhammad Al- Qasimi reached Kerala for his five-day visit to further strengthen the ties between the 2 nations. He is here on CM Pinarayi Vijayan's invitation who was present at the airport in Thiruvananthapuram to receive him. The Sultan was conferred an honorary D Litt degree by Kerala on 26 September.