This Mumbaikar helps environment by cleaning waterfalls
Last updated on
Jul 21, 2018, 11:17 pm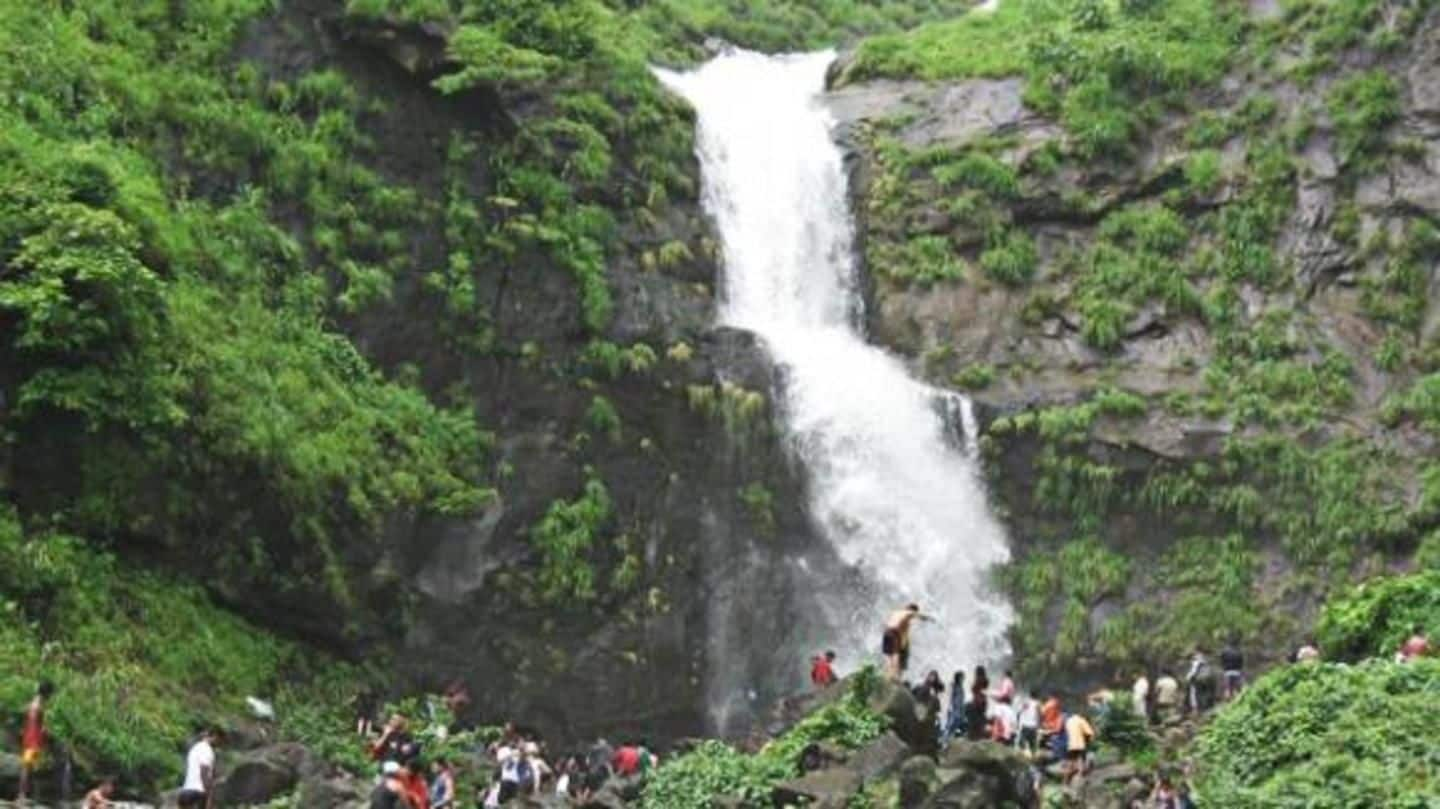 Picnics by overflowing waterfalls in the outskirts of Mumbai are probably the most enjoyable moments during monsoons for many. However, the picnickers' enjoyment soon becomes a pain for those staying nearby the falls, because of tons of garbage they leave behind. Considering this, ten Mumbaikars came together in 2016 and started cleaning up the waterfall areas. Till now, they've already covered 11 such waterfalls!
Commonly seen: Eatables, plastic, thermocol cutlery, PET bottles, alcohol bottles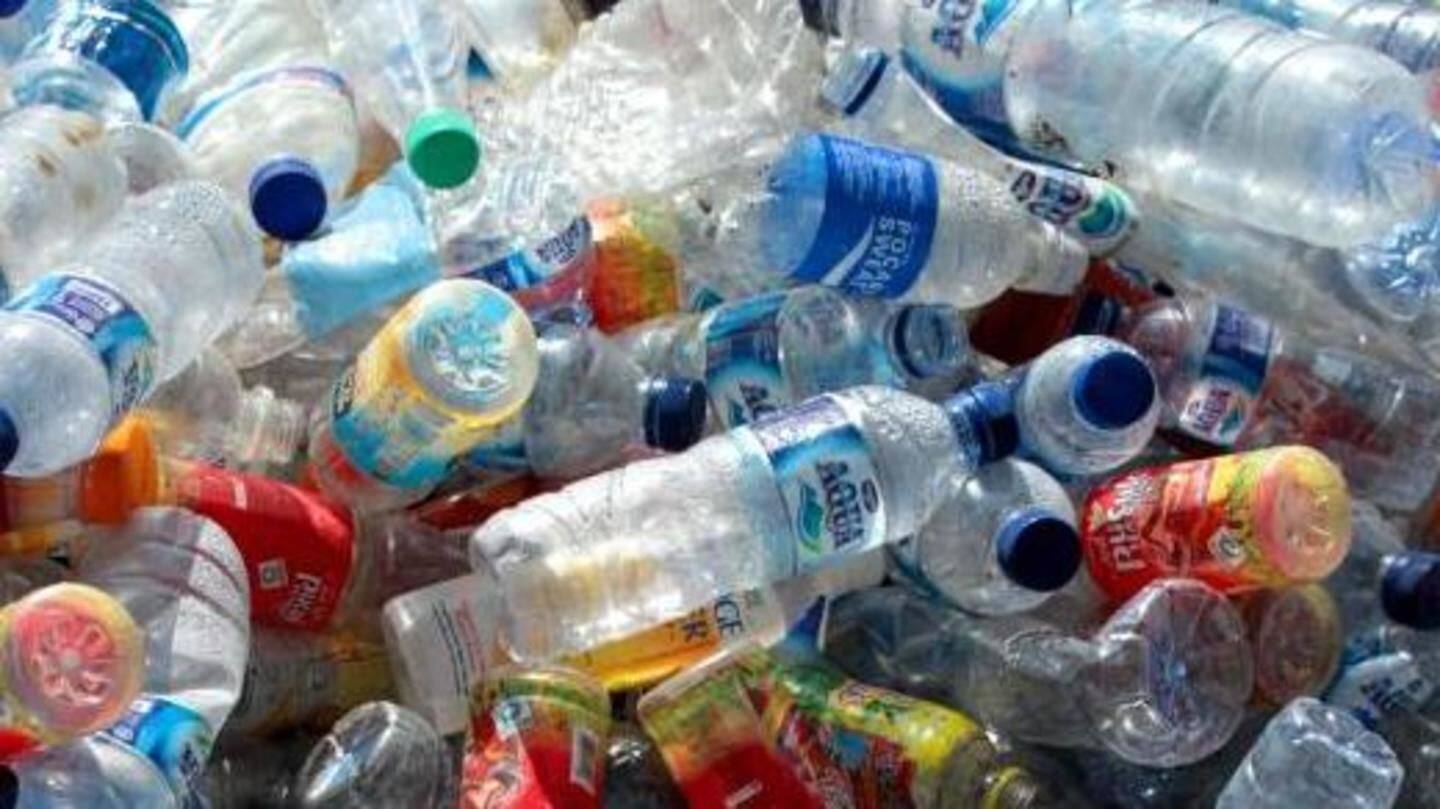 The group, Environment Life, was started way back in 2008, but then they were involved in other environment-related activities, like planting trees. It took many expeditions by its founder Dharmesh Barai, to realize a pattern in which the garbage gets thrown around waterfalls. "Eatables, plastic and thermocol cutlery, PET bottles and even alcohol bottles," would be strewn all over near every waterfall, he said.
'Villagers' feet get cut by broken glass, cattle affected too'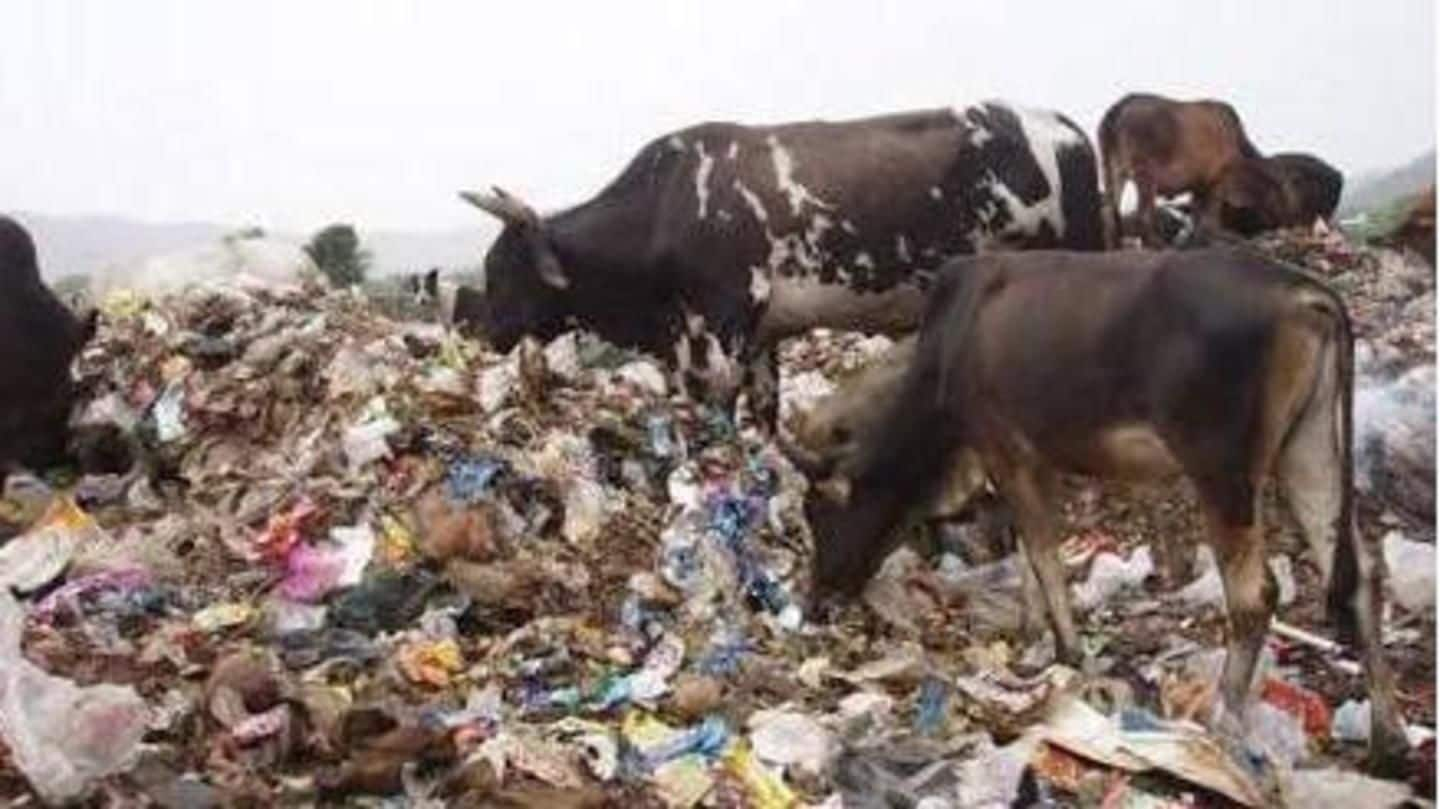 This wasn't just harming the environment, it was also proving to be a danger for the villagers and cattle, Barai said. "Many villagers hurt themselves because of the broken glass while walking around. Even the cattle end up consuming plastics from the grazing fields nearby the waterfall," he pointed out. That's when he decided to include waterfall-cleaning in his group's work.
In 2016, they launched 'India's first-of-its-kind initiative to clean waterfalls'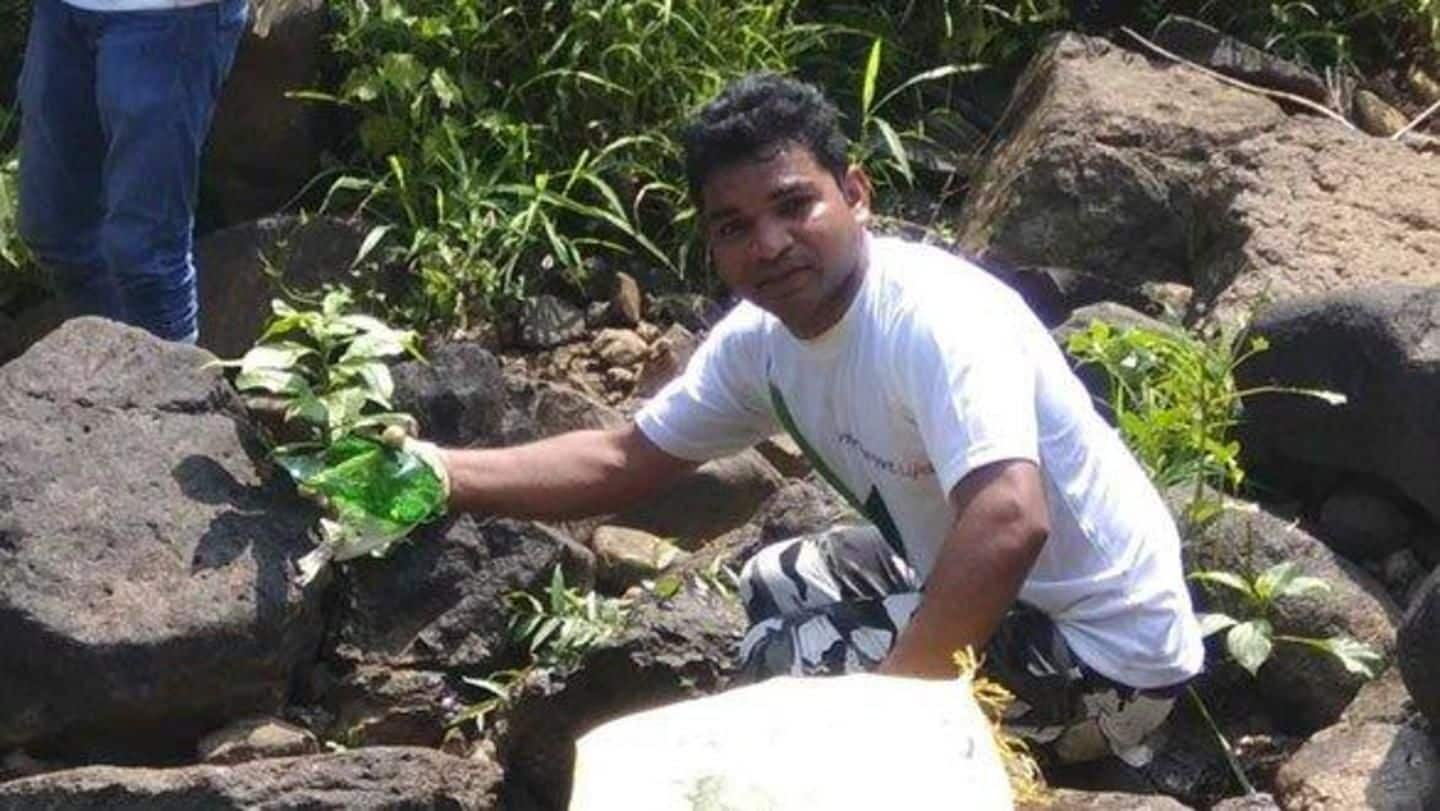 He talked it out with his peers, Amit Shirodkar, Vishal Kamatkar and Trupti Barai (his wife), and started 'India's first-of-its-kind initiative to make waterfalls garbage-free' in 2016, on the occasion of Gandhi Jayanti. Inspired by Swachh Bharat Abhiyan, which was also launched on Gandhi Jayanti in 2014, they launched their first clean-up drive at the Anandwadi waterfall in Neral.
Bhivpuri waterfall in Karjat: 2,500kgs of garbage, 85% liquor bottles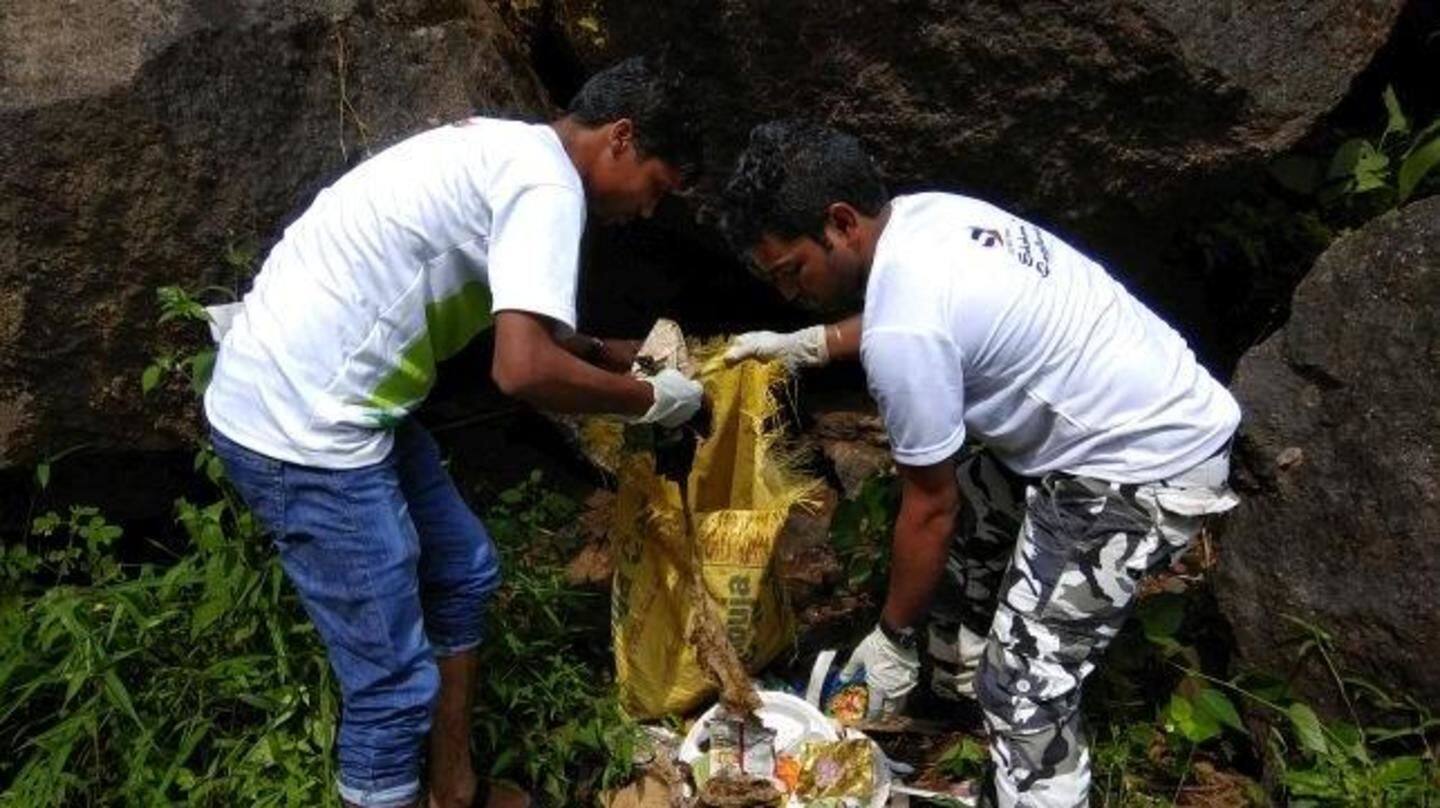 Since then till now, the group comprising 20 members managed to clear more than 6.7 tons of garbage in the six clean-up drives involving eleven waterfalls including Tapalwadi, Jummapatti, Zenith, Pandavkada, Chinchoti, Anandwadi, Kondeshwar, Bhivpuri, Palasdari, and Ambewadi. Of all the waterfalls, Bhivpuri waterfall in Karjat coughed up the maximum amount of garbage: 2,500 kgs, of which 85% comprised liquor bottles!
'Initially we didn't know gloves were required'
Cleaning up a waterfall area isn't easy, and this Barai and his group realized in their initial attempts. "When we first began, we didn't even have gloves and also carried bin liners to collect the waste," which were being punctured by the glass pieces. "Many volunteers got hurt and we didn't have first aid to tend to the injuries," he shared.
They now use cement bags found in construction sites
Learning their lessons from that, they now pool in money and buy necessary equipment before embarking on an expedition. They also ask their volunteers to use cement bags used in construction for the garbage. "Not only are these bags sturdy and cost-saving, but also reusable," Barai points out. Another "major issue is to make people contribute in the clean-up drive," he said.
'Sometimes locals enthusiastic, others don't come forward'
"Sometimes locals show great enthusiasm and help us in cleaning their area, but there are times when they don't come forward. Like, we had to organize waterfall clean-up drive twice at Anandwadi waterfall. But locals lacked awareness, so we conducted a session too," he said.
After they collect garbage, gram panchayat pitches in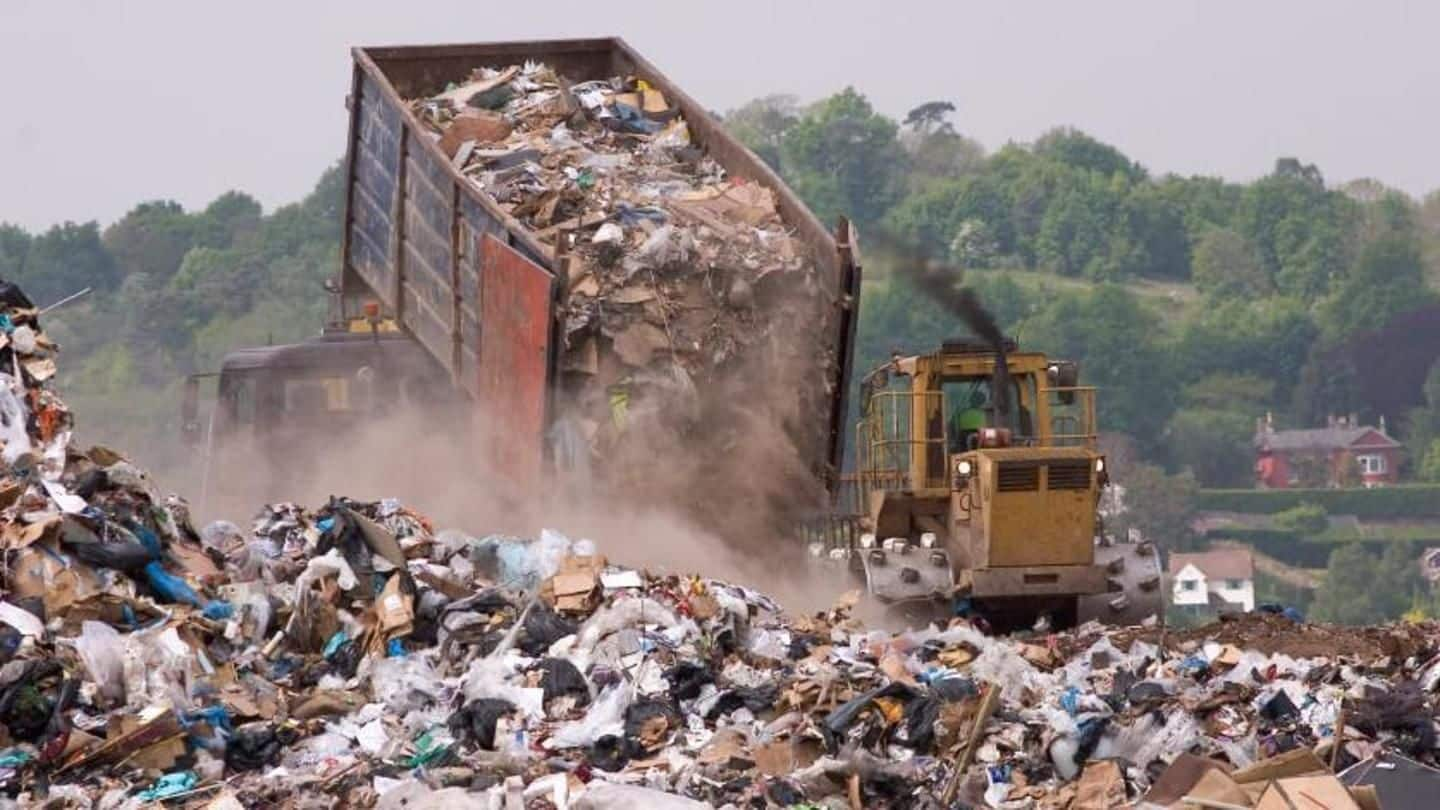 Despite all these challenges, the group has managed to get attention and encourage more people to join in by showing them pictures of garbage around the waterfalls. That is enough to motivate the villagers, especially the youths, who are now their constant volunteers. Explaining the process, Barai says after they collect the garbage, gram panchayat vehicles carry it till their dump yards.
'Amount of garbage is coming down slowly and steadily'
Asked about success-rate, Barai said, "I can confidently tell you that the amount of trash has come down to a great extent. Slowly but steadily more and more people are becoming conscious about not littering in these areas, and that, to us, is an achievement."