#IndianRailways: Six best amenities every rail passenger should know about
Last updated on
Nov 28, 2018, 08:28 pm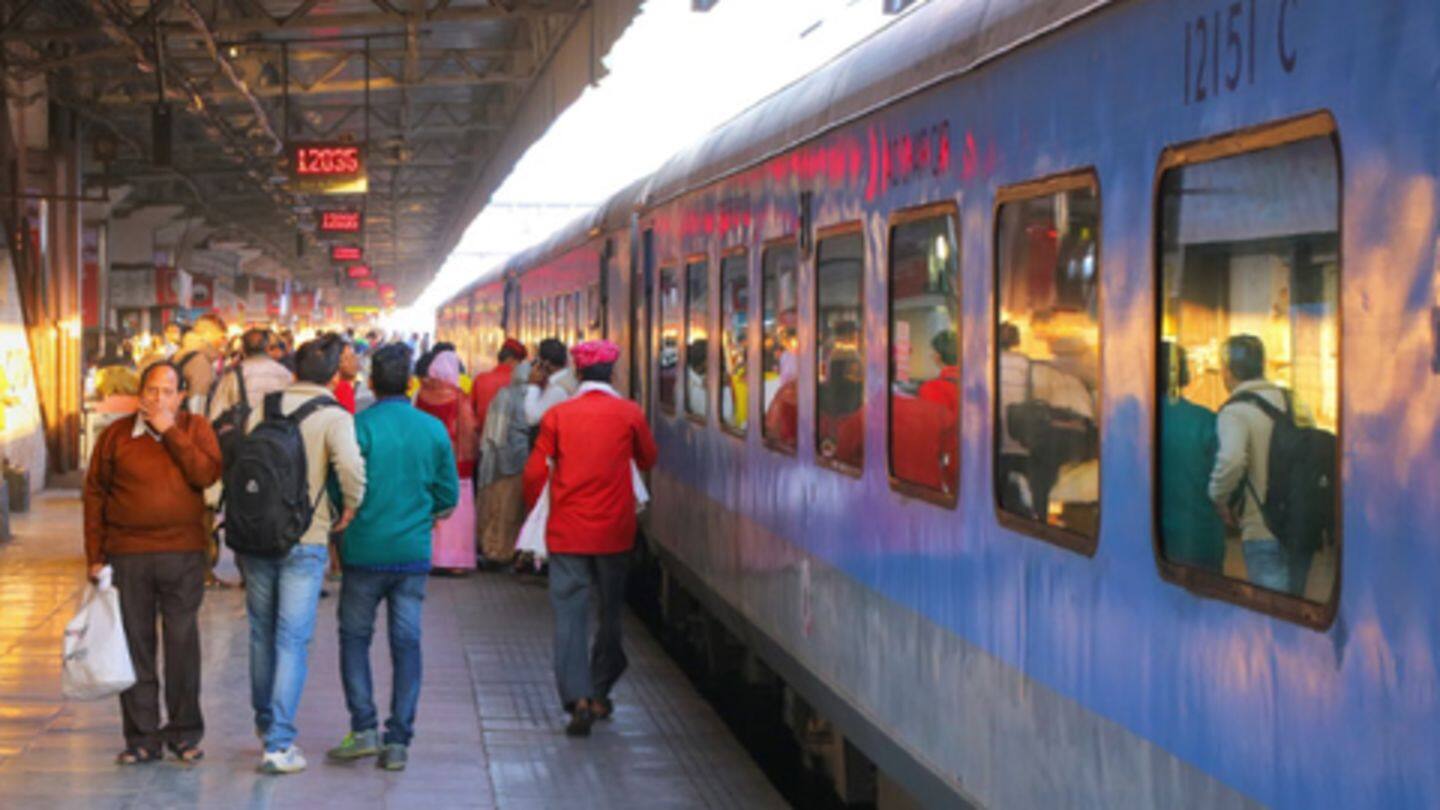 Over the years, Indian Railways has come a long way in terms of ticket reservation/cancelation services and passenger convenience. It offers several passenger amenities, both on trains and at stations, to make their journey comfortable. It constantly endeavors to improve the quality of services to provide world-class amenities to millions of passengers every day. Here are 6 best services, facilities offered by Indian Railways.
Pantry car facility on trains and refreshment rooms at stations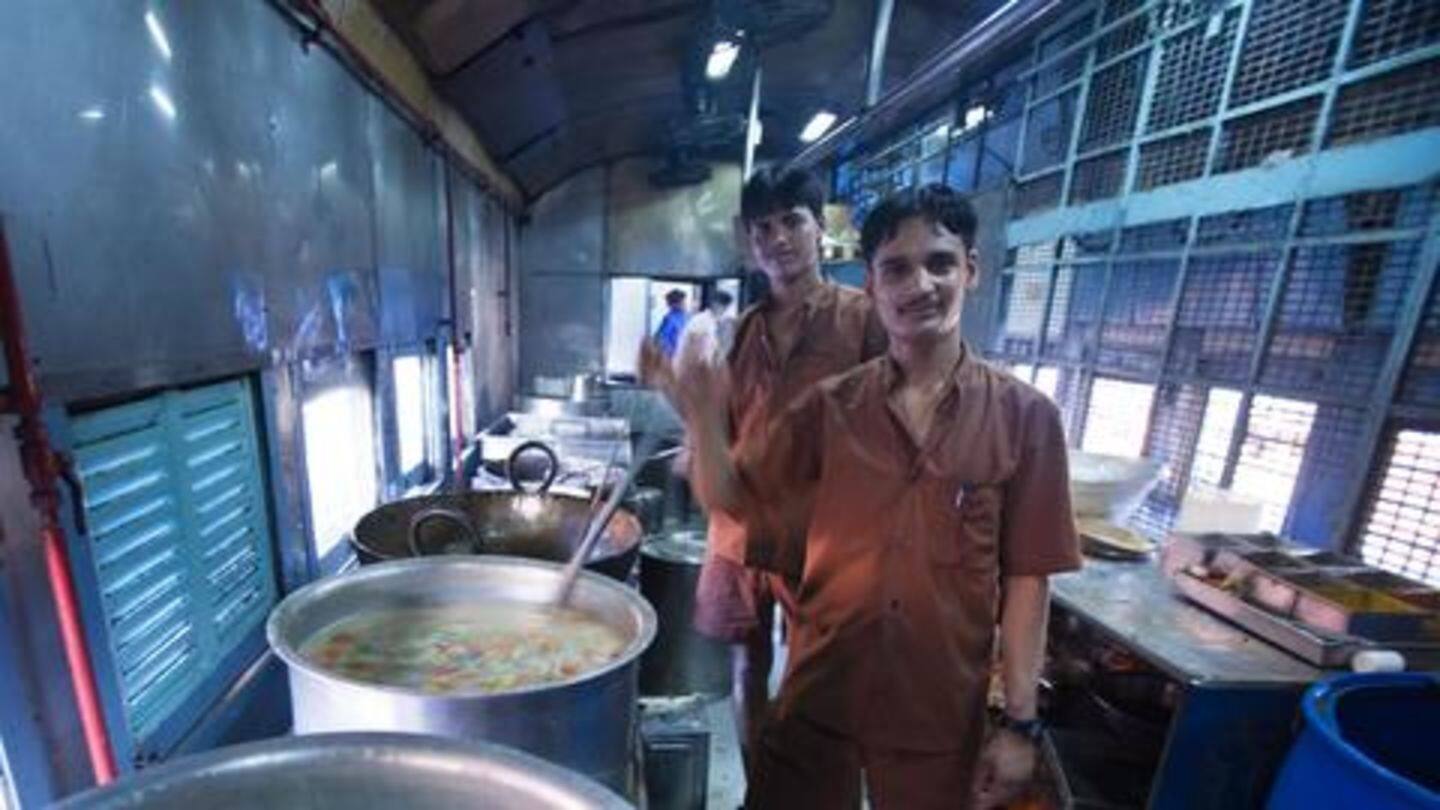 All major Indian Railways trains have pantry car facilities to provide food to passengers. For passengers of premium trains, food is provided free-of-cost. Indian Railways also arranges catering services for passengers of trains with no pantry car. Passengers can approach train conductors, coach attendants, or other authorized staff for the same. Also, every important railway station has refreshment rooms for the convenience of passengers.
Wheelchairs, battery cars
Provision of wheel chairs, battery-operated cars for the elderly, disabled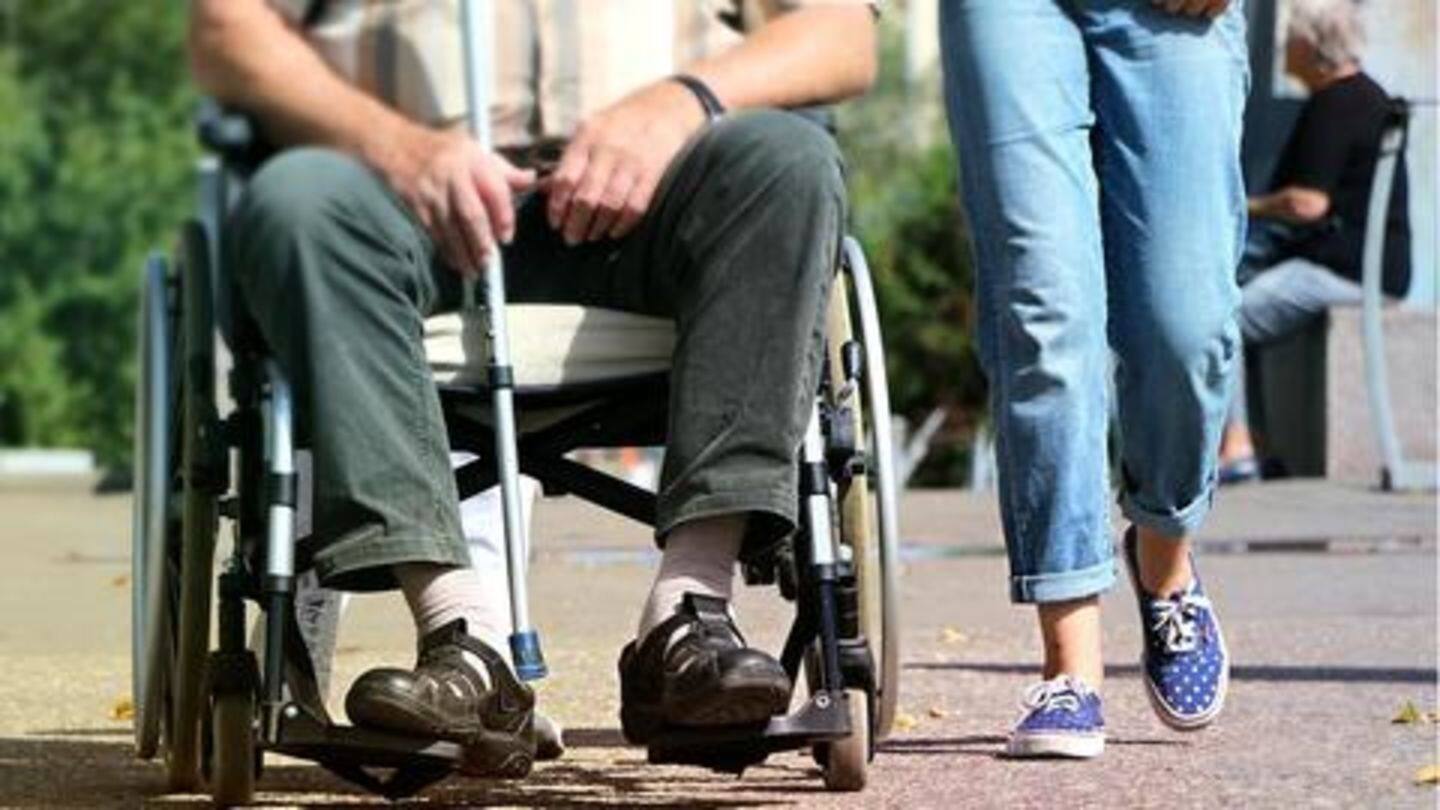 In order to assist old and disabled railway passengers, Indian Railways launched Sarathi Seva to provide paid battery operated car rides and porter services at major railway stations. In addition to this, it also provides pick up and drop facility and wheelchair services. Railways introduced Yatri Mitra Sewa, under which Yatri Mitras or Sahayaks provide wheelchair cum porter services.
Free Wi-Fi services offered at hundreds of railway stations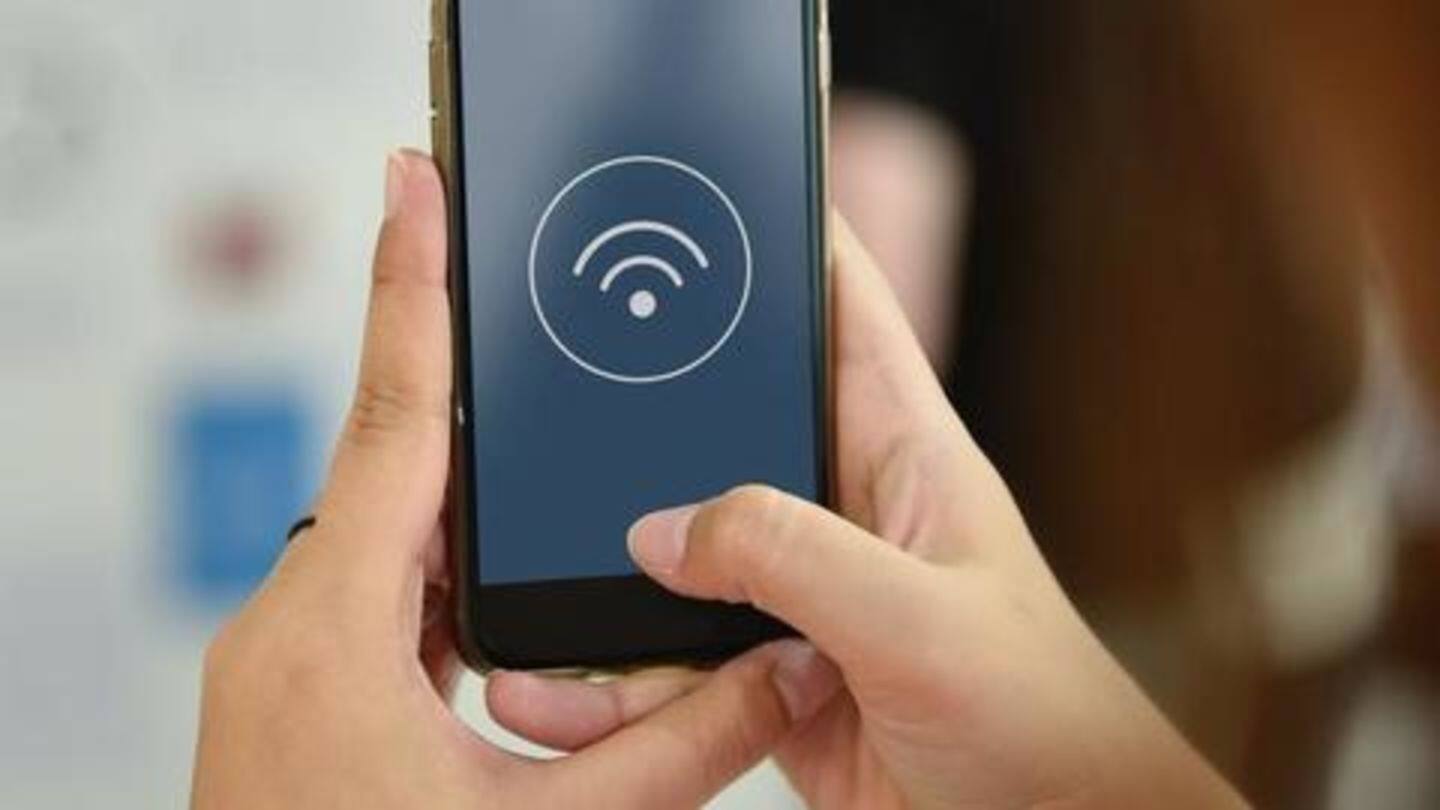 The Indian Railways also offers free public Wi-Fi facility - RailWire - to rail users at over 700 railway stations (as of June 2018). The national transporter's telecom arm, RailTel, and tech giant Google have joined hands to provide the free Wi-Fi service. The service, a key initiative under the government's Digital India programme, was launched in January 2016 from Mumbai Central station.
Indian Railways offers home delivery, pay-on-delivery services for train tickets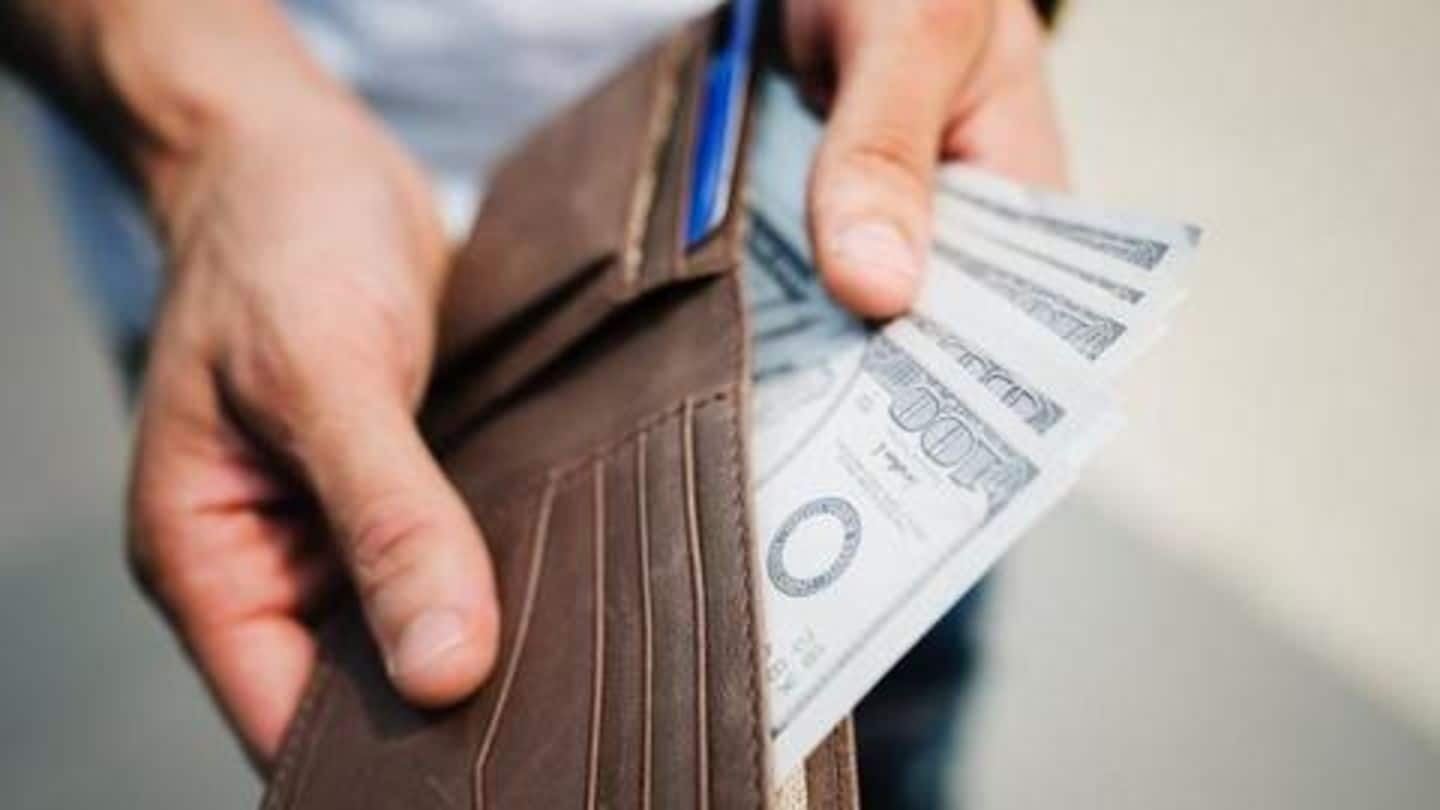 Last year, the Indian Railways, through IRCTC, started delivering train tickets to the passenger's doorstep, allowing them to make the payment through different modes, including cash. This pay-on-delivery service allows customers to book rail tickets online (on IRCTC's platforms) and choose to pay at the time of delivery. IRCTC introduced the pay-on-delivery service for rail tickets under the Tatkal Quota, too.
First-aid and other medical facilities on board trains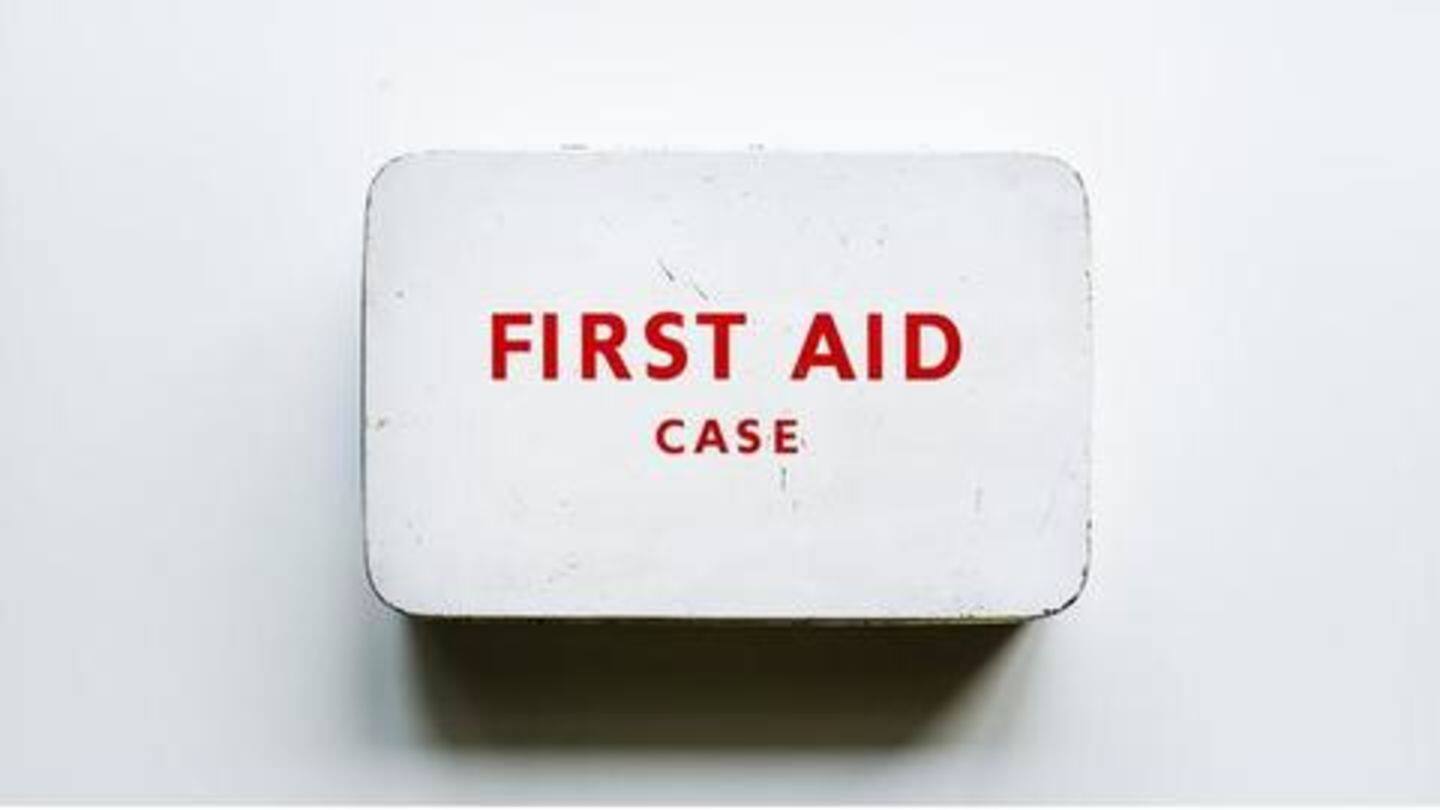 In case of medical emergencies on trains, Indian Railways arranges relief through onboard facilities. Pantry car managers, guards/train superintendents are equipped with first-aid boxes; front-line staffers are trained to administer first-aid. Ticket examiners/train superintendents also try to locate doctors among passengers to help sick persons. Efforts to arrange for doctors and medical facilities at upcoming stations are also made if there is an emergency.
Cloak rooms, safety lockers, waiting rooms at stations
For the convenience of railway passengers, Indian Railways also has cloak rooms and safety lockers for them to keep their baggage in safe custody at all major stations. Passengers can also wait for a few hours at waiting rooms for free by producing journey tickets.