Maharashtra becomes first Indian state to criminalize social boycott
Maharashtra becomes first Indian state to criminalize social boycott
Jul 13, 2017, 03:01 pm
2 min read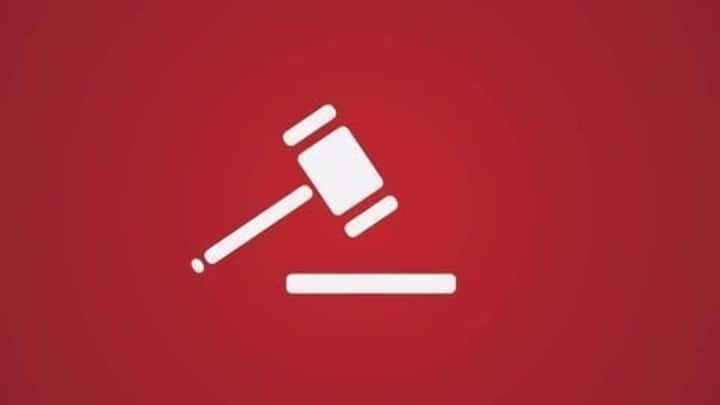 Maharashtra has become the first Indian state to criminalize social boycott. The Prohibition of People from Social Boycott (Prevention, Prohibition and Redressal) Act, 2016, prescribes up to three years in jail and maximum fine of Rs. 1L. The law was passed by the assembly in May'16. The president gave assent on June 20. This gives life to the initiative by late rationalist Narendra Dabholkar.
Incidents of ostracization in Maharashtra are appalling
Social ostracization is routinely practiced in Maharashtra by various communities. In one case, a mountaineer who had conquered Mt Everest was boycotted as his wife didn't wear a bindi and mangalsutra. In Osmanabad, Dalit families were targeted for playing songs dedicated to BR Ambedkar.
Now three years' jail or Rs. 50,000 fine for boycott
According to the act, action would be taken against extra-judicial bodies like panchayats if they propose social boycott as a form of punishment. Punishment would be same for abetment. The Maharashtra Andhashraddha Nirmoolan Samiti founded by Dabholkar submitted the draft bill to the state government in 2015. After it was cleared by the state, it needed approval from six ministries and the president.
The Act 'a renaissance and a recognition of individualism'
Dabholkar, who successfully outlawed superstition and black magic in Maharashtra, was shot dead by unknown gunmen in 2013, when he was fighting against caste panchayats. His daughter Mukta, now with the MANS, called the Act "a renaissance and a recognition of individualism".
This isn't the first such act though
The Bombay Prevention of Excommunication Act was implemented in 1949, which focused mainly on the Dawoodi Bohras who routinely practiced social expulsion. However, the act was short-lived. In 1951, community leader Syedna Taher Saifuddin challenged the regulation, saying it infringed upon his rights as a religious head. After a prolonged legal process, the SC declared the Act invalid in 1962.