'Super 30' founder Anand Kumar stresses teaching in mother tongue
'Super 30' founder Anand Kumar stresses teaching in mother tongue
Sep 14, 2018, 07:29 pm
2 min read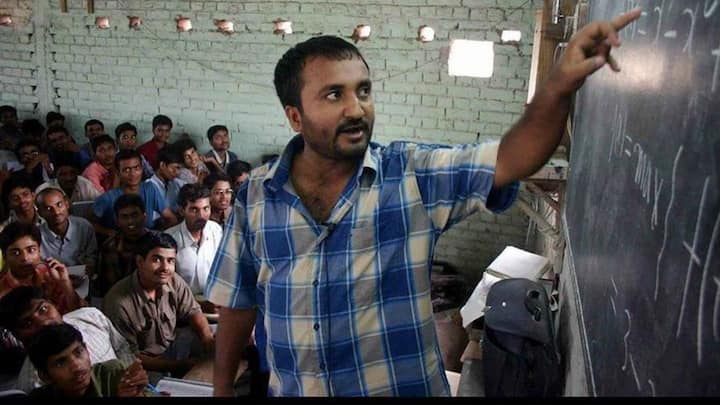 Mathematician and Super 30 founder Anand Kumar today stressed on the need for teaching children in their mother tongue Hindi. He was speaking at the Hindi Diwas function organized at IIT Kharagpur. Anand is a well-known mathematician whose Super 30 is hailed for facilitating students from poor background crack IIT entrance exams by providing free food, lodging, and teaching. Here's more
It's a three language burden they carry: Kumar
"Hindi is a language most Indians are comfortable with, but imagine the kind of pressure we put on our children since they enter kindergarten," Anand said. "They speak one local language at home, Hindi, and then English. It is the three language burden they carry. If they're taught one language, that will make their life easier and boost their capacity to understand," he said.
Anand explains how learning in mother tongue is beneficial
Anand said more than the language, the subject matter is important. "If a child understands subject matter, he/she can do better and engage in classrooms," he said. Research conducted by the UNESCO shows that children who begin their education in their mother tongue make a better start, and continue to perform better, than those for whom school starts with a new language, he said.