SC seeks Centre's response on status of Omar Abdullah's release
Last updated on
Mar 18, 2020, 03:14 pm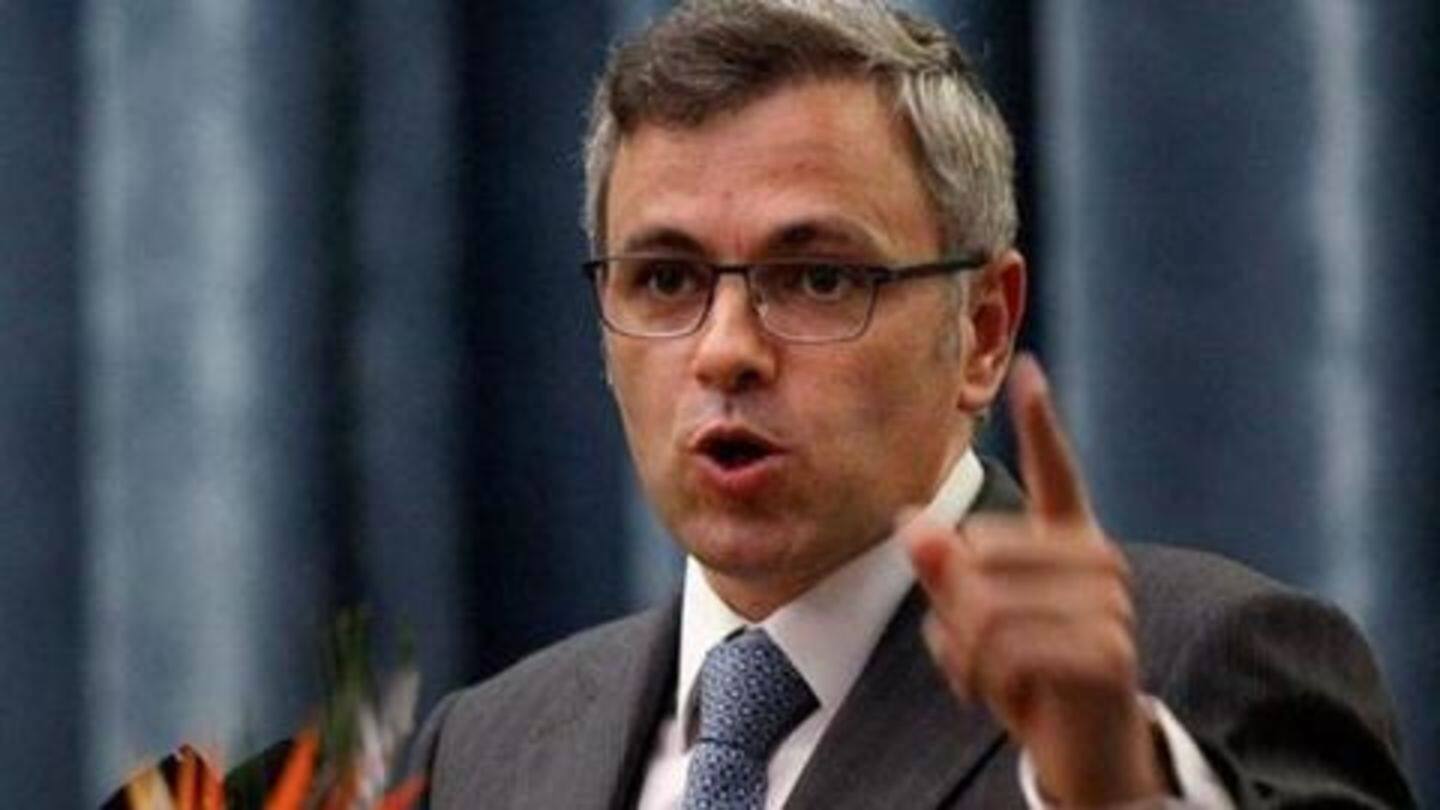 The Supreme Court on Wednesday questioned the Centre on its intent to release former Jammu and Kashmir Chief Minister Omar Abdullah. Abdullah has been in detention since August last year and was booked under the stringent Public Safety Act (PSA) in February. The court asked the Centre to release Abdullah within a week if that is what the government intends to do.
SC was hearing plea seeking Abdullah's release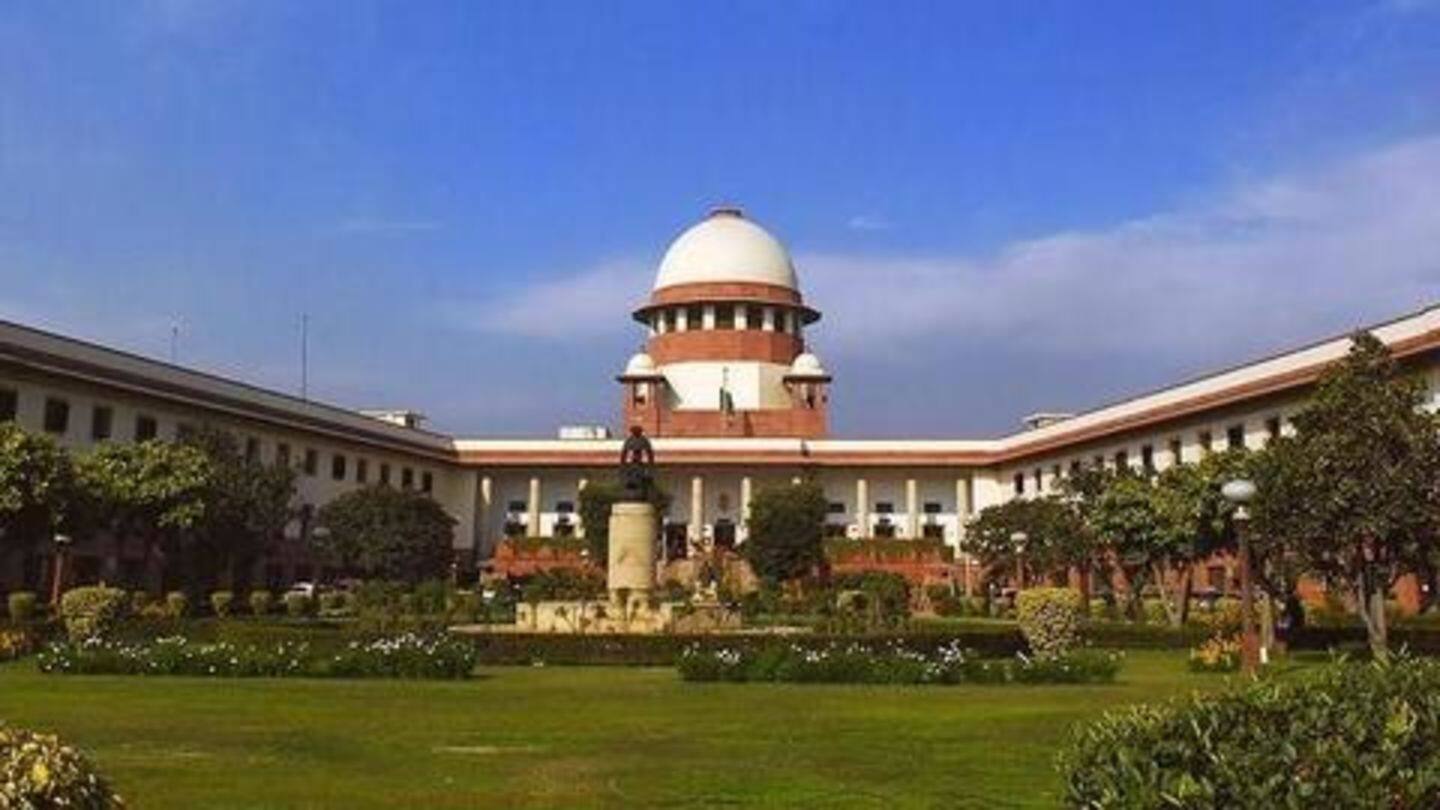 According to LiveLaw, a bench comprising Justices Arun Mishra and MR Shah was hearing the habeas corpus petition filed by Abdullah's sister, Sara Pilot. The bench deferred the hearing until next week due to the non-availability of Solicitor General Tushar Mehta, who was arguing a case in another court. In the meantime, the court has asked the Centre about the status of Abdullah's release.
'If you're releasing him, then release him soon'
"Now that things are settled in Kashmir, what are your instructions for [Abdullah's] release," the judges asked the Centre, "We heard someone else has also been released," referring to his father Farooq Abdullah's release. According to NDTV, the judges gave the Centre a week's time to respond, adding, "If you're releasing him, then release him soon or we will hear the matter on merits."
Abdullah detained on August 5; booked under PSA in February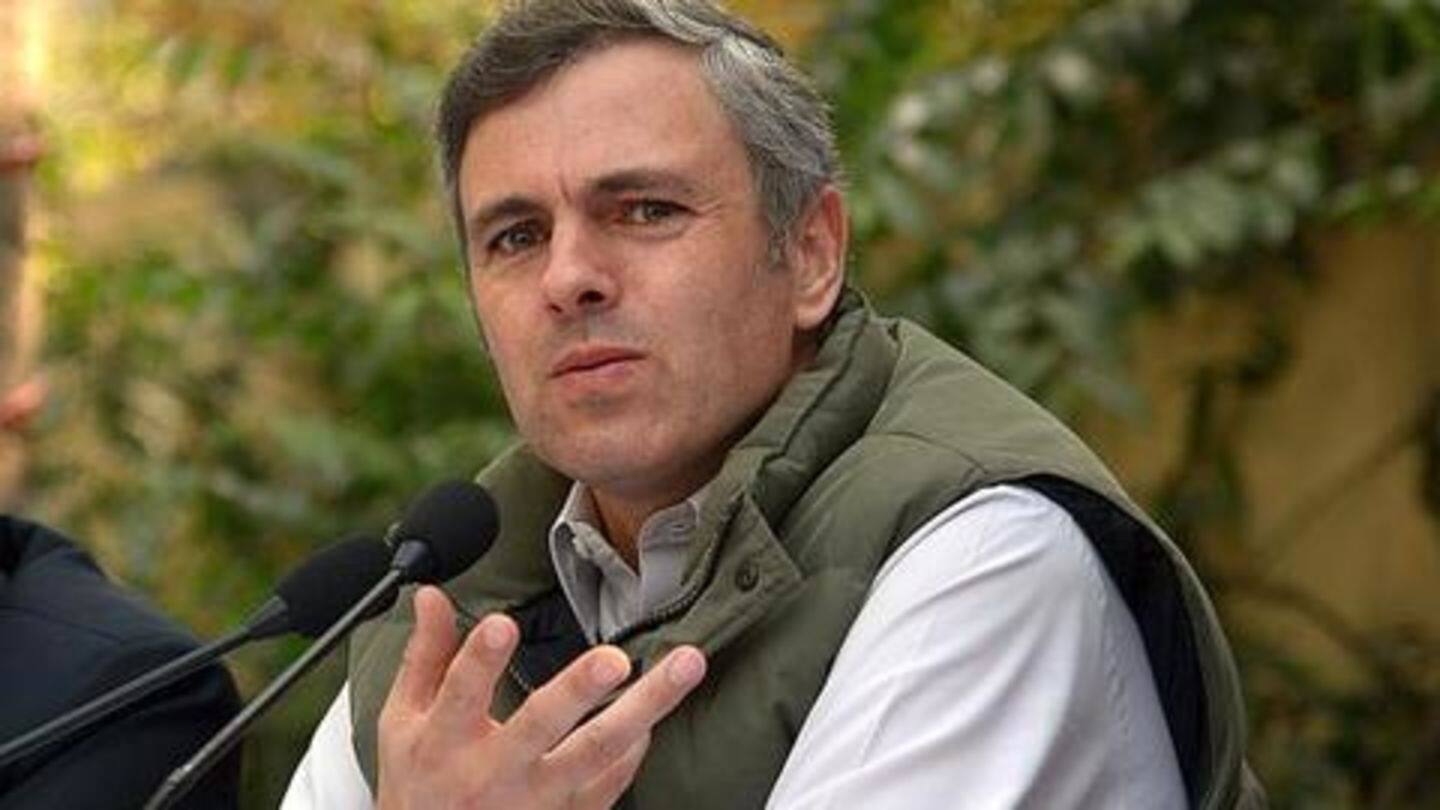 Abdullah was detained on August 5, 2019, under Section 107 of the Code of Criminal Procedure (security for keeping the peace in other cases). His detention came ahead of the Centre's move to repeal J&K's special status. The Centre also bifurcated the state into two Union Territories. Before the six-month detention period expired on February 5, he was booked under PSA.
Pilot moved plea seeking Abdullah's release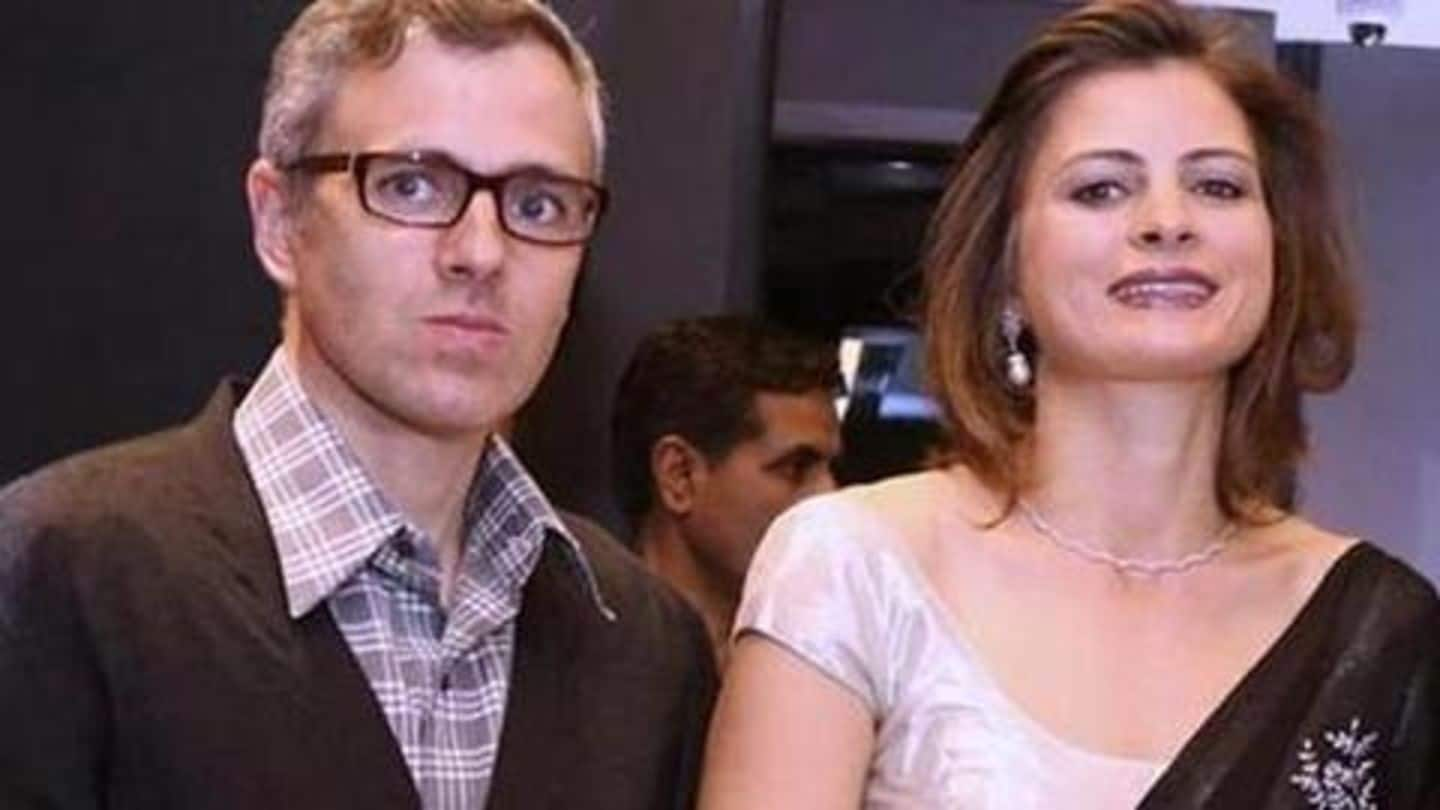 In her plea last month, Pilot asked the court to order Abdullah's release. She also asked the court to quash the February order to detain Abdullah under PSA. Pilot also submitted that the social media posts attributed to Abdullah to justify his detention were either not posted through his verified accounts or are now non-existent. She termed her brother's detention "malicious, malafide, and vexatious."