Former J&K Chief Ministers, Mehbooba and Omar, booked under PSA
Last updated on
Feb 07, 2020, 07:12 pm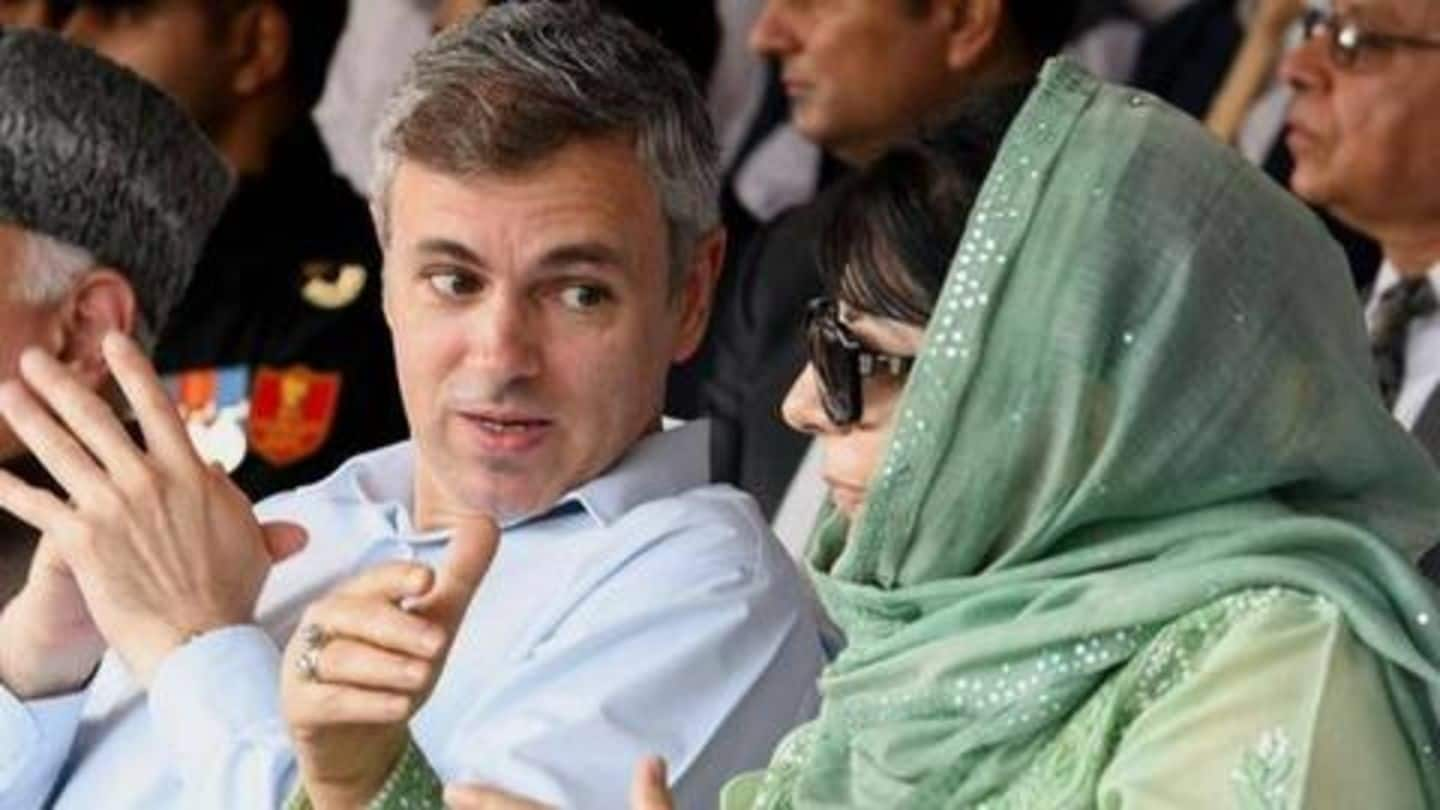 The government has booked National Conference's Omar Abdullah and Peoples Democratic Party Chief Mehbooba Mufti under the stringent Public Safety Act (PSA), reports said.
This Act allows the Centre to detain both former Chief Ministers without a trial, for up to three months.
Omar's father, Farooq Abdullah, one of the senior-most politicians of J&K, was booked under the same Act last September.
They were arrested before Article 370 was abrogated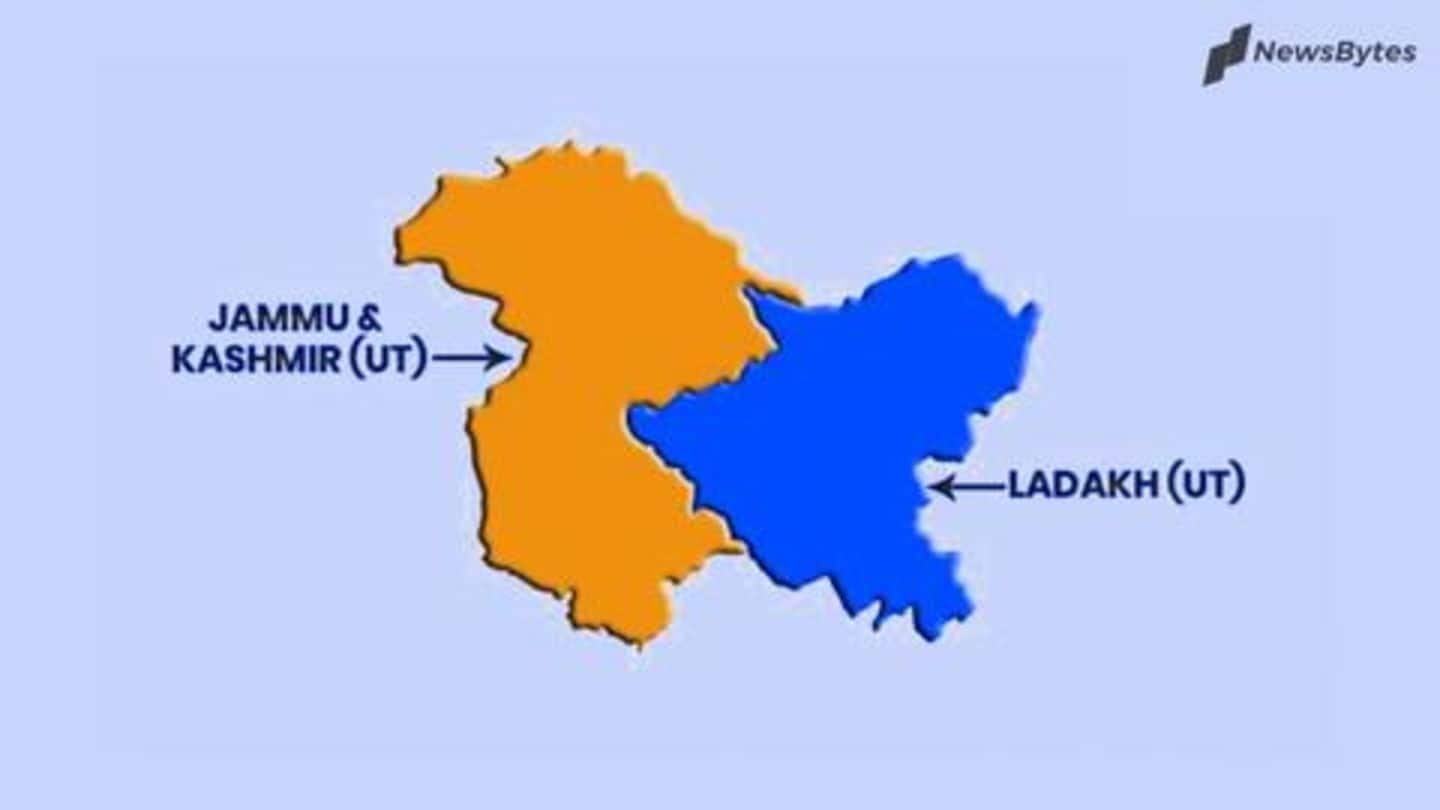 Omar and Mehbooba have been under arrest since August 5, the day BJP decided to annul provisions of Section 370 that granted special status to J&K.
Dozens of other politicians, both separatist and mainstream ones, were arrested to keep violence under check.
Apart from this, the Valley was also put under a heavy blanket of security and communication modes were snapped, adversely affecting normalcy.
Ex-bureaucrat Shah Faesal could be slapped with PSA too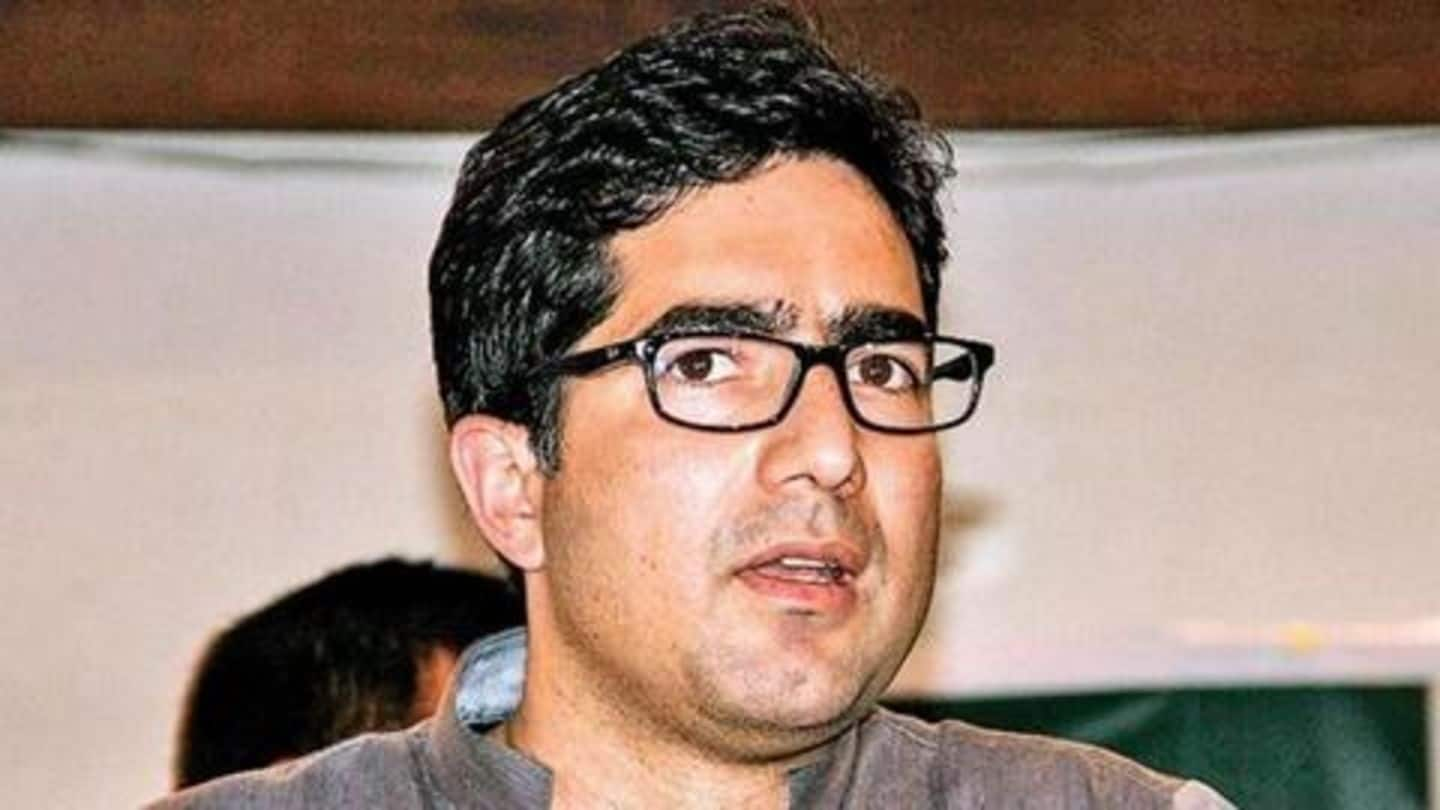 Besides political opponents Omar and Mehbooba, Ali Mohammad Sagar, general secretary of NC, and Sartaj Madni of the PDP were also booked under PDP. The same Act is likely to be evoked on IAS officer-turned-politician Shah Faesal.
"We have not received a warrant against Mufti and Omar since they are under SSG (Special Security Group) cover," a senior officer told Indian Express.
Government couldn't detain them for long, hence, used PSA
Reportedly, the government took the PSA route as it became "legally untenable" for it to keep Omar and Mehbooba under arrest for long.
A PTI report said a magistrate and a cop reached Hari Niwas, where Omar has been kept since August, to inform him about the new development.
It was Omar's grandfather Sheikh Abdullah who enacted PSA to keep timber smuggling at check.
Statements they gave years ago were used to prolong detention
Omar was told that some statements that he made in the past were "subversive" in nature, hence, PSA has been evoked.
The same treatment was given to his political rival, Mehbooba Mufti. At the government accommodation that has been turned into a subsidiary jail for her, Mehbooba was handed over a dossier which said her 2010 statements forced the government to take this step.
The government disregards the Constitution, said Mehbooba's daughter
Upset and furious, Mehbooba's daughter Iltija said their lives resemble "Orwellian Dystopia". "(This is) a government that shows utter disregard for our Constitution and is willing to sacrifice values of equality, fraternity, and social justice for the altar of power," she said.
Hours before PSA was used, PM slammed controversial statements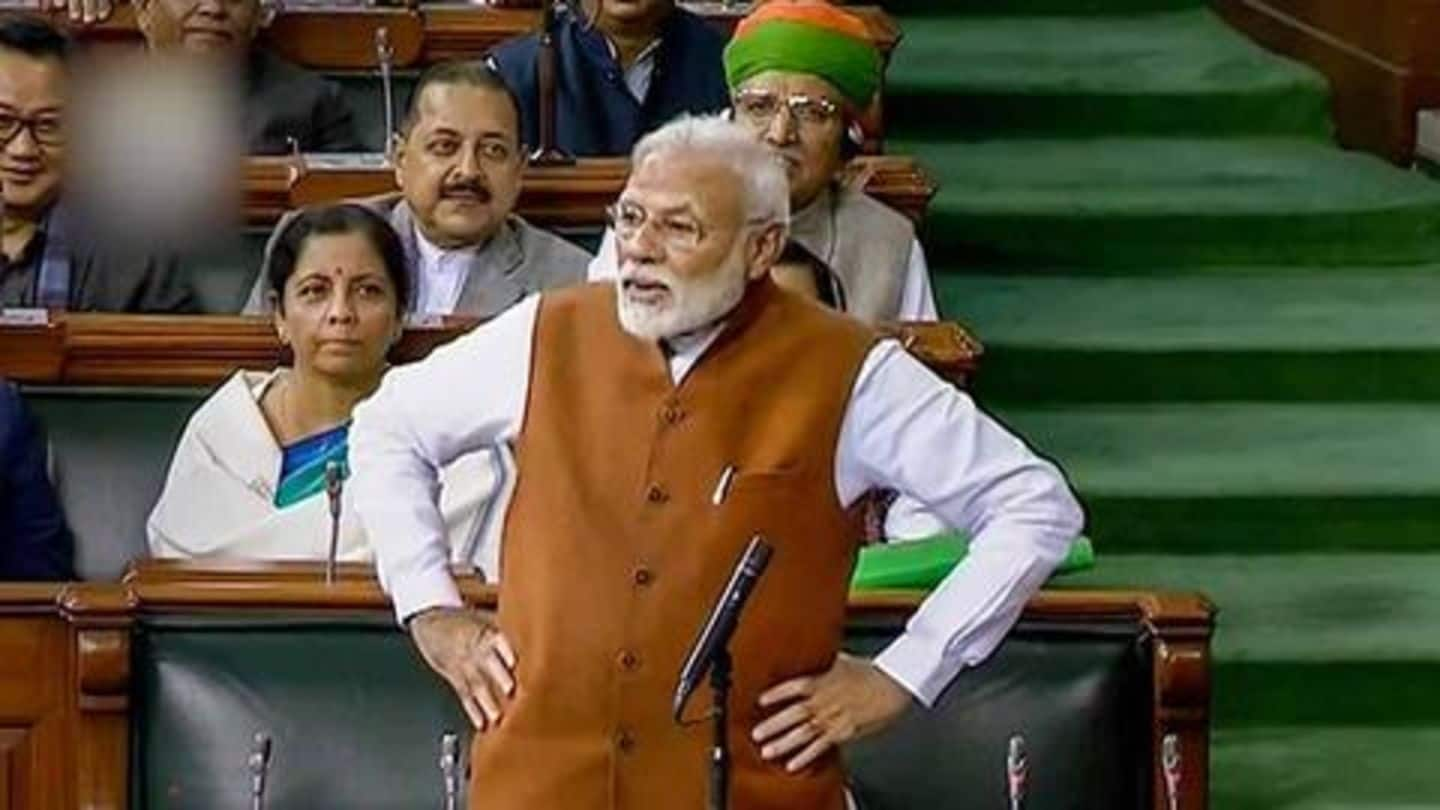 Just yesterday, Prime Minister Narendra Modi mentioned "unacceptable" statements of J&K CMs.
"Mehbooba said 'India has cheated Kashmir. It seems we picked wrong side in 1947'. Omar had said 'Removing Article 370 would bring an earthquake that will separate Kashmir from India'. Farooq Abdullah said 'if Article 370 is removed, there will be no one in Valley to unfurl the flag'," PM Modi claimed.
Omar never made such comments, said NC spokesperson
Meanwhile, reacting to claims that PM Modi made in Lok Sabha, Imran Dar, the spokesperson of NC, said Omar didn't make any such comment. "Every statement of Omar Abdullah is in the public domain and he has not made any such statement," he added.