Articles about Sheikh Abdullah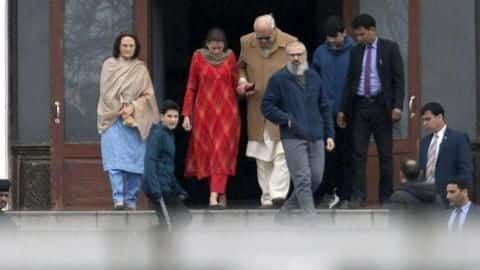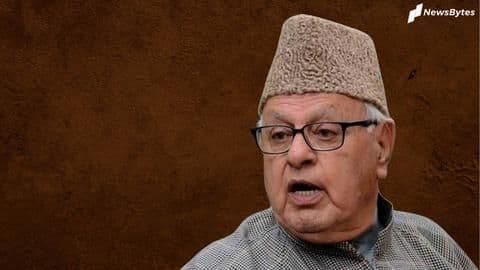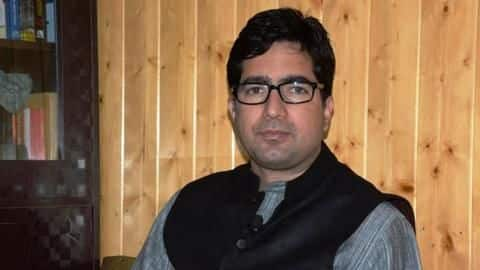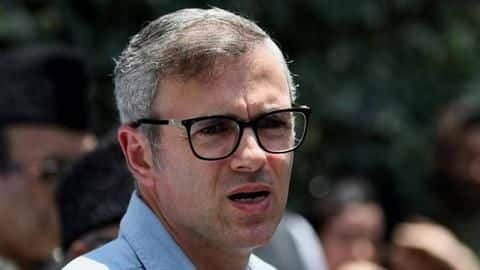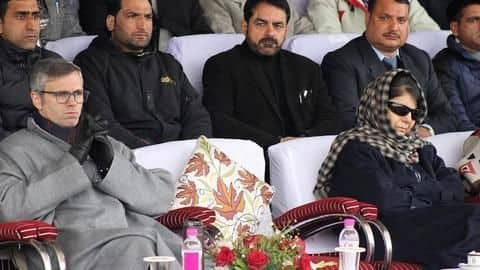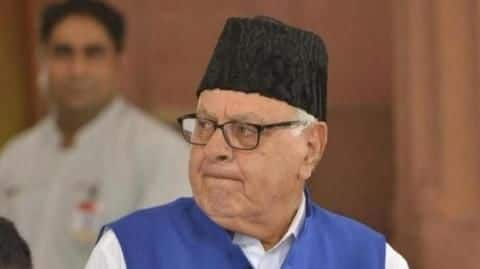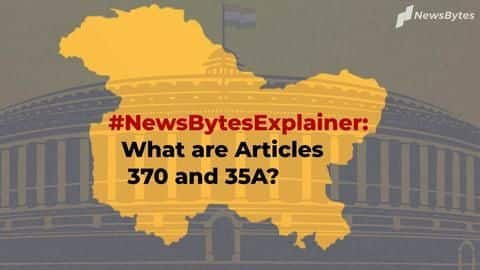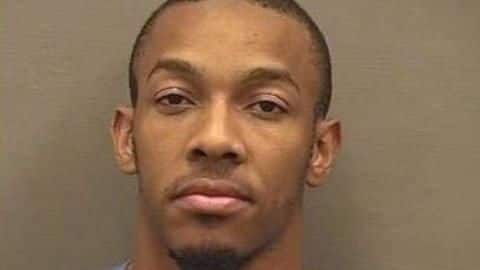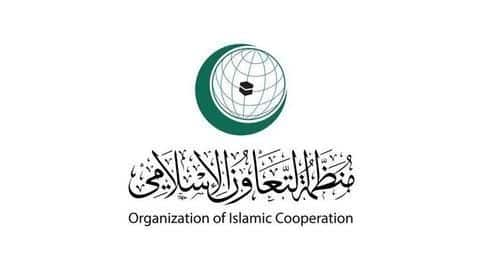 India invited to Islamic nations' conclave after 50 years
India has, for the first time in five decades, received an invitation to be the 'guest of honor' at the foreign ministers' conclave of Organization of Islamic Cooperation (OIC) - an organization of powerful Muslim-majority countries.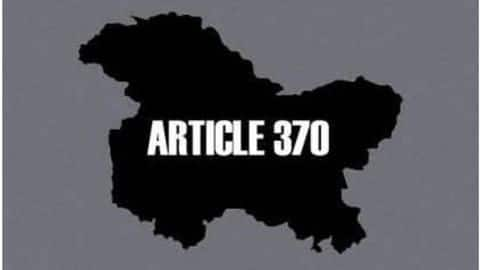 What is Article 370? Here's all you need to know
Following the deadly terror attack in Jammu & Kashmir's Pulwama on 14 February in which 40 CRPF personnel were martyred, demands for scrapping Article 370 of the Indian Constitution have intensified.