Omar influenced people to "vote", Mehbooba supports separatism: PSA dossier
Last updated on
Feb 10, 2020, 04:19 pm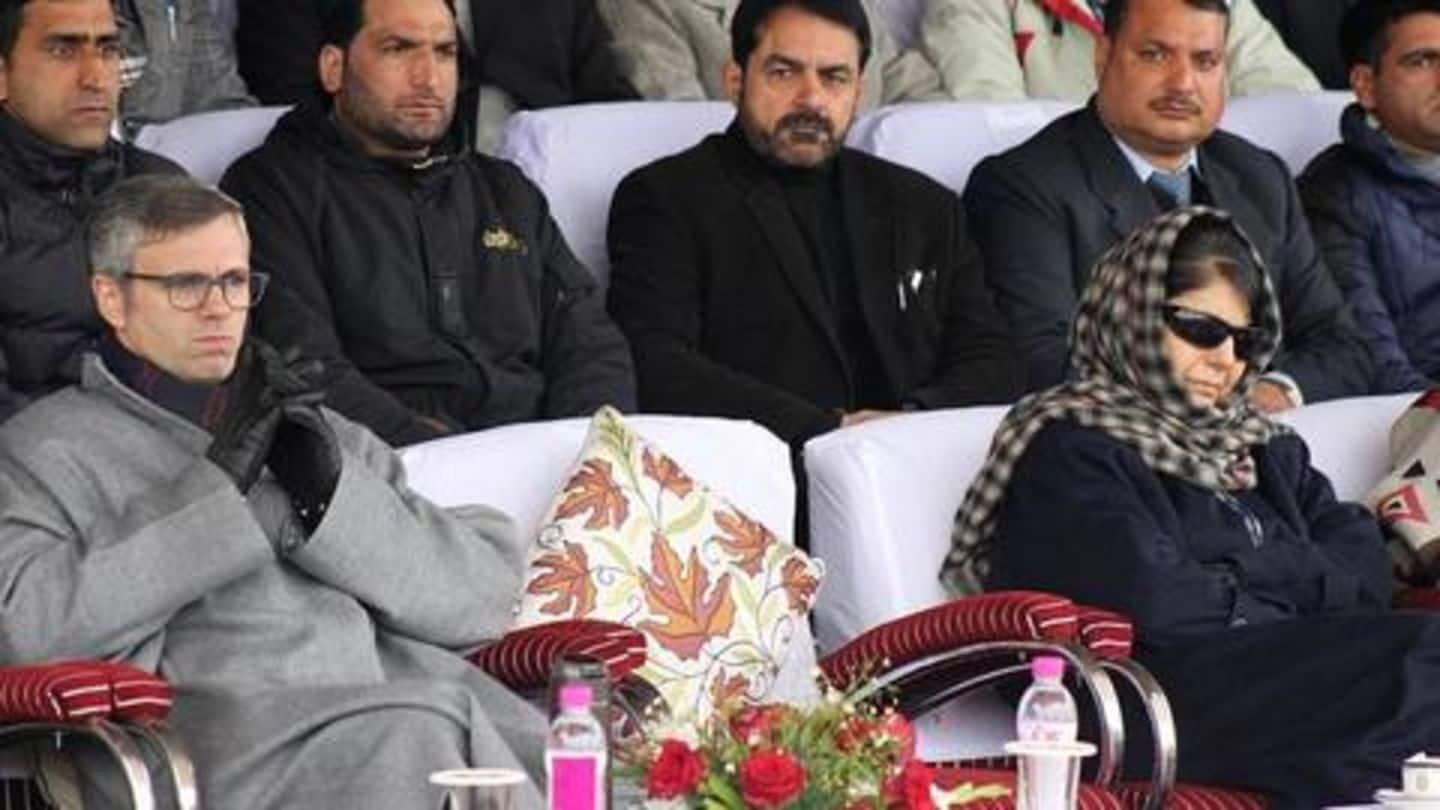 The dossiers prepared by the administration of Union Territory of Jammu and Kashmir have explained why two former Chief Ministers — Omar Abdullah and Mehbooba Mufti were booked under the draconian Public Safety Act (PSA). If nothing else, the dossiers have only shown how atrocious the allegations are, more so since the two politicians have already spent six months in jail.
Since August, Omar and Mehbooba have been behind bars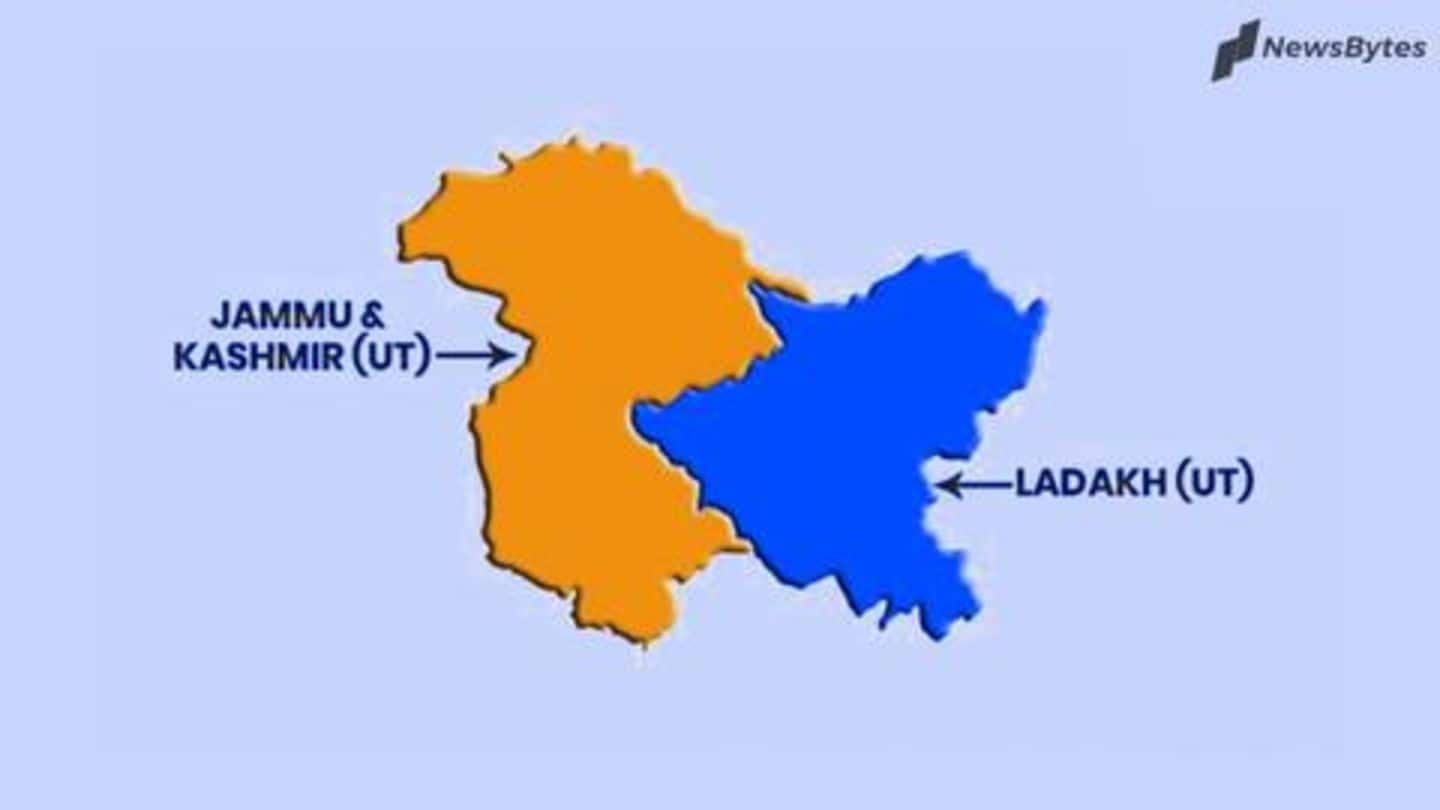 Omar and Mehbooba were put in preventive detention in the first week of August before the government moved a Bill to scrap Article 370. Last week, before their detention was nearing an end, they were slapped with PSA, which allows the government to imprison them without trial for months. The law was introduced by Omar's grandfather Sheikh Abdullah to keep timber smuggling at check.
Omar 'convinced people to vote' during peak militancy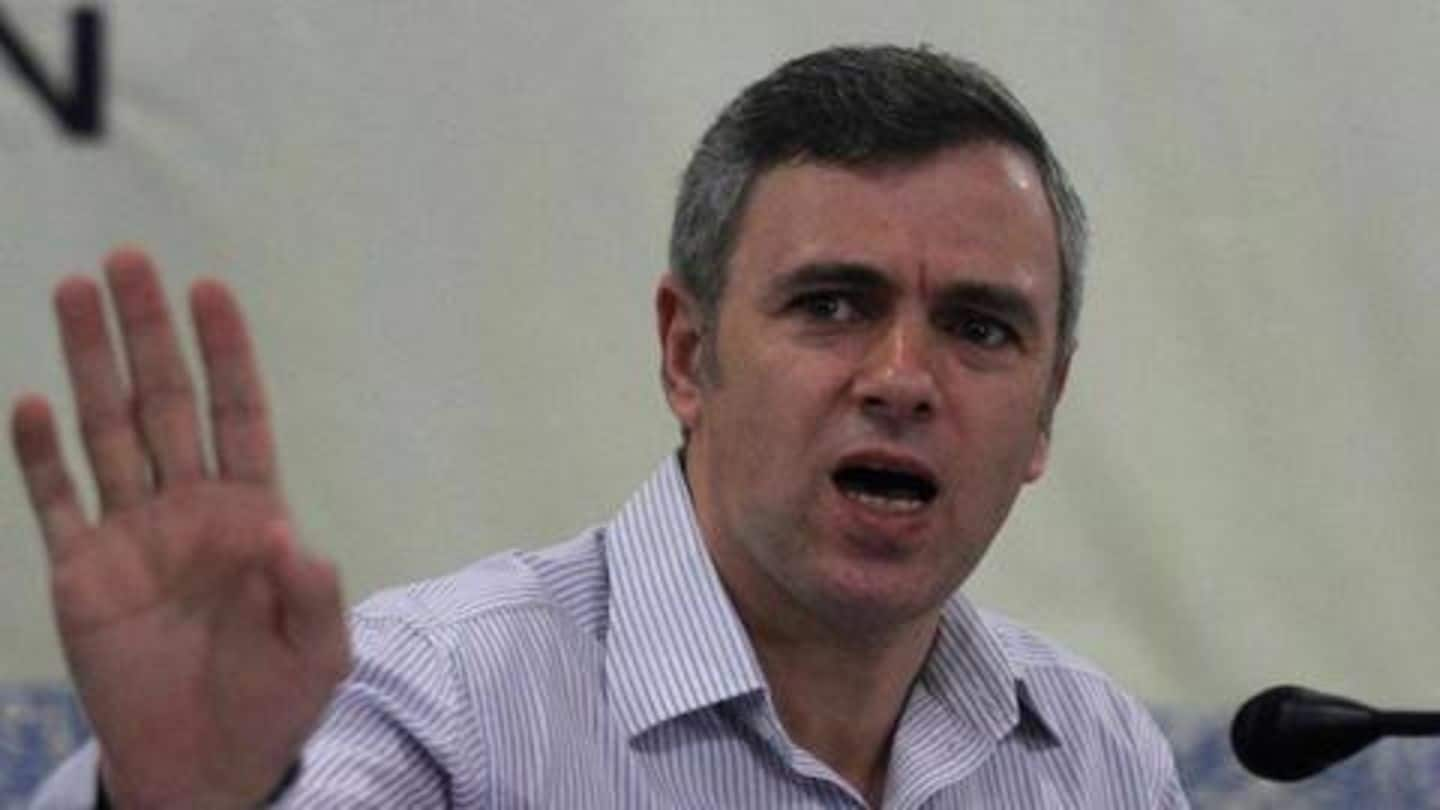 Multiple reports carried details of the dossier issued to Omar, in which his "clout" was blamed. "The capacity of the subject to influence people for any cause can be gauged from the fact that he was able to convince his electorate to come out and vote in huge numbers even during the peak of militancy and poll boycotts," the document read.
He planned activities against Union of India: Dossier
"Despite the fact that the subject has been mainstream politician, he has been planning his activities against the Union of India under the guise of politics. And while enjoying the support of gullible masses, he has been successful in execution of such activities," it added.
Mehbooba is hot-headed and scheming person, claimed administration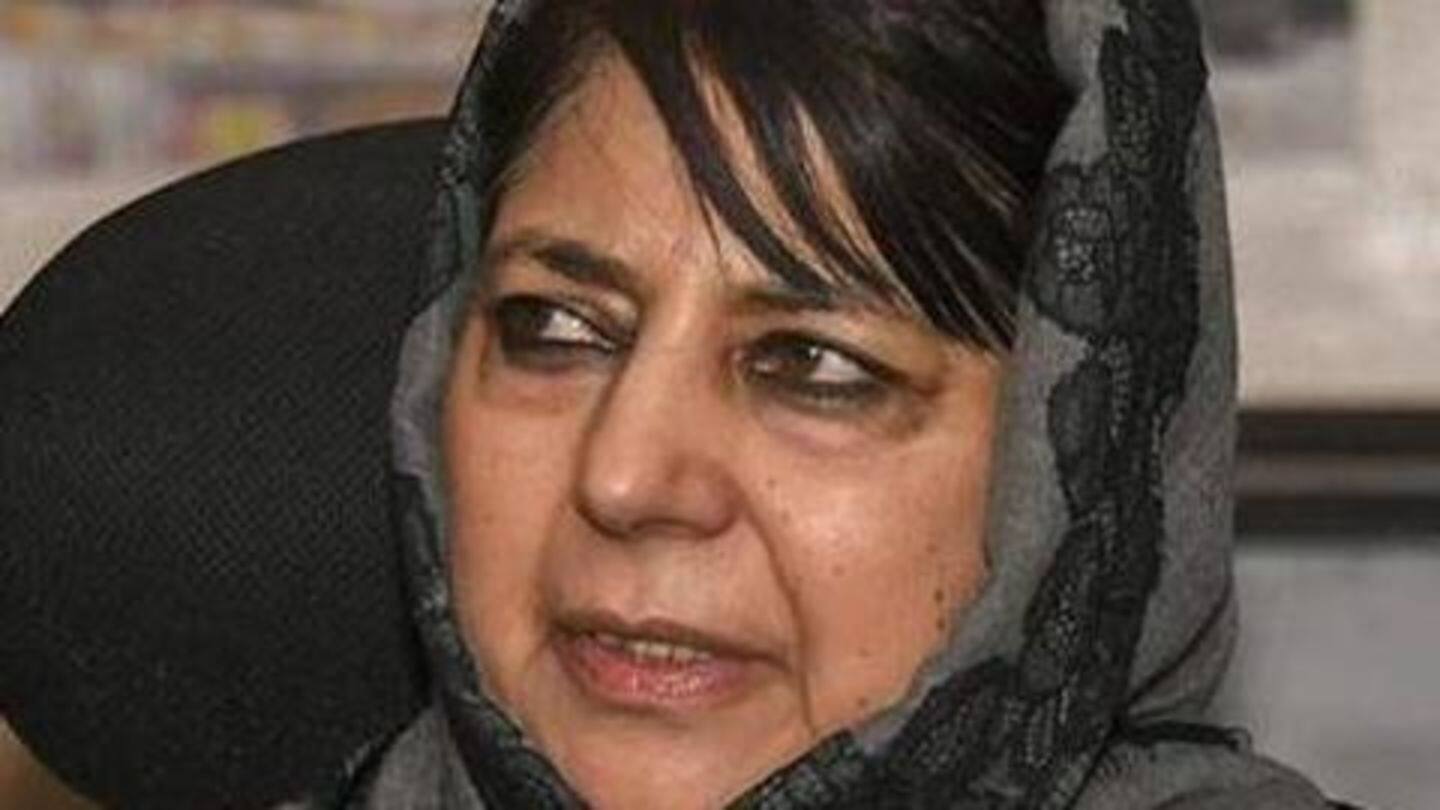 About Mehbooba, the dossier said, "The subject is recognized as a hot-headed and scheming person, known for dangerous and insidious machinations.... She has been promoting separatism as corroborated by several confidential reports filed by (intelligence) agencies," it read. The masses equate her to a Kashmiri queen "who rose to power by virtue of undertaking intrigues ranging from poisoning of her opponents to ponyardings," it added.
Mehbooba's nickname also went against her
"The subject is referred, for her dangerous and insidious machinations and usurping profile and nature, by the masses as 'Daddy's girl' and 'Kota Rani', based on the profile of a medieval queen of Kashmir," the dossier went on.
The color of PDP's flag was dragged too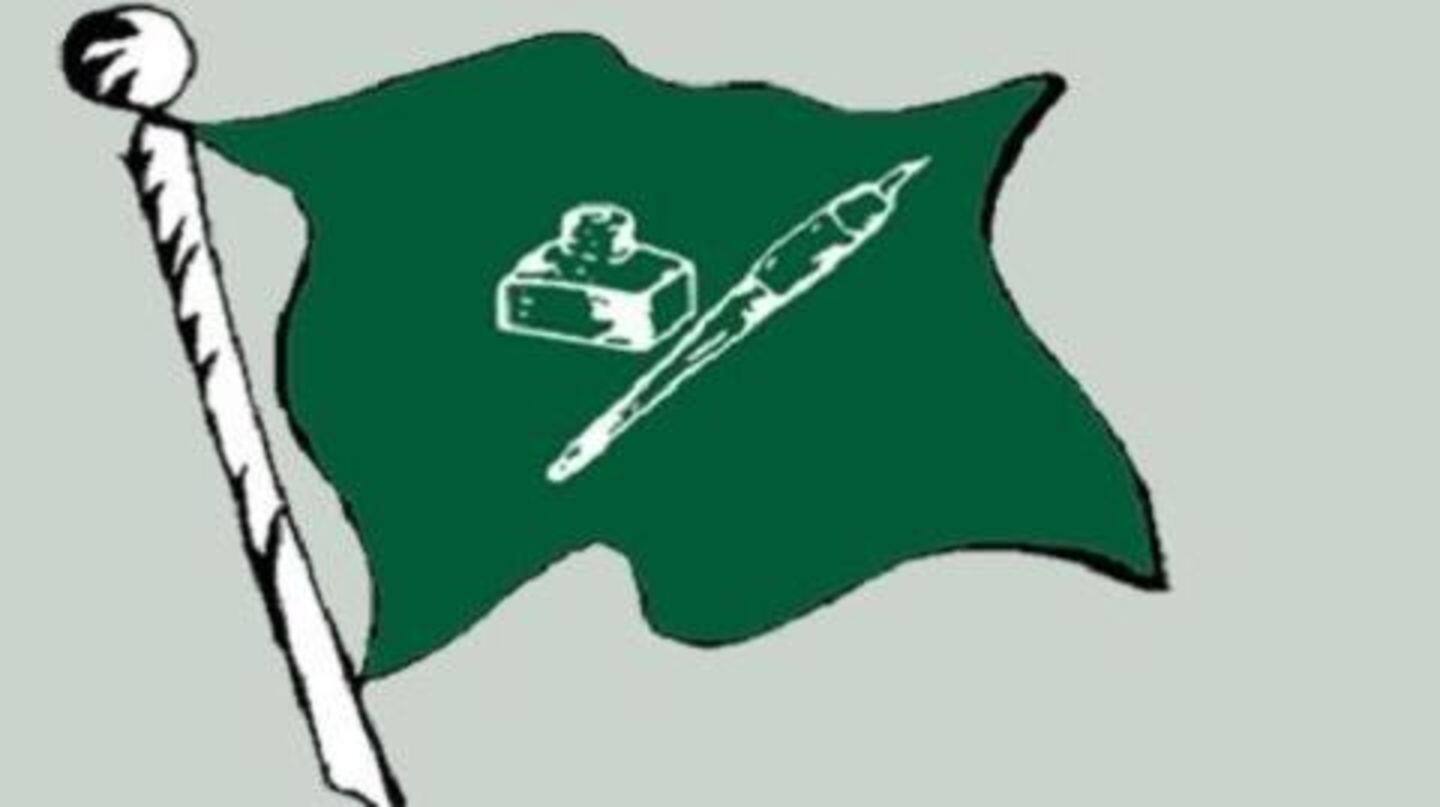 Further, the administration said the color of PDP's flag, i.e. green, shows its radical leanings. It also said Mehbooba refused to sign a bond that said she will not speak about Article 370's abrogation after release. She was also accused of making "provocative statements that led to incitement of violence". The PDP chief attempted to create divides in society on the basis of religion.
Mehbooba's daughter Iltija revealed dossier's points
Tweet about vikas being more elusive than a yeti. Questioning BJPs priorities if slogans like BMKJ is panacea to issues like unemployment, inflation etc
• GOI has no tolerance for dissent/criticism. Does questioning this governments policies priorities amount to sedition?

— Mehbooba Mufti (@MehboobaMufti) February 9, 2020
Omar's sister has challenged his detention in SC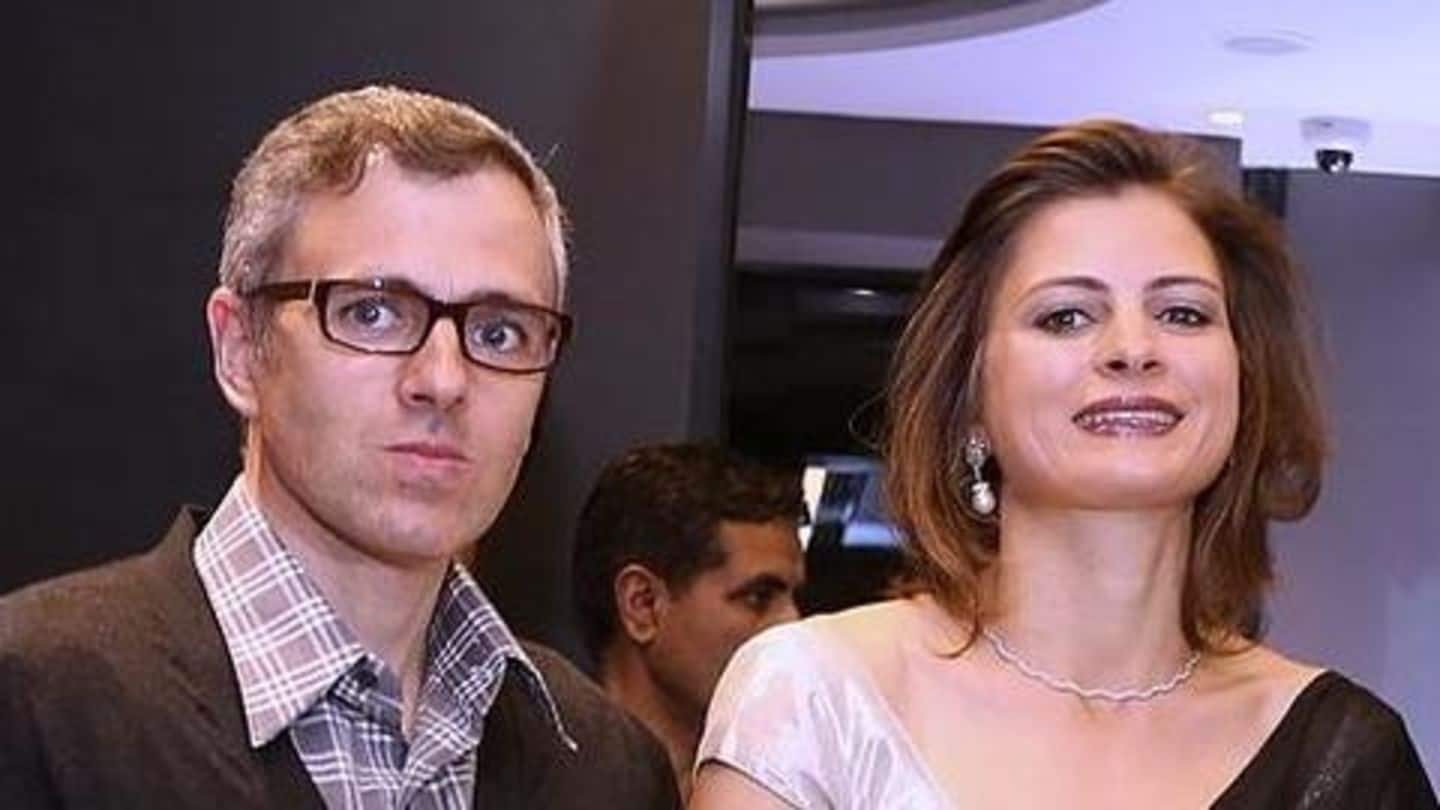 In a recent development, Omar's sister Sara Abdullah Pilot has filed a plea in Supreme Court challenging his detention and demanding immediate release. In the plea, Pilot said the detention defied Omar's constitutional rights and was a "consistent and concerted effort to muzzle all political rivals". To note, Omar's father, Farooq Abdullah, is also in detention after being booked under the same Act.