'Free' Farooq Abdullah meets son Omar after seven months
Last updated on
Mar 14, 2020, 07:07 pm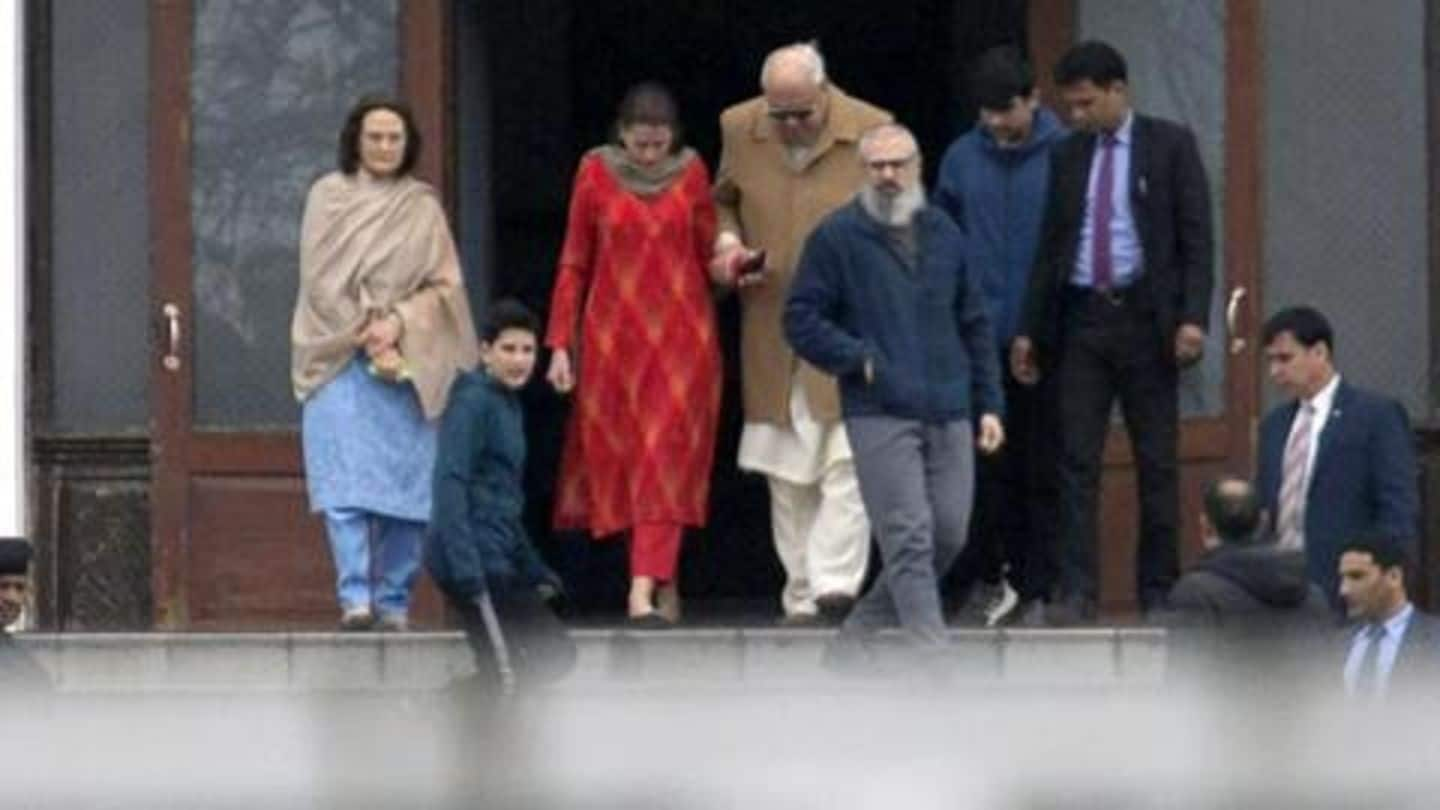 A day after he was released, National Conference's Farooq Abdullah met his son Omar at the sub-jail in Srinagar where the latter has been lodged since August. They warmly embraced each other. While the detention under the stringent Public Safety Act (PSA) was revoked for Abdullah Sr., Omar hasn't been given relief. Mehbooba Mufti, the political opponent of Abdullahs, is also in detention.
Why are mainstream politicians in detention?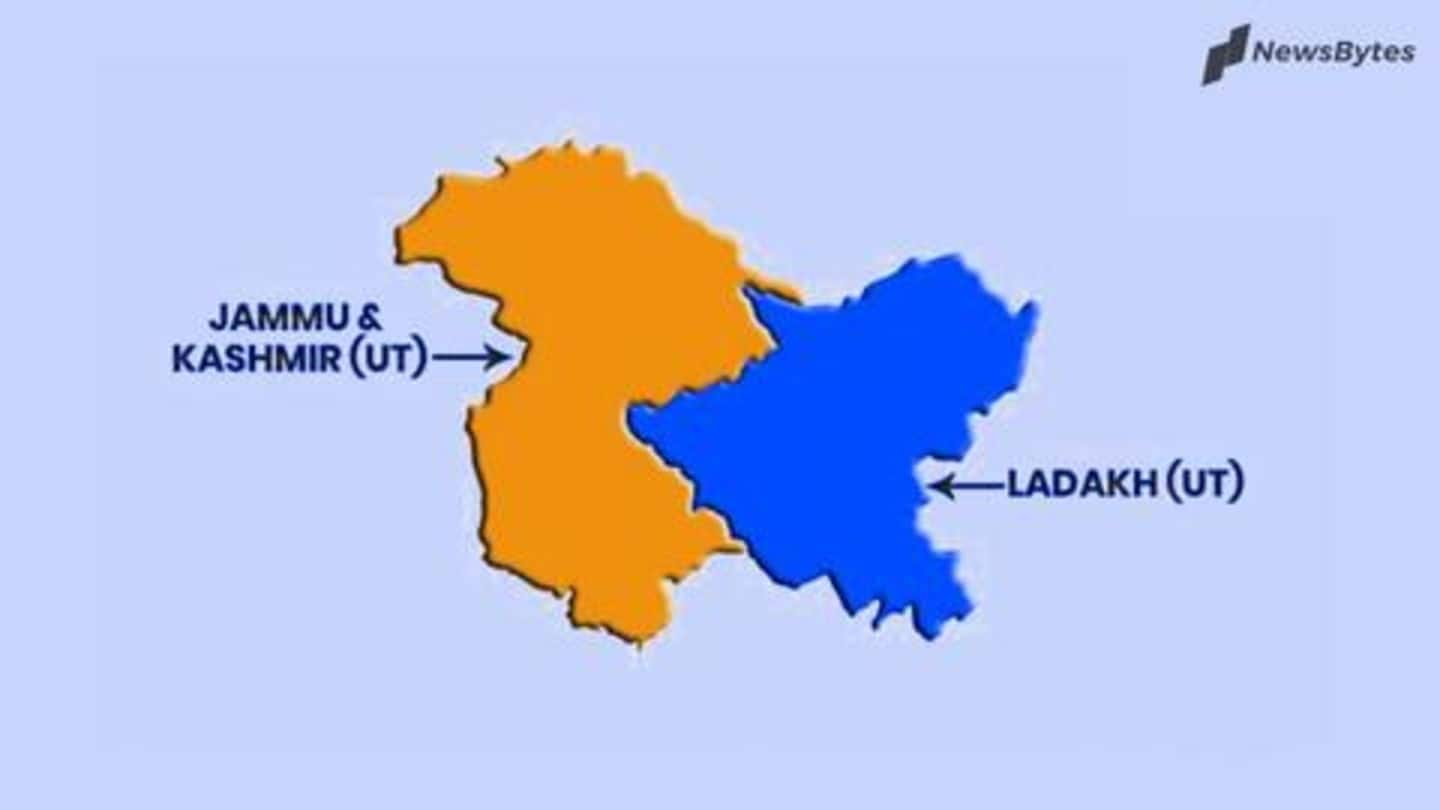 The upheaval in Kashmir politics happened in August when the Centre, led by BJP, introduced a Bill that stripped special status accorded to Jammu and Kashmir under Article 370. J&K also lost its statehood and was bifurcated into two Union Territories. Anticipating a violent fallout, politicians, who could fan anger, were taken into detention. PSA was also evoked against the three former Chief Ministers.
In rare case, PSA was used on mainstream politicians
incidentally, PSA was introduced by the towering leader of J&K, Sheikh Abdullah, Farooq Abdullah's father, to curtail timber smuggling. The law allows the government to keep an accused under detention without trial for several months. However, BJP's high-handedness, in this case, was criticized by many.
"I am free, I am free"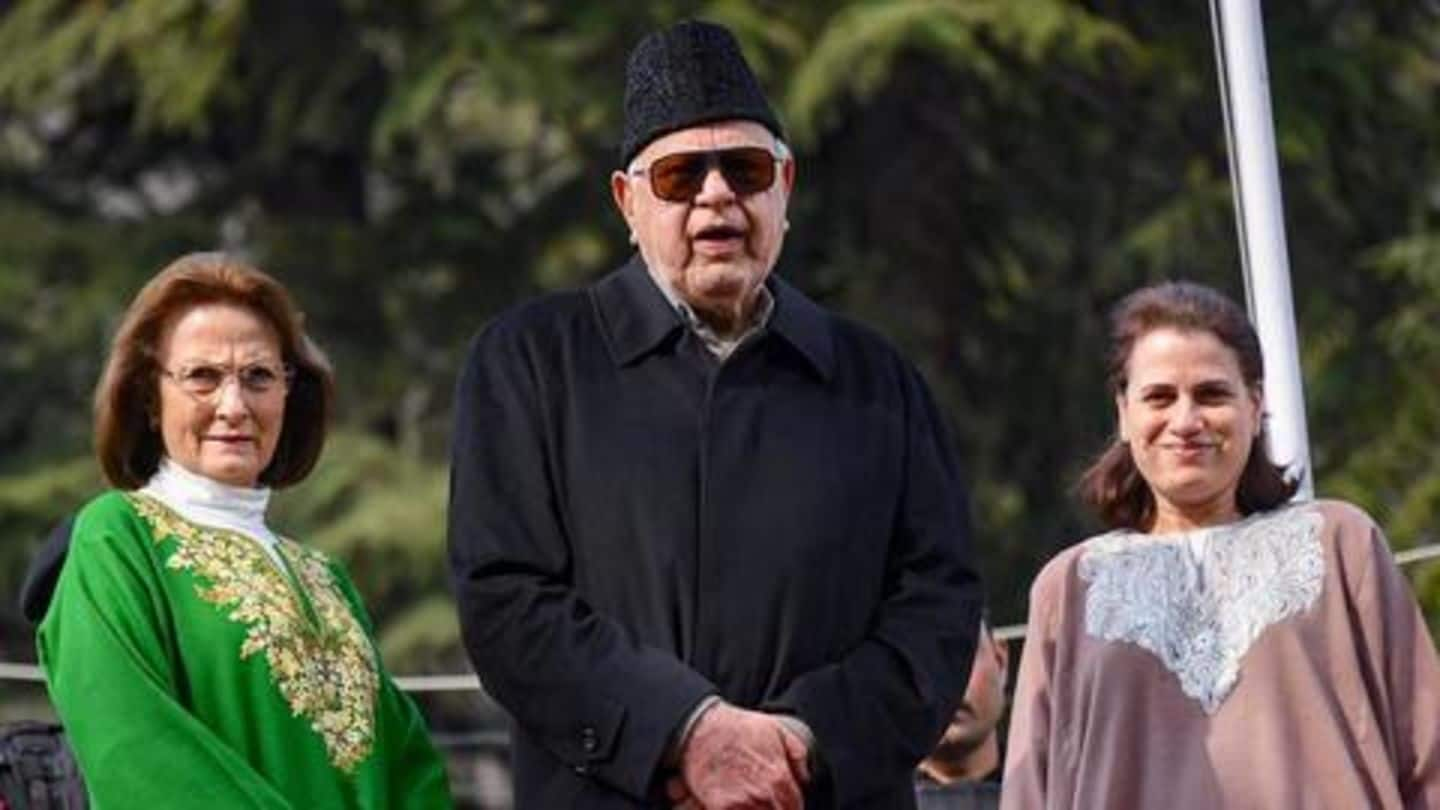 In an unexpected move, Abdullah was released and today he went to Hari Nivas to meet his son. He sought permission to see his son, which was granted. They reportedly spent an hour together. Addressing the media yesterday, the 83-year-old, wearing a black pheran and his trademark hat, said, "I am free. I am free." But he fell short of making any political statements.
He saved political statements for later
"I will not speak on political matters until everyone else is released. Let us pray to God that we get true freedom for which we have been trying for so long," Abdullah said and added he will soon visit the Parliament.
Omar's detention was challenged by his sister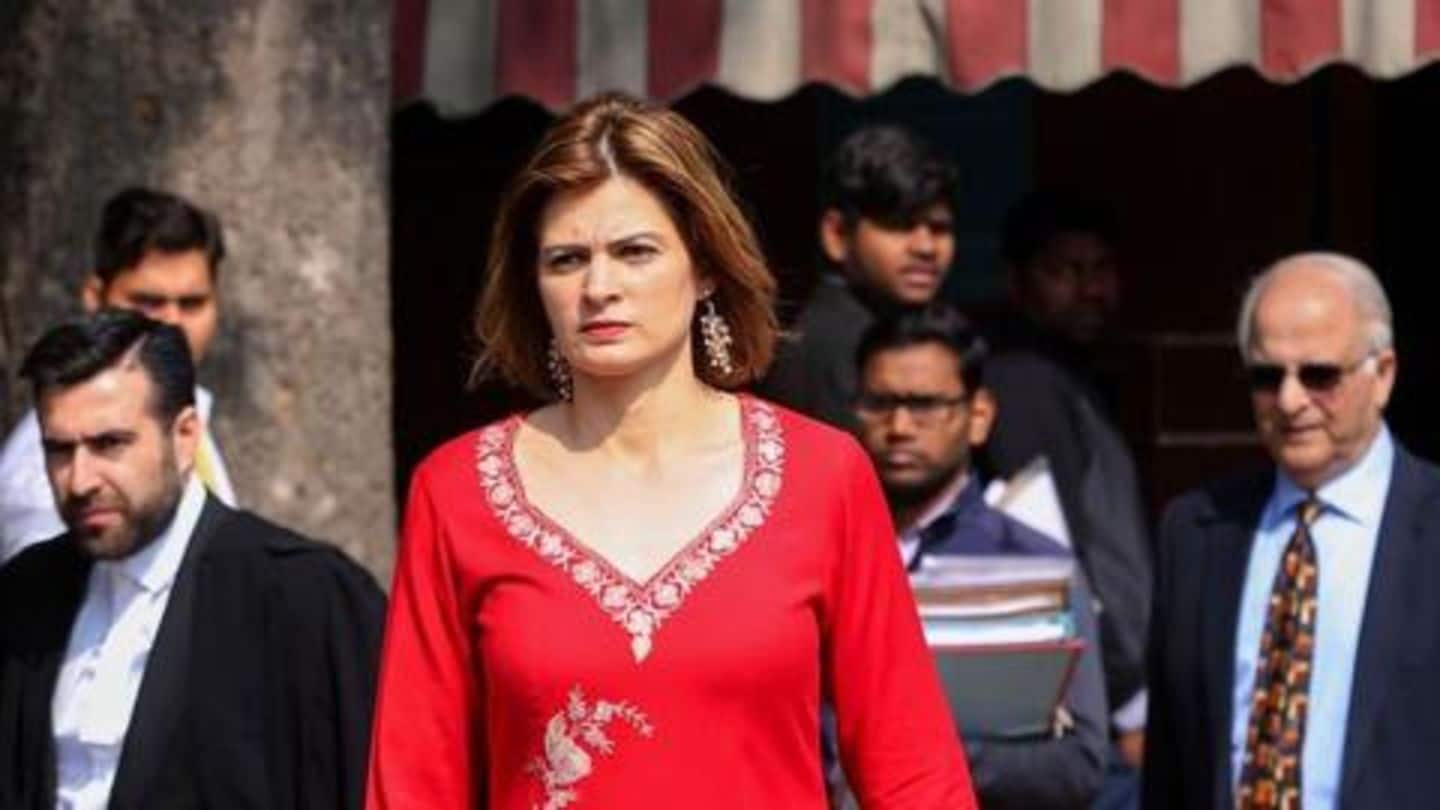 Meanwhile, Omar's prolonged detention has been challenged by his sister Sara Abdullah Pilot in the Supreme Court. In the last hearing on March 5, the J&K administration told the bench of Justices Arun Mishra and Indira Banerjee that there was ample proof to support the detention order. His past conduct hasn't been great, the administration claimed. The next hearing is on March 17.
Opposition leaders have been demanding politicians' release since long
The detention of the octogenarian, who underwent two cataract surgeries in the last 45 days, as well as other politicians, forced eight opposition parties to send a joint resolution to BJP this month. Demanding the release of the detainees, the opposition leaders said the government under Prime Minister Narendra Modi was muzzling dissent. The moves defy the basic tenets of the Constitution, they said.