SC halts probe against ex-Mumbai top cop Param Bir Singh
SC halts probe against ex-Mumbai top cop Param Bir Singh
Feb 22, 2022, 02:04 pm
2 min read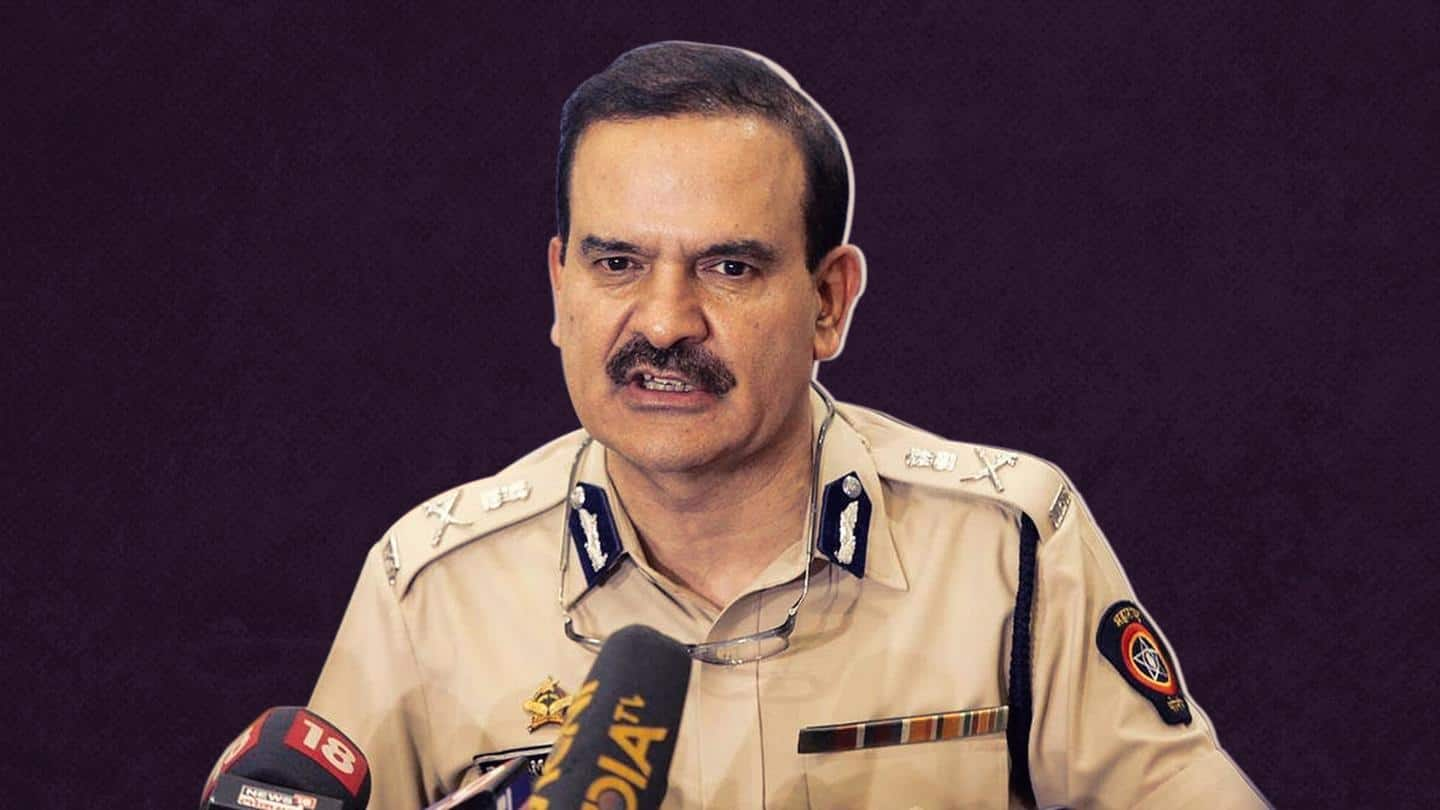 The Supreme Court of India on Tuesday (February 22) directed the Maharashtra police not to take any action against Param Bir Singh—the former police commissioner of Mumbai—until March 9. The court added that it will soon decide whether the investigation into all the cases against Singh can be transferred to the Central Bureau of Investigation (CBI).
Why does this story matter?
The Supreme Court's order is being seen as a huge relief for Singh.
The former top cop has been involved in a legal battle with former Maharashtra home minister Anil Deshmukh.
Singh had last year accused Deshmukh of corruption during his tenure, portraying himself as the whistleblower. However, he himself was accused and booked for extortion in at least five cases.
'A messy state of affairs'
During the hearing, Justice Sanjay Kishan Kaul said, "We wish to say again. It's a messy state of affairs. Nobody comes out washed with milk in this." "It has the propensity to shake the confidence of the people in the state administration and police system, most unfortunate system. But process of law must go on," the judge added.
Government 'to put their hands on hold'
"We have now put down the matter for final hearing, investigation being completed can pose problems. Mr. Darius Khambata, senior advocate, has assured to put their hands on hold (sic)," the court said on Tuesday.
SC hearing plea filed by Singh
The Supreme Court was hearing a petition filed by Singh, seeking the transfer of all cases against him to the CBI. The CBI, represented by Solicitor General of India, Tushar Mehta, also submitted that the central agency must probe all the cases involving Singh. But the Maharashtra government has opposed that request, saying the ongoing investigations should not be interfered with.
A brief history of Singh-Deshmukh saga
Last year, Singh had accused Anil Deshmukh of extorting money from bars, restaurants, and hookah parlors in Mumbai, leading to the latter's resignation. Soon after, several cases and open inquiries based on extortion charges were launched against the senior police officer. He was summoned multiple times by the state police and other probe agencies but failed to appear.