CPCB study finds 41 Indian cities with poor air quality
Last updated on
Aug 19, 2016, 03:47 pm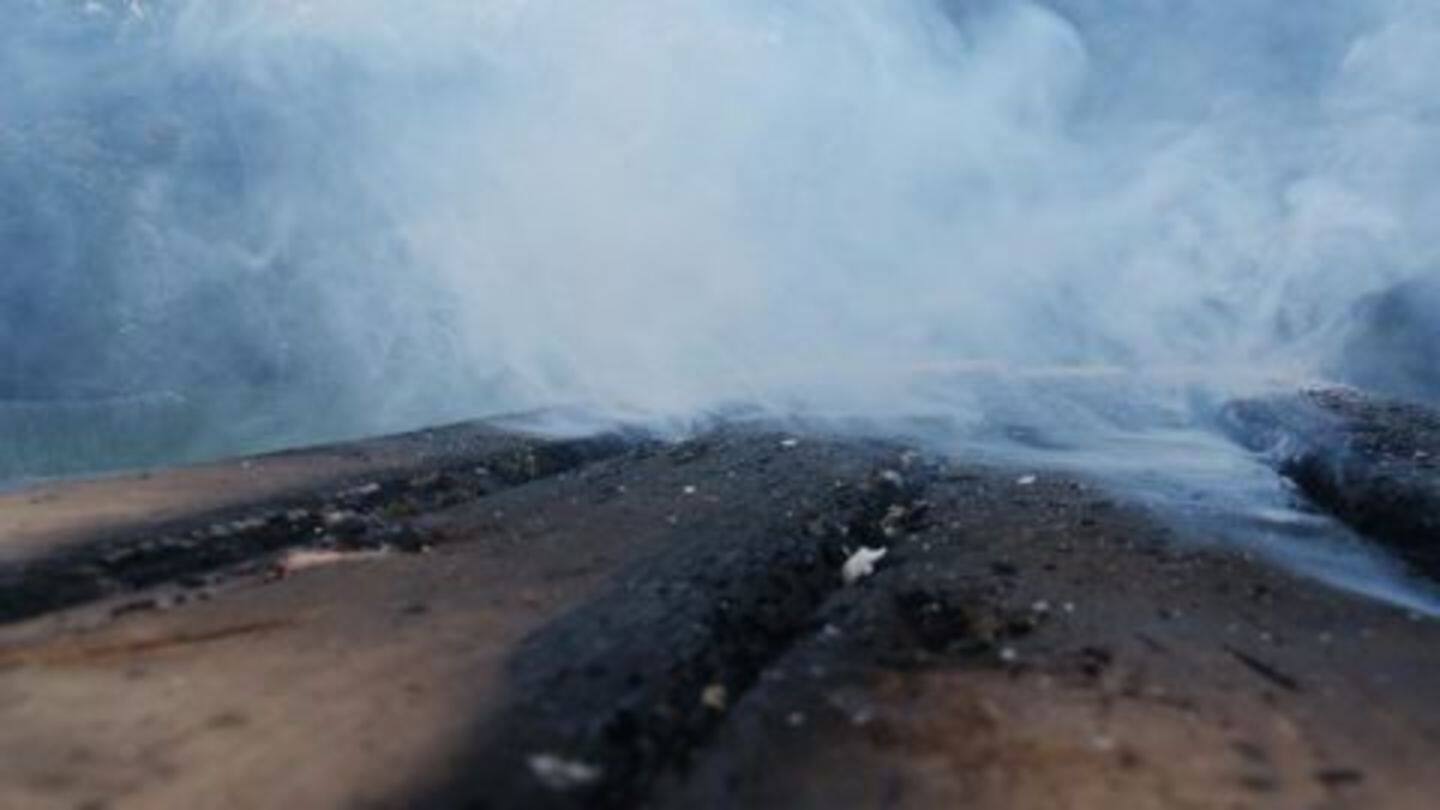 A survey conducted across Indian cities by the Central Pollution Control Board (CPCB) brings to light the alarmingly poor quality of air amongst a large number of cities in the country. Almost 41 cities were found to have bad air quality, with over a million people battling the rising air pollution levels. CPCB found the results across 60% of the days monitored.
CPCB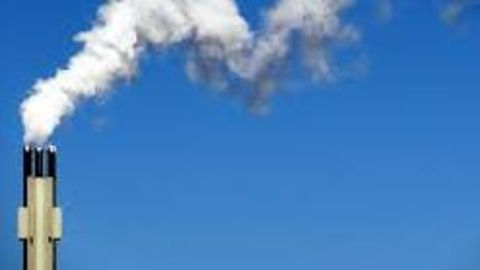 The Central Pollution Control Board (CPCB) was established by India's Ministry of Environment, Forest, and Climate Change in 1974. The Board provides technical and research assistance across India, and often acts as an intermediary to resolve inter-state disputes. With over 500 employees, the Board has nearly 5 laboratories across the country and seven zonal offices, apart from its headquarters in New Delhi.
CPCB finds coastal zones with better air quality
"Most cities recorded high percentage of good days during monsoon season and low percentage of good days during winter season. Coastal cities have recorded higher percentage of good days compared to the land locked cities," the CPCB study reflected.
Which cities face poor air quality?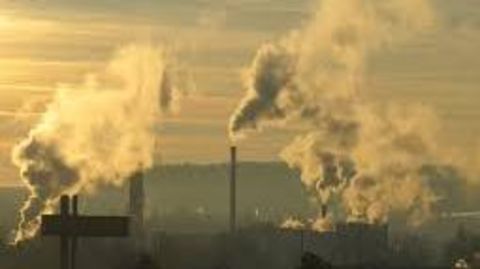 According to the data published by the pollution control watchdog, Varanasi, Allahabad, and Gwalior fared the worst for air quality levels in the country. These cities did not even have a single day of good air quality, while being monitored for the survey. Rajkot and Coimbatore topped the list of good air quality, with Coimbatore having 99% good air quality, and Rajkot, 96%.
Need of the hour: Strategize air quality plans
"What we need is a strong national air quality planning strategy so that each and every city has a clear pollution source-wise plan which is to be implement in a time bound manner," said Anumita Roychowdhury, executive director of the Centre for Science and Environment.