Mumbai: To 'punish' Class-1 student, teacher removes his pants, arrested
Last updated on
Jul 19, 2018, 02:23 pm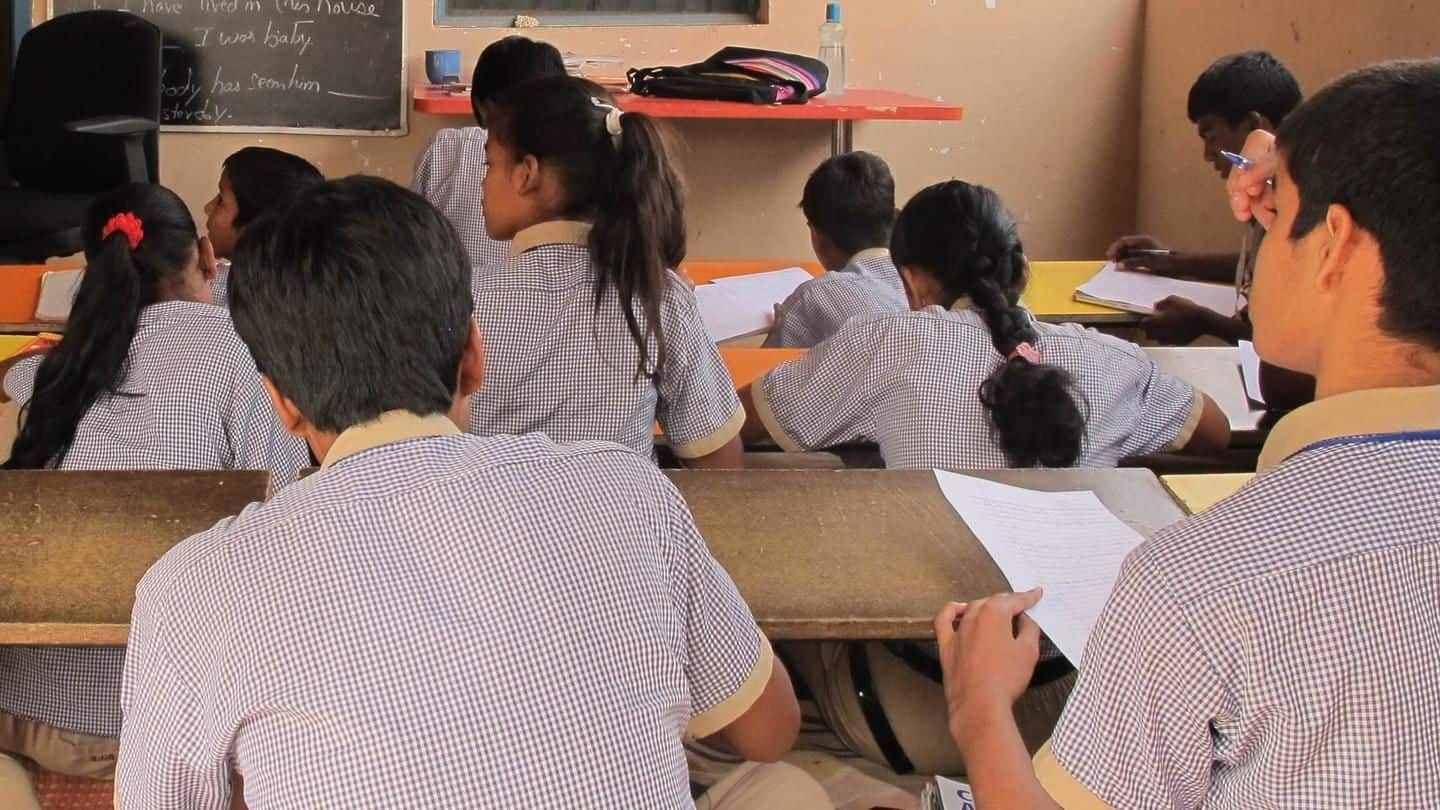 A school teacher was arrested on Wednesday in Navi Mumbai and later released on bail, for stripping a Class 1 student in front of his classmates to 'punish' him. The police acted on the complaint of the mother of the six-year-old, which she submitted to the Kalamboli police station. The teacher, however, said the boy was like a child to her.
Mother wanted to convey punishment given to son was unfair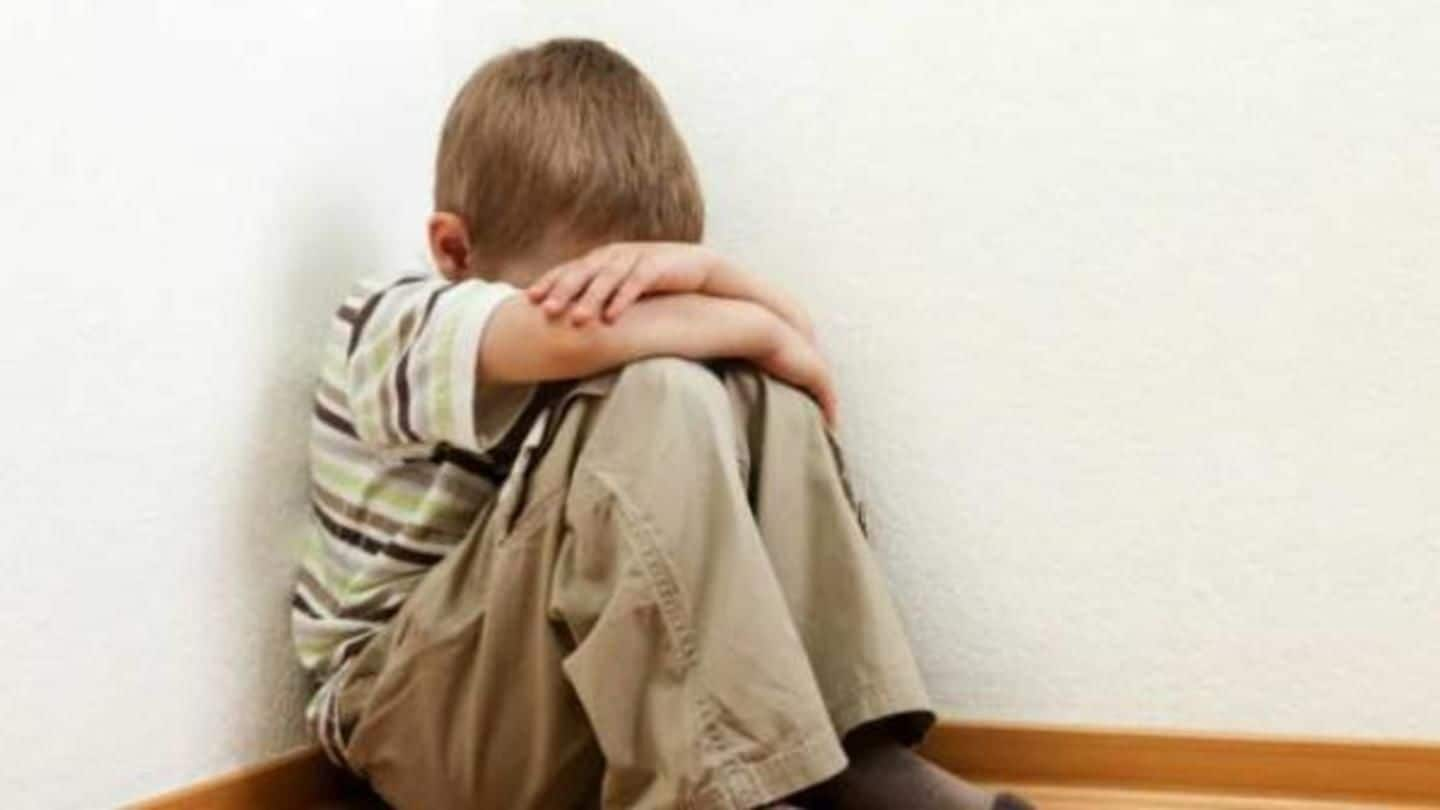 The child was asked to remove his trousers in front of the class to discipline him. Some reports suggest the teacher took the action as the child was whistling in the class. His mother said she wished to convey treatment given to her son was unfair and hence, wanted police action. A FIR was registered under Section 75 of the Juvenile Justice Act, 2015.
Teacher said she wanted to bring order in class
Upon confrontation, the teacher said the child was like a son to her and she punished him to maintain discipline in the class, revealed senior inspector Machindra Khade at Kalamboli police station. Notably, she was later released on bail.
Harassment of minors is prohibited under RTE act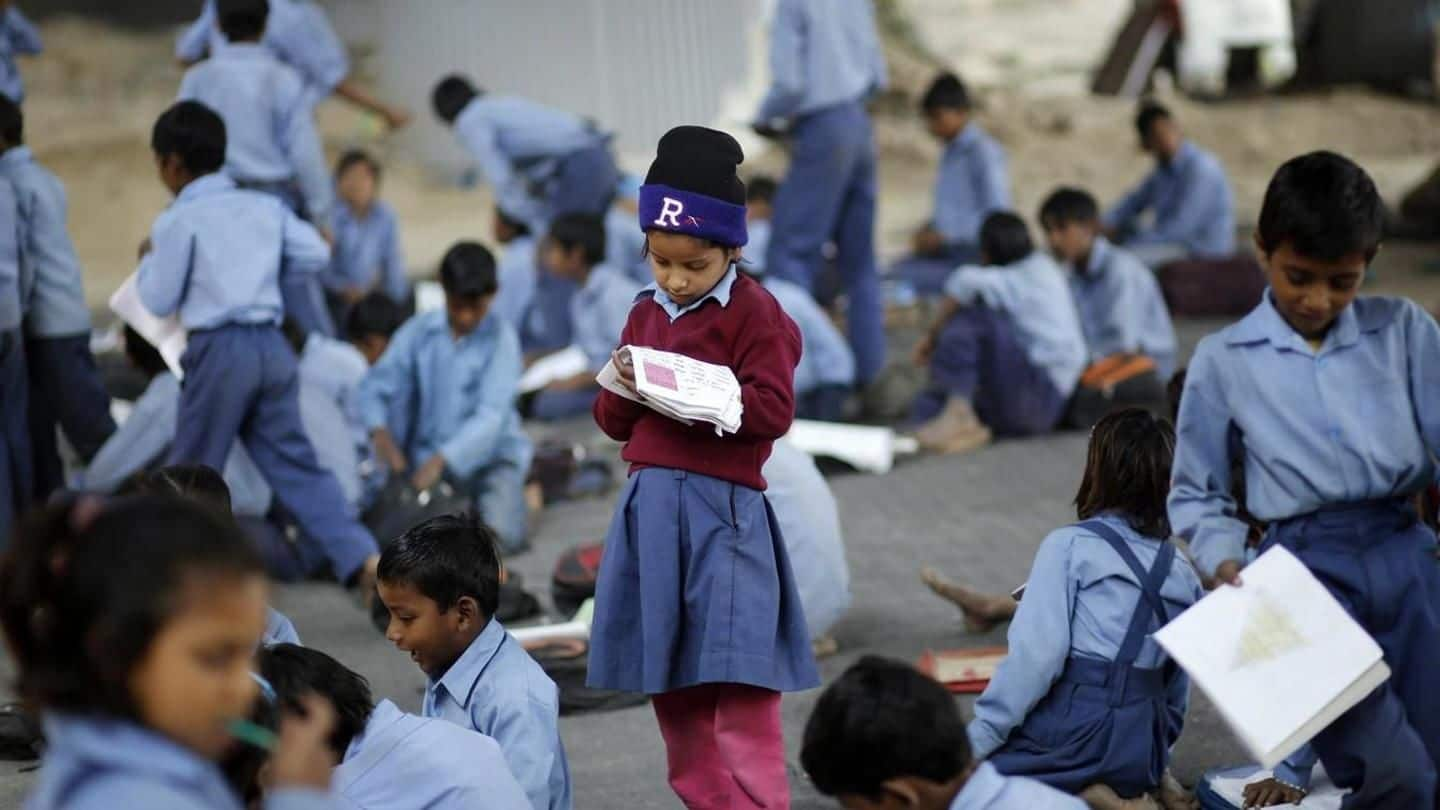 In 2017, principal of a school in Sonbhadra district of Uttar Pradesh was suspended after he ordered girls to run in the playground without their skirts. Earlier this month, a Class-X student in Pune allegedly took his life after teachers punished him for picking up a fight. The Right of Children to Free and Compulsory Education (RTE) Act prohibits physical/mental harassment of minors.