MP: Girl attempts suicide after father 'humiliated' by BJP members
MP: Girl attempts suicide after father 'humiliated' by BJP members
Feb 27, 2018, 03:02 pm
2 min read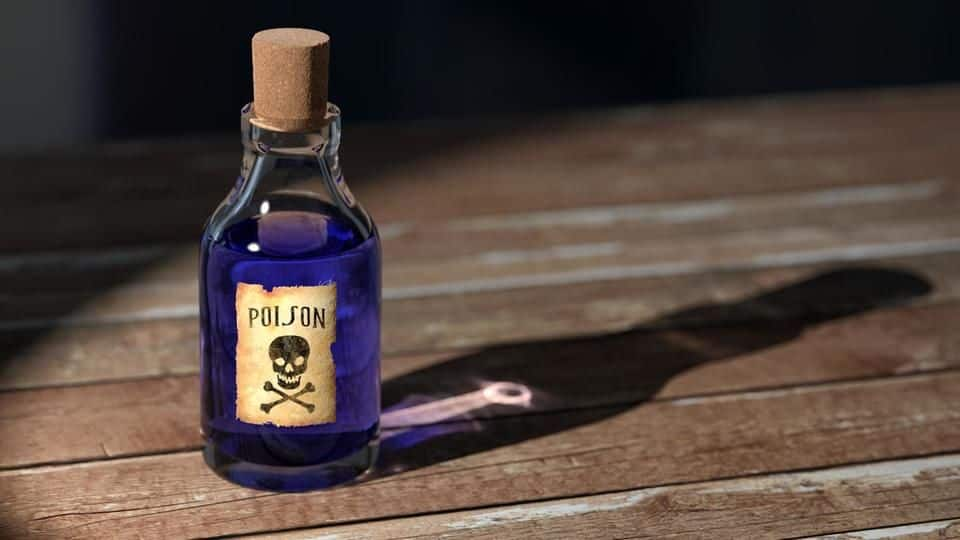 In Bihar, the BJP is in a crisis after a car belonging to one of its members hit and killed nine children. In MP, it's battling another controversy: a teenager in Jabalpur attempted suicide after a party leader allegedly tried to humiliate her father. Mohammad Shafi reportedly made the 19-year-old girl's father do a 'murga' position, and videos of the incident went viral.
What happened, according to the girl's father?
According to the girl's father, he had rebuked Shafi's brother for smoking in his house. Shafi then took away his cellphone, and he went to the godown to get it back. "There Shafi and his men roughed me up and humiliated me," he said. They apparently made him squat and do the 'murga' position. At least three videos of the incident are in circulation.
Girl left embarrassed after friends saw the videos
The girl was embarrassed after many of her friends saw the video, she told police. Two days ago, she consumed poison to try and kill herself, but was saved. She is currently undergoing treatment at a hospital.
Shafi, meanwhile, claims they were playing a practical joke
But Shafi has a different version of events. Apparently, the men were betting if the girl's father could pick up a Rs. 100 note with his mouth while in 'murga' position. "I scolded my men and asked them to stop doing such things," he said. He accused the Congress of creating the controversy because "many Muslims are leaving their party and joining the BJP."
No arrests yet, police say probing the matter
No one has been arrested so far, but police said they are investigating the case. The Jabalpur district BJP president GS Thakur said he had asked all parties concerned to submit detailed reports, which will be forwarded to the state party president.