Terrorists attack Kokrajhar; 14 killed
Terrorists attack Kokrajhar; 14 killed
Written by
Rishikesh Malkhede
Aug 05, 2016, 09:42 pm
2 min read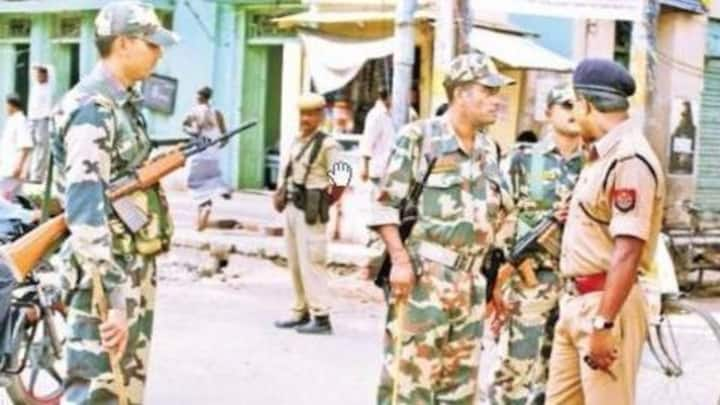 Terrorists attacked a busy market in the Kokrajhar district of Assam, killing 14 civilians and injuring several others. The terrorists threw grenades and opened fire in the market. A gun-battle emerged between the security forces and terrorists, where the forces gunned down one terrorist. It is suspected that there were around 4 terrorists and search for them is underway.
NDFB-S behind the attack?
While no terror organization has taken the responsibility of the attacks yet, police suspect that a separatist outfit called National Democratic Front of Bodoland (NDFB-S) is responsible for the same.
The militants came prepared : Police
Police have recovered AK-47 assault rifles from the suspected killed terrorist. A vehicle in which the terrorists arrived at Kakrajhar market has also been recovered by the police. The terrorists reportedly arrived at the market in army fatigues. It is suspected that the attack was well planned and the terrorists were prepared to face the security forces.
Compensation for the injured and dead
Assam CM Sarbananda Sonowal spoke to Prime Minister Narendra Modi and Home Minister Rajnath Singh and provided them with an insight into the situation. Rajnath Singh tweeted that the ministry was closely monitoring the situation. Condemning the attacks, Sonowal has announced a compensation of Rs.5 lakh to the kin of deceased and Rs.1 lakh for the injured.
Attacks in Kokrajhar very unfortunate : Kiren Rijiju
Minister of State for Home Affairs, Kiren Rijiju said that the attacks were unfortunate and that he was shocked by the attacks.