Don't talk to me: Indrani writes to husband Peter
Don't talk to me: Indrani writes to husband Peter
Nov 01, 2017, 06:10 pm
2 min read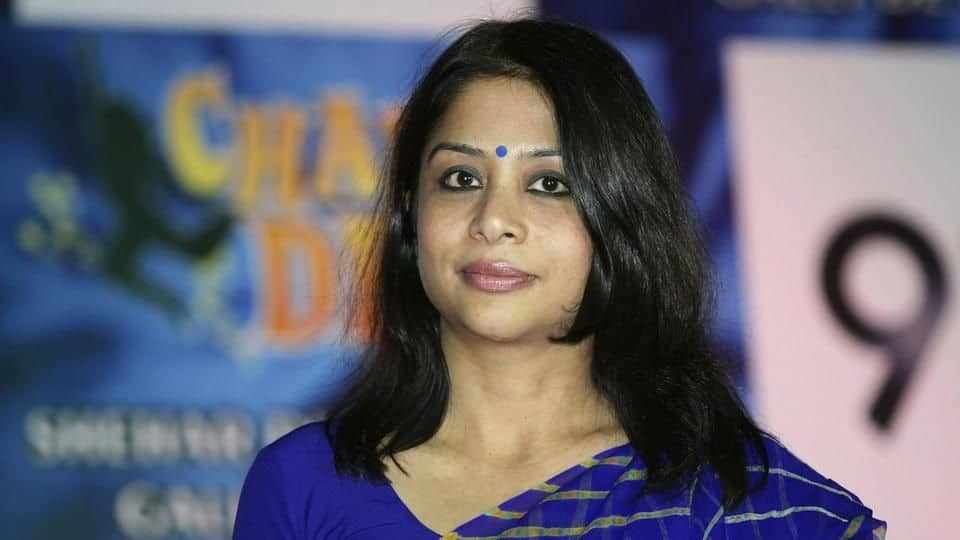 It seems husband-wife squabbles for Indrani and Peter Mukerjea, alleged killers of daughter Sheena, are not yet over, even when they are close to divorce. Her latest complaint is about how he apparently talks to her in private, but ignores her in public. Indrani is lodged in Byculla jail and Peter in Arthur Road. The only time they see each other is during trial.
The twisted Sheena Bora murder case
Indrani and Peter made headlines when Sheena's 2012 murder was discovered in 2015. The twisted relationships involved sensationalized the case. Indrani mothered Sheena with first husband Siddhartha. Then she married Sanjeev Khanna and finally Peter. Peter fathered Rahul with his previous wife Shabnam. Indrani, Sanjeev and her driver allegedly killed Sheena as she was dating Rahul. Till then, Sheena appeared publicly as Indrani's sister.
From love letters in prison to divorce application
After they were arrested, Peter wrote Indrani a love letter from jail: "Remember I am thinking of you throughout." Ironically, the next day, his lawyers applied for bail, blaming Indrani for "playing Peter like a fool". On January 17, 2017, Indrani filed for divorce, the same day they were charged with Sheena's murder. Peter accepted. She said she wanted to settle the divorce amicably.
Legal motives were suspected behind the move
In an analysis, Firstpost listed two possible reasons for them seeking divorce at a crucial time: the property angle (the Mukerjeas jointly own INX Media. She also wanted to change her will), or a way to direct trial (rights of spouses vs individual rights).
'Two-faced behavior very disturbing, upsets me immensely'
Now she has written a letter to Peter: "While you have full-fledged conversations with me in the police van, you pretend we don't speak (in front of) relatives, acquaintances, lawyers and the media." "I urge you not to have conversations with me in the police van, or offer me any food behind the backs of your sister and relatives that bring it for you."
Surprisingly, Indrani blames Rahul for framing her for the murder
Indrani has also accused Rahul of falsely naming her. "It amazes me that Rahul can be so unscrupulous that he doesn't hesitate at all before lying and frames Sanjeev and me for a crime that he probably committed." "I will not rest until Sheena and my parents' souls rest in peace," she writes about the battle she is fighting "on (her) own".