Indrani Mukerjea wants "amicable" divorce from Peter
Indrani Mukerjea wants "amicable" divorce from Peter
May 23, 2017, 03:27 pm
2 min read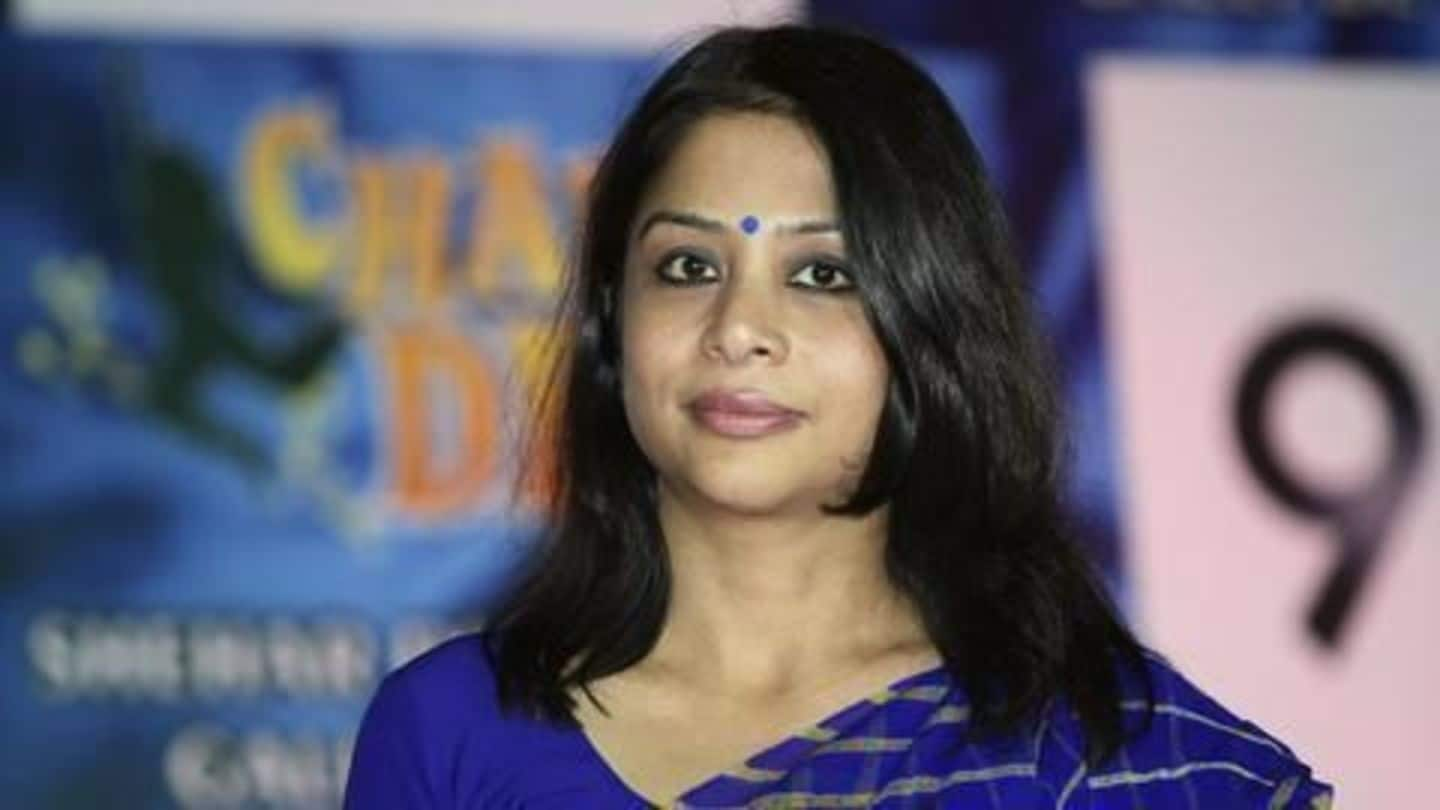 After a hearing in the Sheena Bora murder case, accused Indrani Mukerjea told reporters she would like to settle her divorce with estranged husband Peter Mukerjea amicably, instead of going for legal procedures. This comes even as Peter's premises were raided in connection with a corruption case involving Karti Chidambaram, son of former finance minister P Chidambaram.
The convoluted family tree of Indrani
The Sheena Border murder was popular for the twisted relationships involved. Indrani mothered Sheena and Mikhail with her first husband, Siddhartha Das. Then she married Sanjeev Khanna, with whom she had a daughter, Vidhie, who was later adopted by Peter. Peter fathered Rahul and Rabin with his previous wife, Shabnam. Till Sheena's murder was discovered, Indrani introduced her as her sister.
Sheena's murder, and Indrani-Peter's long-distance romance from jail
Sheena's body was discovered in 2015, three years after being killed by Indrani, Sanjeev and her driver. The alleged motive was to prevent the blossoming Sheena-Rahul romance. After they were arrested, Peter wrote Indrani a love letter from jail: "Remember I am thinking of you throughout." Ironically, the next day, his lawyers applied for bail, blaming Indrani for "playing Peter like a fool".
Indrani sought divorce the day they were charged with murder
On January 17, Indrani filed for divorce, the same day they were charged with Sheena's murder. Peter accepted. In an analysis, Firstpost listed two possible reasons for them seeking divorce at a crucial time: the property angle (the Mukerjeas jointly own INX Media. She also wanted to change her will), or a way to direct trial (rights of spouses vs individual rights).
Meanwhile, May 23 was the last hearing in the case for CBI judge HS Mahajan, who is being transferred. He requested all the three accused - Indrani, Peter and Sanjeev - to cooperate with the new judge. The next hearing is on June 12.