Coal Scam- Naveen Jindal, Jindal Steel execs summoned as accused
Coal Scam- Naveen Jindal, Jindal Steel execs summoned as accused
Written by
Gaurav Jeyaraman
Edited by
Ramya Patelkhana
May 23, 2017, 02:56 pm
3 min read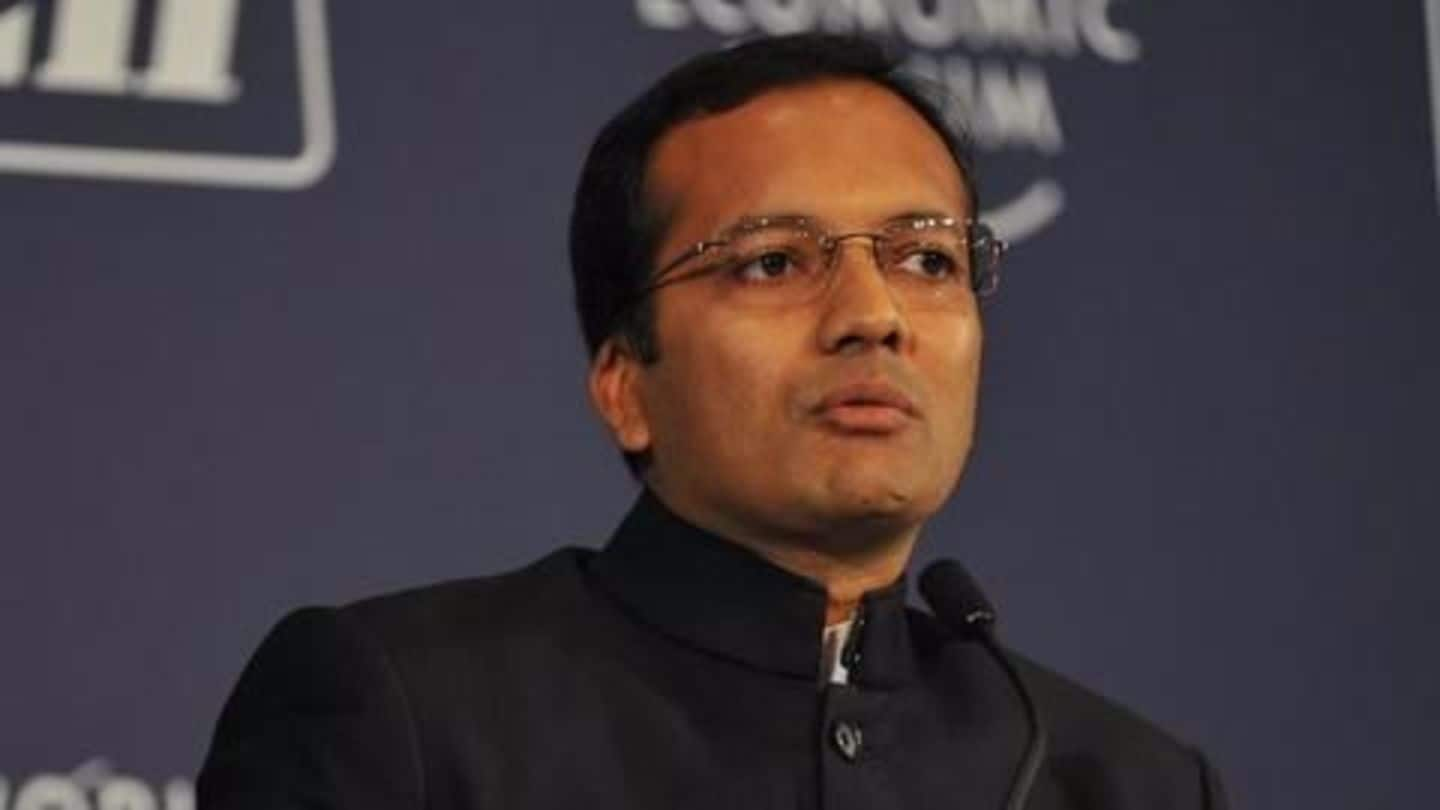 Industrialist Naveen Jindal has been summoned as an accused by a special court, looking into allocation of coal blocks in Madhya Pradesh. Besides him, Jindal Steel and Power Ltd (JSPL), its former Director Sushil Maroo, former Deputy MD Anand Goyal and CEO Vikrant Gujral have also been summoned. They will appear before a special CBI judge on 4 September.
Coal allocation scam or Coalgate is a political scandal involving several cases and leaders/bureaucrats from the previous UPA government. A 2014 report by the Comptroller and Auditor General (CAG) accused the UPA government of inefficient and possibly illegal allocation of coal blocks from 2004-09. The report claimed the allocation was to be done via competitive bidding, but the government didn't do so.
Former CBI Director Ranjit Sinha booked; CBI files case
The Central Bureau of Investigation filed a case against former CBI Director Ranjit Sinha, under Prevention of Corruption Act (PCA). Sinha is accused of "scuttling" and "influencing" the coal block allocation probe. The FIR was filed under PCA sections 13(1)(D) abusing official position while holding public office and indulging in corruption and 13(2) committing "criminal misconduct". He may face seven years imprisonment if convicted.
Coalgate - Former Coal Secretary, two others awarded two-year imprisonment
A special court for coal allocation corruption cases sentenced former Coal Secretary HC Gupta and Coal Ministry's former Joint Secretary KS Kropha and former Allocation Director KC Samria to two years in jail. They were held guilty in a case dealing with the illegal allocation of Madhya Pradesh's Thesgora-B Rudrapuri coal block to KSSPL. They were also fined Rs. 1 lakh each.
The beneficiary company KSSPL
The special judge Bharat Parashar awarded three years' imprisonment to the Managing Director of Kamal Sponge Steel and Power Limited (KSSPL), Pawan Kumar Ahluwalia. Ahluwalia was fined Rs 30 lakh while the company has to pay Rs. 1 crore fine.
Gupta played a leading role in the scam
HC Gupta, who is accused of not following a transparent auctioning system, had chaired a screening committee that approved at least 40 coal mining rights cases. He said then PM Manmohan Singh gave the final approval in the current case. However, CBI dismissed Gupta's claims stating Singh was misled and kept in the dark even though he was heading the Coal Ministry.
Loss to India's economic development
The accused were earlier convicted of criminal conspiracy, cheating under the Indian Penal Code, and corruption under the Prevention of Corruption Act. Parashar stated had the coal block been allocated to a deserving company, it would have added to India's infrastructural development. He added illegal allocation resulted in wrongful loss to economic development which is difficult to be accounted for in terms of money.
The special court granted bail to the three accused public servants to enable them to file pleas in the Delhi High Court against the conviction and sentence orders under Section-389 (3) of the Criminal Procedure Code.