The marital rape debate: Delhi HC calls the practice "criminal"
The marital rape debate: Delhi HC calls the practice "criminal"
Aug 31, 2017, 02:46 pm
3 min read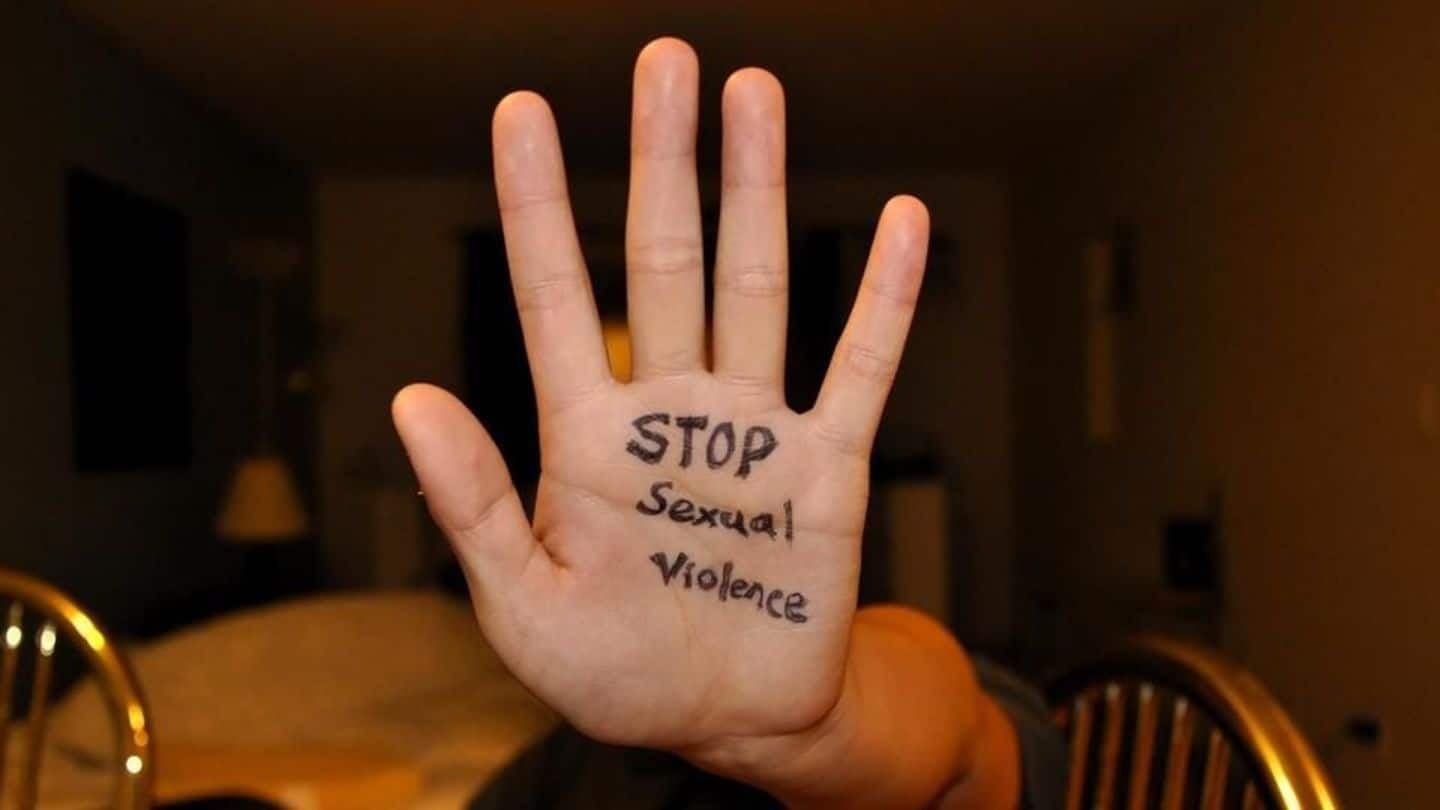 In what might help change the course of debates on marital rape, the Delhi HC has observed that forced sexual intercourse, even by lawfully-wedded spouses, is criminal. To support its view, it referred to a "beautifully-worded" judgement by the Philippines SC, saying the petitioners' counsel could take inspiration from it while presenting arguments. The Centre has again reiterated its regressive stand on the matter.
Legally, forced sex with wife above 15 years is okay
Section 375 of the IPC defines rape as penetration by a male without a woman's consent; however, a clause excludes from its purview sexual acts by a man with his wife, provided she is aged over 15. In such cases, married women can use Section 498A (cruelty against wife by husband and relatives) or provisions in the Protection of Women from Domestic Violence Act.
The government's arguments have left many shocked
The Centre has consistently stood against criminalizing marital rape. It compared it with the misuse of Section 498A, arguing there's possibility it will become "a tool for harassing husbands" and "destabilize the institution of marriage". It added India couldn't simply follow "western" countries: literacy, lack of females' financial empowerment, society's mindset, diversity, poverty etc are problems specific to India that need to be considered.
Sushma Swaraj's husband denies the concept of marital rape
Senior SC advocate and the husband of Foreign Minister Sushma Swaraj, Swaraj Kaushal, denies 'marital rape'. "There will be more husbands in jail than in houses," he responded to a news report. He then clarified: "There's nothing like marital rape. Homes shouldn't become police stations."
The "men's rights movement" is also up in arms
There are several petitions seeking criminalization of marital rape. Yesterday, the Forum to Engage Men, an organization that seeks to involve females and males in the gender equality fight, was added to the list of petitioners. Meanwhile, there are groups that claim to fight for men victimized due to misuse of gender-based laws, like the Men Welfare Trust, that have opposed the petitions.
The Delhi HC has even before expressed concerns
In May, the HC had said marital rape was a serious issue that had become "part of the culture". It took heed as the petitioners' counsel quoted judgements from the EU, US, Philippines and Nepal that had upheld married women's right to say no. The right to privacy should protect only consent, not violence, he argued. A lot depends on how the hearing proceeds.